BETTER BODY COMP & PERFORMANCE
Meet Dr. Mike T Nelson
go site Dr. Mike T. Nelson has spent 18 years of his life learning how the human body works, specifically focusing on how to properly condition it to burn fat and become stronger, more flexible, and healthier.  http://esru.ub.edu/store/?rx=canadian-shop-pills He's has a PhD in Exercise Physiology, a BA in Natural Science, and an MS in Biomechanics.  viagra usa pharmacy He's an adjunct professor and a member of the American College of Sports Medicine.
ampicillin in meningitis
cialis video go here He's been called in to share his techniques with top government agencies. The techniques he's developed, and the results Mike gets for his clients have been featured in international magazines, in scientific publications, and on websites across the globe. 
comprar viagra sin receta contrareembolso
"Clients pay me to cut through all the 'facts' out there, and whittle down their potential actions from millions to thousands to just a couple that they can violently execute for results." – Dr. Mike T Nelson
Dr. Mike has completed more certs and continuing Ed than you can throw a kettlebell at including:
PhD in Exercise Physiology from University of Minnesota

BA in Natural Science from St. Scholastica

MS in Biomechanics from Michigan Technological University

Adjunct Professor in Human Performance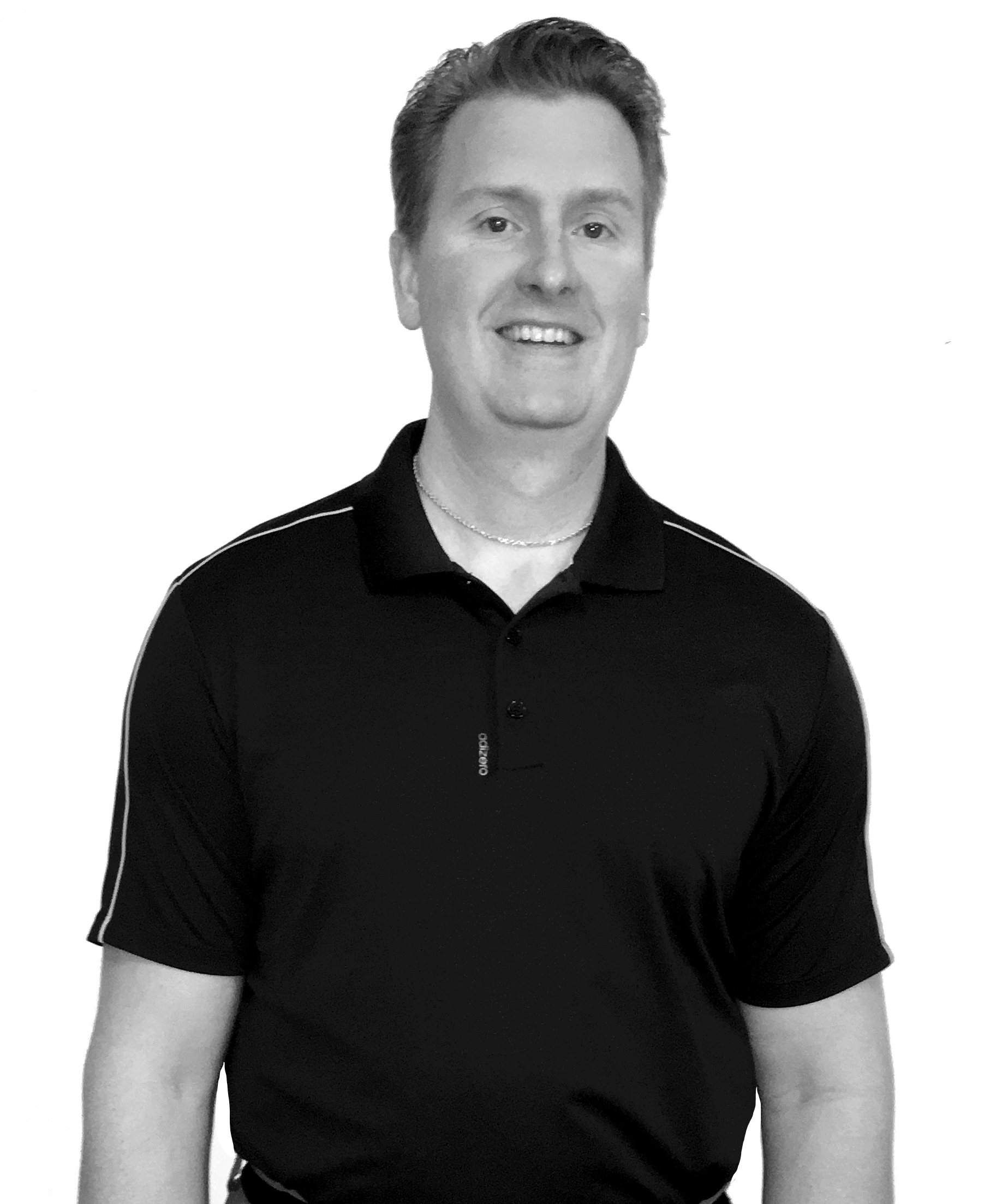 Additional Completed Training
Here's What I Like to Geek Out On
Just a few of my favorite topics
MEET SOME OF MY CLIENTS
go to site "As a young coach, there are many, and I mean many times where you are put in a position of wanting to hold onto some sort of information control. There is a feeling that if you share anything with anyone, somehow you will eventually lose out, be taken advantage of or be unsuccessful. You worry because you have put so many hours in, you simply want to hold onto control of your value, and not give it away in minutes for free. And then along comes a coach, practitioner, and scientist who not only shares everything he knows with anyone who asks, but retains the greatest respect from anyone who has ever had the opportunity to speak with him. He truly is a mentor to so many people, and one of the heroes in the health, fitness, and performance world. I honestly have moments when I think: "How would Mike handle this", and I get clarity on the matter   Thank you for all your help over the years".
http://esru.ub.edu/store/?rx=bentyl -Tom Herbert
geniric viagra "Just ran 15 minutes straight for the 1st time in 6 months with minimal pain. Super excited! Thanks to Mike T Nelson for the tips on arm swing and ankle exercises you told me months ago on our ski trip. They really help each and every day!!!! "
canadian drugs overnight -Jenny Liethen, Radiation Tech
click here "Thank you brother. You are the man. I'm really making great progress with my fighters, more and more guys and girls are coming to me for nutrition and training, the phrase "easiest weight cut ever" is a commonly heard phrase. Safer and more effective with carb management, nutrient timing and…metabolic flexibility. Thank you so much for teaching and helping me Mike, you are the man. Can't thank you enough."
http://stevenmgootterfoundation.org/bing.php?search=levitra-in-qatar&rx=1 -Scott Plested
What You Might Not Know
About Dr. Mike
Heavy Metal Concerts Attended
MEET MY TEAM