Here is one of the big ones I hear about CBD (cannabidiol) and recovery. "Yo bro, don't you know that CBD helps increase growth hormone and lowers cortisol?" Something...
CBD week rolls on here on the blog and thank you for all the wonderful emails about the podcast I did on that topic with Jason yesterday.   Super stoked...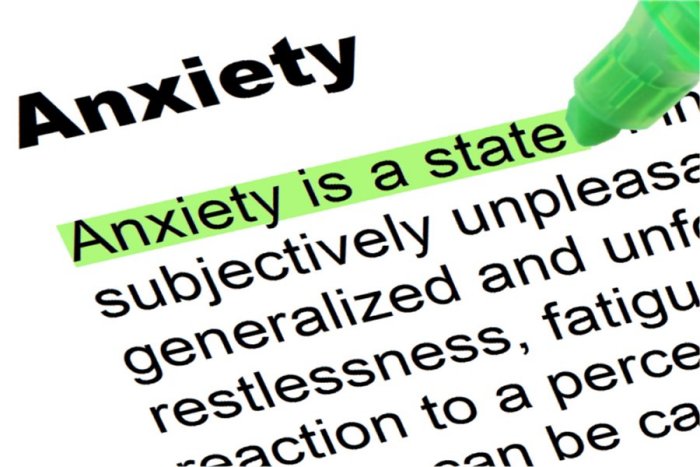 Ah, commercial gyms…. I typically only lift at them when I travel and one day a week at home for "dude-brah upper" day as I like the machines and...
A Commentary on HRV, its usefulness, and the recent research. . . **Before diving in, a disclaimer — I truly intensely dislike the pissing matches that can sometimes devolve...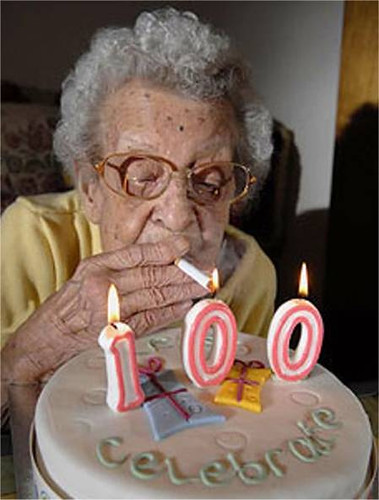 Longevity is all the rage now in fitness and there is some controversy about what the best approach is now. Some say that protein is even bad for your...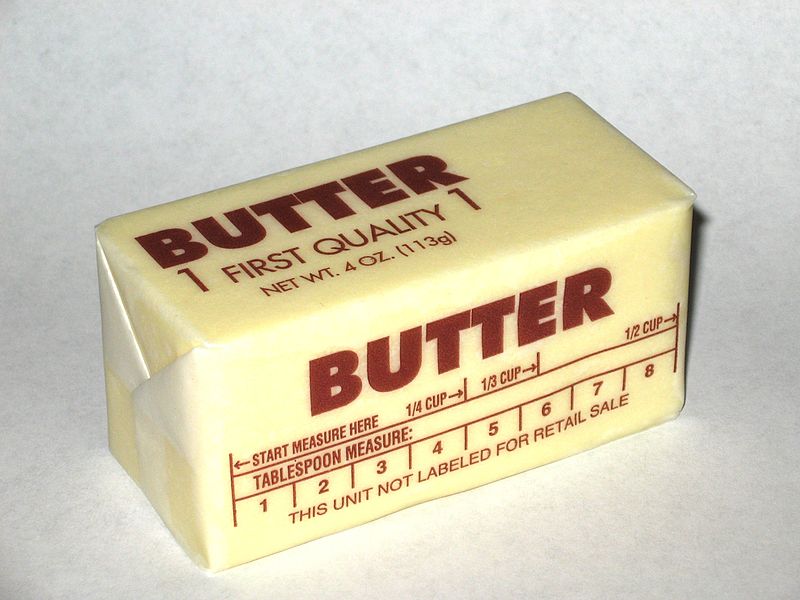 Ketogenic Diets Suck for Speed and Power More data just in case you needed it as a brand new study has found some shocking conclusions (1). They took 16...
The 2 day seminar on "Intermittent Fasting, Ketones, and Carbs" in Vancouver Canada went great. Huge thanks to everyone that showed up, AMPFit for hosting it, and a special...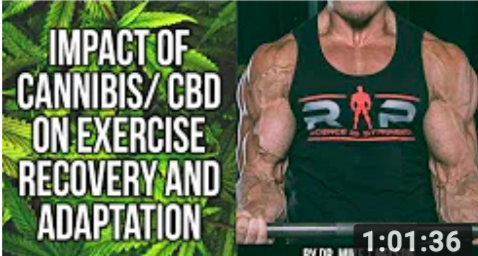 One of the main questions I've been getting a ton recently right after "should I go keto?" is: What is the effect of cannabis or CBD on exercise performance...