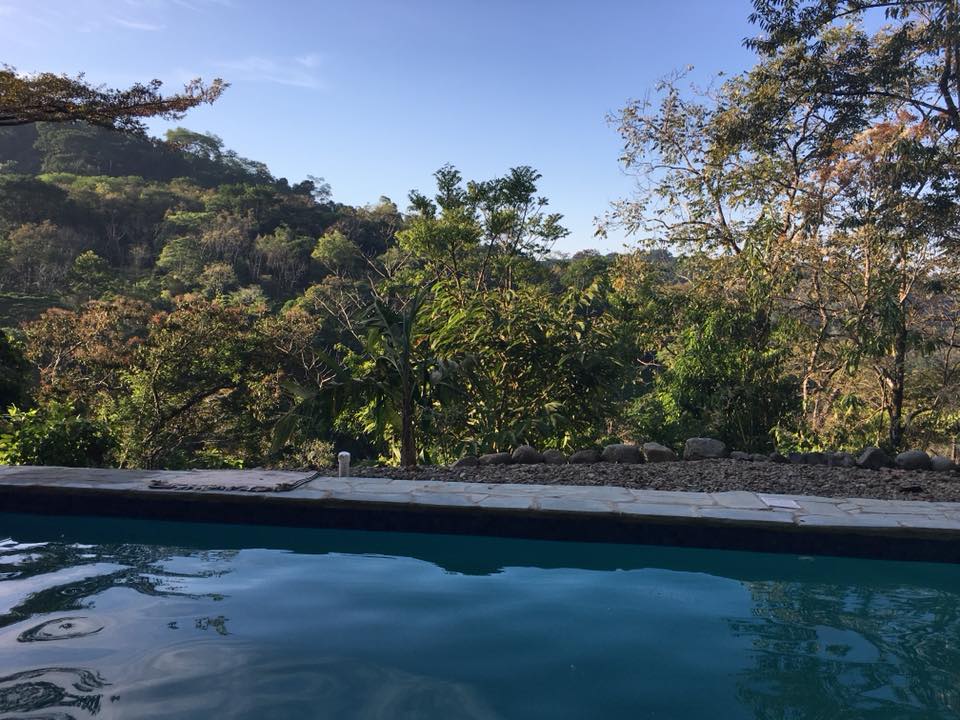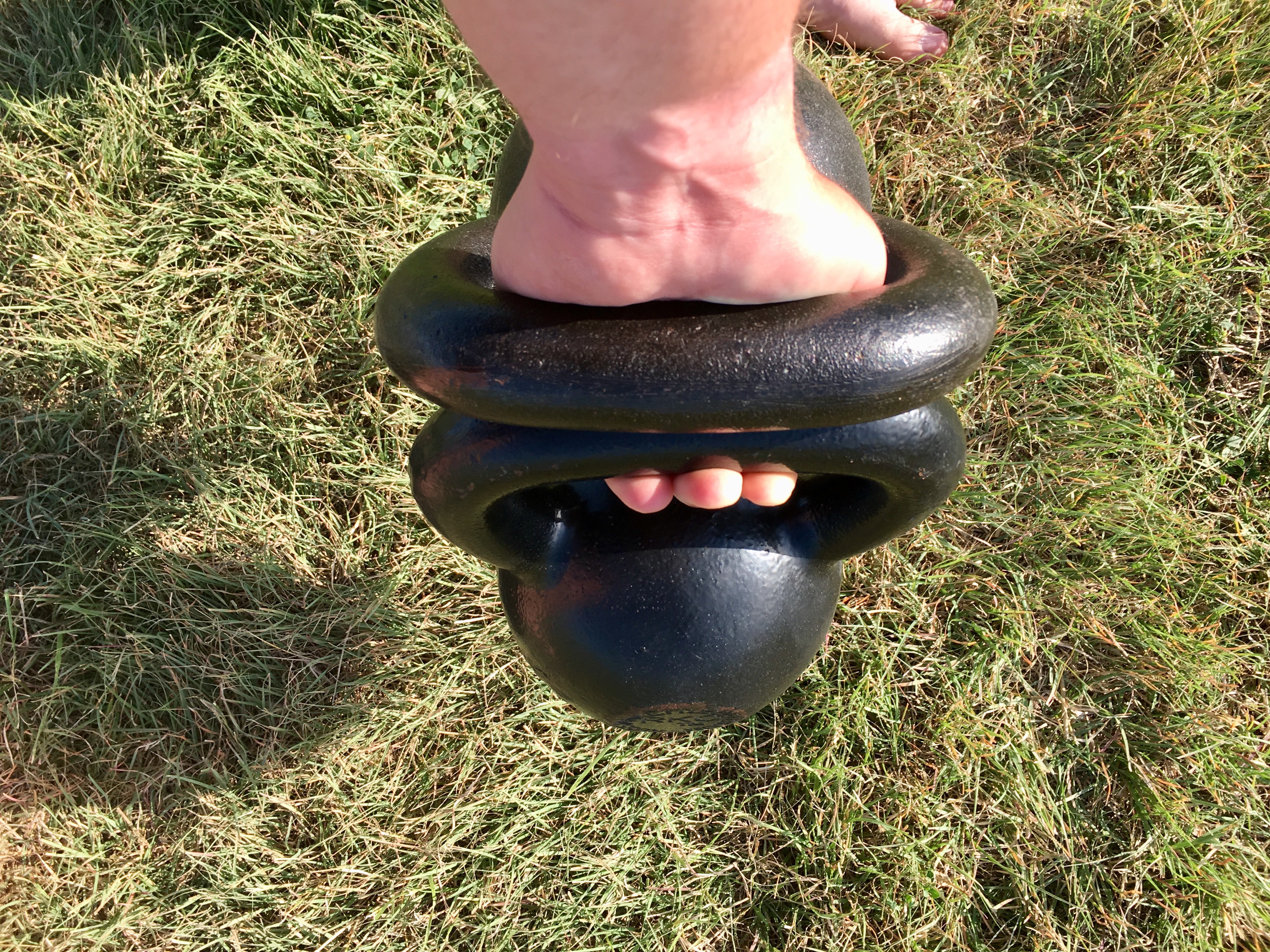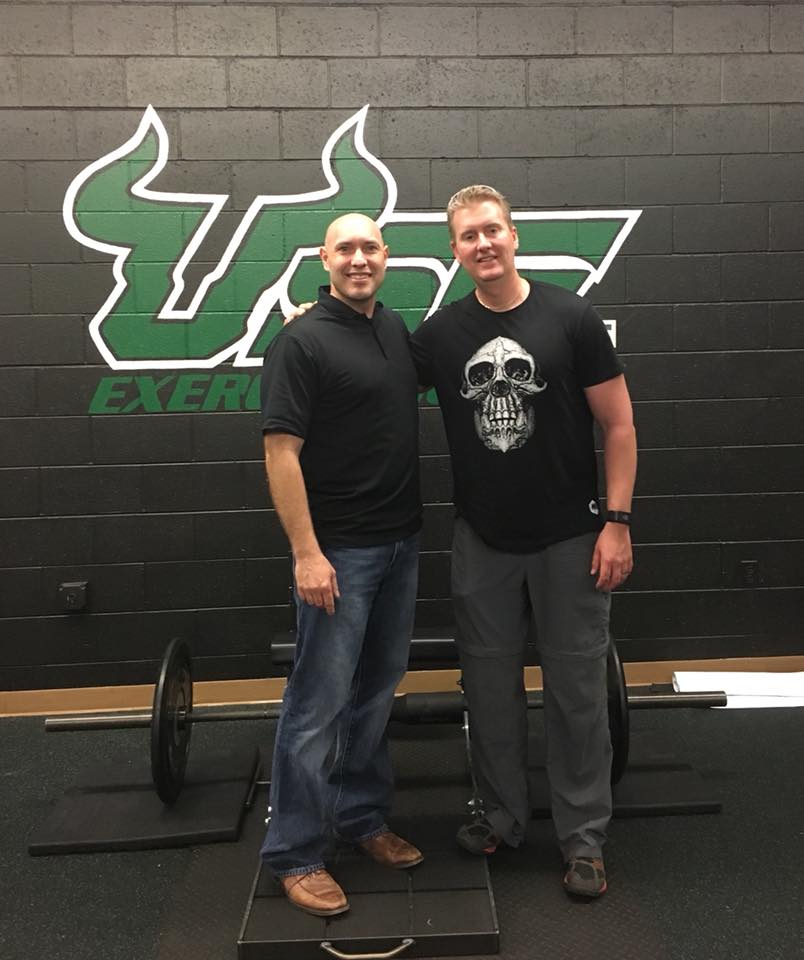 follow url Below is a super short 1-minute video from some brand-new data that was just presented at the International Society of Sports Nutrition (ISSN) Annual meeting from Dr. Bill Campbell....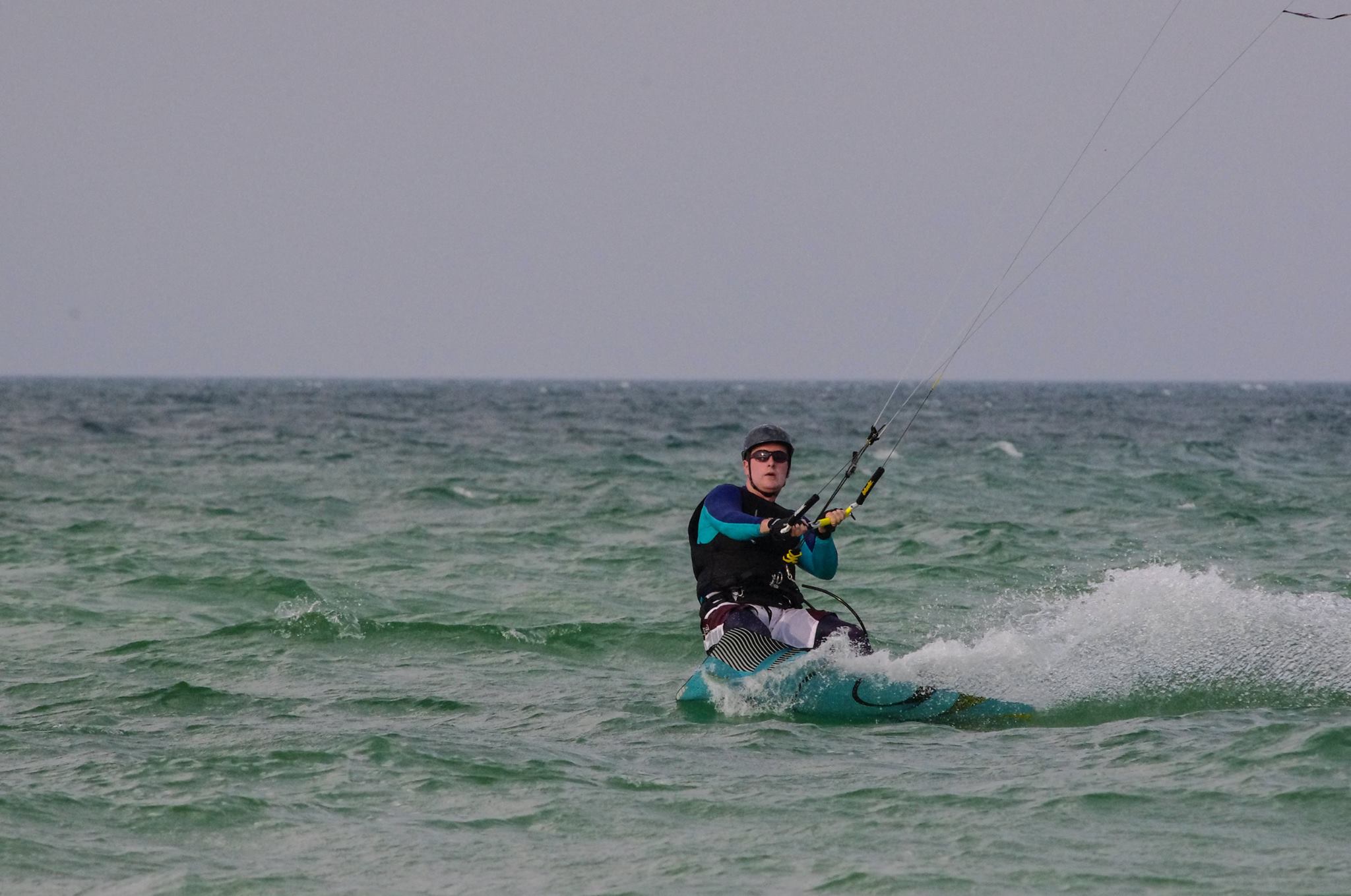 click here The word "failure" has a bad rap.  Not rap, as in, the latest tune on the radio – which all seem to horrible as I much prefer the 'old...
go to site Fresh Tissue Dissection Notes from Anatomy Trains 5 Day Course in AZ, Jan 2018 Note – these are my personal notes / observations.  I did my best to attribute...