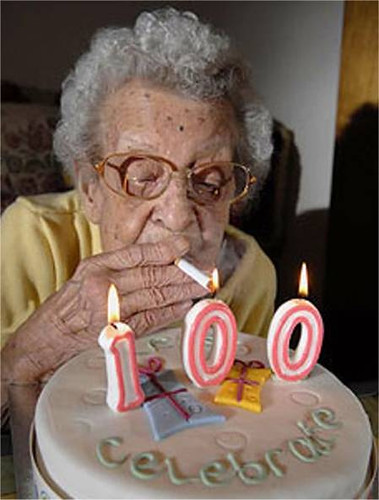 Longevity is all the rage now in fitness and there is some controversy about what the best approach is now. Some say that protein is even bad for your...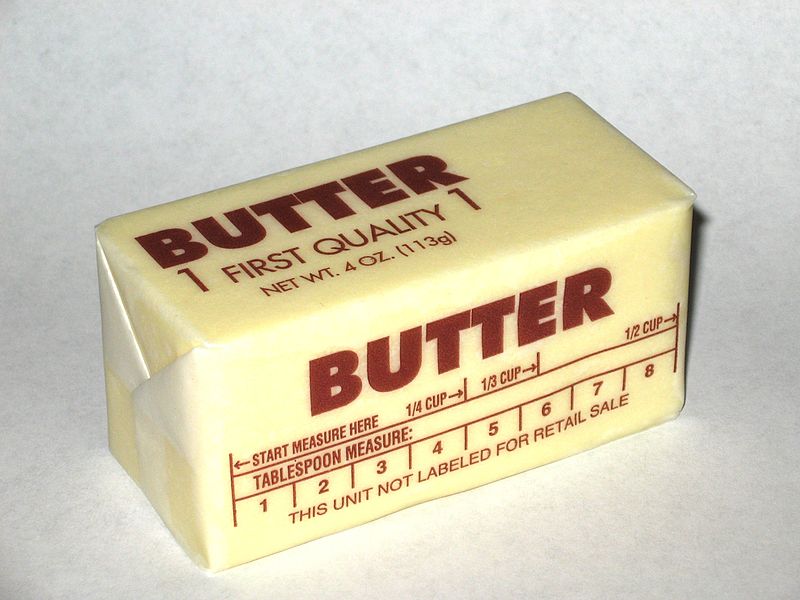 Ketogenic Diets Suck for Speed and Power More data just in case you needed it as a brand new study has found some shocking conclusions (1). They took 16...
The 2 day seminar on "Intermittent Fasting, Ketones, and Carbs" in Vancouver Canada went great. Huge thanks to everyone that showed up, AMPFit for hosting it, and a special...
The other AM on my walk / run when I was in in Ventana, Mexico they had the local Farmer's Market.   I opted to take a look and found...
"Hey Doc, I hear all the experts online saying that CBD is amazing for sleep.  What do you think?" Another epic question. I wondered the same thing, so like...
Recently asked question by a reader . . . "Can I just take pure CBD or mixed cannabinoids?  I don't understand the difference?" – Jeff Great question, Jeff! In...
But what if I'm dropped on my head? While the wind was not the best on my kiteboard trip to Baja, it was a great trip.  A pro of...
A brand new study just came out showing that green tea burns more fat! Sweet!  That sounds epic. And it was even statistically significant. Oh my, I am jumping into...