*From www.IronRadio.org As the new year gets underway, so do the IronRadio guys – with their 2018 plans and predictions! http://www.ironradio.org/Audio/452IronRadio_Plans_and_Predictions.mp3 I recorded my part there before the Vikings...
You can be THE hero of your life. Check out this super short video from Joe Rogan.  I promise it will be worth just over 1 minute of your...
"I don't have talent. I have tenacity. I have discipline. I have focus. I know, without any delusion, where I come from & where I can go back to."...
Good?  How the heck is that a good thing? Watch the short video from Jocko below: **From jockopodcast.com If you did not reach your fitness goals in 2017…good.  Now...

http://www.ironradio.org/Audio/447IronRadio_Dr_Cordaro_Breaking_Into_Fit_Media_2.mp3 *From www.IronRadio.org Since Phil was at a meet, myself and Dr Lonnie nerd out about the scientific process, research vs experience, and more . . . We also covered...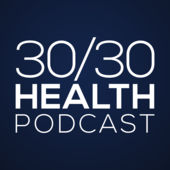 *From www.3030strong.com In this podcast, I'm interviewed by Dr. Ruiz.  Dr. Guillermo Ruiz NMD graduated from the Southwest College of Naturopathic Medicine. Prior to his doctorate, Dr. Ruiz spent...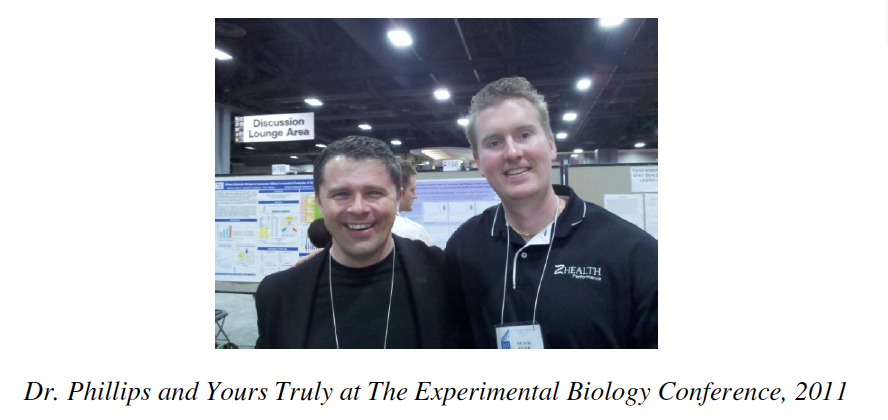 There is no excerpt because this is a protected post.

http://www.ironradio.org/Audio/442IronRadio_Mail_News_Meet_Talk.mp3 *From www.IronRadio.org This week, after the mail and news, Dr. Lowery, Phil and I talk about Phil's upcoming powerlifting meet. We delve into his peaking philosophy, its evolution...

http://www.ironradio.org/Audio/438IronRadio_Giving_Back.mp3 *From www.IronRadio.org In the most recent episode of Iron Radio, Coach Stevens, Dr. Lowery and I tackle the listener mail and accompanying science, then move on to the...