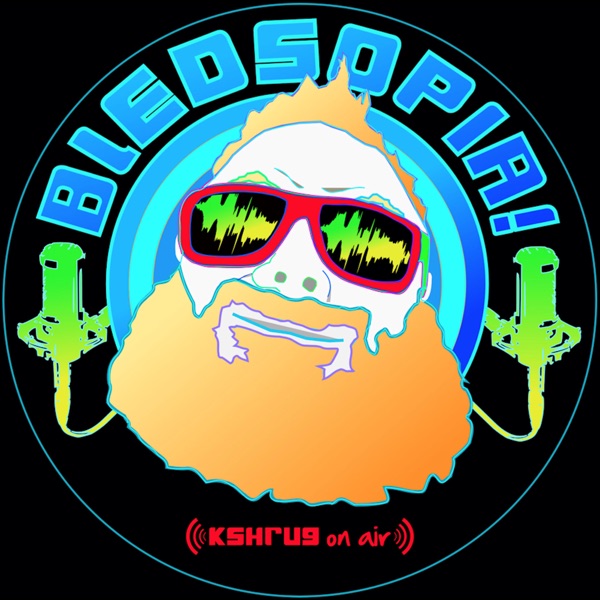 go to site *from www.ironradio.org Injuries are especially traumatic to athletes whose very identity is wrapped up in their ability to perform. This week, after handling listener mail and news, the guys...
go here
thanksgiving math problems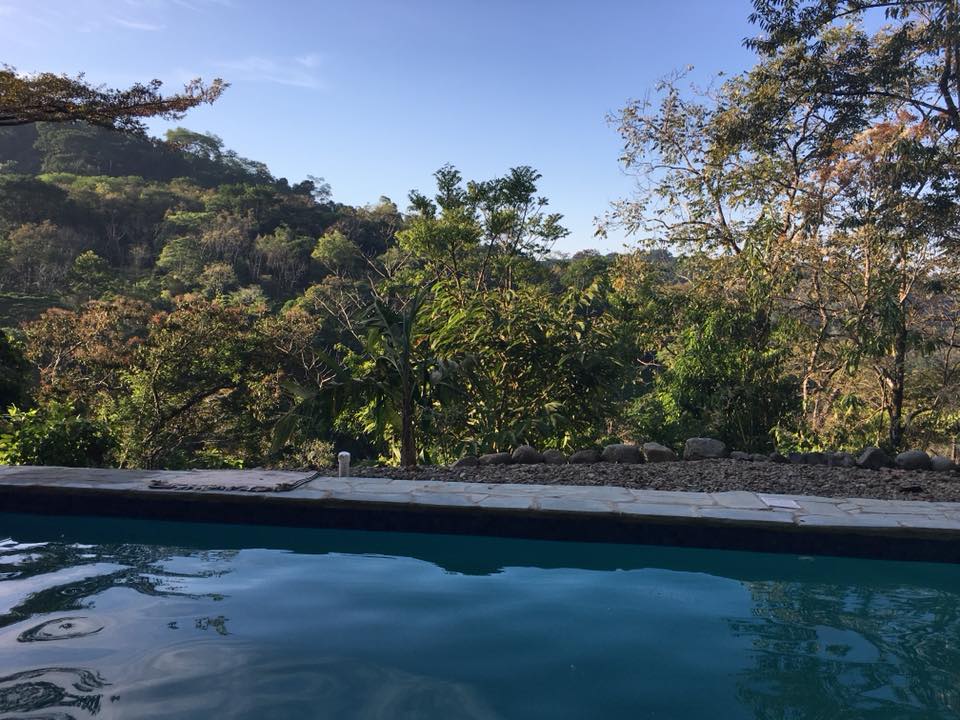 click *From openskyfitness.com Recently, I recorded a great podcast with Rob of Open Sky Fitness about how to get faster results (body comp and performance). In it, we discussed: My general...
help writting essays
here