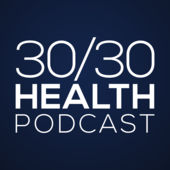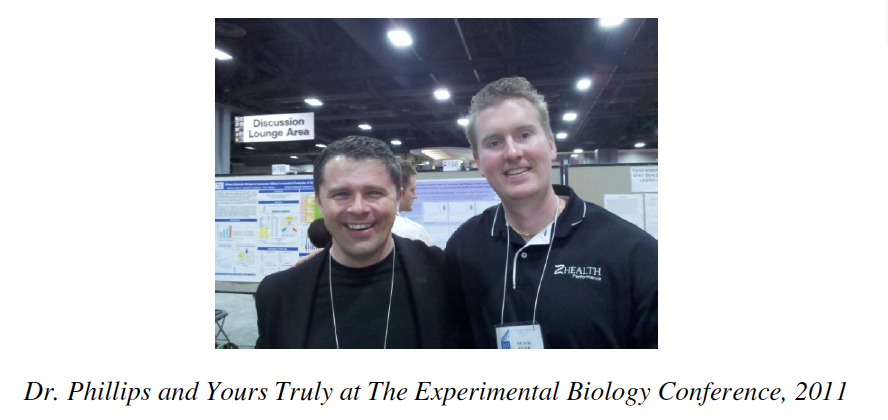 follow url http://www.ironradio.org/Audio/442IronRadio_Mail_News_Meet_Talk.mp3 *From www.IronRadio.org This week, after the mail and news, Dr. Lowery, Phil and I talk about Phil's upcoming powerlifting meet. We delve into his peaking philosophy, its evolution...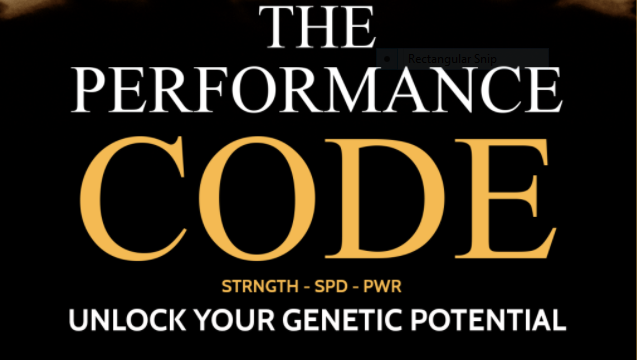 follow site >>Use Carbs, Burn Fat = MetFlex<<  Click here to listen. *From pcodenation.com Greetings from Hood River OR where I am headed out to kiteboard here but wanted to let you...

go here >>Episode 420<< Click here to listen. *From www.ironradio.org Which strategies or dietary supplements do you use to sleep as well as you train? There are many out there, so...