click This just in: You do NOT have to eat shoe leather chicken breast and soggy broccoli to see better results. Fat loss does not have to automatically be that restrictive.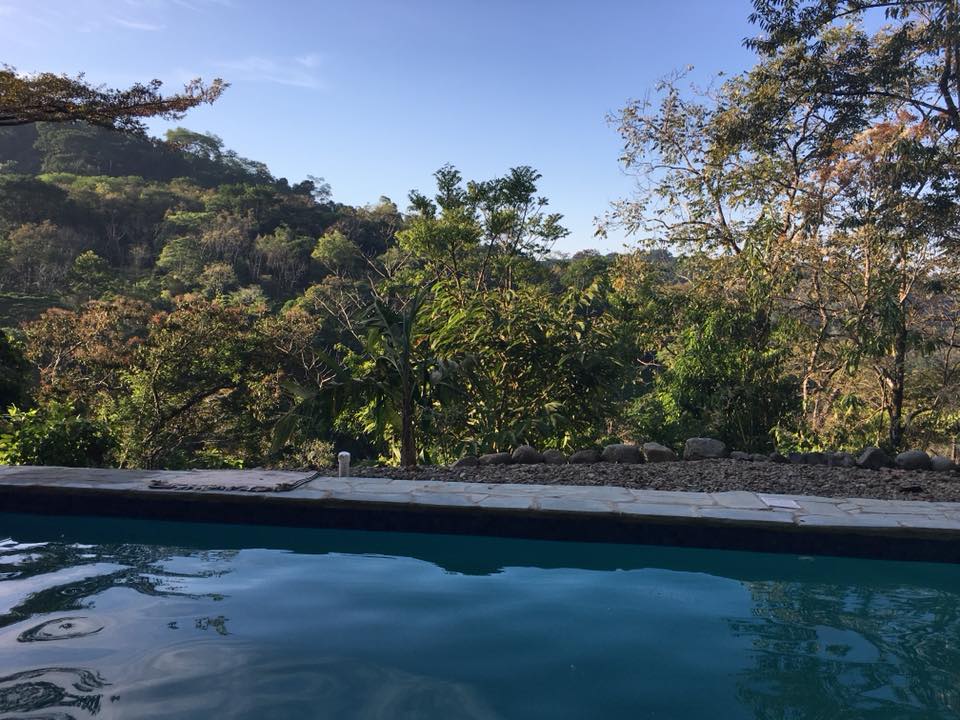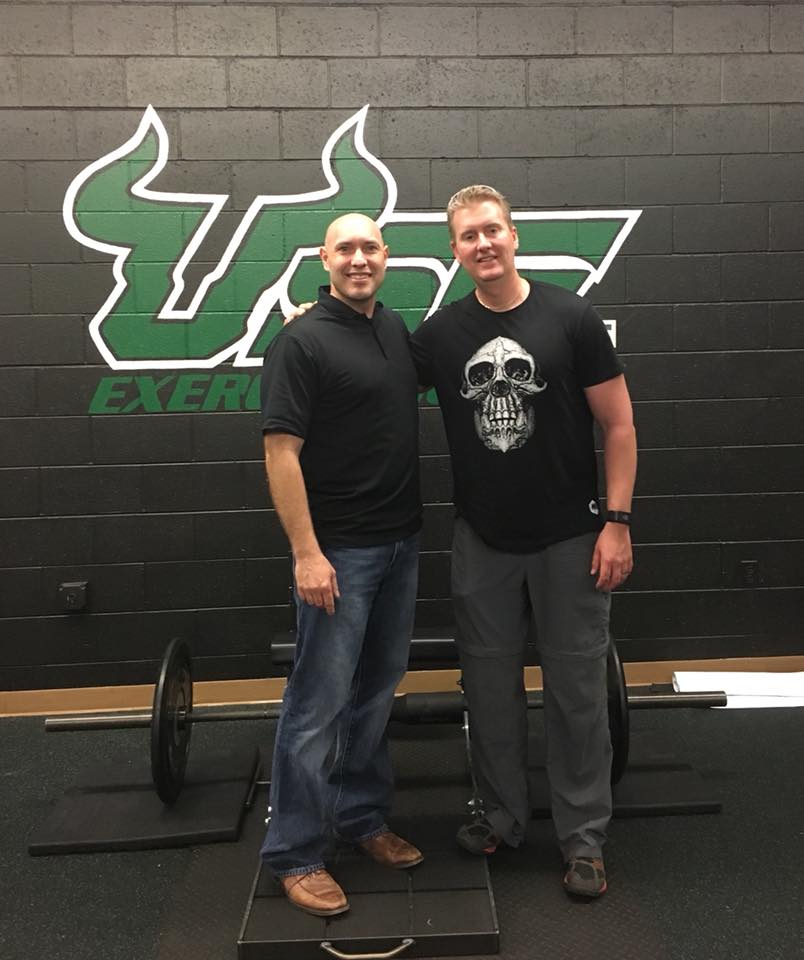 follow url Below is a super short 1-minute video from some brand-new data that was just...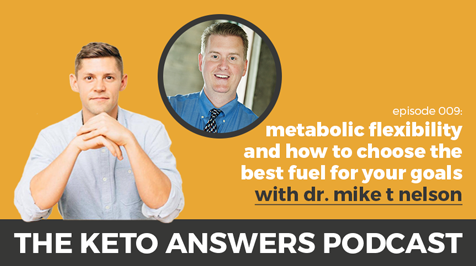 see url **From www.perfectketo.com My good buddy, Dr. Anthony Gustin interviews me on his podcast.  I'm...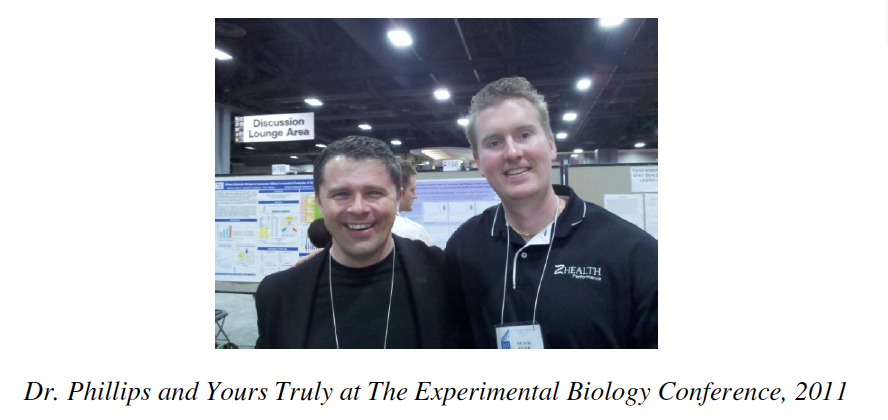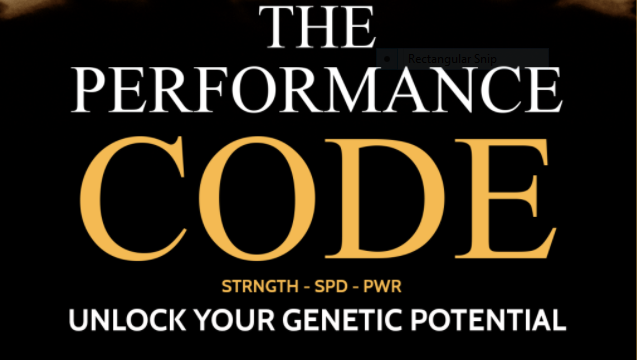 follow url >>Use Carbs, Burn Fat = MetFlex<<  Click here to listen. *From pcodenation.com Greetings from Hood...

I am up early to crank out some projects, and then I am off...
*From Tyson Brown's podcast "Tyson's Tips" Tyson Brown, podcaster and fitness coach, wants you...
CLICK HERE TO LISTEN **From steelshredded.com I had a blast doing this podcast with Mike...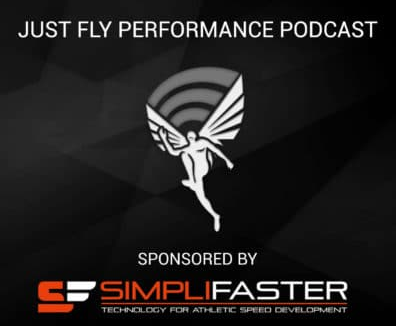 From www.just-fly-sports.com >>Just Fly Performance Episode 24<< Click here to listen. This week's guest...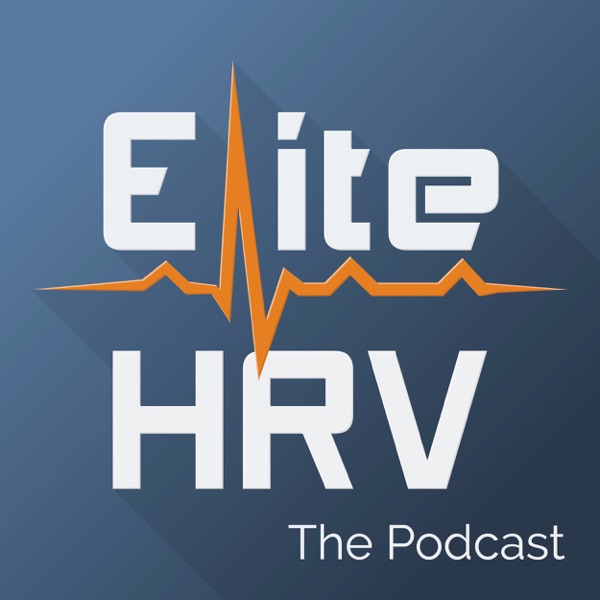 CLICK HERE TO LISTEN. *From Elitehrv.com In This Episode Implementing HRV or other biomarkers...
*From Physique Mastery podcast I think my coffee intake has been too low lately...