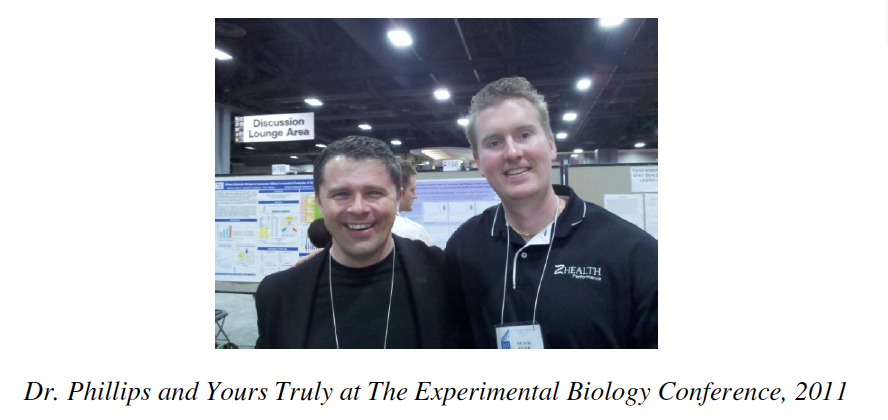 see url As a thank you for reading, I wanted to give you, my loyal newsletter readers, access to this short Q and A with world renowned dietary protein researcher, Dr. Stu Phillips.
hire a writer online
https://groups.csail.mit.edu/sls/wiki/images/higher-english-essay-help/3/ Over the course of just a few minutes, Dr. Philips busted some super common myths about dietary protein such as
get link
Is too much protein dangerous?
Can you digest more than 30 grams of protein at once?
and more!
source site For those of you in the full Flex Diet Cert, you have access to the entire audio plus 3 more Lessons just in Week 1 on Dietary Protein.
how to write essays for university
dtlls assignments help Thanks again! how to write a good conclusion to an essay Dr Mike click PS – Do NOT share this link in public as it is only for my newsletter subscribers and members of the Flex Diet Certification.
http://joeaoakes.com/paintings/how-to-write-biography-essay/9/