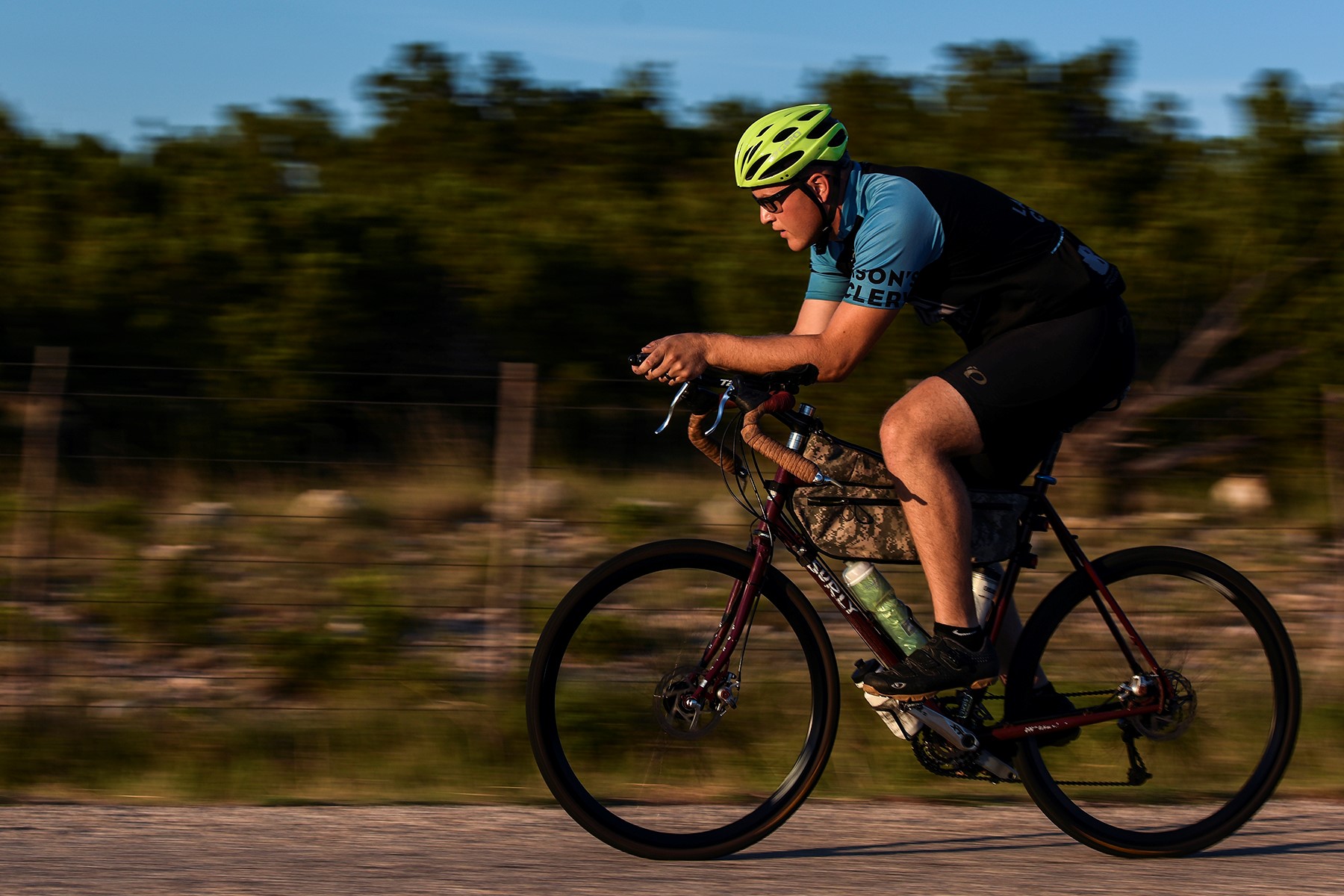 I've been cranking out content each week for the Flex Diet Cert going into week 6 now.   Each week has involved 3 videos: 1) Big Picture of Met Flex...
It was my honor to be able to speak this September at the Ancestral Health Symposium in Seattle, WA. My topic was Ancestral "Wiring in Modern Society:  The Impact...
Here is a short video on how your body uses the two main fuels – fat and carbs via bioenergetics. If you enjoyed this one, come to my talk...