*from www.ironradio.org Ever heard of dietary advanced glycation end products (AGEs)? Depending partly on your blood sugar levels and sex, they're yet another dietary concern linked to poor carb...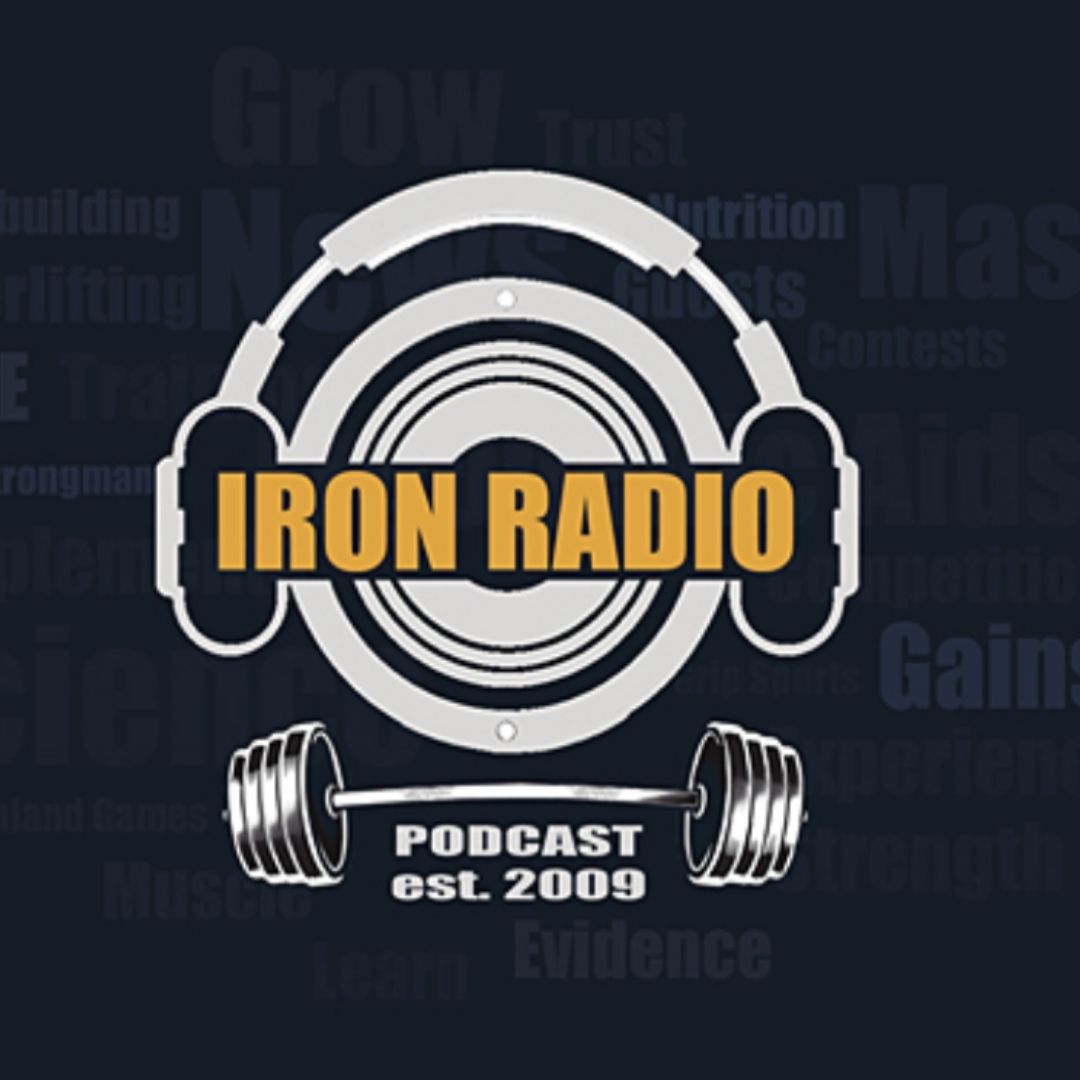 *from www.ironradio.org Join a discussion with university professor, strongwoman competitor, and Highland Games athlete Heather MacDonald! Topics range from being an elite or pro-female in these sports to post-college...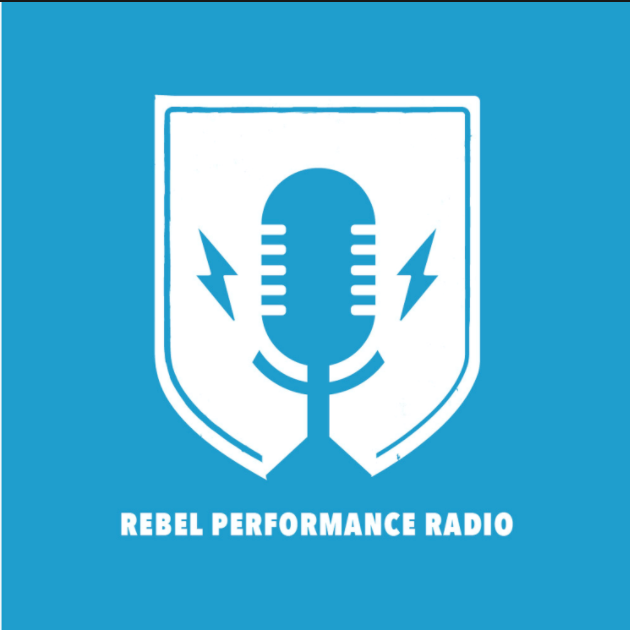 Today I have a special treat for you. Recently I did the Rebel Performance podcast hosted by my buddy James Cerbie. On the podcast I was joined by the one and...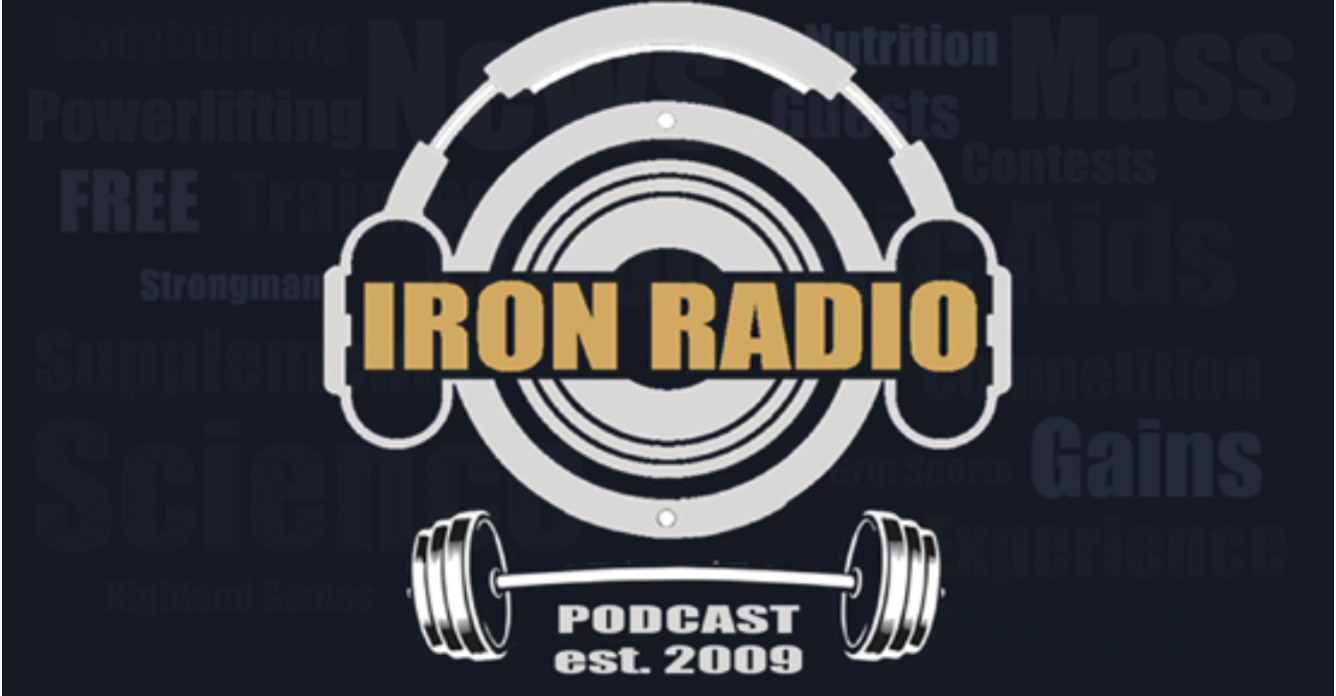 This week on Iron radio, Dr. Lonnie, Phil, and I chatted about health science news on vitamin D and then all things MEAT! >> Meat Meat and More Meat << Listen...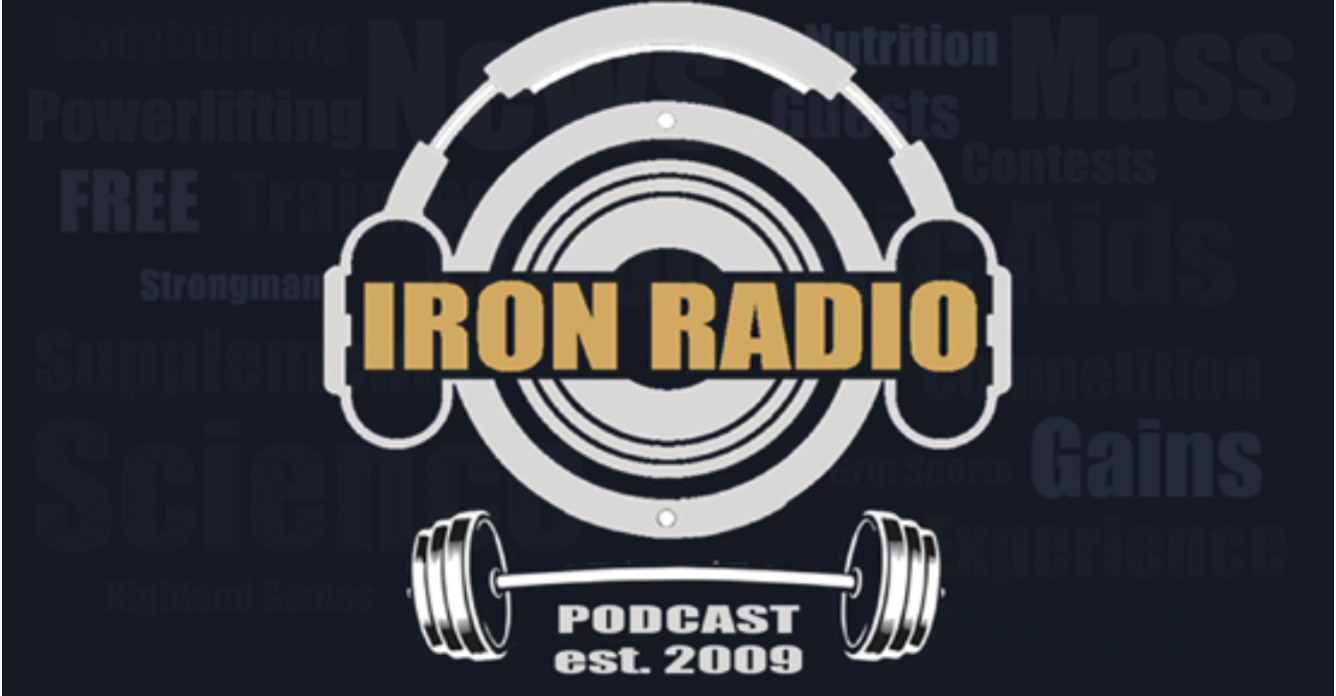 Health science news on vitamin D and on safer meat cookery leads to a discussion on all things carnivorous. Join Tyrannosaur Phil Stevens, Lonnie Lowery, and Mike T Nelson...