Yep, the crew at Iron Radio did a whole episode about "How To Do Bro-Science"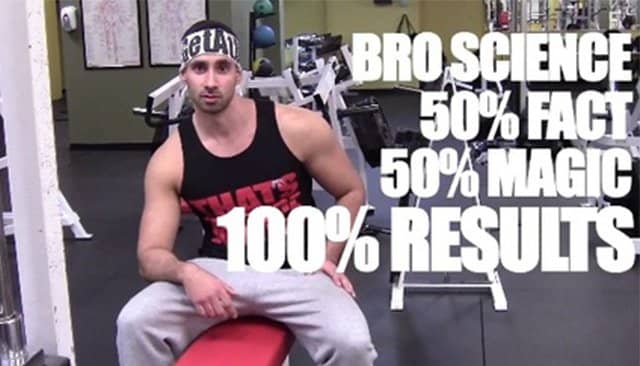 Pic source
We also covered some brand new data on which oils are best and the effects of NSAIDs on muscle and performance.
>> How To Master Bro-Science << new Iron Radio
Let me know what you think.
This was a fun episode to do!
Dr. Mike
PS – you can listen in on youtube now!
___________________________
P.S. For more Iron Radio, check out our previous episode with Dan Guedo.