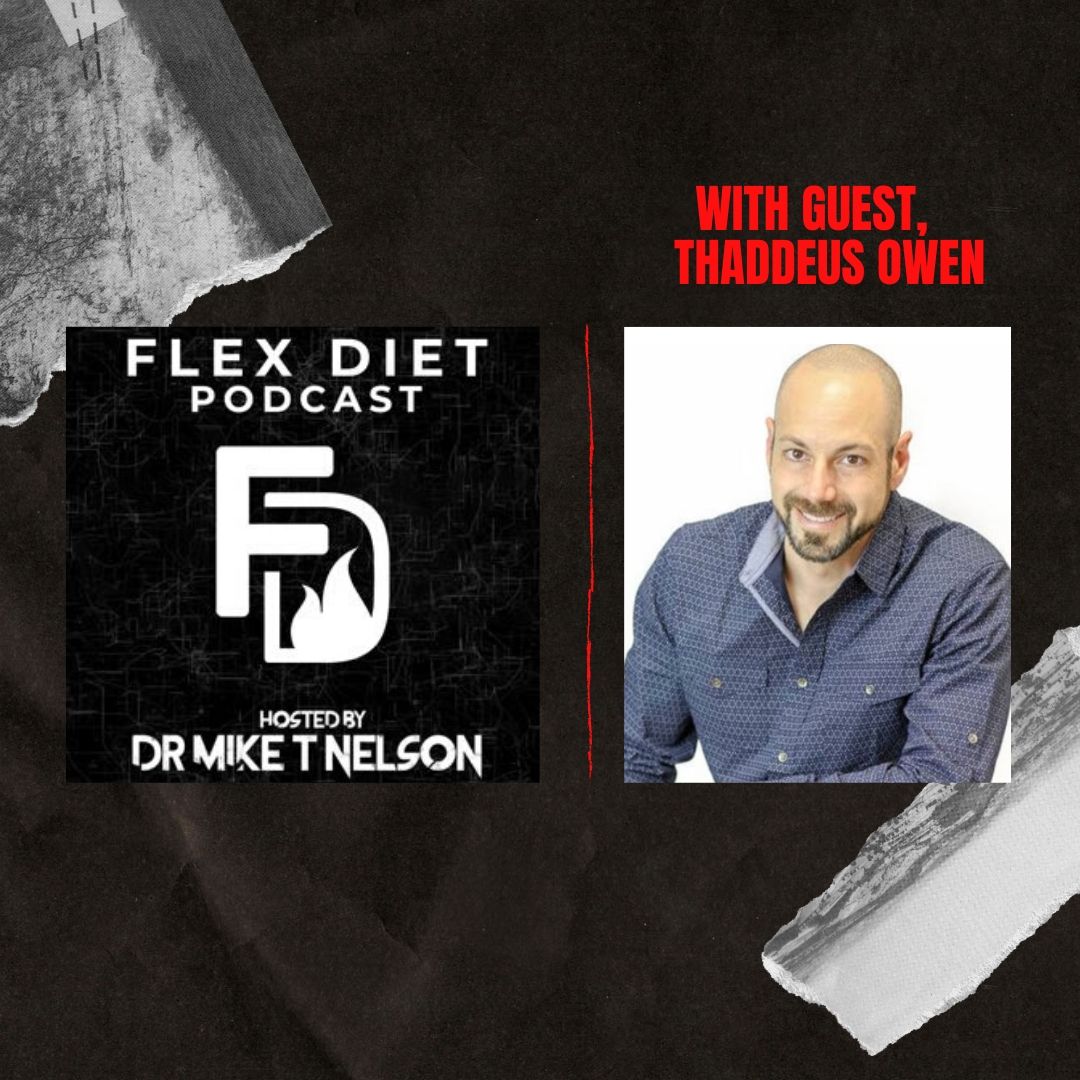 Greetings from Minnesota where I'm spending the week with Dr. Schmoe at The Functional Neurology Center. More to come on that later…
For now, take a listen as I geek out with Thaddeus Owen about all things light-related: colors, physiologic effects, circadian rhythm, and more. Learn how Thaddeus used light therapy to overcome extreme anxiety and insomnia.
All about blue light and how it can regulate and dis-regulate sleep cycles.
How much sunlight is needed?
Does the time of day matter?
And much more…
Flex Diet Podcast: S2 Ep 5  All About Light with Thaddeus Owen from Primal Hacker
Rock On!
Dr Mike
flexdiet.com
miketnelson.com
___________________________
Mike T Nelson CISSN, CSCS, MSME, PhD
Associate Professor, Carrick Institute
Owner, Extreme Human Performance, LLC
Editorial Board Member, STRONG Fitness Mag
.