The 2 day seminar on "Intermittent Fasting, Ketones, and Carbs" in Vancouver Canada went great. Huge thanks to everyone that showed up, AMPFit for hosting it, and a special shout out to my man Dean aka "Super Guedo" for doing a full 2 k...
Read More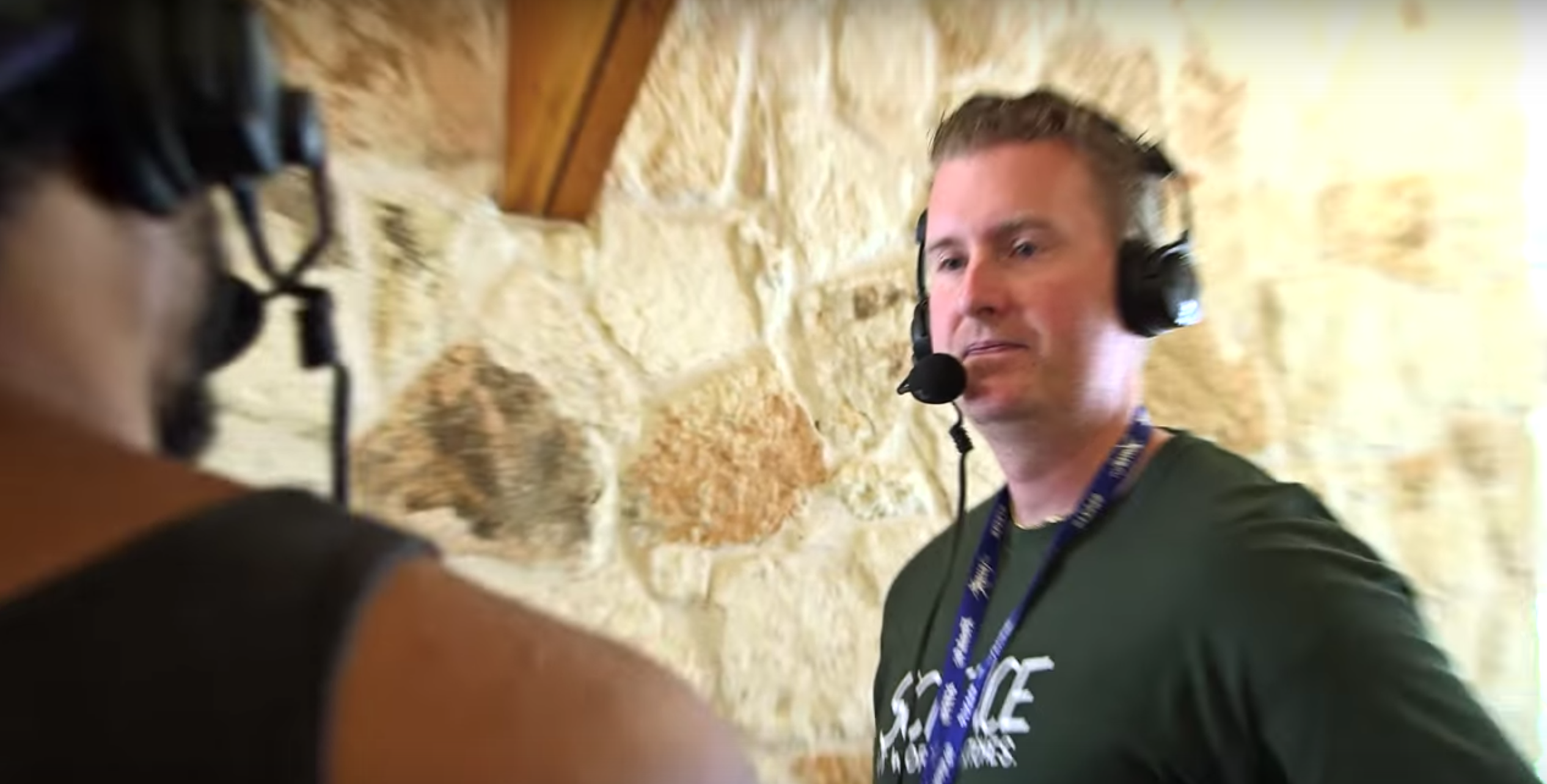 WHAT DR. MIKE'S CLIENTS ARE SAYING
"I cannot thank Dr. Mike T Nelson enough for all of his help getting me back to respectable weights after my injuries and health issues.
Applying Heart Rate Variability science with Daily Undulating Periodization has increased my total from 1030 to 1163 from my first meet to my second. Mike Nelson chatted with me and had me run a completely new way of tapering and peaking.
I was COMPLETELY prepared.
Thank you for being an awesome coach!" –John Garafano, MBA, CFT Owner, Strength is Life, LLC
"Covering the material in depth has really helped me gain a better understanding of the core concepts of met flex. I've been able to make effective adjustments in a short period of time." -Desiree Sylvester
Mike's class was simple, effective and to the point. I was stalled…but when I put his metabolic levers to work, I was able to drop 7 + pounds the right way….but more importantly! he taught me long term methods for success….not quick fix or unhealthy methods. Thanks Mike!!! -Alan Walls