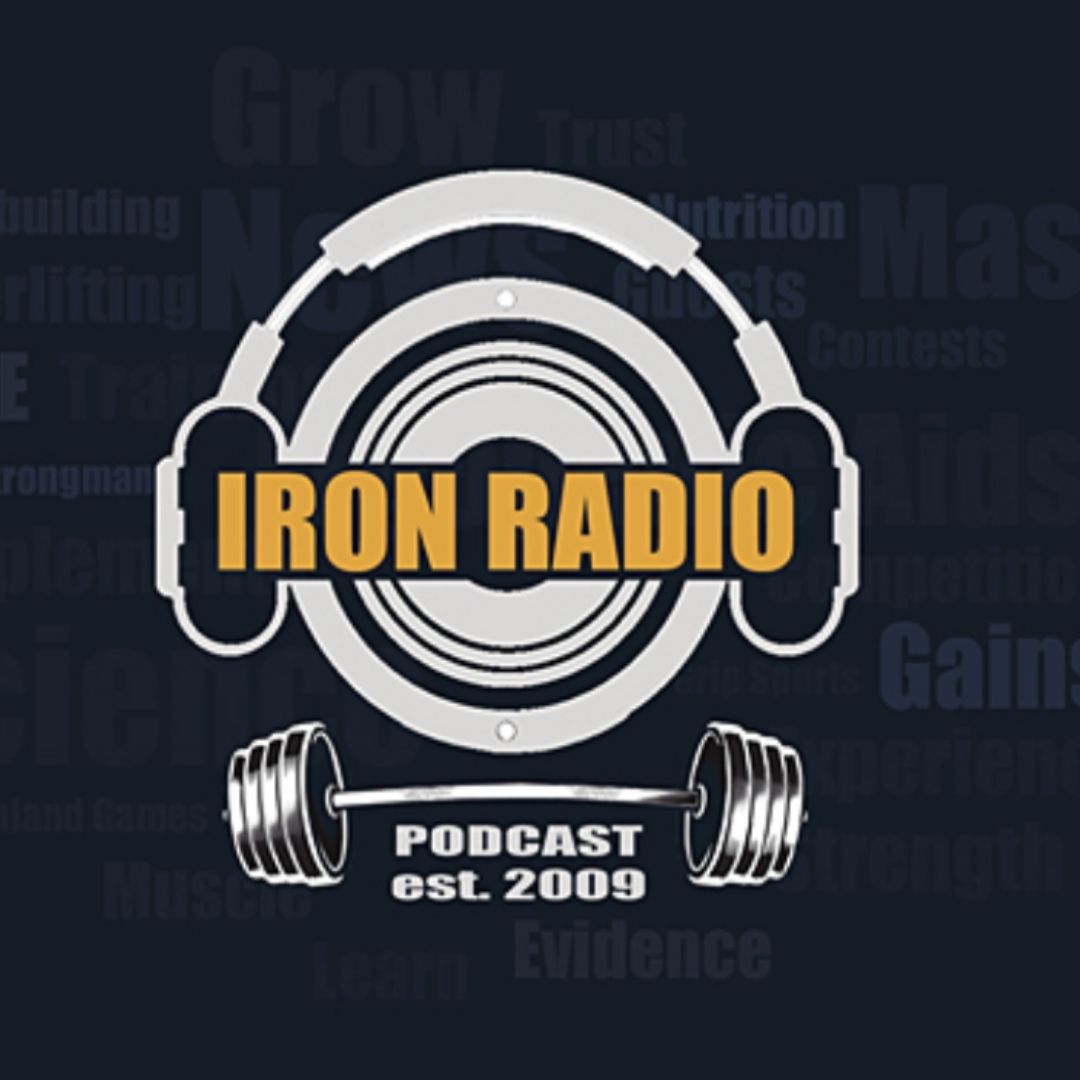 New Episode of Iron Radio Post Christmas edition where we check in on our past predictions for this year. Tune in to see if we were accurate or totally...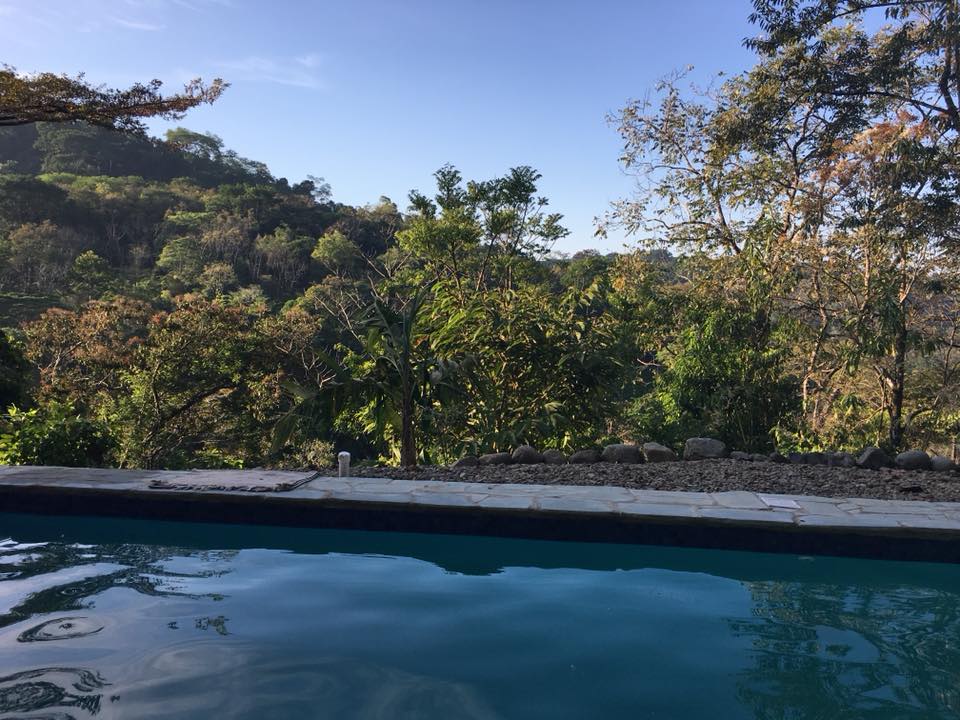 One of the big things I noticed since coming back from teaching in Chicago after spending over 2 weeks in the jungle in Costa Rica was my rising stress...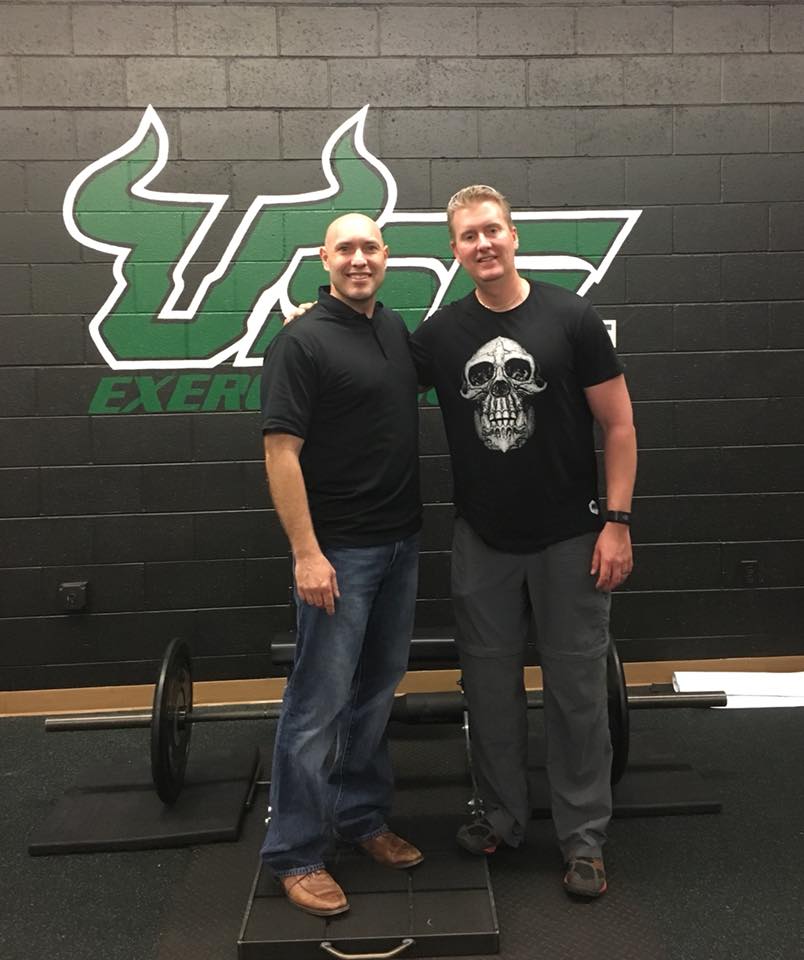 Below is a super short 1-minute video from some brand-new data that was just presented at the International Society of Sports Nutrition (ISSN) Annual meeting from Dr. Bill Campbell....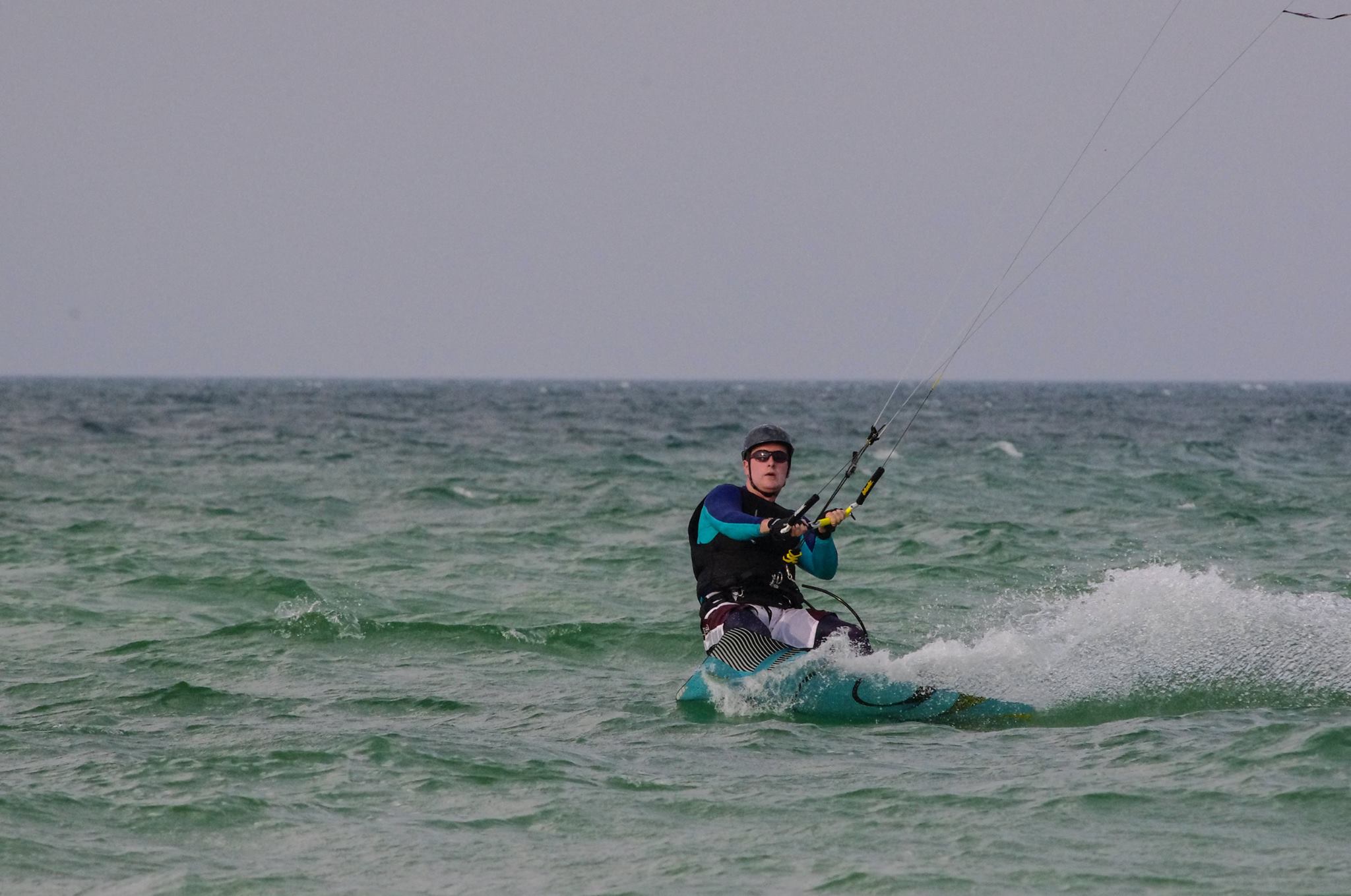 In April of this year, I spent the 2 days attempting (with some success) to use a strapless surfboard while kiteboarding instead of my normal board. This begs the...
The word "failure" has a bad rap.  Not rap, as in, the latest tune on the radio – which all seem to horrible as I much prefer the 'old...