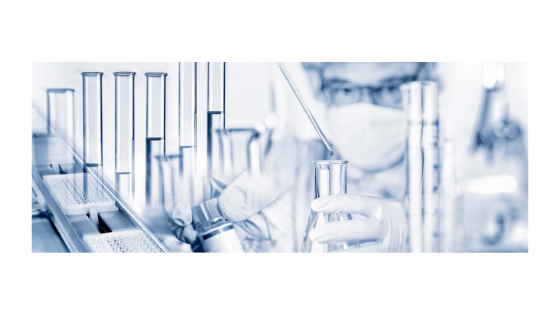 Studies like this should peak your interest (1). Insulin is not "good" or "bad." In fact, simple ole insulin is much more complex than we currently appreciate. I get...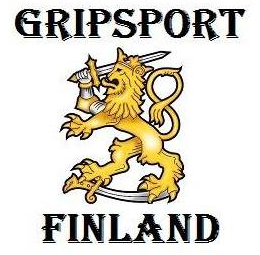 Hola from Minnesota . . . where I am back upright after getting hit with a nasty cold.  Ugh.  I was down for the count this past Friday and...
HRV Data from 7 Days of Intermittent Fasting (n=1) Here is some data from a client that did a medically supervised, water only, fast for 7 days in a...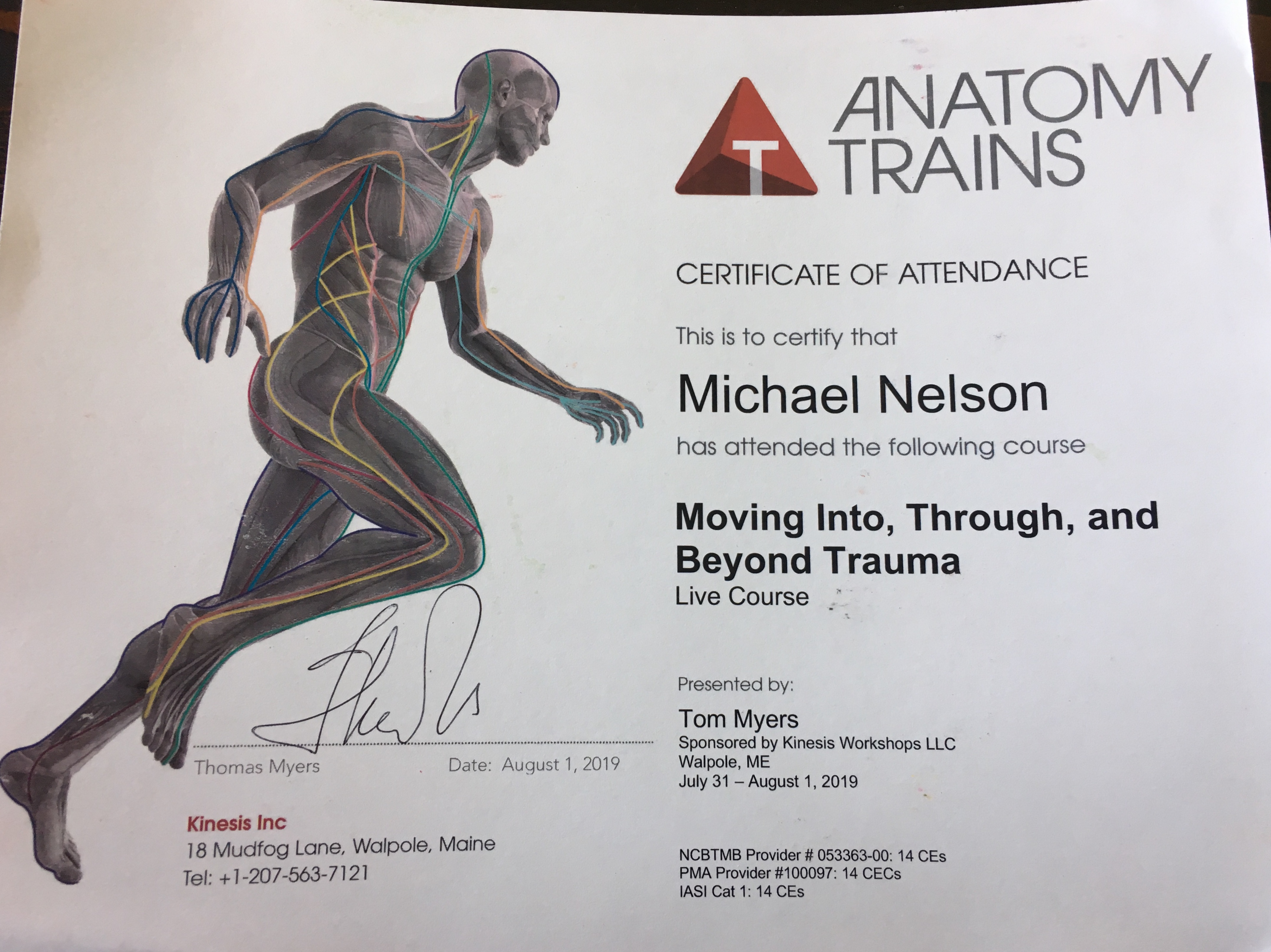 Anatomy Trains Course "Moving through trauma" with Tom Myers July 2019: Notes from Mike T Nelson Note- These are my ramblings that I wanted to share with you and...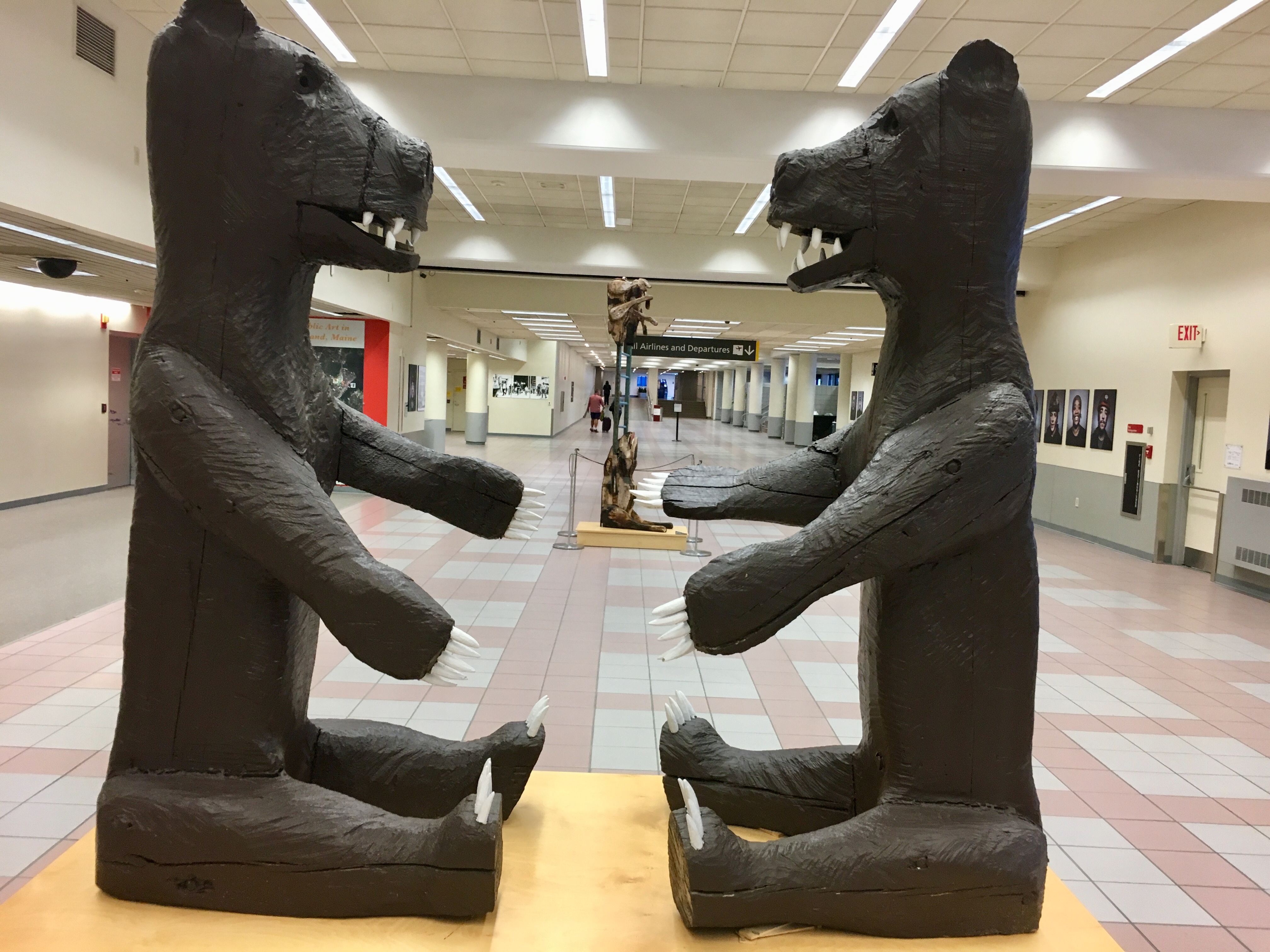 I am back in Minnesota for a couple days as we head out to the Ancestral Health Society conference this coming Wed night since I am presenting there Thurs...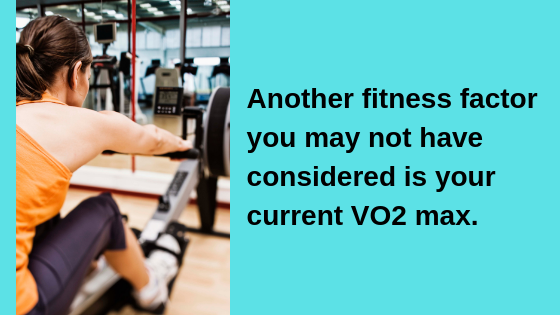 Another factor that you may have not considered is your current VO2 max. This goes by other names such as "aerobic base" or 'aerobic capacity." I am not going...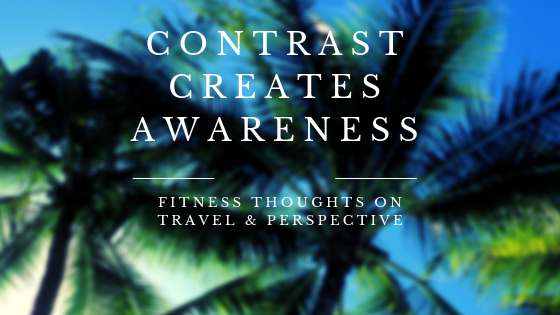 Travel is great since it provides you perspective via  a different environment. For example, when I was in Baja Mexicos this past January,  bolted upright in bed the first day with 21...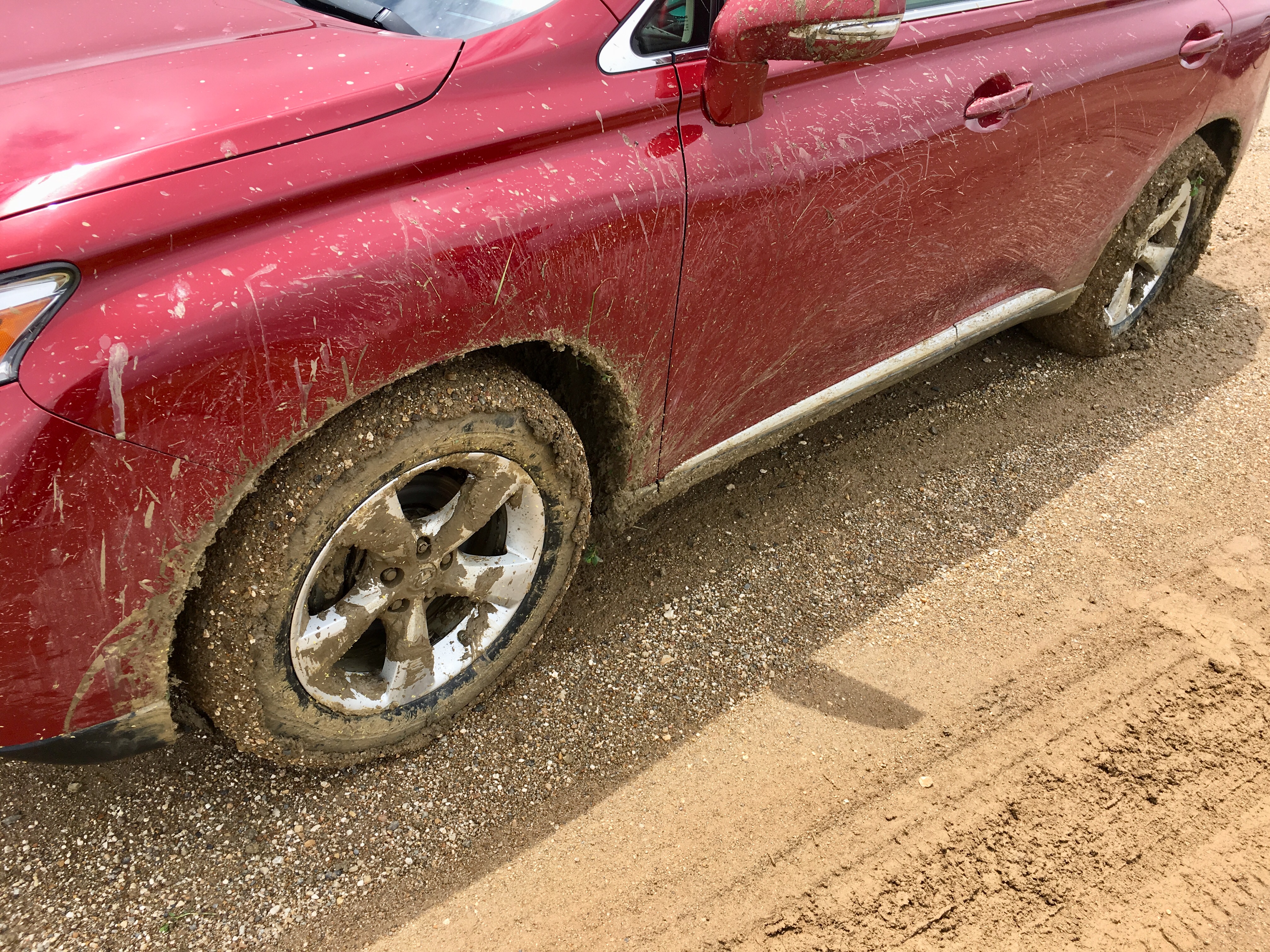 Ever taken a wrong turn and then looked back to realize just how bad it was? I did that the other day. This past Friday I was running around...