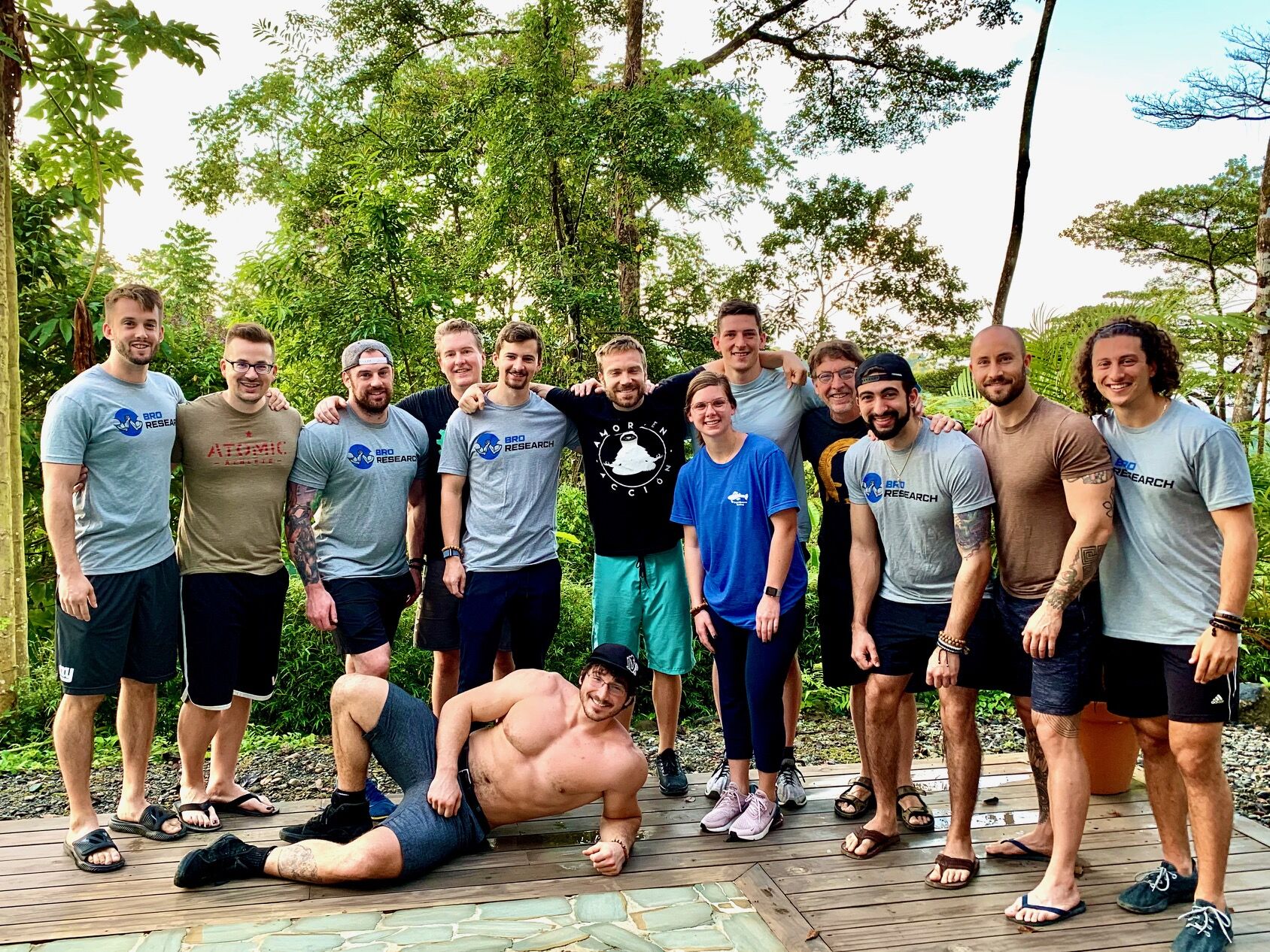 Happy 2021! Wahoo, you made it through 2020. Today I was thinking back to my time in Costa Rica exactly one year ago. I was there helping to run...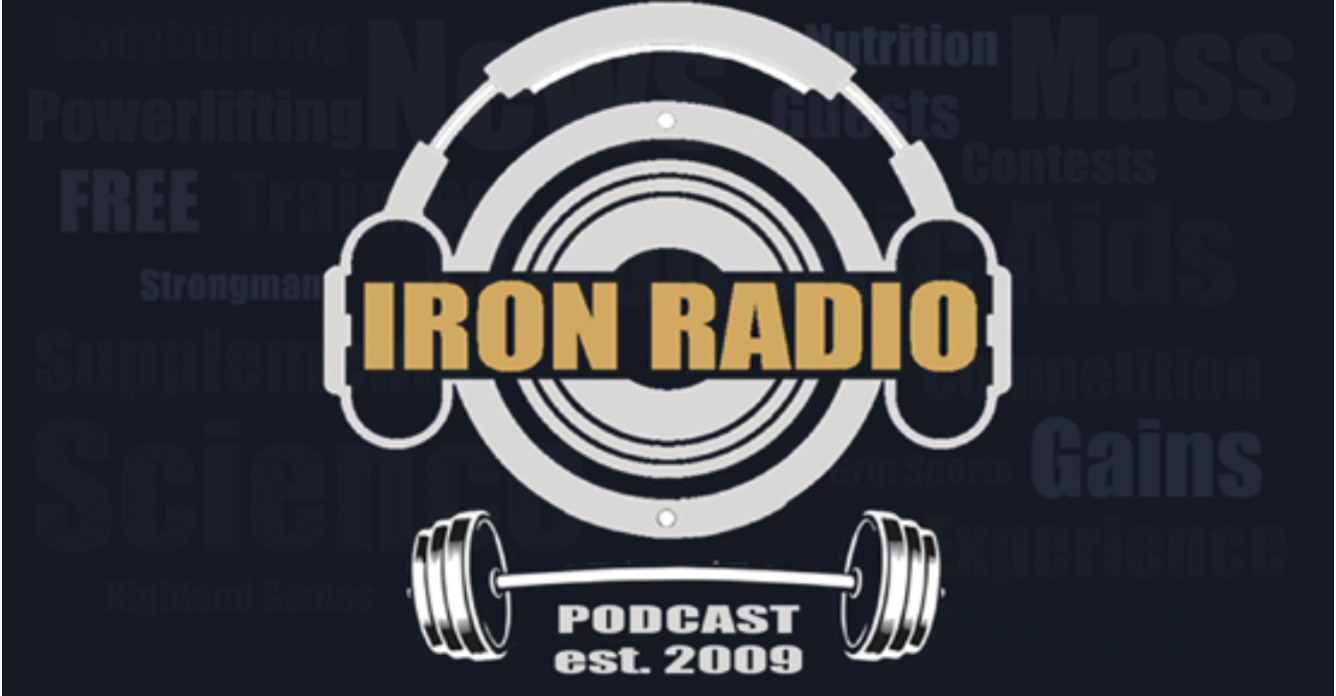 This week on Iron radio, Dr. Lonnie, Phil, and I chatted about health science news on vitamin D and then all things MEAT! >> Meat Meat and More Meat << Listen...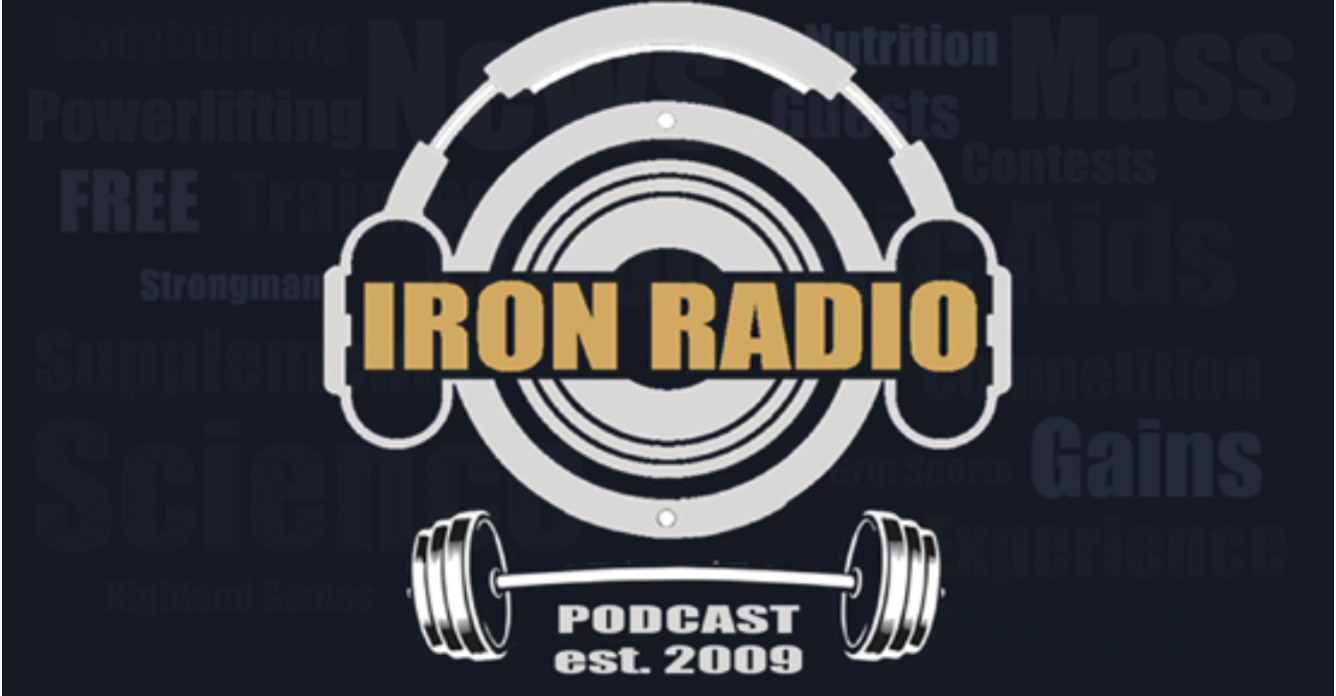 *from www.ironradio.org Into energy drinks? Or ready-to-drink protein? The Iron Radio podcast and its under-used sister broadcast Nutrition Radio offer insight this month in another video taste test! Join...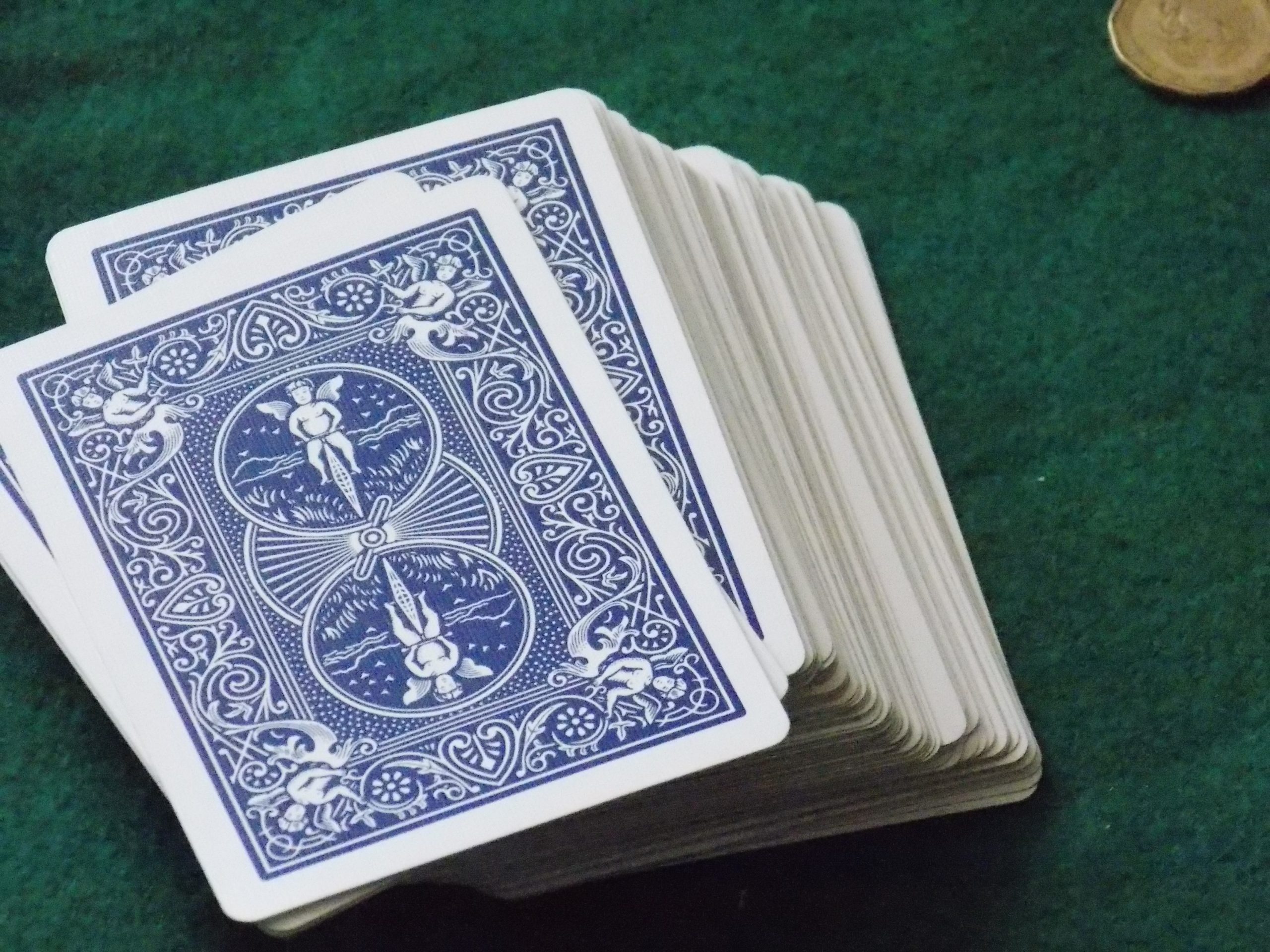 Greetings from the early AM hours on a Saturday here in Minnesota where I am going behind the cheddar curtain to Wisconsin for the Reflexive Performance Rest (RPR) Level...