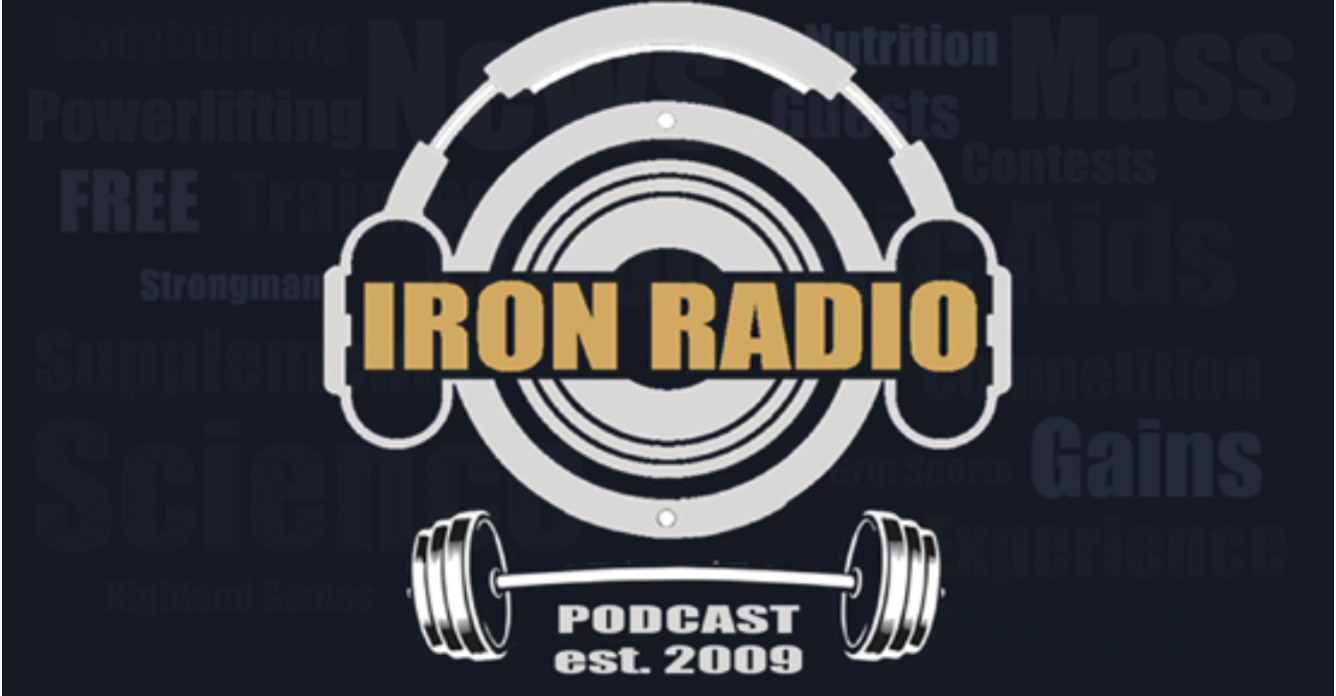 *from www.ironradio.org Into energy drinks? Or ready-to-drink protein? The Iron Radio podcast and its under-used sister broadcast Nutrition Radio offer insight this month in another video taste test! Join...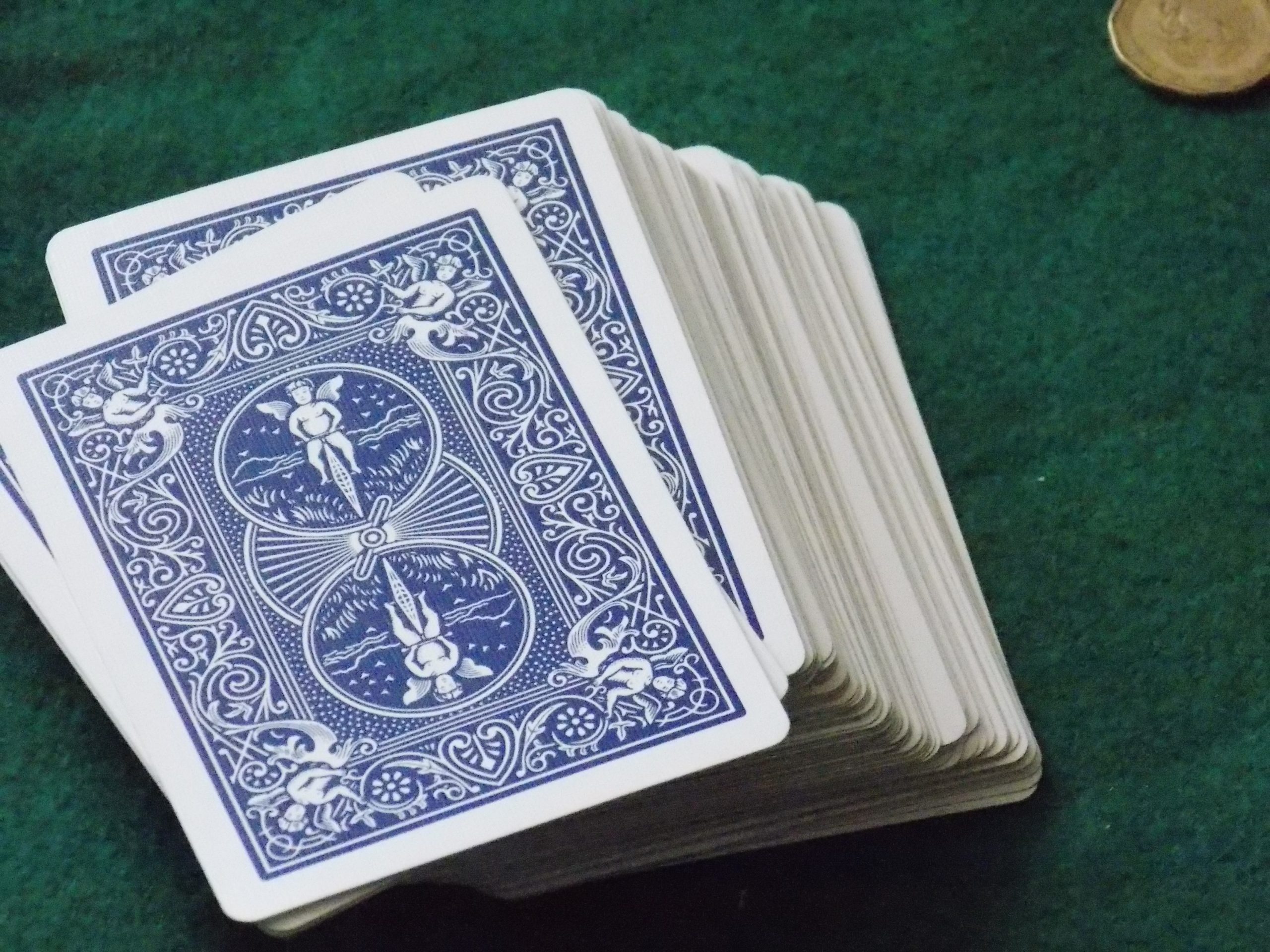 Greetings from the early AM hours on a Saturday here in Minnesota where I am going behind the cheddar curtain to Wisconsin for the Reflexive Performance Rest (RPR) Level...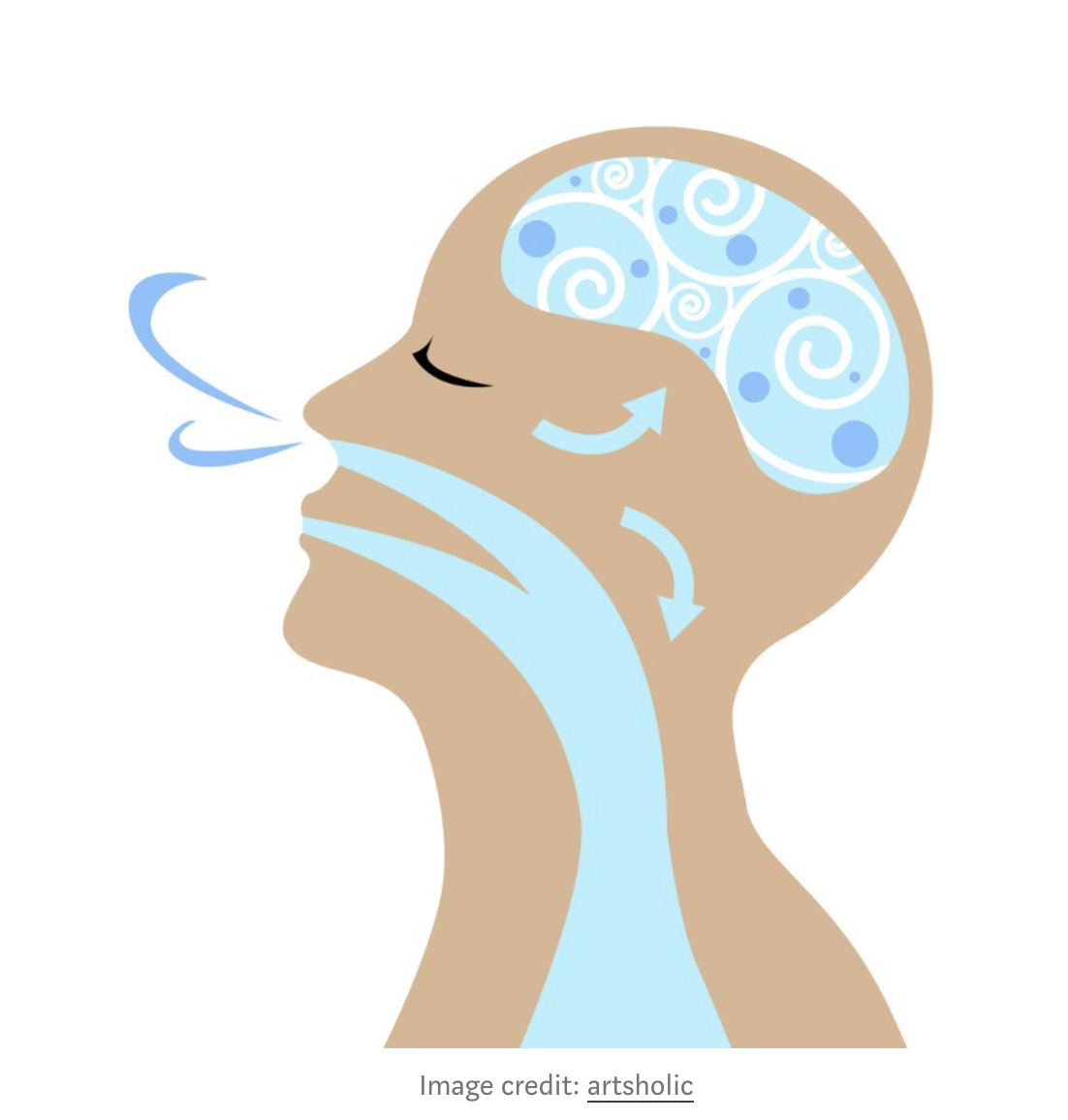 Nasal breathing is all the rage now, and for good reason. But like all things, just adding it is not the best idea. You want to have an assessment...
Dr. Mike T Nelson and Rob Wilson from shiftadapt.com talk about breathing, CO2 vs. Oxygen, nasal breathing, good places to start, anti-fragility, mental resilience, and kiteboarding ) Dr. Mike's...
Before the pandemic, the wonderful wifey and I traveled a lot. So much so that I get to test out all sorts of travel "hacks".  Lucky for you, through...