Here is one of the big ones I hear about CBD (cannabidiol) and recovery. "Yo bro, don't you know that CBD helps increase growth hormone and lowers cortisol?" Something...
CBD week rolls on here on the blog and thank you for all the wonderful emails about the podcast I did on that topic with Jason yesterday.   Super stoked...
A Commentary on HRV, its usefulness, and the recent research. . . **Before diving in, a disclaimer — I truly intensely dislike the pissing matches that can sometimes devolve...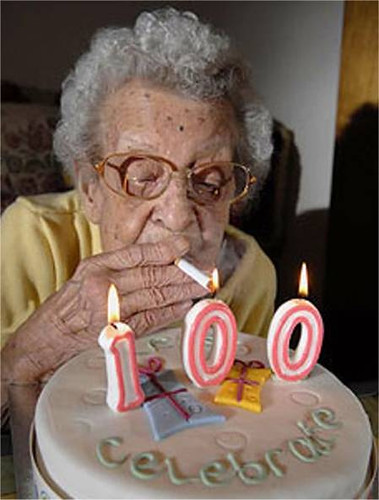 Longevity is all the rage now in fitness and there is some controversy about what the best approach is now. Some say that protein is even bad for your...