*from www.ironradio.org Ever heard of dietary advanced glycation end products (AGEs)? Depending partly on your blood sugar levels and sex, they're yet another dietary concern linked to poor carb...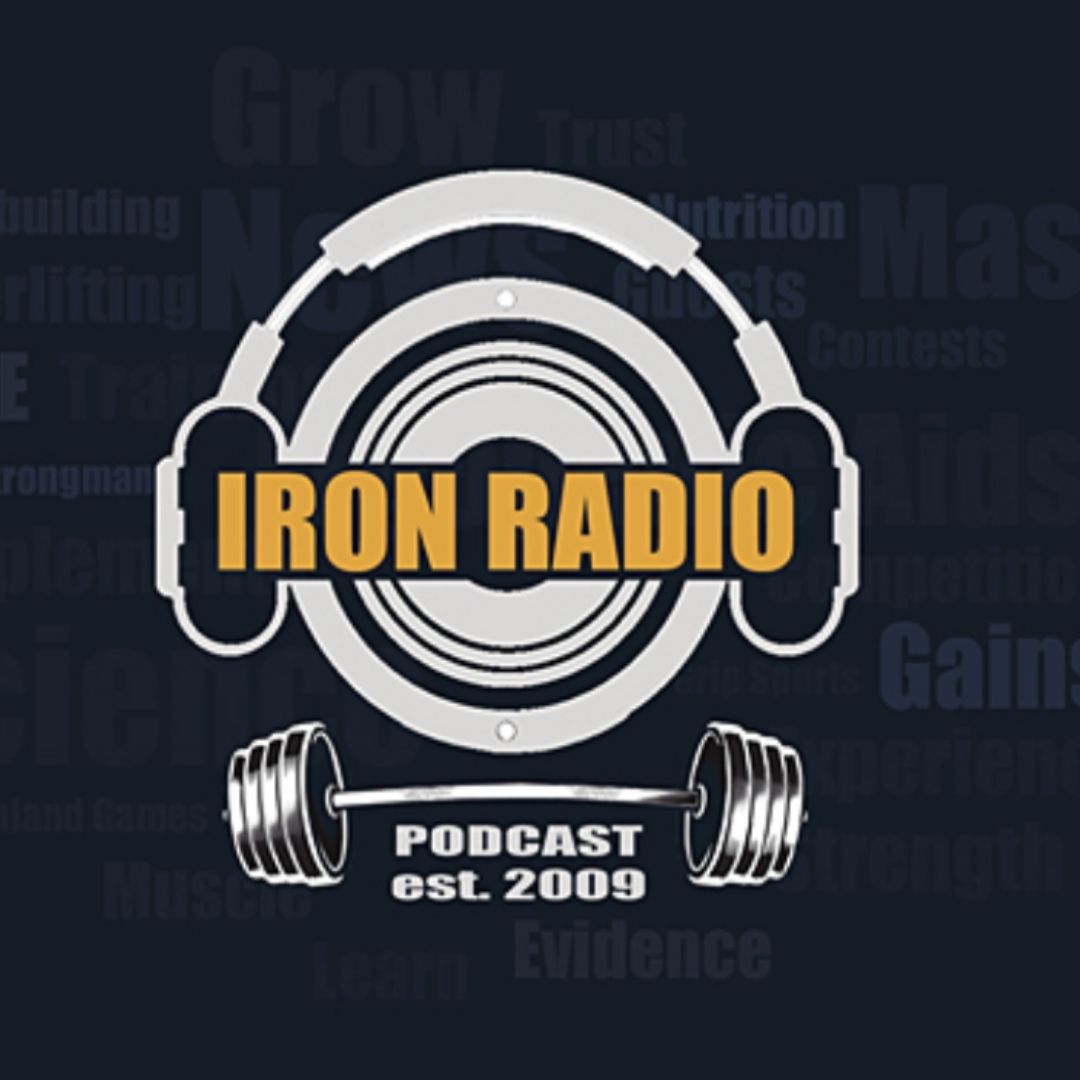 *from www.ironradio.org Join a discussion with university professor, strongwoman competitor, and Highland Games athlete Heather MacDonald! Topics range from being an elite or pro-female in these sports to post-college...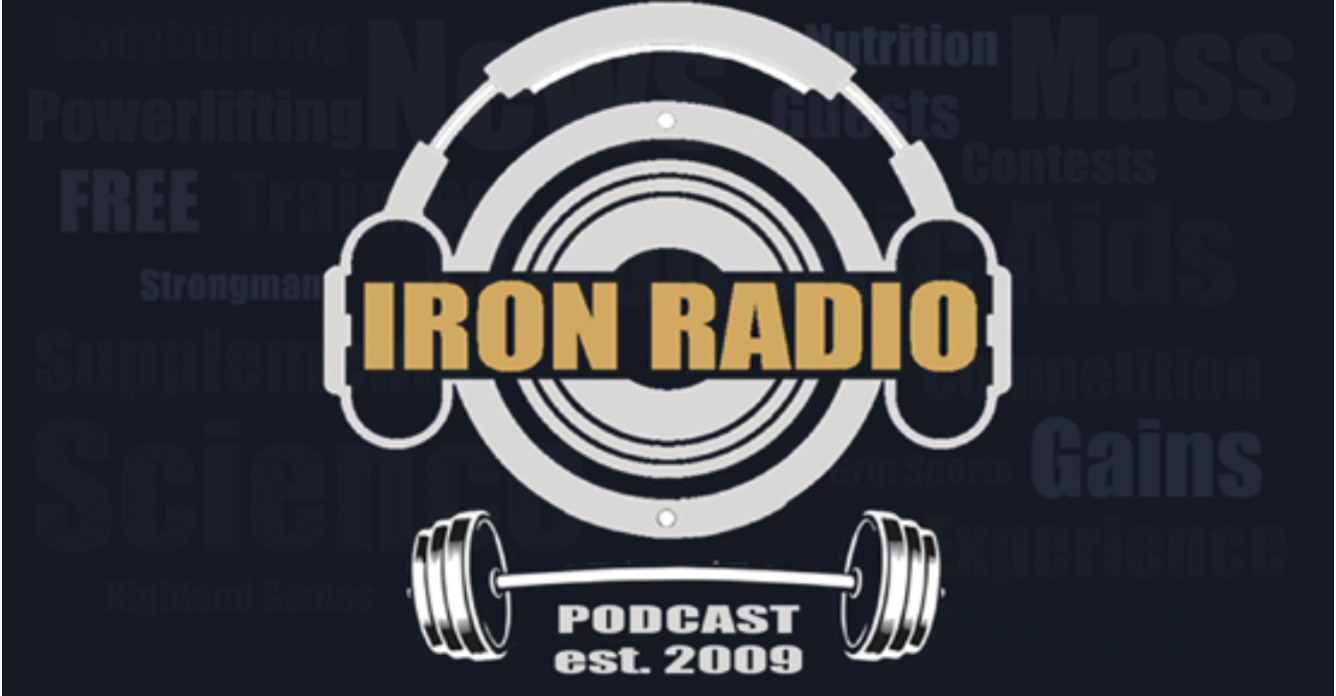 Health science news on vitamin D and on safer meat cookery leads to a discussion on all things carnivorous. Join Tyrannosaur Phil Stevens, Lonnie Lowery, and Mike T Nelson...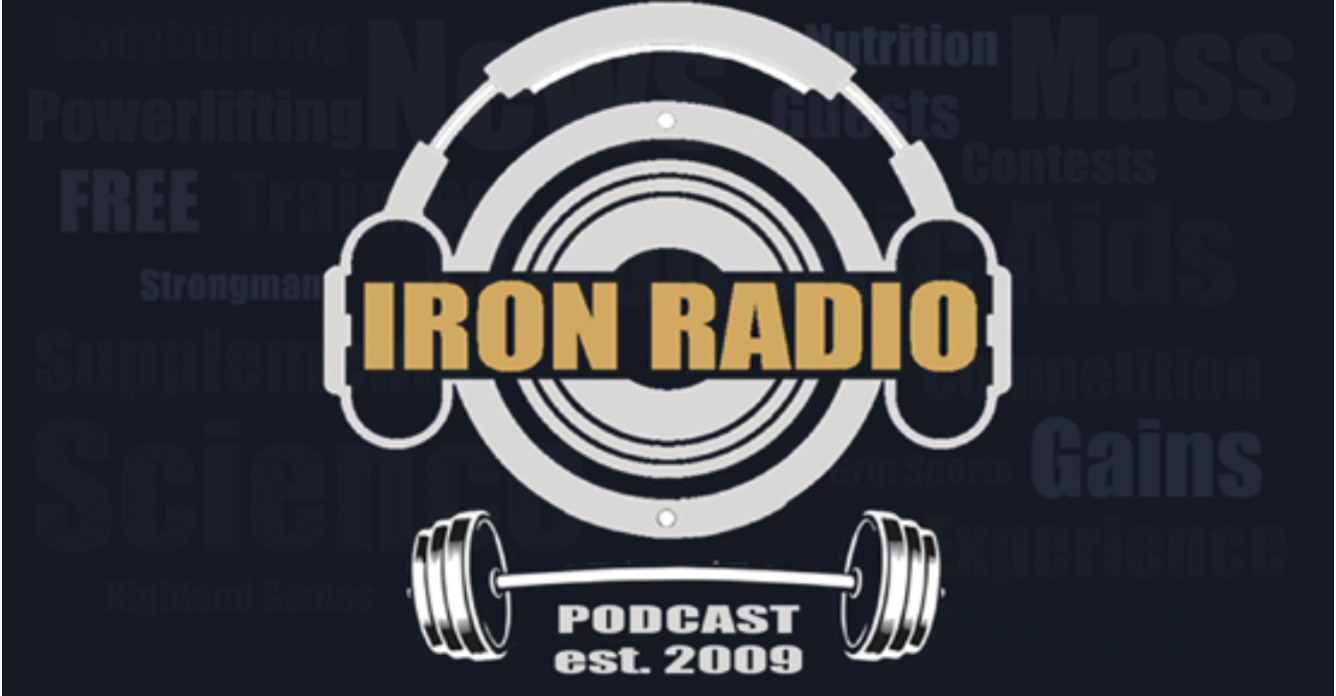 After some discussion on salt taxes and prescription vegetables, the intrepid trio again reflects on the evolution of muscle magazines and powerlifting publications, including what to look for. Also,...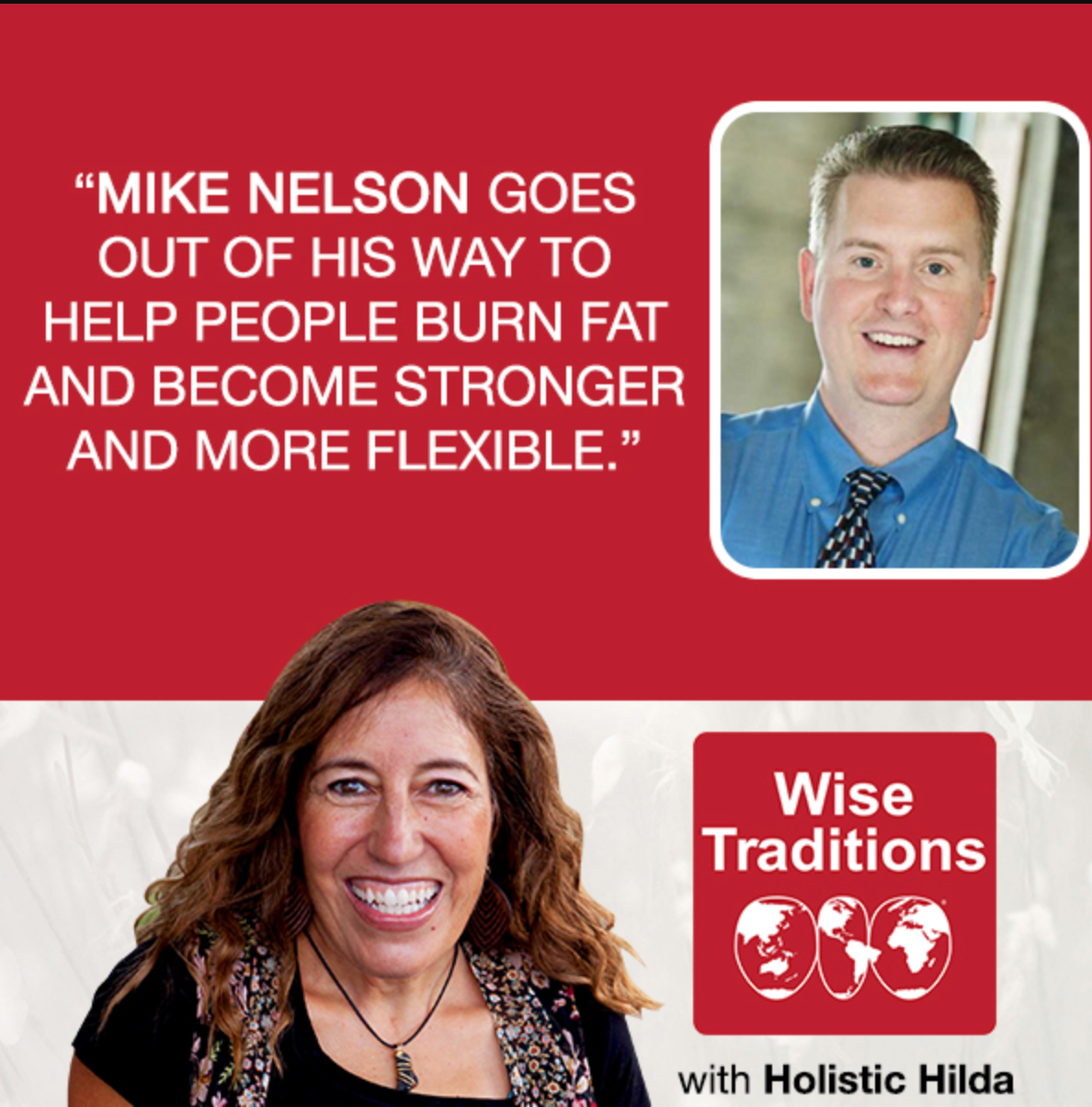 We are often insulated from our environment. In the winter, we warm our homes. In the summer, we cool them. But we may be unintentionally harming our health by...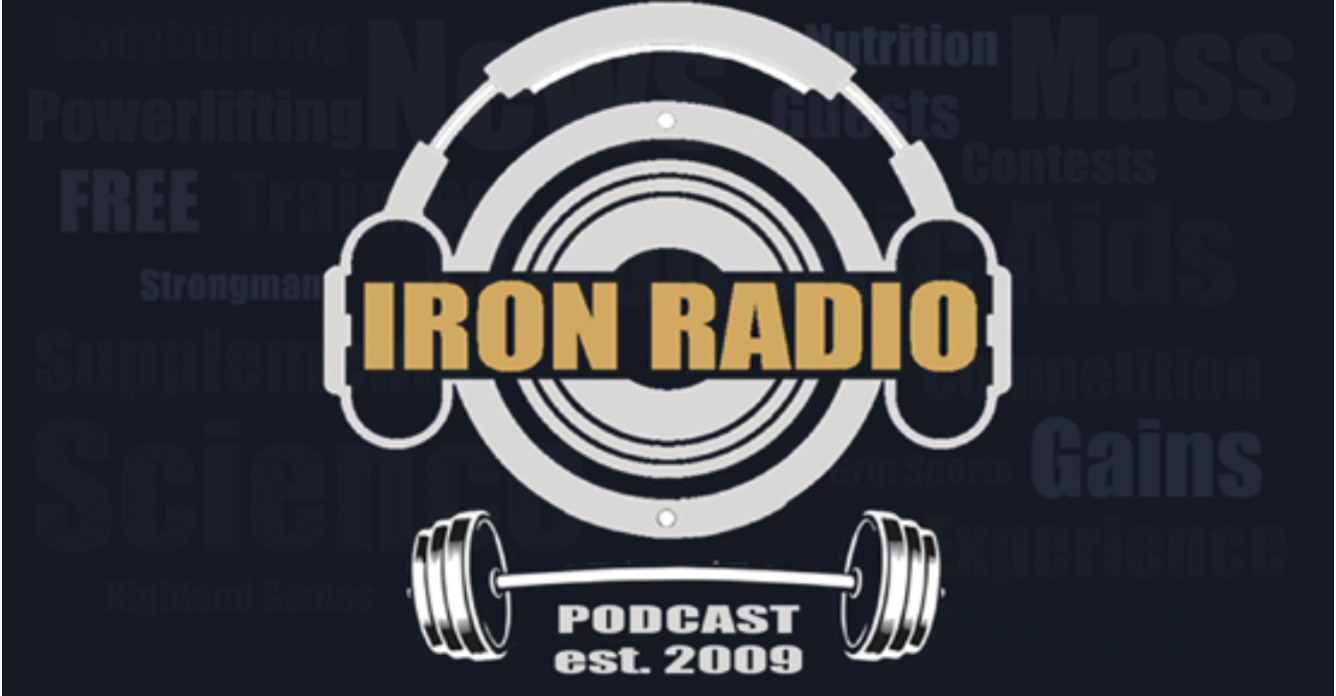 Today's health science news covers a new strength and conditioning book, body characteristics of elite strongmen, and problems with omega-6 vegetable oils. Then the guys address how they handle...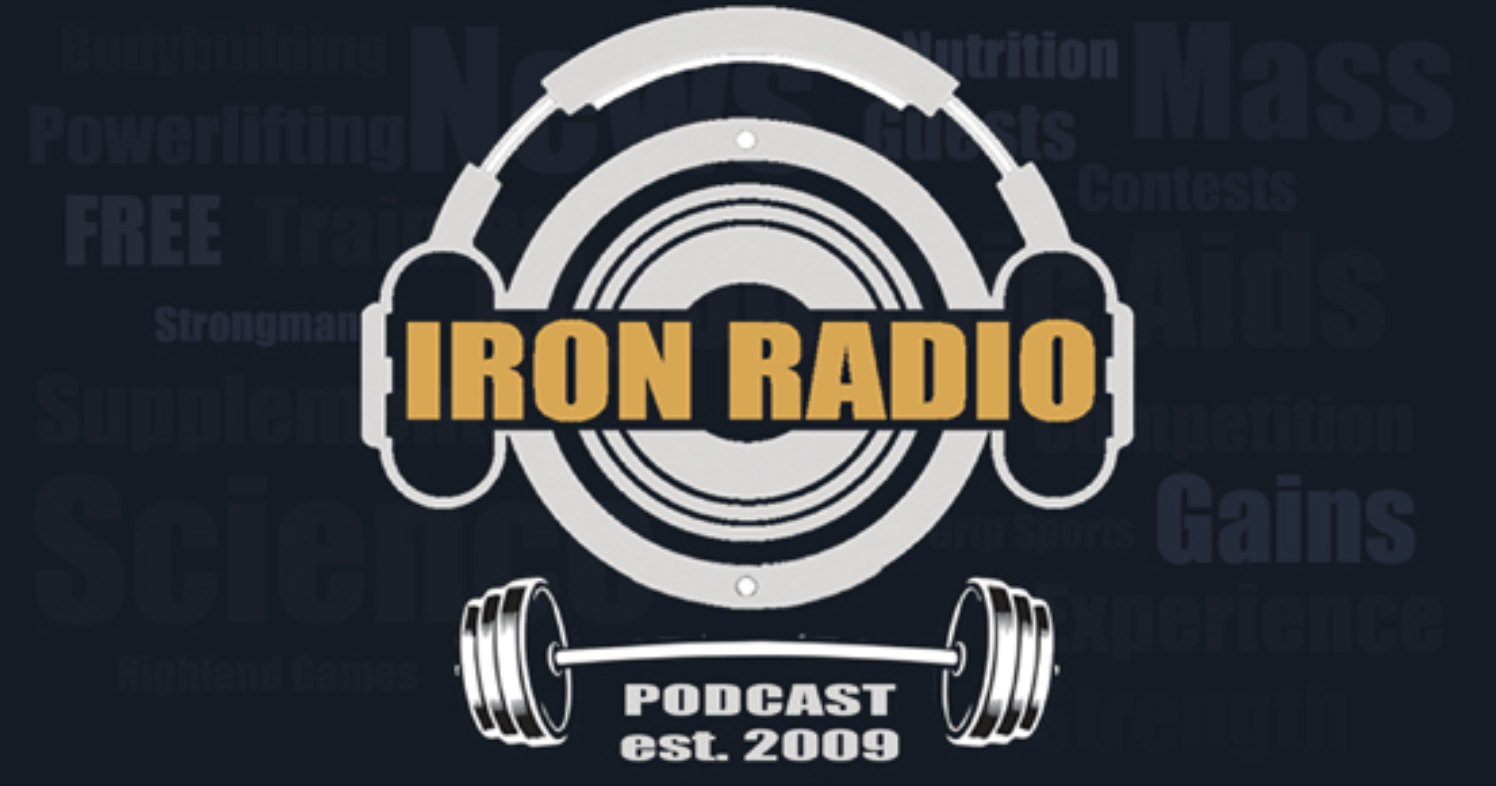 It's episode 600! After covering a backlog of mail, reviews, and news, the intrepid triumvirate look back at how the show has changed over the years. Science topics include...

*from www.ironradio.org After covering some quick health science news on a new way to look at dietary protein, the guys are joined by former powerlifter and online coach Dean...