*from www.ironradio.org Stuck at home with no gym or worse, stuck in bed? After sharing some news on slowing muscle loss, the guys interview friend-of-the-show Dan John about keeping...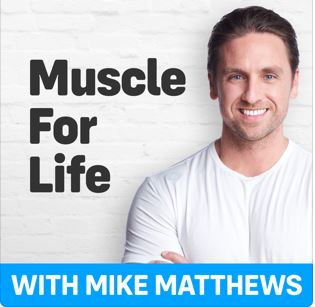 *from Muscle for Life podcast. Incredibly honored to be interviewed by Mike Matthews on Muscle for Life podcast about one of my all time fav topics, HRV. Even though...

*from www.ironradio.org I have to admit that travel is epic, but it is great to be back home! Even if you don't travel, I know you have times in...

Super honored to be on a panel about "The Future of Podcasting" at Spartan Media Fest. Listen in . .. . Enjoy! Dr Mike https://drive.google.com/file/d/1ds6KtfH2mch9vB5boVocgQWU2R2QW7Ow/view?usp=sharing
CBD — Myth? Magic? Check out this podcast I did with Arthur Lynch of Sigma Nutrition. Enjoy! Dr Mike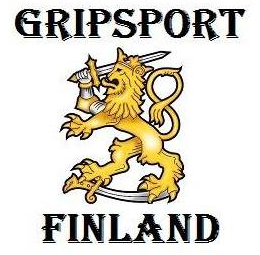 Hola from Minnesota . . . where I am back upright after getting hit with a nasty cold.  Ugh.  I was down for the count this past Friday and...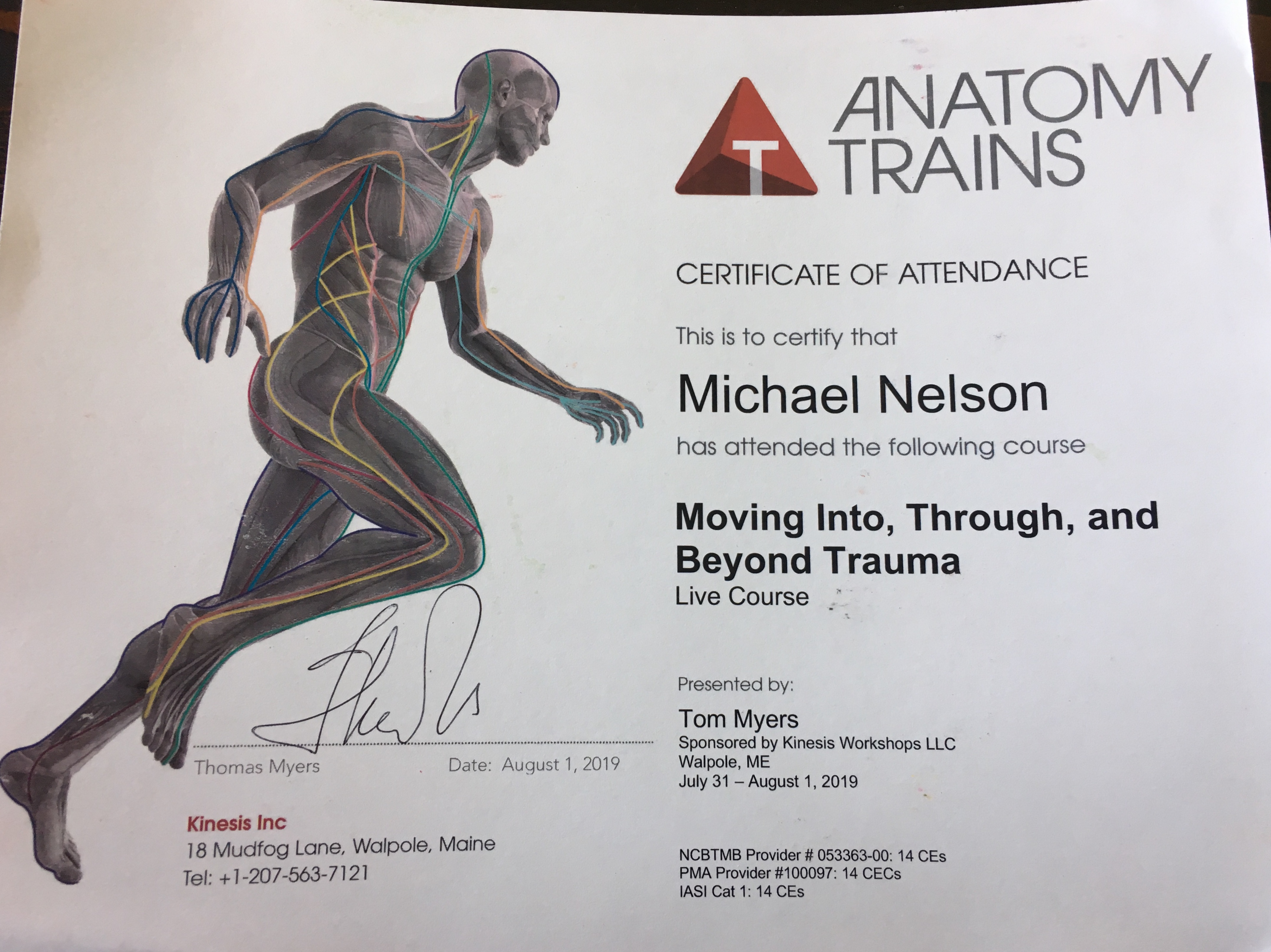 Anatomy Trains Course "Moving through trauma" with Tom Myers July 2019: Notes from Mike T Nelson Note- These are my ramblings that I wanted to share with you and...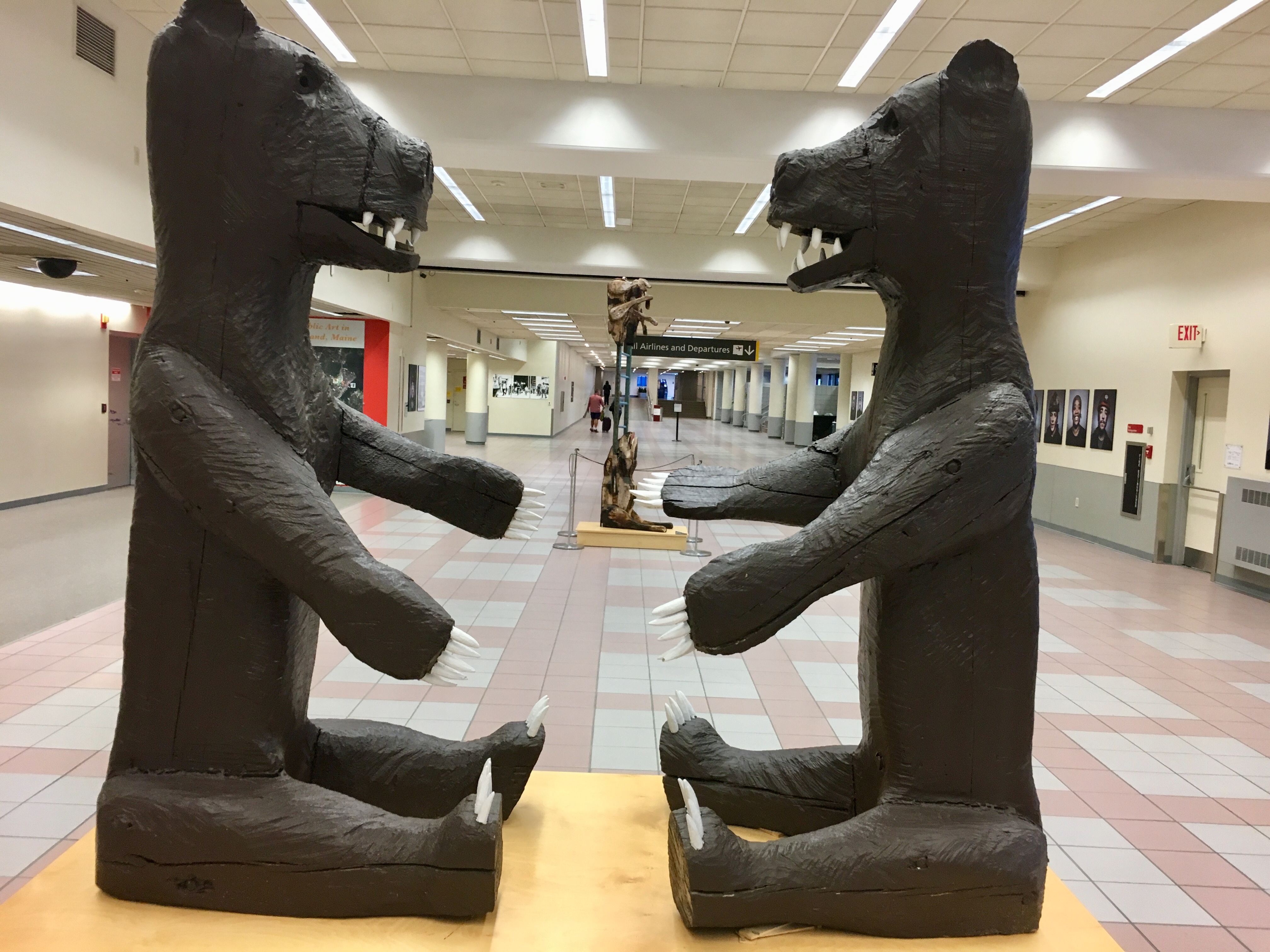 I am back in Minnesota for a couple days as we head out to the Ancestral Health Society conference this coming Wed night since I am presenting there Thurs...