*from www.ironradio.org In a special episode, Drs. Lowery and Nelson share highlights – on site – from this year's International Society of Sports Nutrition conference in Las Vegas. Enjoy!...
Here is one of the big ones I hear about CBD (cannabidiol) and recovery. "Yo bro, don't you know that CBD helps increase growth hormone and lowers cortisol?" Something...
CBD week rolls on here on the blog and thank you for all the wonderful emails about the podcast I did on that topic with Jason yesterday.   Super stoked...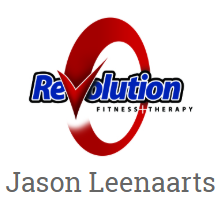 *from jasonleenaarts.com How about some research to backup the CBD talk? My buddy, Jason Leenaarts interviews me about a very popular topic . . . CBD Enjoy! Dr Mike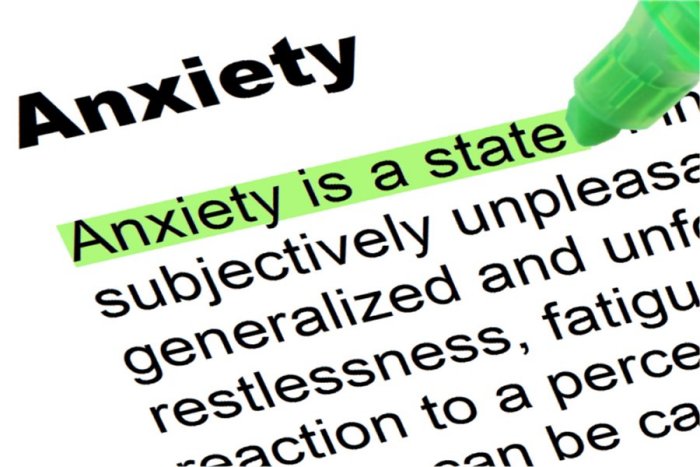 Ah, commercial gyms…. I typically only lift at them when I travel and one day a week at home for "dude-brah upper" day as I like the machines and...
A Commentary on HRV, its usefulness, and the recent research. . . **Before diving in, a disclaimer — I truly intensely dislike the pissing matches that can sometimes devolve...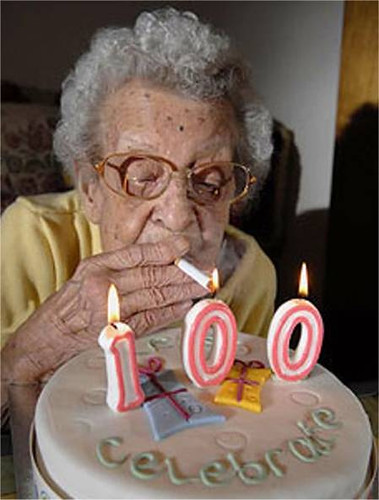 Longevity is all the rage now in fitness and there is some controversy about what the best approach is now. Some say that protein is even bad for your...
The other AM on my walk / run when I was in in Ventana, Mexico they had the local Farmer's Market.   I opted to take a look and found...