The Fitness Summit — Kansas City, MO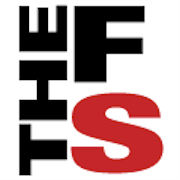 Everything you need to know about the 2019 Fitness Summit — including registration — will be unveiled in January. We can't wait for the next version of the Summit and hopefully neither can you.
Block out May 3 and 4 on your calendar and be prepared to register when the new year hits!