The Flex Diet Mentorship is a comprehensive program where I teach you my complete online coaching system. Sign up before midnight June 4, 2021.
Episode Notes
Want to learn how to do online training that includes physiology and marketing business?
That is why I developed the Flex Diet Mentorship.
In the FD Mentorship, I will teach you my complete online coaching system including all 4 components 1) online training principles and assessments 2) business/marketing 3) mindset – both yours and your clients 4) personal development.
Applications close this Friday, June 4 at midnight CST. To apply, find a way to email me directly and ask for the application. This is your first "poo test" as I have not put my email here on purpose. I trust you can find a way to reach me.
Note- this is expensive and is the only time I am offering it this year, 2021. I will most likely do it again in 2022 but I am not 100% certain yet.
Not sure? Here is what Ryan, online trainer and coach, had to say:
"The Flex Diet Mentorship provided me everything I needed to evolve my coaching business into something I can be proud of. Everything from my lead generation to my on-boarding process, to my client assessments, were improved by being part of the Flex Diet Mentorship.
Not only does Dr. Mike teach you an effective framework you can use to improve your business, he also provides invaluable coaching skills to make you a better coach for your clients. Weekly assignments help reinforce the lessons you learn, and the knowledge sharing between Dr. Mike and the other mentees provides invaluable insights into the way other coaches are running their businesses.
Since completing the Flex Diet Mentorship my coaching business has grown to the point where I now have an active waiting list and I know this was due to what I learned in the Flex Diet Mentorship."
Find a way to email me to apply before this Friday, Jun 4 at midnight.
Rock on!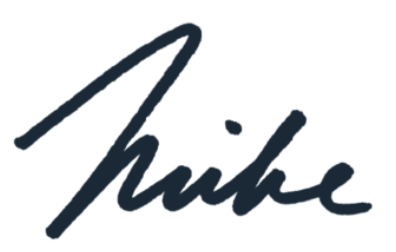 Dr. Mike T Nelson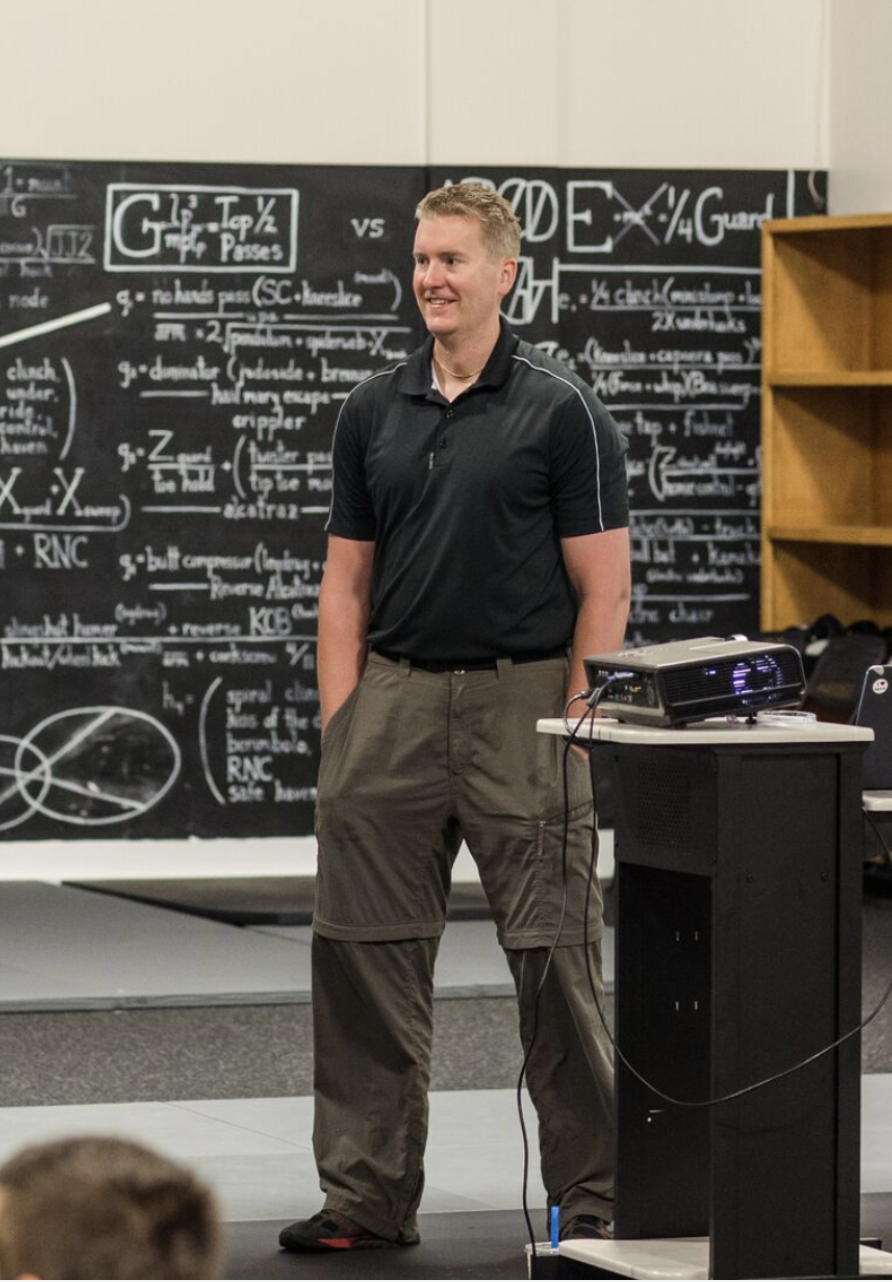 Dr. Mike T Nelson
PhD, MSME, CISSN, CSCS Carrick Institute Adjunct Professor Dr. Mike T. Nelson has spent 18 years of his life learning how the human body works, specifically focusing on how to properly condition it to burn fat and become stronger, more flexible, and healthier. He's has a PhD in Exercise Physiology, a BA in Natural Science, and an MS in Biomechanics. He's an adjunct professor and a member of the American College of Sports Medicine. He's been called in to share his techniques with top government agencies. The techniques he's developed and the results Mike gets for his clients have been featured in international magazines, in scientific publications, and on websites across the globe.
PhD in Exercise Physiology
BA in Natural Science
MS in Biomechanics
Adjunct Professor in Human
Performance for Carrick Institute for Functional Neurology
Adjunct Professor and Member of American College of Sports Medicine
Instructor at Broadview University
Professional Nutritional
Member of the American Society for Nutrition
Professional Sports Nutrition
Member of the International Society for Sports Nutrition
Professional NSCA Member