I'm back! Join me for Season 2 of the Flex Diet Podcast – formerly known as Not Another Fitness Podcast….for fitness geeks only.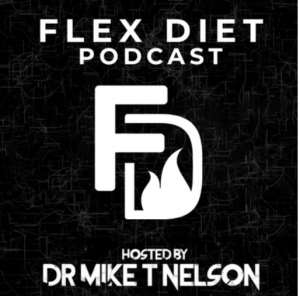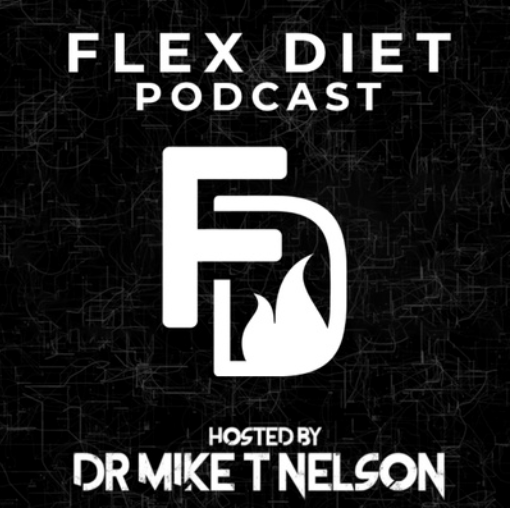 I also have a tip on how to use aerobic training to maximize performance and body composition, even if you only enjoy lifting weights.
In addition I cover:
How to use aerobic training
What is aerobic training?
How do CO2 levels affect your breathing pattern?
Nasal vs mouth breathing
My AM Aerobic experiment during COVID19 lockdown
How to set up your aerobic / cardio training
AM row, bike, cold, groundhog day training.
Check out the Flex Diet Podcast below
> >Season 2 Episode 1< <
or via itunes, stitcher, overcast, simplecast
Enjoy!
Dr Mike
miketnelson.com
PS – To learn more about a complete system for nutrition and recovery to enhance performance body composition, check out the Flex Diet Cert at www.flexdiet.com
___________________________
Mike T Nelson CISSN, CSCS, MSME, PhD
Adjunct Faculty, Carrick Institute
Owner, Extreme Human Performance, LLC
Editorial Board Member, STRONG Fitness Mag
..