here This just in: You do NOT have to eat shoe leather chicken breast and soggy broccoli to see better results. Fat loss does not have to automatically be that restrictive.
where do you buy viagra online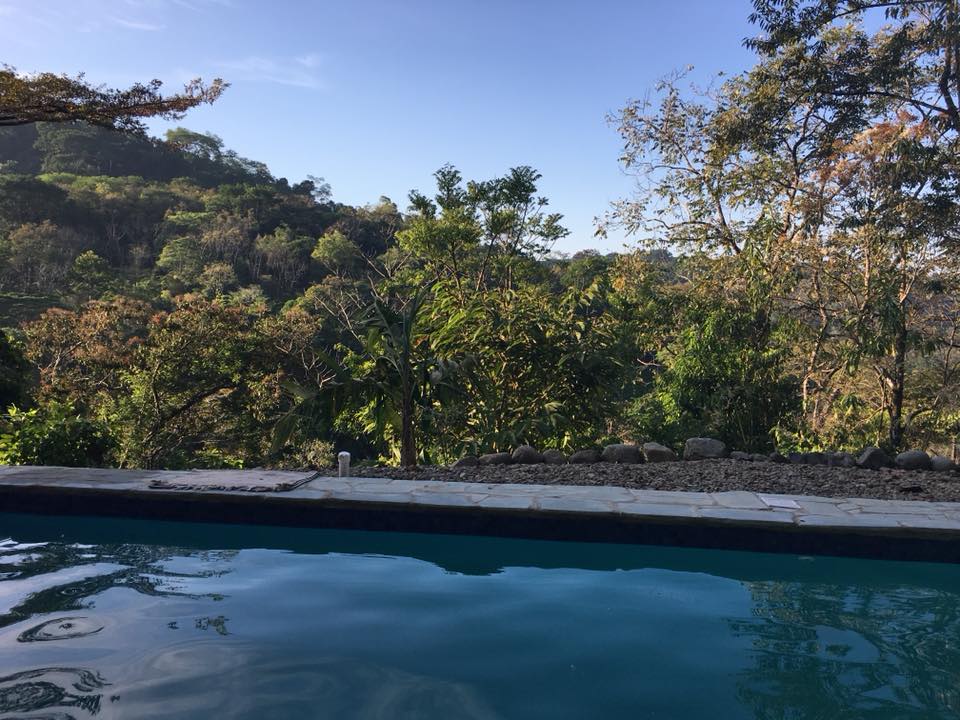 source One of the big things I noticed since coming back from teaching in Chicago...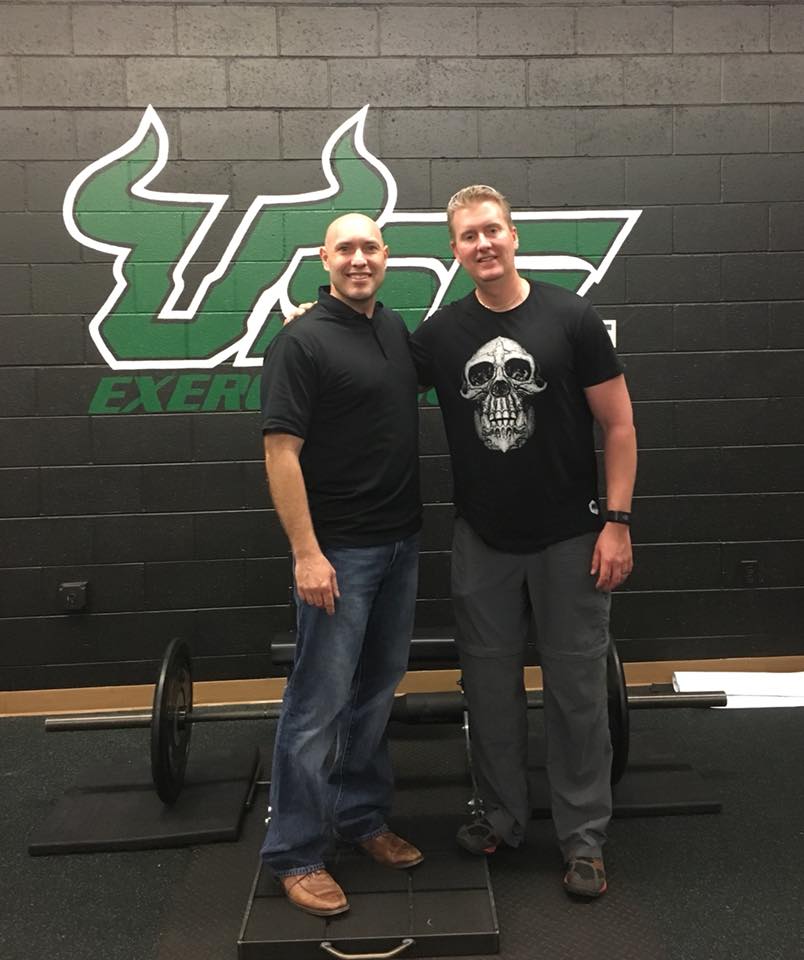 see url The word "failure" has a bad rap.  Not rap, as in, the latest tune...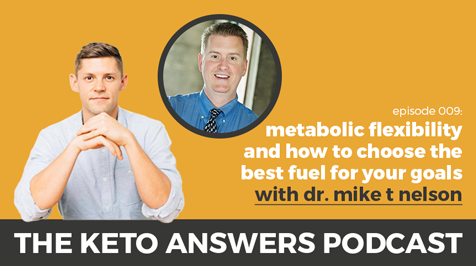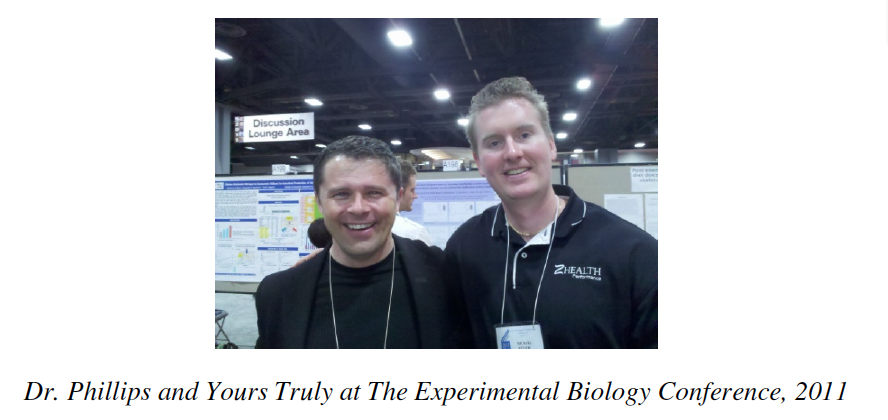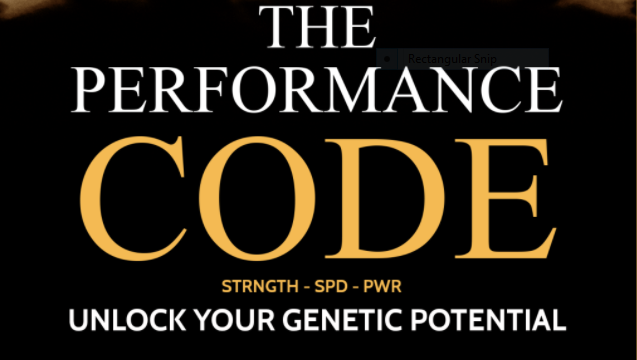 source url Day 2 of the Fitness Summit is about to kick off in couple hours,...
free research articles *From Tyson Brown's podcast "Tyson's Tips" Tyson Brown, podcaster and fitness coach, wants you...