This just in: You do NOT have to eat shoe leather chicken breast and soggy broccoli to see better results. Fat loss does not have to automatically be that restrictive.
Want to Get Lean?
I GUARANTEE you will see and feel results within the first few weeks of becoming one of my an online coaching clients.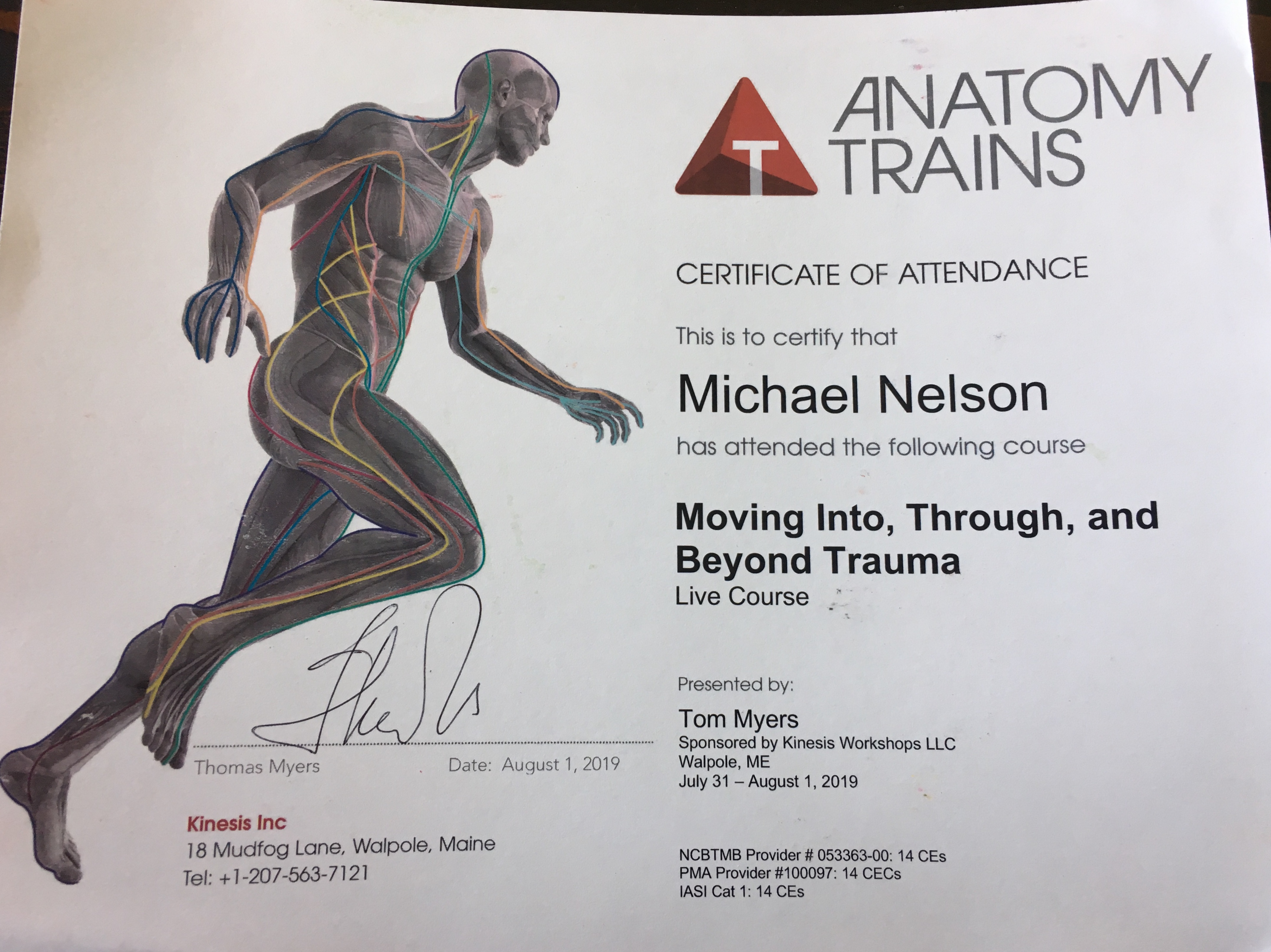 Anatomy Trains Course "Moving through trauma" with Tom Myers July 2019: Notes from Mike...