Get strong, improve muscle tone, develop your body, and feel great. We'll show you the ropes.
Want to Get Strong?
I GUARANTEE you will see and feel results within the first few weeks of becoming one of my an online coaching clients.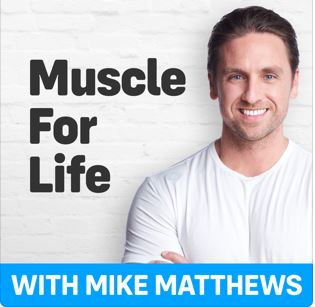 *from Muscle for Life podcast. Incredibly honored to be interviewed by Mike Matthews on...