Get strong, improve muscle tone, develop your body, and feel great. We'll show you the ropes.
Want to Get Strong?
I GUARANTEE you will see and feel results within the first few weeks of becoming one of my an online coaching clients.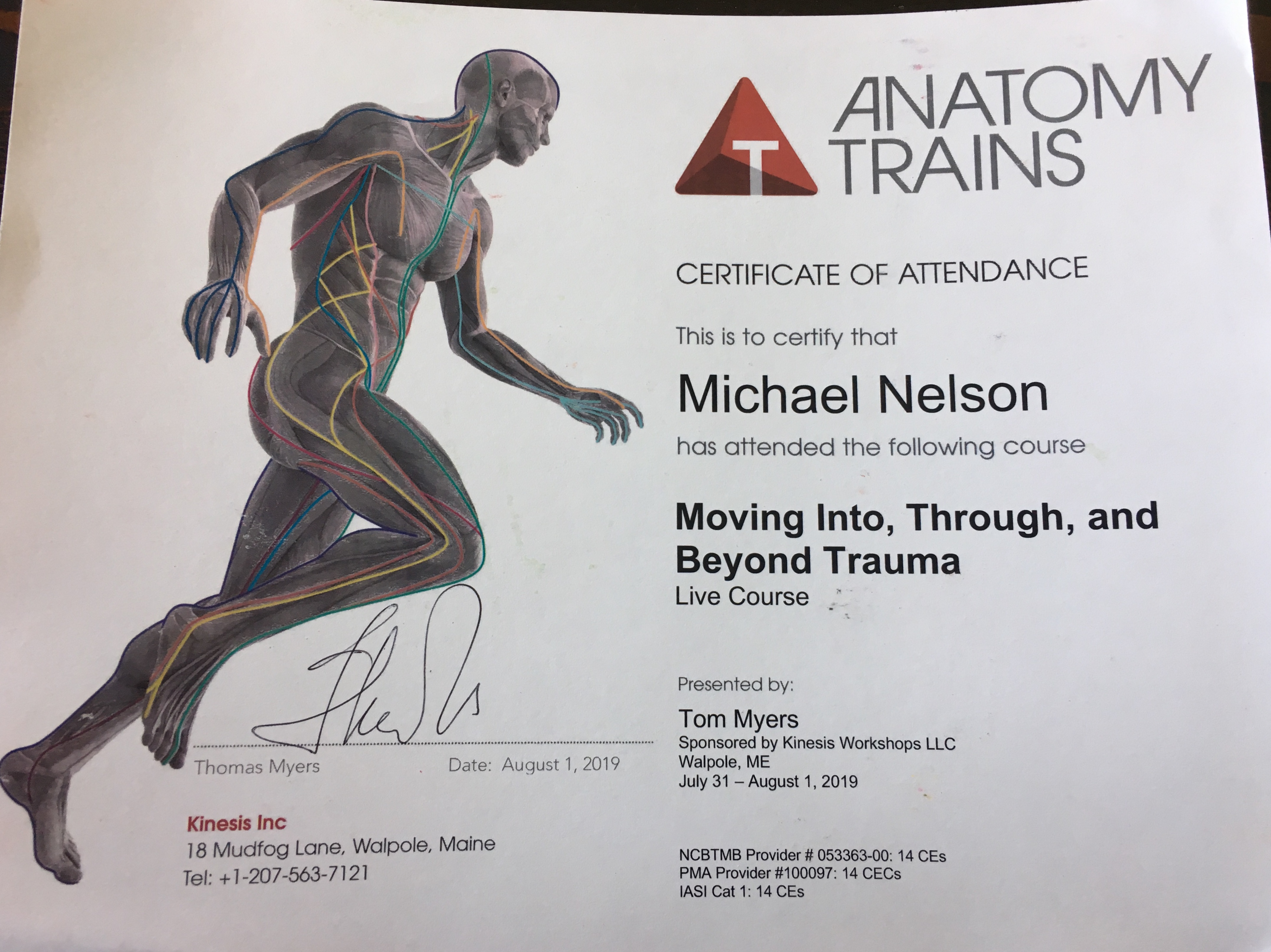 Anatomy Trains Course "Moving through trauma" with Tom Myers July 2019: Notes from Mike...