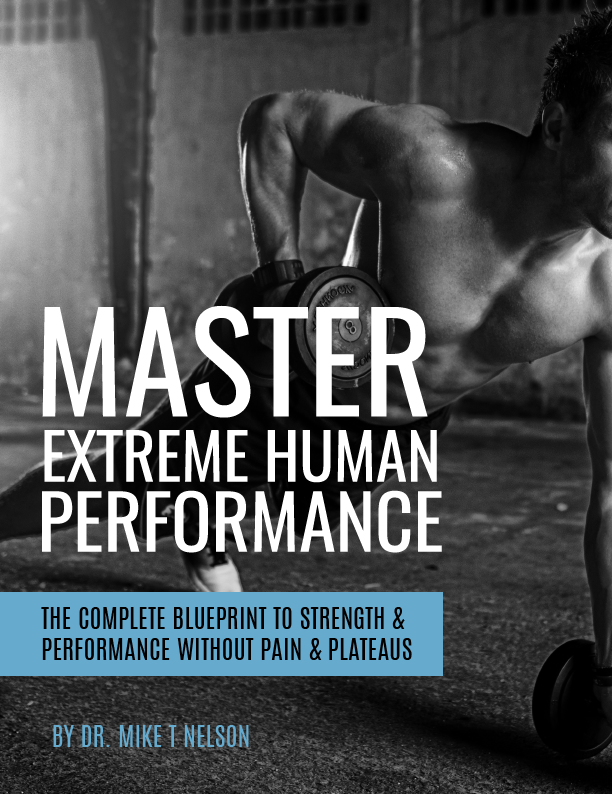 Get Dr Mike's Blueprint to Faster, Geekier, Science-backed, Results
*4-week Training Guide $97 Free
This 4-week comprehensive system includes all exercises, sets, reps, videos, nutrition, monitoring, and lifestyle elements, plus recipes and bonus you need to see results.  *For fitness geeks only.

Get personalized 1:1 online coaching by Dr. Mike T Nelson
Monthly customized program

Complete Nutrition+ Recipes + Sports Supplements

Matched Nutrition + Training

Monitored recovery index via HRV + Complete Lipid Analysis

Full Email Access + Video Analysis + Monitored Progress

Complete Recovery Work

Biofeedback Techniques

. . . and Access To My Geeky Friends!
There are only 2 spots open for 1-1 coaching with Dr. Mike.  To be considered for a spot, fill out the application now!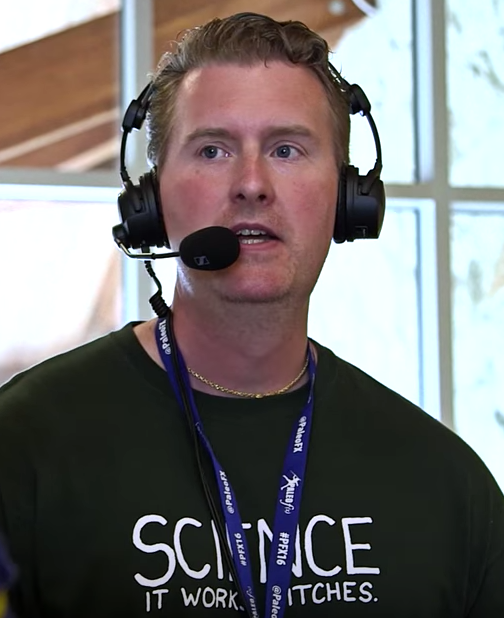 LISTEN & WATCH
PODCASTS & VIDEOS
Get strong, improve muscle tone, develop your body, and feel great. I'll show you the ropes — rather, the science, studies, and training results that actually work.
GEEK OUT ON
BLOGS & ARTICLES
This just in: You do NOT have to eat shoe leather chicken breast and soggy broccoli to see better results. Fat loss does not have to automatically be that restrictive.
I WANT TO
TRAIN WITH DR. MIKE T NELSON
I know how frustrating it can be to diet and workout without seeing awesome results. But I GUARANTEE you will see and feel results within the first few weeks with one of our online training programs. 
"I cannot thank Dr. Mike T Nelson enough for all of his help getting me back to respectable weights after my injuries and health issues. Applying Heart Rate Variability science with Daily Undulating Periodization has increased my total from 1030 to 1163 from my first meet to my second. Mike Nelson chatted with me and had me run a completely new way of tapering and peaking. I was COMPLETELY prepared. Thank you for being an awesome coach!"
John Garafano

/ MBA, CFT Owner, Strength is Life, LLC
"I met Dr. Mike a couple of years ago through MPI. His first lessons with MPI caught my attention right away. As I got to know him virtually, then later in person, I knew this was a man with smarts that I wanted to learn from. I signed up with him online with his training program and worked with him for a few months. Since then, my entire outlook on training has changed. I've been hitting PR's consistently for months and more than that, I'm feeling really great. He helped me to learn how to slow down and be patient. He helped me to learn, so that I could use the information with my own training clients. He continues to give support and has become a truly trusted source of knowledge and information for me. Thanks Doc! I appreciate everything you've done for me.
Siriji Lamenzo

/ Personal Trainer at Golden State Fitness & Performance, LLC
Dr. Mike is a fantastic coach!!! Before working with Mike, I was tired all the time and stressed out from over training and couldn't drop any weight. Mike helped me with nutrition and programmed my training sessions so it took all of the guess work out of everything and helped me every step of the way. While working with Mike for six months, I learned to listen to my body and train smarter. I relaxed, lost weight and enjoyed being back in the gym again; which is something that I dreaded in the past. I would highly recommend him!"
Melisa

/ Realtor
BLOGS & ARTICLES

Super honored to be on a panel about "The Future of Podcasting" at Spartan Media Fest. Listen in ....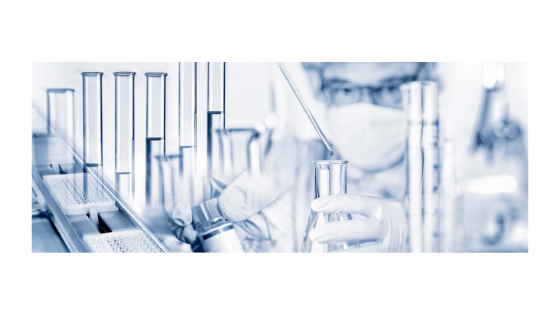 Studies like this should peak your interest (1). Insulin is not "good" or "bad." In fact, simple ole insulin...
CBD — Myth? Magic? Check out this podcast I did with Arthur Lynch of Sigma Nutrition. Enjoy! Dr Mike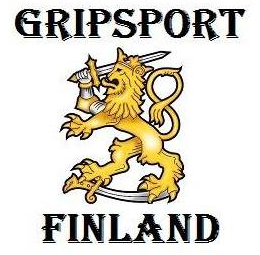 Hola from Minnesota . . . where I am back upright after getting hit with a nasty cold.  Ugh. ...
RECENT MEDIA APPEARANCES
Today, I wanted to talk to you about the concept of leverage and how we can use this to...
Read More
Today we're talking about what metabolic flexibility and how it relates to flexible dieting. As I mentioned in podcast...
Read More
Hey, it's Dr. Mike T Nelson here and this is the very first podcast that I've done solo. Obviously,...
Read More
Super honored to be on a panel about "The Future of Podcasting" at Spartan Media Fest. Listen in ....
Read More
CBD — Myth? Magic? Check out this podcast I did with Arthur Lynch of Sigma Nutrition. Enjoy! Dr Mike
Read More