Earlier this year, I flew to Australia to teach Reflexive Performance Reset (RPR) Levels  1 and 2. Both days were epic!
One of the concepts of RPR is to look at the entire body through a neurologic lens. It is amazing how everything is connected.
If it's all connected, is there a time and place to focus only on one muscle function? Should you be able to flex all your muscles?
Did you know that male kangaroos do this?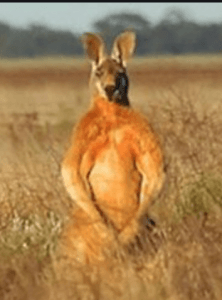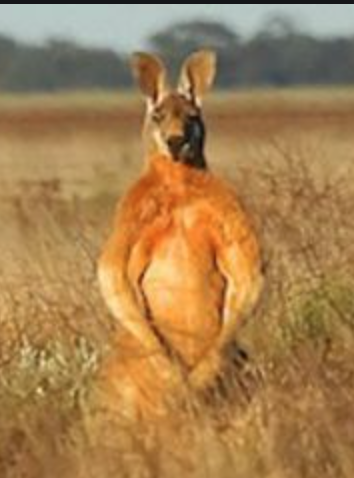 Yep, they actually flex! That is one jacked Roo.
If your goal is performance, my bias is to not use an internal/muscle focus.
Internally-focused cues would be "Hey Bro, really squeeze your biceps on that preacher curl."
Flexing muscles on stage is a form of internal focus.
An externally-focused cue for the same exercise would be "Bring your wrist to your shoulder."
If you want more muscle and better performance, use performance to drive muscle hypertrophy via increased volume of work done and external cues.
There is a time and place to use some internal cues, but the more performance-driven you are are, the less they are useful.
Start using external cues for muscle performance.
Unless you want to flex like a kangaroo.
PS – did you really think I would miss the chance to be in Australia not send you a fitness note without a reference to a kangaroo? hahaha