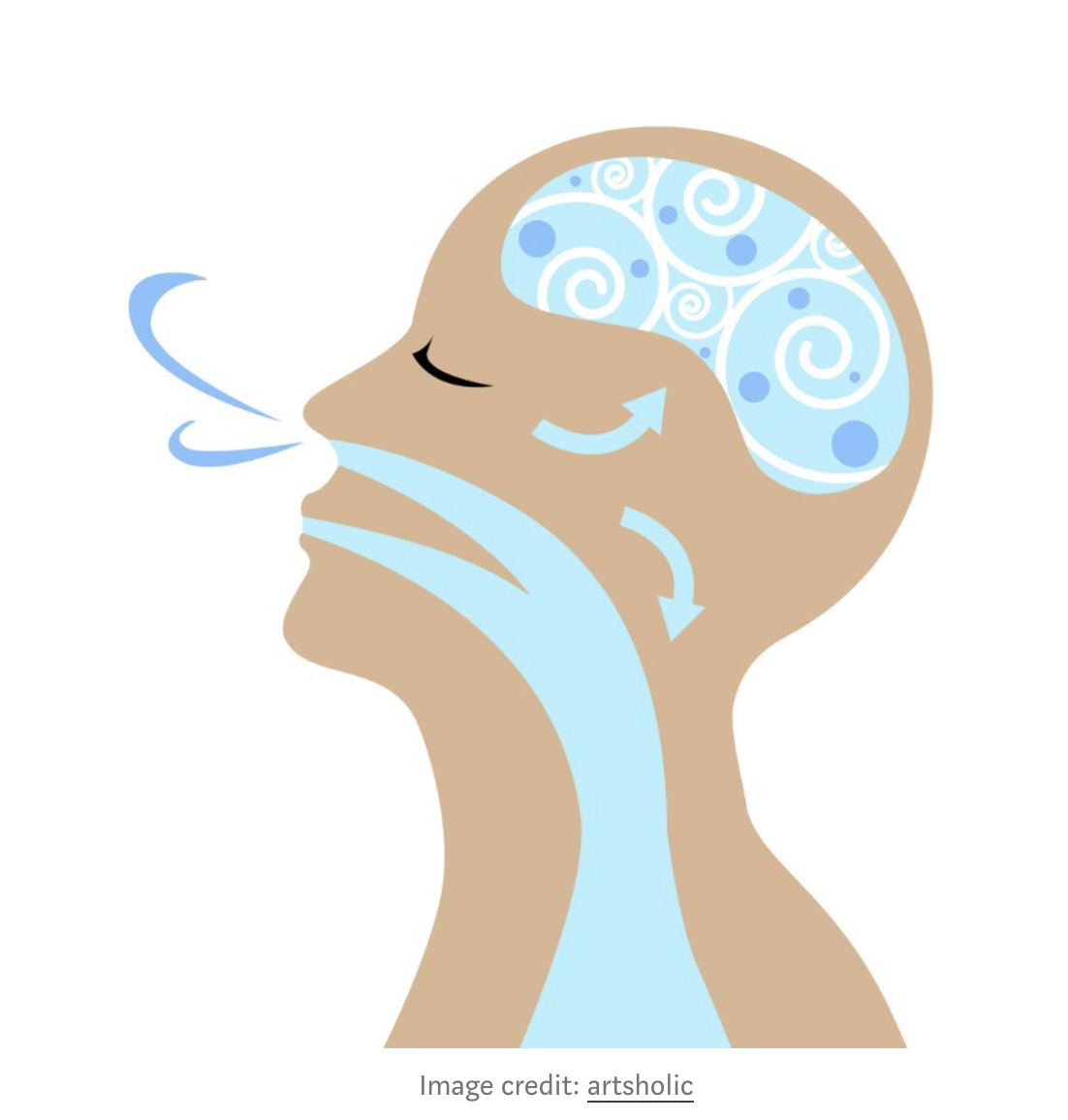 Nasal breathing is all the rage now, and for good reason.
But like all things, just adding it is not the best idea.
You want to have an assessment and a solid progression.
A rough marker of progress is what HR can you hit and hold doing nasal breathing? I've been doing this with clients and myself for over 3 years now. If you have not done it, the first reps on the rower with nasal breathing suck large moose balls.
The good part is that the body learns and gets better. You will be able to hit higher and higher HRs as a lower perceived effort in time. My current M3 1-1 Client Ryan Baxter just hit the same output on an unloaded 5K row but was able to hold higher HRs nasal breathing with ease.
Wahooo! I noticed that myself the other day too when I started nasal breathing about 3+ years ago on the rower, 110 -115 bpm was hard, then 130s were hard, 140s were doable but hard.
After running my aerobic block, adding more HIIT again, now I can hit the low 160s nasal. It's hard – although doable whereas even 4 months ago if I hit the 160s I was gasping in a few breathes.
Like all things training and performance, having a solid plan is key that employees a long term approach. Adaptations take time, but are worth the effort when done in an intelligent manner!
Rock on,
Dr Mike