The physiologic flexibility certification is now open as of Monday, March 22nd until Midnight CST March 29, 2021. The certification includes interventions like hot/ cold, breathing technique, blood glucose- CGMs to basic blood work, keto dos/ don'ts, HIIT, aerobic base work, and more.
Episode Notes
Go to

www.physiologicflexibility.com

to sign up.
40 + different explicit action items
4 areas of homeostatic regulators

temp
pH
fuels: blood glucose/keto
oxygen /CO2

Technical videos in each area 2-3.5 hours
The big picture over 8 videos
40 explicit action items in total
400+ studies referenced
Based on over a decade of reading research, working with clients, and good ole fashion self trial and error
Direct access to me during the entire course via my private email address
Rock on!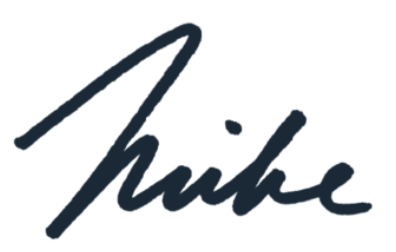 Dr. Mike T Nelson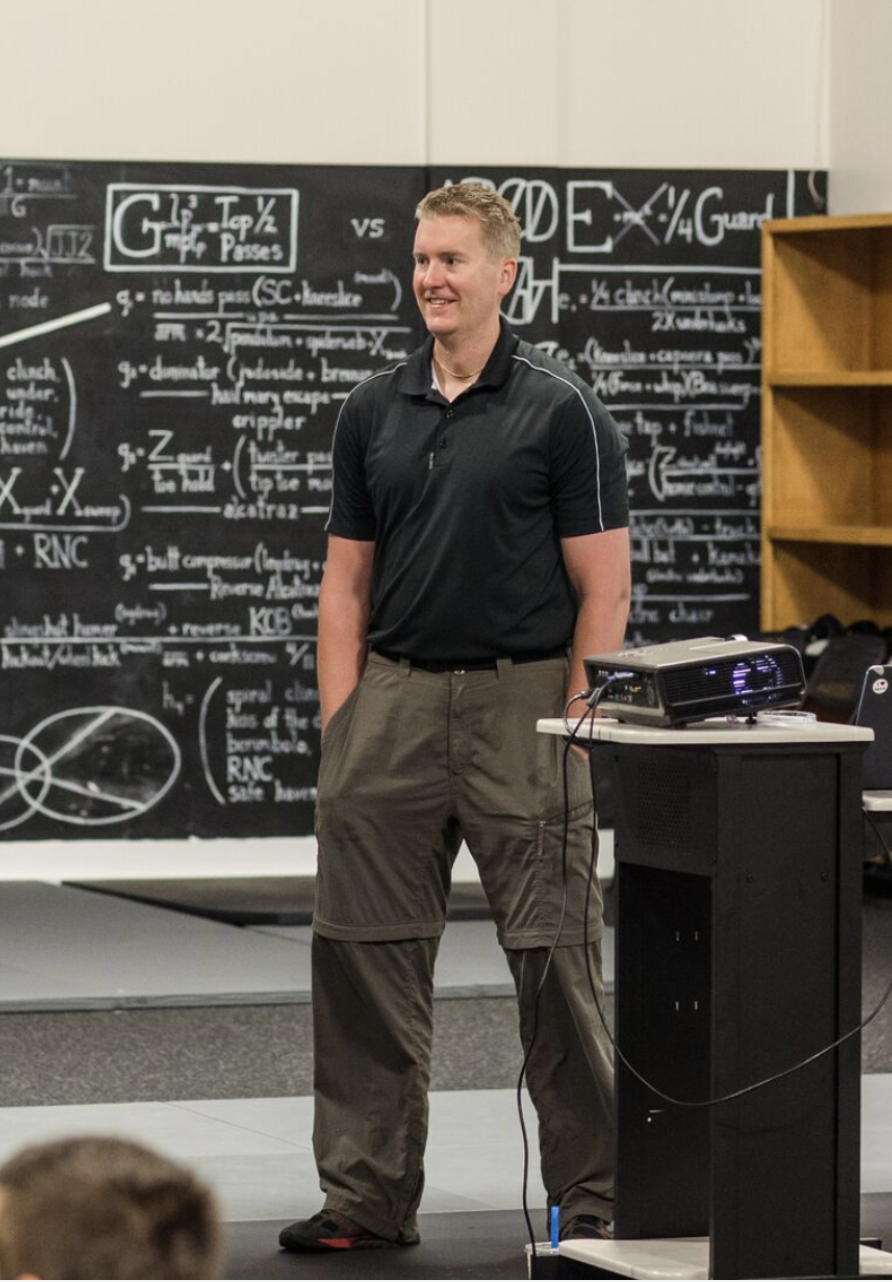 Dr. Mike T Nelson
PhD, MSME, CISSN, CSCS Carrick Institute Adjunct Professor Dr. Mike T. Nelson has spent 18 years of his life learning how the human body works, specifically focusing on how to properly condition it to burn fat and become stronger, more flexible, and healthier. He's has a PhD in Exercise Physiology, a BA in Natural Science, and an MS in Biomechanics. He's an adjunct professor and a member of the American College of Sports Medicine. He's been called in to share his techniques with top government agencies. The techniques he's developed and the results Mike gets for his clients have been featured in international magazines, in scientific publications, and on websites across the globe.
PhD in Exercise Physiology
BA in Natural Science
MS in Biomechanics
Adjunct Professor in Human
Performance for Carrick Institute for Functional Neurology
Adjunct Professor and Member of American College of Sports Medicine
Instructor at Broadview University
Professional Nutritional
Member of the American Society for Nutrition
Professional Sports Nutrition
Member of the International Society for Sports Nutrition
Professional NSCA Member