CBD week rolls on here on the blog and thank you for all the wonderful emails about the podcast I did on that topic with Jason yesterday.   Super stoked...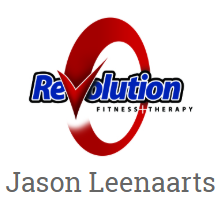 *from jasonleenaarts.com How about some research to backup the CBD talk? My buddy, Jason Leenaarts interviews me about a very popular topic . . . CBD Enjoy! Dr Mike
The other AM on my walk / run when I was in in Ventana, Mexico they had the local Farmer's Market.   I opted to take a look and found...