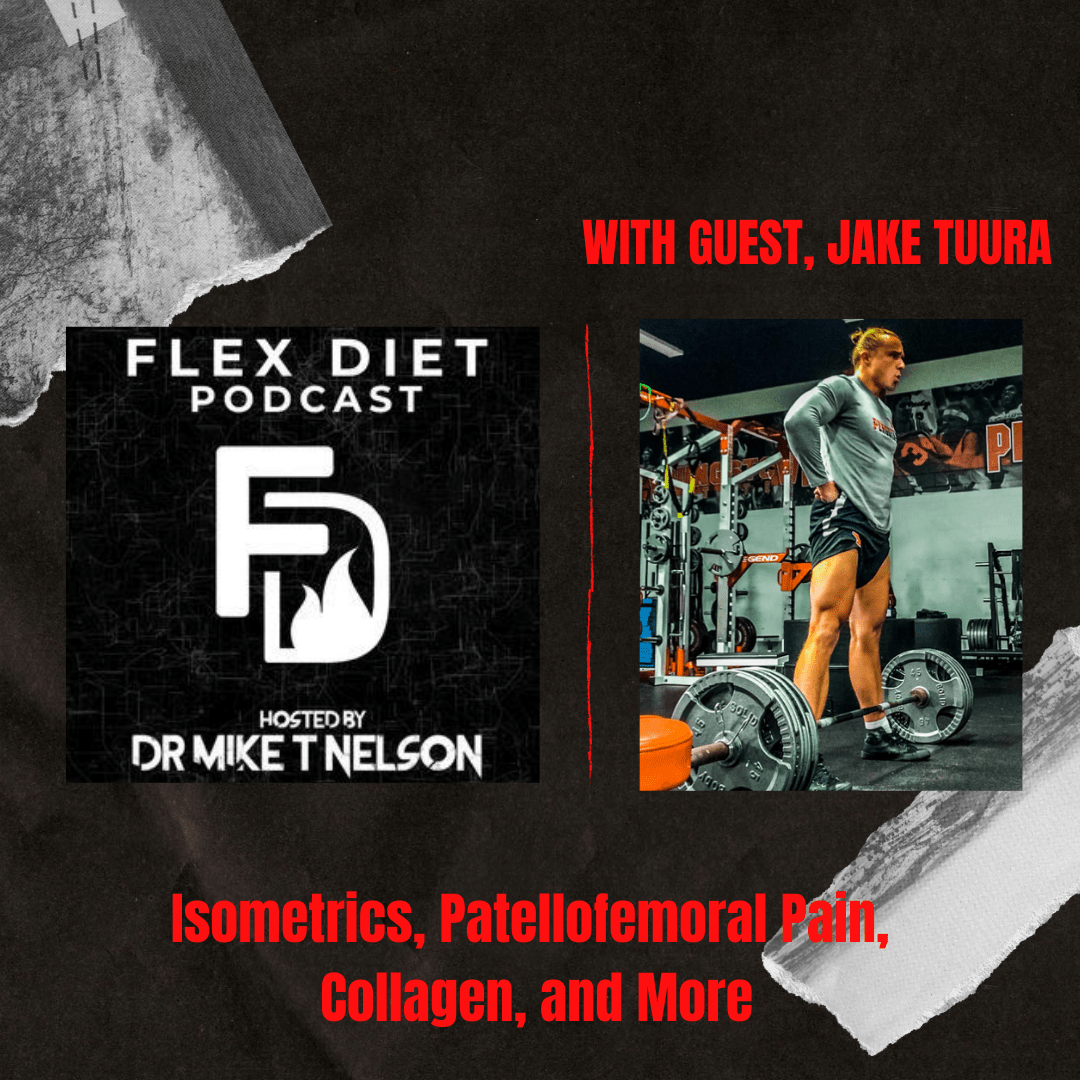 Jake Tuura, creator of The Jacked Athlete website and Podcast, and Dr. Mike T Nelson discuss knee pain and how you can speed up the healing process. They take...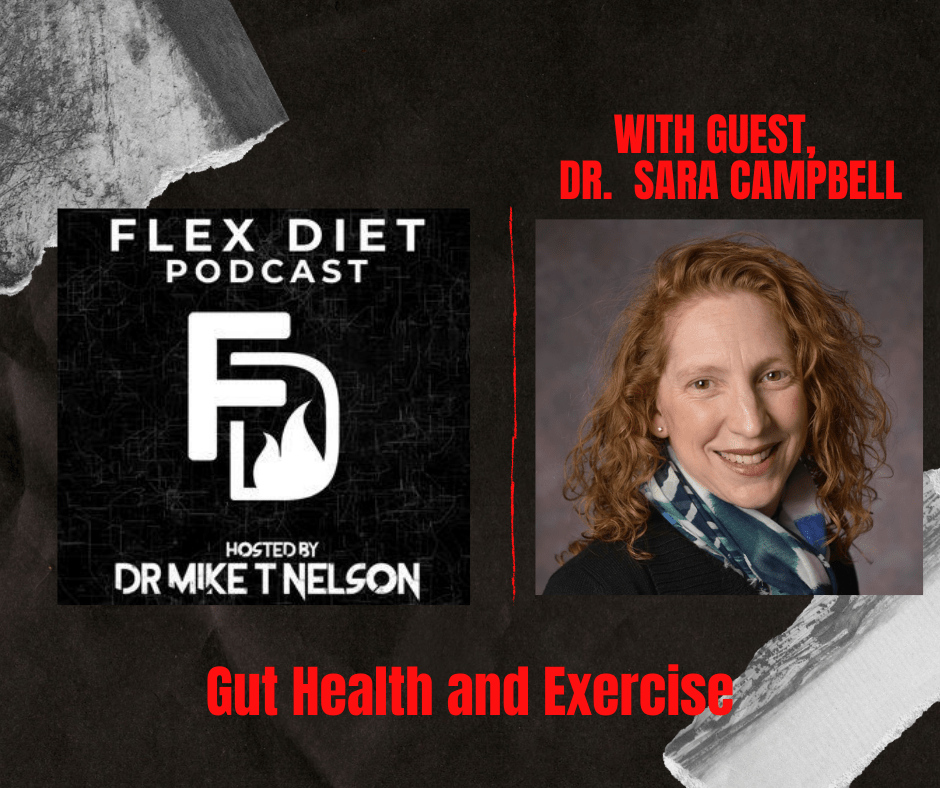 Dr. Mike and Dr. Sara Campbell take an in-depth look at gut health and exercise. Topics include everything from the microbiome, nutrition, what foods may be useful – what...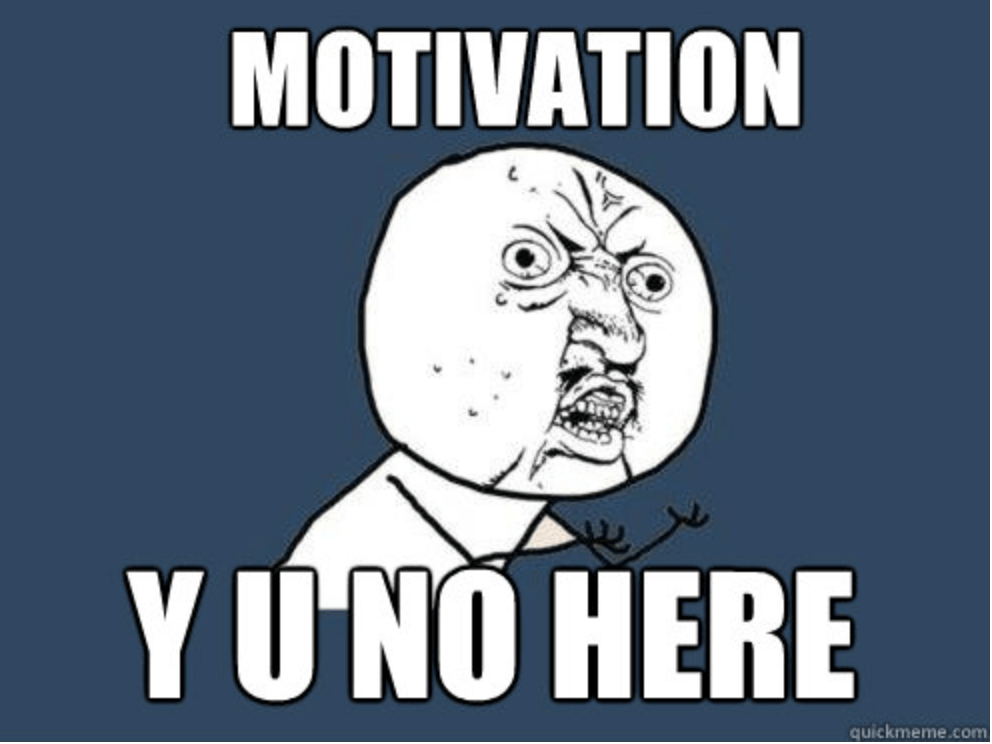 There I said it. I am not a fan of motivation. I am not against motivation; I don't count on it – either with my training or with clients who train...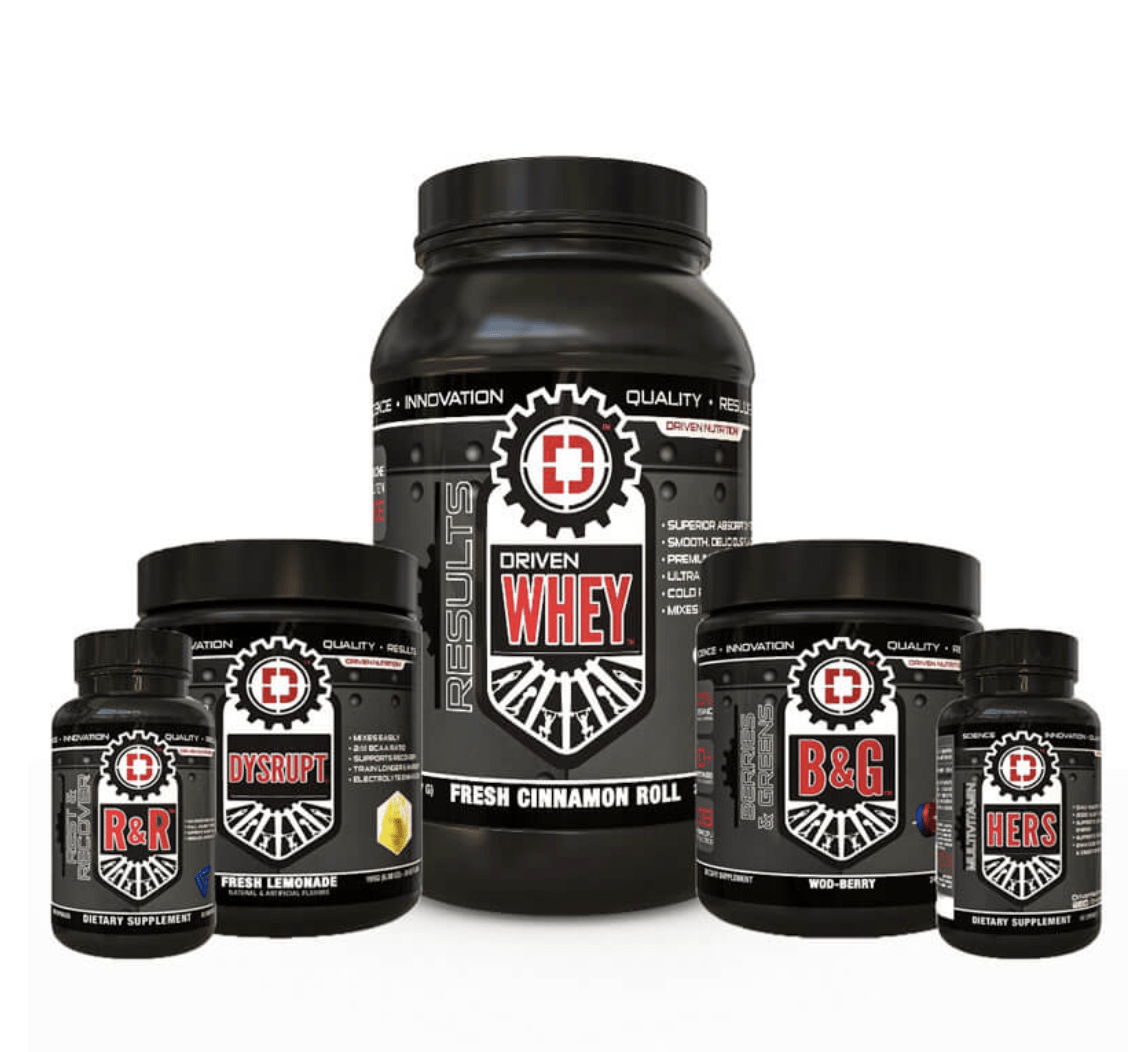 I was up at 4 am the other day as I am back home from another epic trip with the wonderful wifey.  At the end of the trip, we...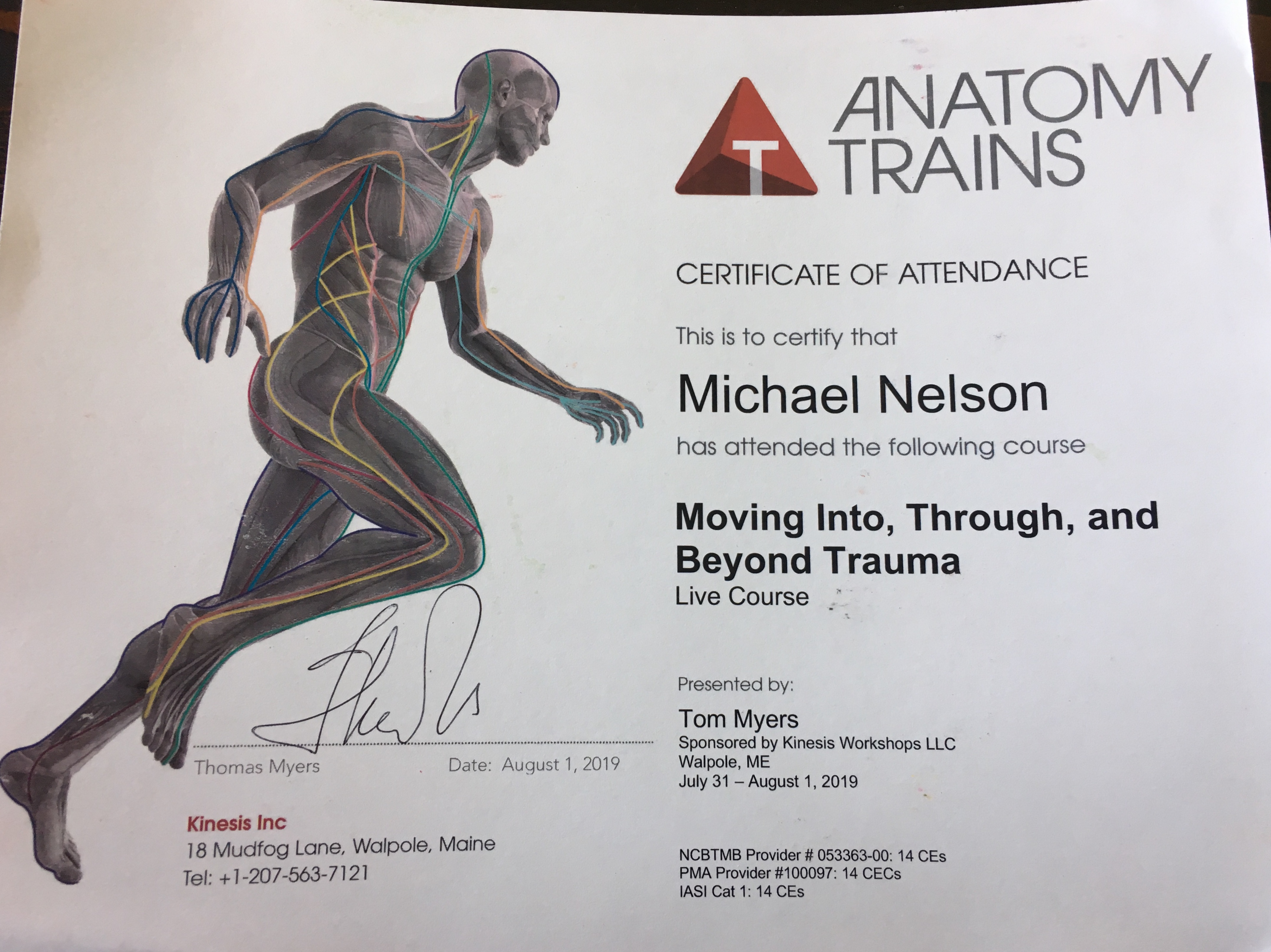 Anatomy Trains Course "Moving through trauma" with Tom Myers July 2019: Notes from Mike T Nelson Note- These are my ramblings that I wanted to share with you and...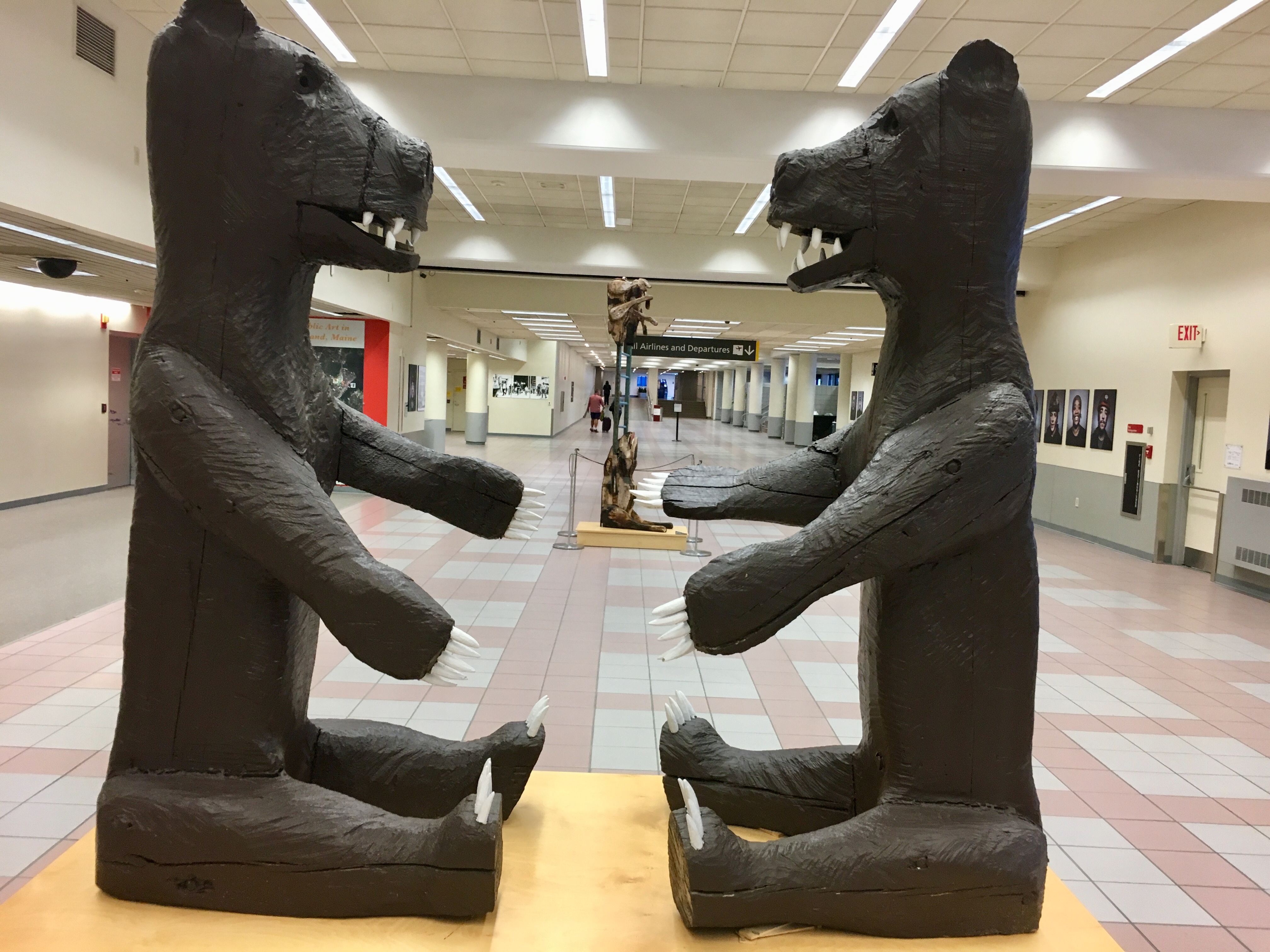 I am back in Minnesota for a couple days as we head out to the Ancestral Health Society conference this coming Wed night since I am presenting there Thurs...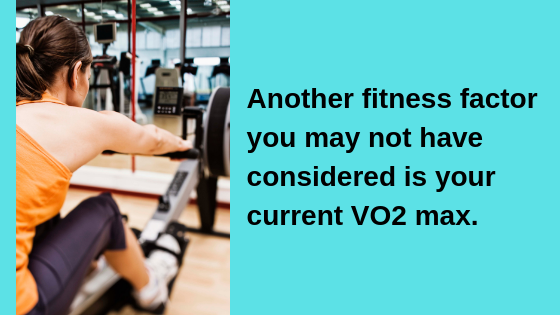 Another factor that you may have not considered is your current VO2 max This goes by other names such as "aerobic base" or 'aerobic capacity." I am not going...