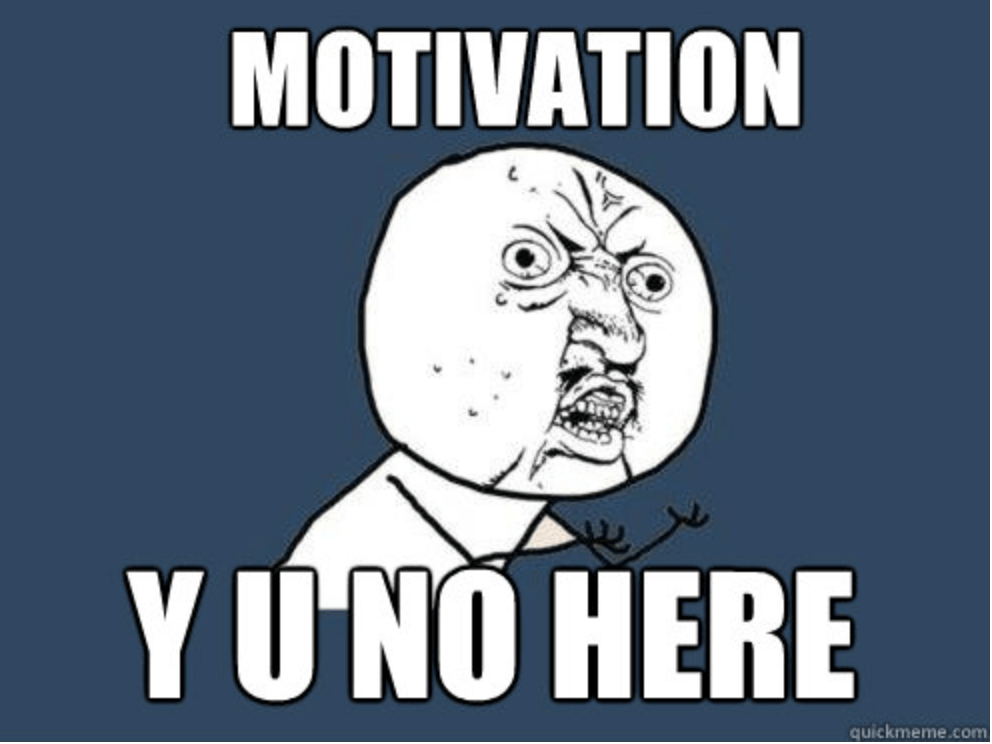 There I said it. I am not a fan of motivation. I am not against motivation; I don't count on it – either with my training or with clients who train...
I was up at 4 am the other day as I am back home from another epic trip with the wonderful wifey.  At the end of the trip, we...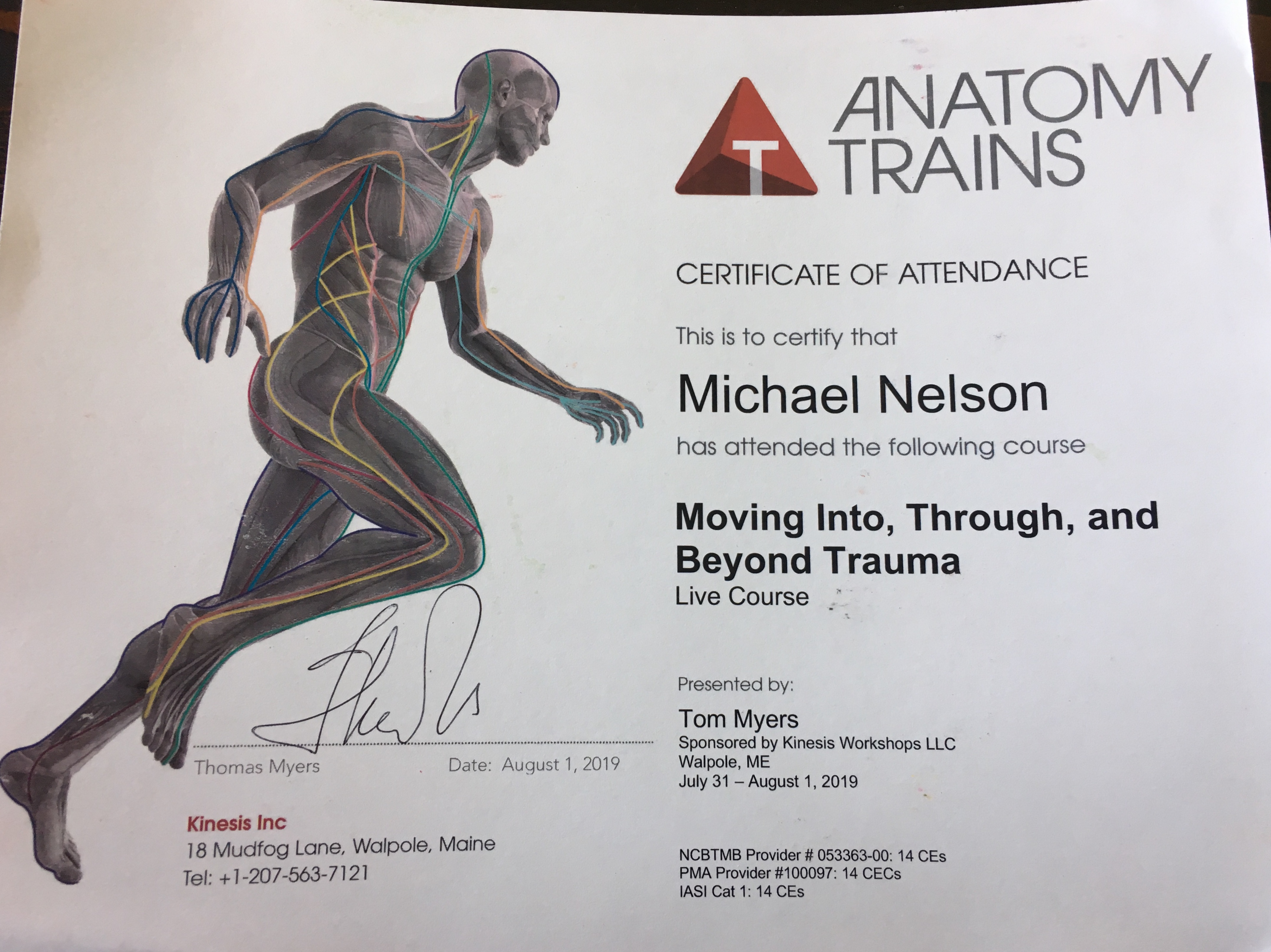 Anatomy Trains Course "Moving through trauma" with Tom Myers July 2019: Notes from Mike T Nelson Note- These are my ramblings that I wanted to share with you and...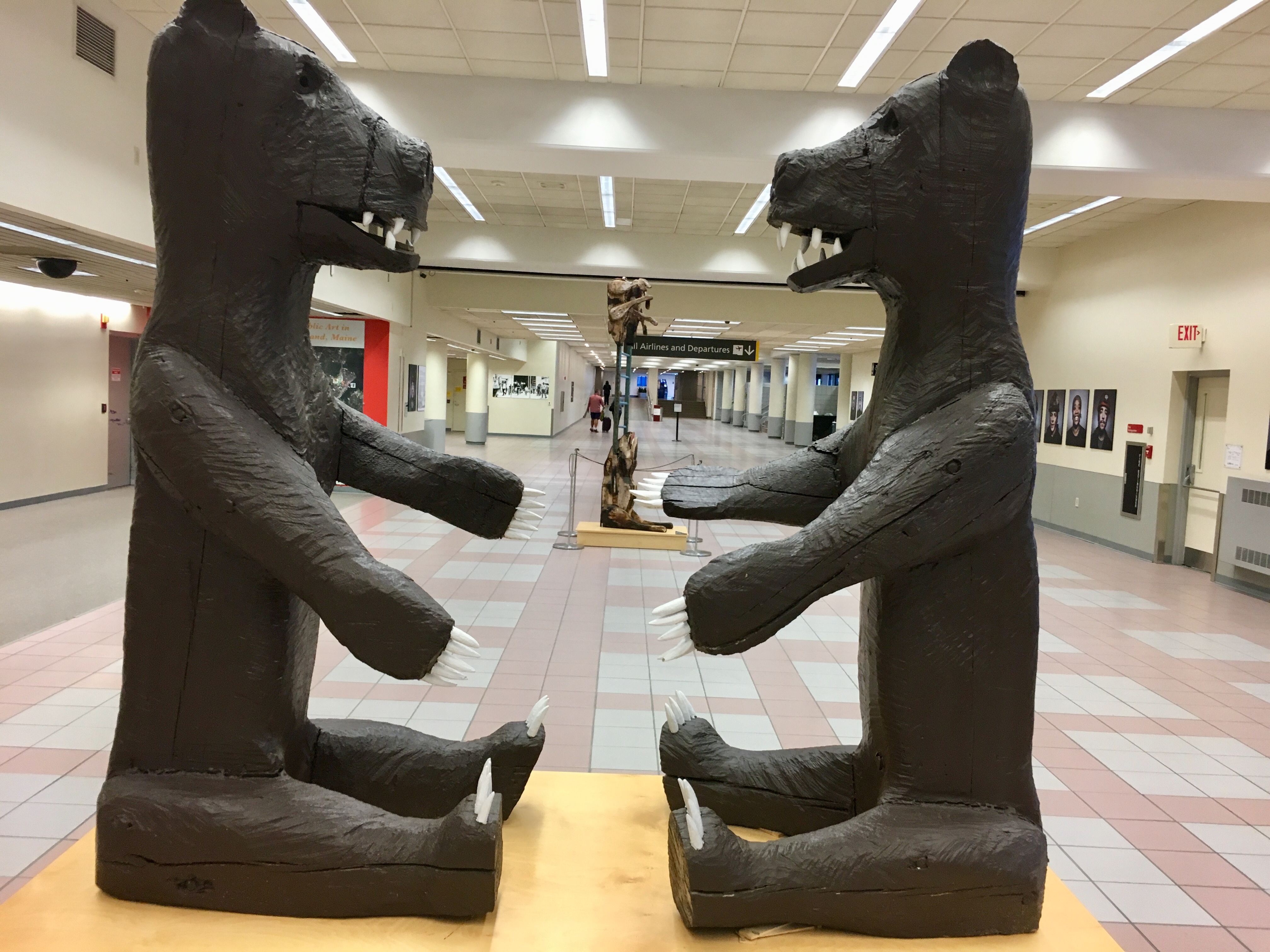 I am back in Minnesota for a couple days as we head out to the Ancestral Health Society conference this coming Wed night since I am presenting there Thurs...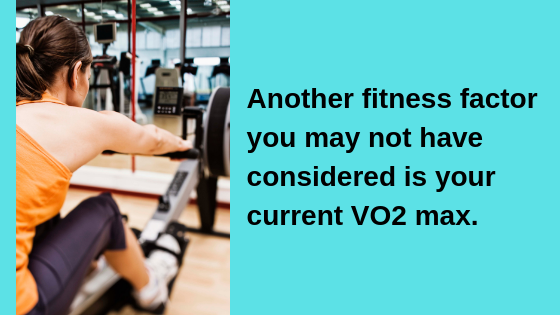 Another factor that you may have not considered is your current VO2 max. This goes by other names such as "aerobic base" or 'aerobic capacity." I am not going...
Here is one of the big ones I hear about CBD (cannabidiol) and recovery. "Yo bro, don't you know that CBD helps increase growth hormone and lowers cortisol?" Something...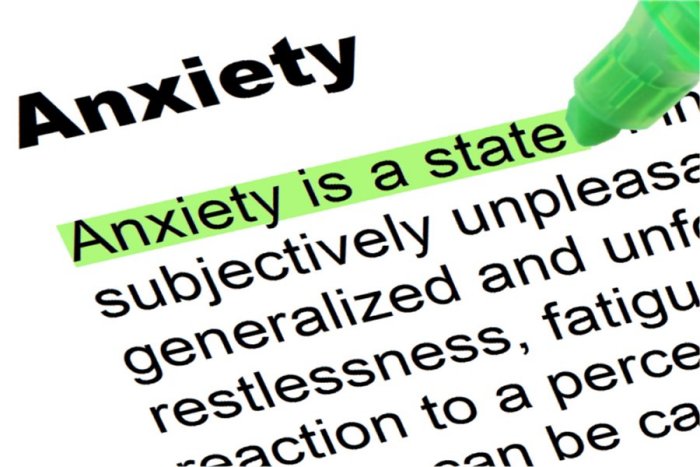 Ah, commercial gyms…. I typically only lift at them when I travel and one day a week at home for "dude-brah upper" day as I like the machines and...