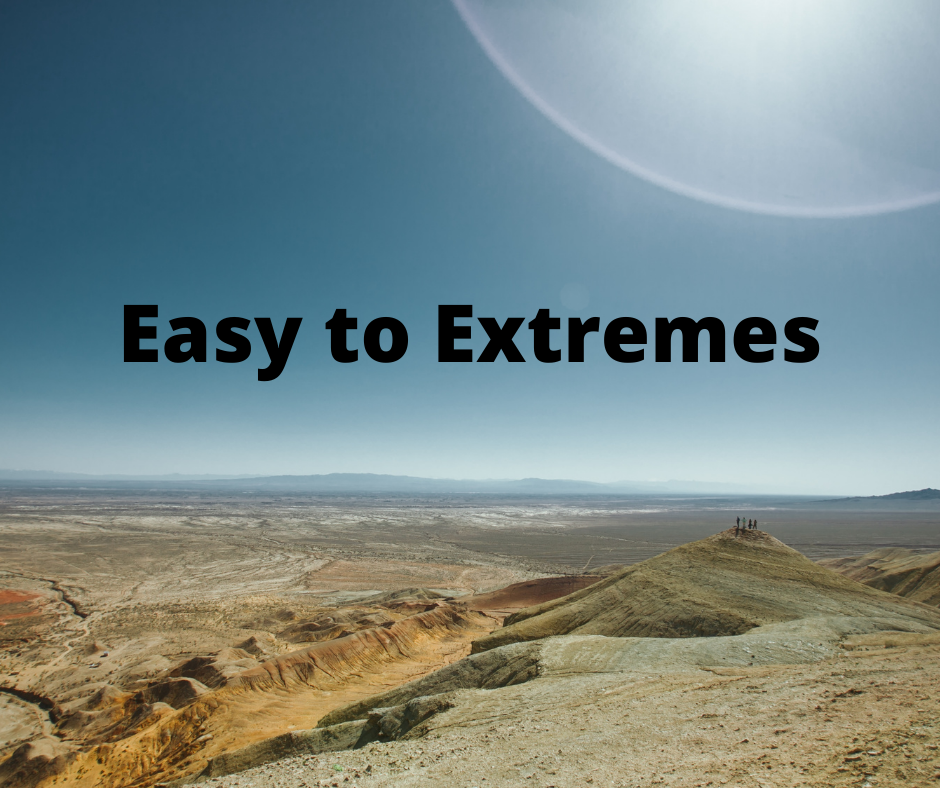 Hola from S Padre TX where the wind has been stupid light so I have been doing my AM routine, lifting, and cranking on work. We did get out...
On October 12, 2019 a massive world record did not just get beat but got crushed! Eliud Kipchoge is now the first athlete to run a marathon in under...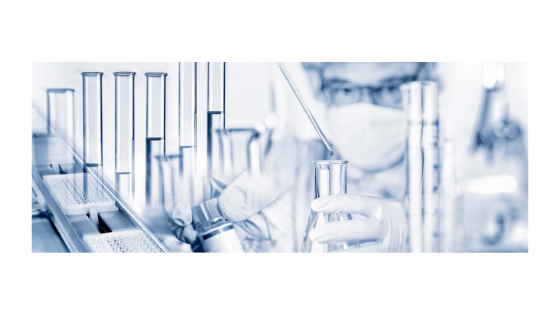 Studies like this should peak your interest (1). Insulin is not "good" or "bad." In fact, simple ole insulin is much more complex than we currently appreciate. I get...