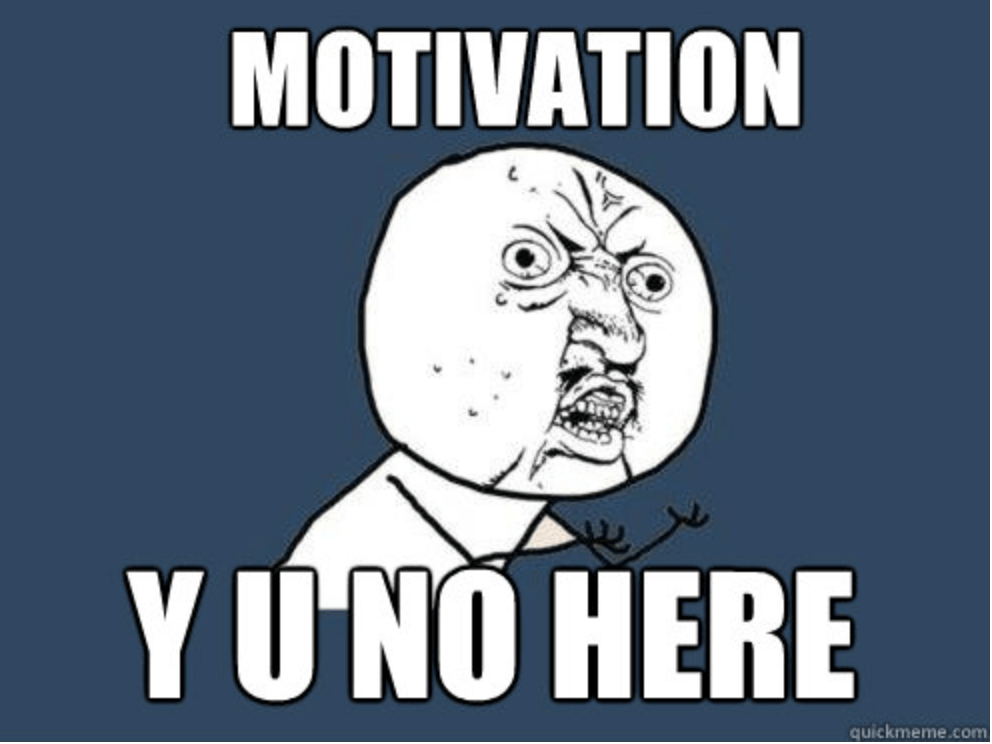 There I said it. I am not a fan of motivation. I am not against motivation; I don't count on it – either with my training or with clients who train...
At 38 years old, I started looking ahead and decided I wanted to be "in the best shape of my life" by my 40th birthday. Birthdays are such an...

Super honored to be on a panel about "The Future of Podcasting" at Spartan Media Fest. Listen in . .. . Enjoy! Dr Mike https://drive.google.com/file/d/1ds6KtfH2mch9vB5boVocgQWU2R2QW7Ow/view?usp=sharing
Why staying in your lane in the fitness industry is BS Mike T Nelson, CSCS, CISSN, MSME, PhD Imagine an eight-lane freeway in Los Angeles that's bumper-to-bumper with...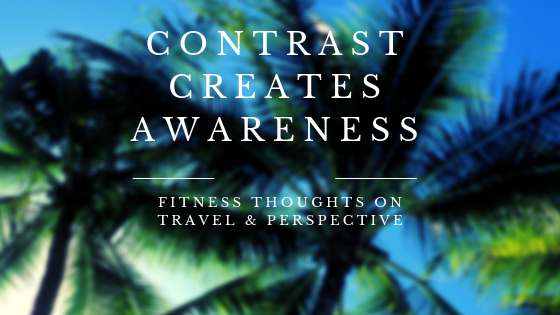 Travel is great since it provides you perspective via  a different environment. For example, when I was in Baja Mexicos this past January,  bolted upright in bed the first day with 21...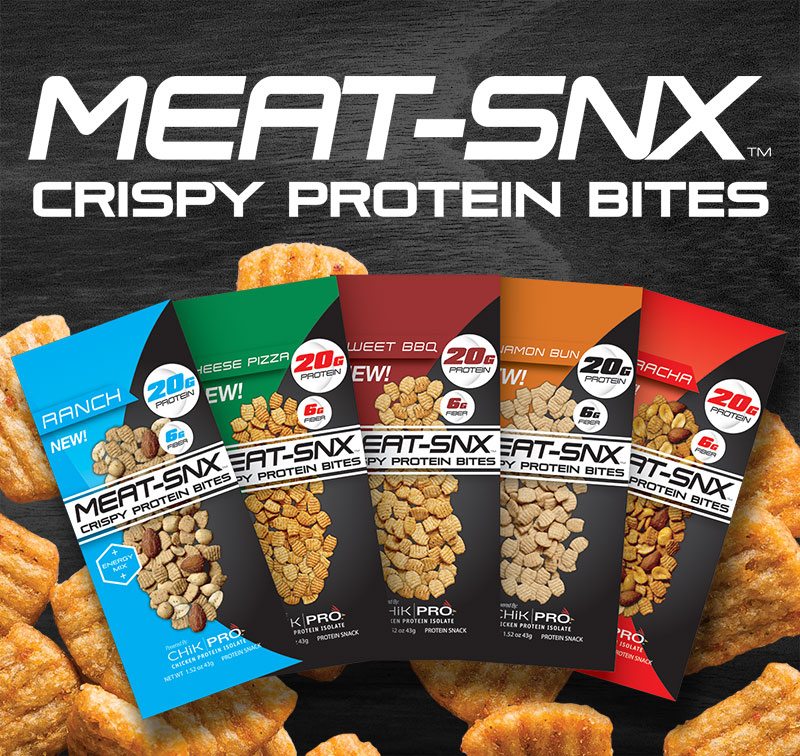 One of the great things about my "job" is that get all sorts of stuff in the mail to test out. Sadly, much of it goes into file 36...