Professors:  Dr. Kenneth Jay Dr. Mike Nelson Dr. Freddys Garcia Dr. Matthew Antonucci & contributions from Professor Frederick Carrick Nutrition is another hotbed of controversy, where people with not enough...
*From drruscio.com A carbs vs. keto debate with 2 doctors and moderated by Dr. Ruscio. This friendly debate is brought to you by Dr. Ruscio Radio. Dr. Ruscio invited...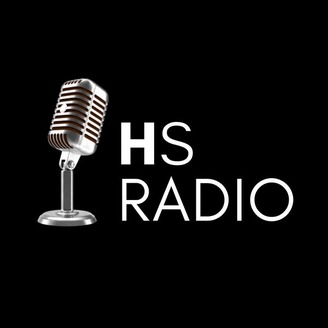 *From www.healthsimpleinfo.com Why is it important to become efficient at burning carbs and fat?  Kyle Reidhead interviews yours truly for answers to that metabolic flexibility question . . ....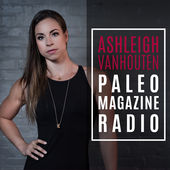 *From  paleomagazine.libsyn.com Recently, Ashleigh VanHouten interviewed me for Paleo Magazine Radio, and we chatted about fitness beyond exercise. In it, we discussed: An introduction the NEAT concept and its difference...
*From sigmanutrition.com Recently, Danny Lennon interviewed me, and revisited metabolic flexibility. In it, we discussed: How to correctly think about metabolic flexibility Metabolic flexibility in adipose and muscle tissue Fuel use...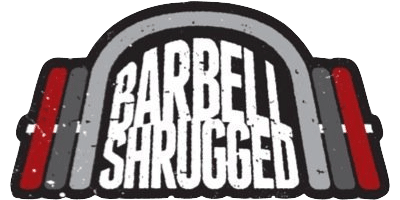 *From shruggedcollective.com I am super stoked that this podcast with my good friends at Barbell Shrugged it out now!  Check out the video below or listen via your favorite...

*From Muscle Expert Podcast In this brand-new podcast below with B-Pak, I go into depth on that plus a ton of other aspects . . . including. . ....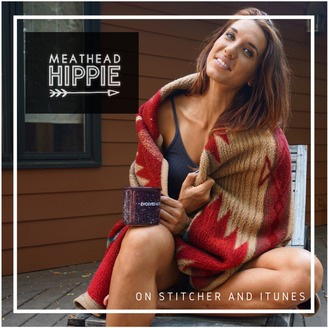 *From Meathead Hippie In this episode, Emily Schromm of Meathead Hippie, interviews little ol' me. I sound like Dr. Frankenstein as I report how I was initially intrigued in the human...

*From n1fitness.libsyn.com I had a blast chatting here with Marcus here about low carb, keto, high carb, performance, insulin, body composition & plenty more! Enjoy 🙂 We are talking...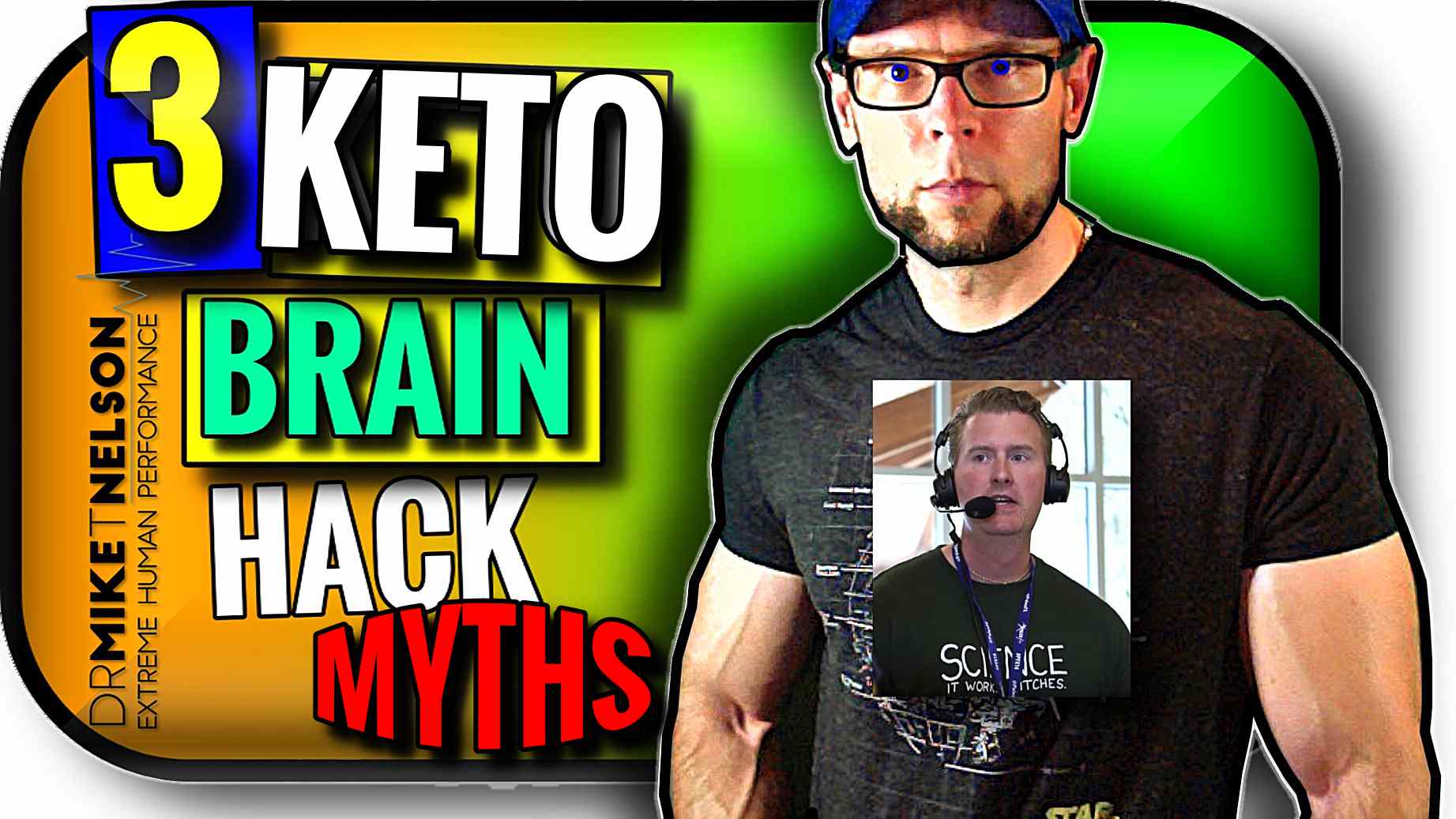 Check out the video below as my buddy Dave Barr exposes 3 keto brain hacks. I've known Dave for over a decade and he always does his research. This...