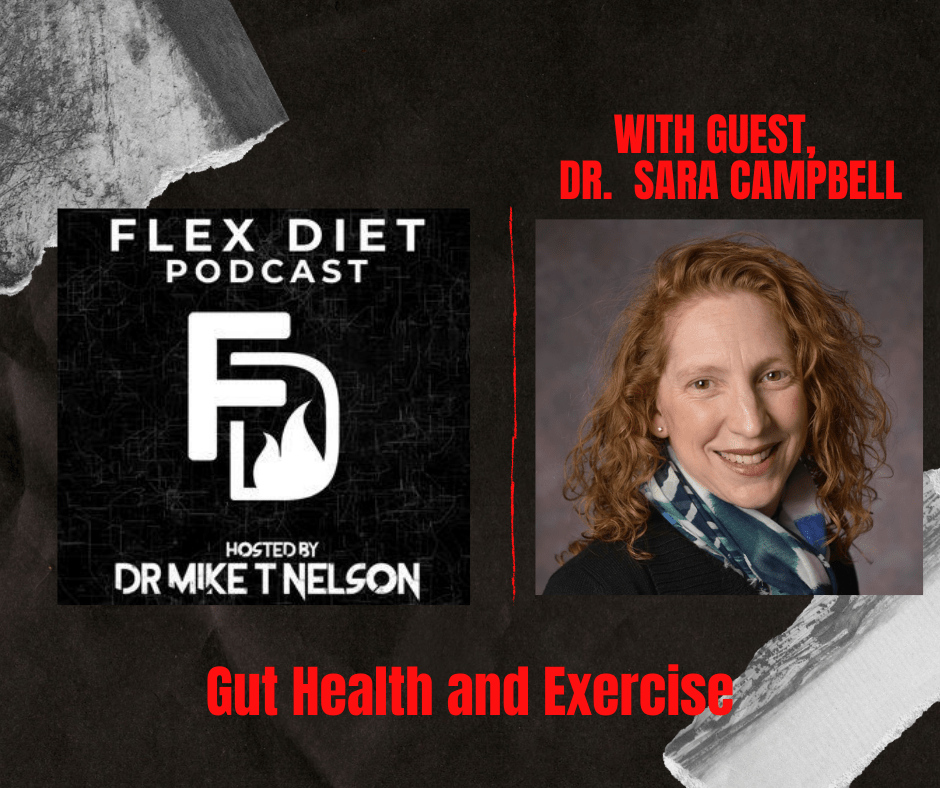 Dr. Mike and Dr. Sara Campbell take an in-depth look at gut health and exercise. Topics include everything from the microbiome, nutrition, what foods may be useful – what...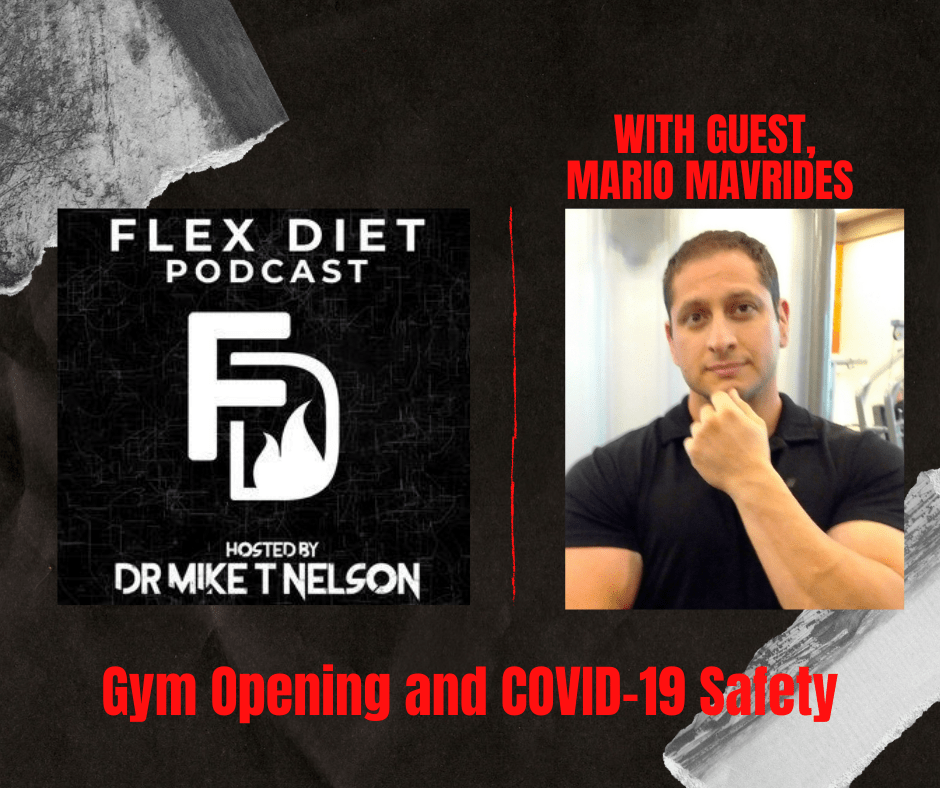 This episode of Flex Diet Podcast covers the difficulties with gym openings and COVID-19 safety. Mario tells what he's doing to get clients back through the door and address...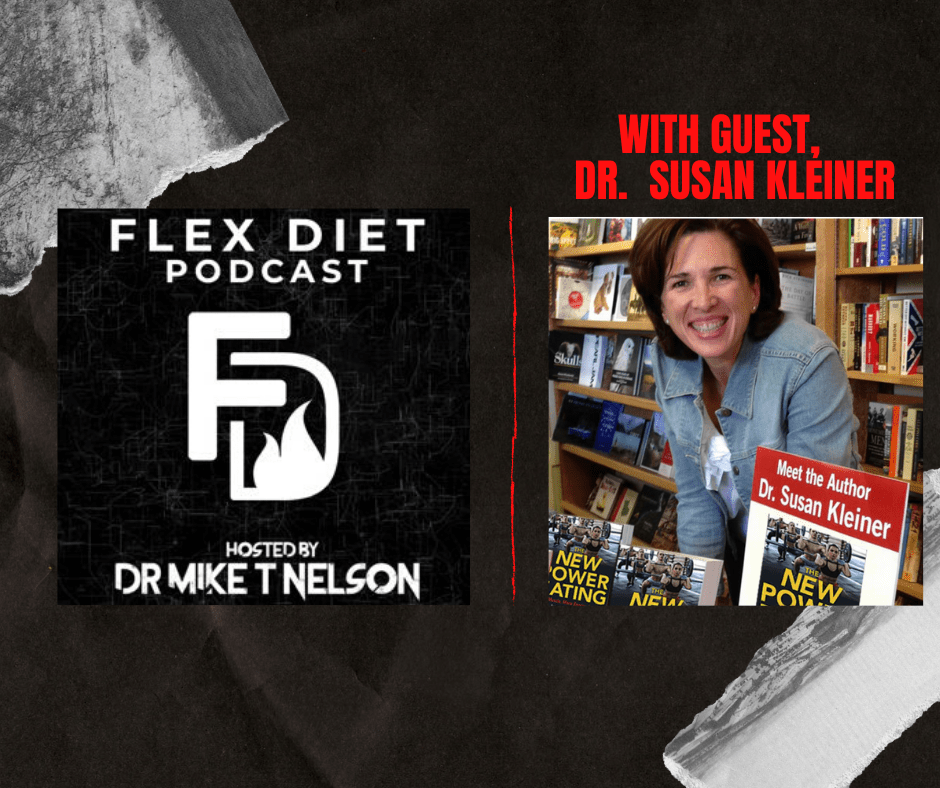 I was thrilled to interview my good friend Dr. Susan Kleiner about the importance of fueling your training for a long and meaningful athletic career, especially females. If you...
On October 12, 2019 a massive world record did not just get beat but got crushed! Eliud Kipchoge is now the first athlete to run a marathon in under...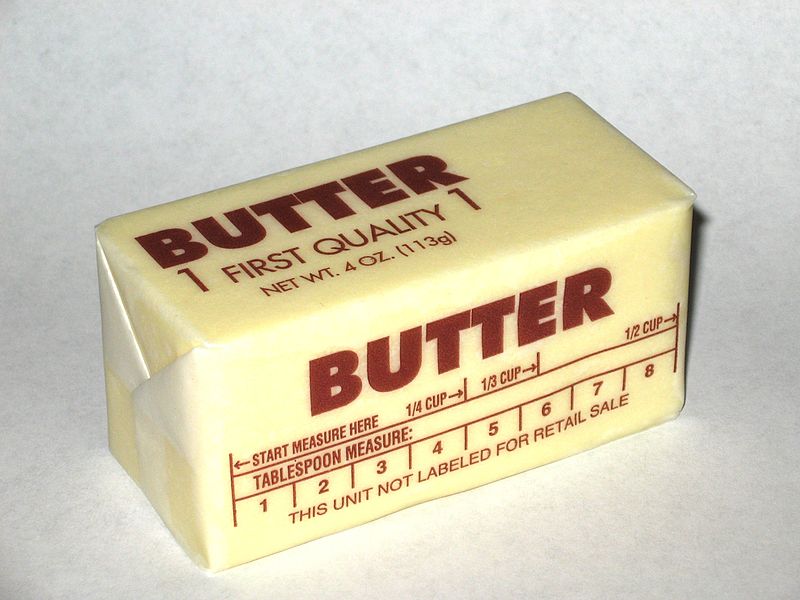 Ketogenic Diets Suck for Speed and Power More data just in case you needed it as a brand new study has found some shocking conclusions (1). They took 16...