*from www.ironradio.org Listener mail and sports nutrition science news are again building up. Stay abreast! Topics include: chicken vs. beef protein for muscle gain how to take or not...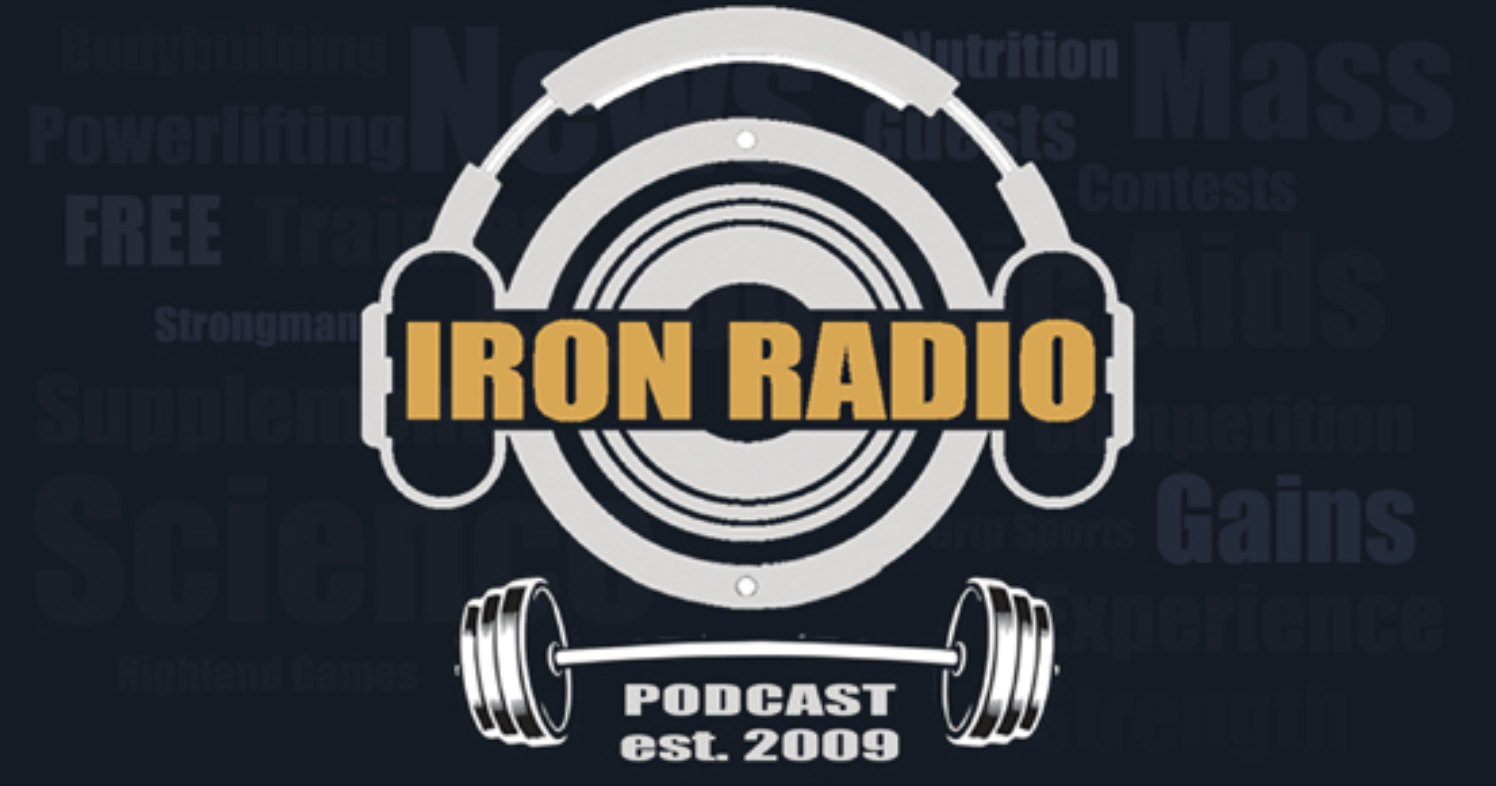 *from www.ironradio.org After news concerning lab-grown meats and microbe-synthesized dairy (casein), the guys reflect on what characterizes their diets. Macronutrient focus, food groups, supplementation, seasonal changes, timing, and kitchen...

Strength and conditioning coach Vs Covid 19… *from www.ironradio.org Are ketotic diets problematic for obese people? And can low testosterone make you more vulnerable to COVID-19? The guys share...

*from mindstrongproject.com Harvey Martin from MindStrong Project interviewed me about exercise physiology and biomechanics. Always love talking science and fitness. Listen in! Enjoy! Dr Mike miketnelson.com

Eating during the lockdown was the topic on this week via the Iron Radio podcast. *from www.ironradio.org Myself, Dr Lonnie Lowery, and coach Phil discuss what are doing personally...

KISS exercise at home *from www.ironradio.org Stuck at home with no gym or worse, stuck in bed? After sharing some news on slowing muscle loss, the guys interview friend-of-the-show...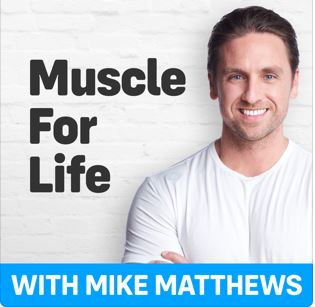 *from Muscle for Life podcast. Incredibly honored to be interviewed by Mike Matthews on Muscle for Life podcast about one of my all time fav topics, HRV. Even though...

*from www.ironradio.org I have to admit that travel is epic, but it is great to be back home! Even if you don't travel, I know you have times in...