*from www.ironradio.org Travel back in time… A retrospective of Iron Radio for over a decade. In a special 500th episode, the Dr. Lonnie, Phil and I set aside...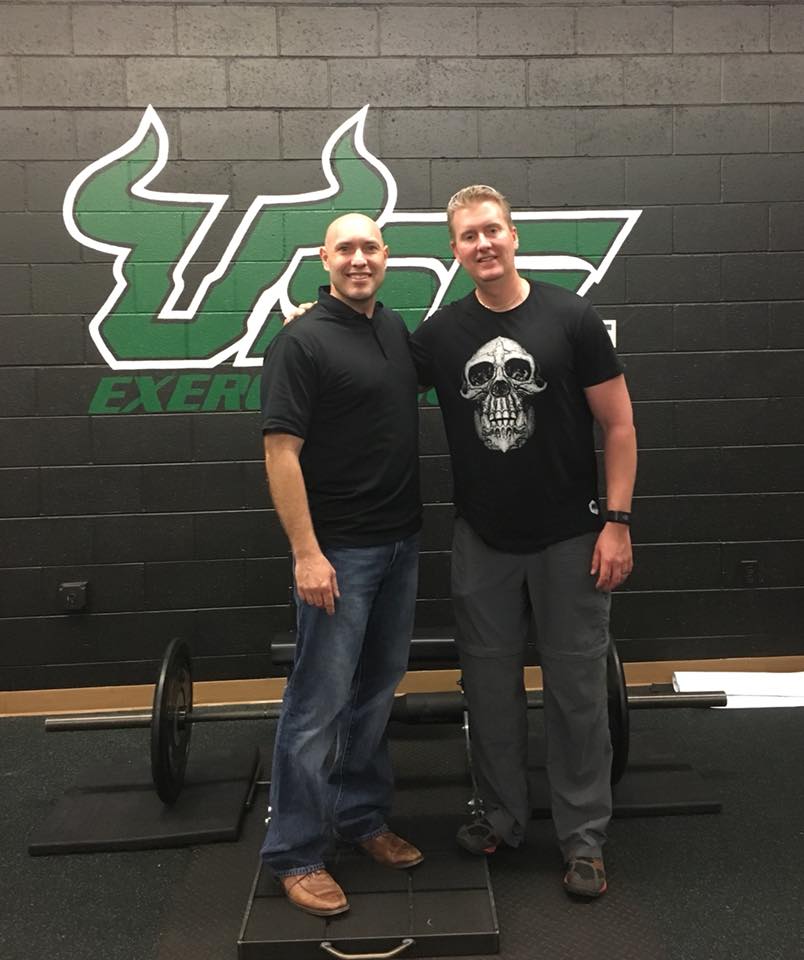 Below is a super short 1-minute video from some brand-new data that was just presented at the International Society of Sports Nutrition (ISSN) Annual meeting from Dr. Bill Campbell....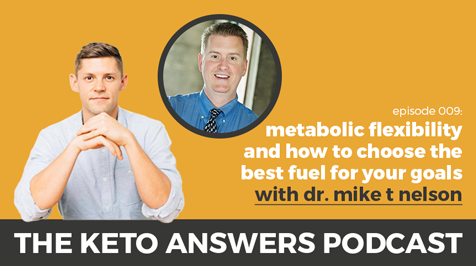 **From www.perfectketo.com My good buddy, Dr. Anthony Gustin interviews me on his podcast.  I'm super honored! 009: Metabolic Flexibility and How To Choose the Best Fuel for Your Goals...