*from www.ironradio.org Travel back in time… A retrospective of Iron Radio for over a decade. In a special 500th episode, the Dr. Lonnie, Phil and I set aside...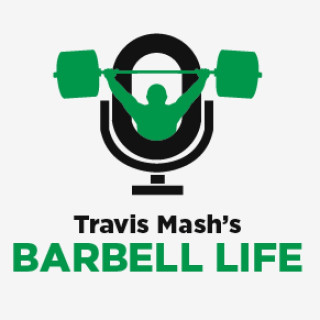 *from www.mashelite.com Travis from Travis Mash's Barbell Life podcast had some great questions for me about metabolic flexibility. We chat about genetics, caffeine, insulin, and meet prep. Listen to "233...

*from www.ironradio.org In Episode 499 of Iron Radio, the guys and I speak with Kyle Dobbs.  We chat about more advanced issues surrounding warm-ups for the big three movements...

*from www.ironradio.org Can you add 20 pounds to your deadlift in a Day? On the latest episode of Iron Radio and after we cover the usual news, Coach Stevens offers...

*from www.ironradio.org Ever wonder about starting your own dietary supplement company? You might be surprised how far gone are the old days of bottling up pills on a kitchen...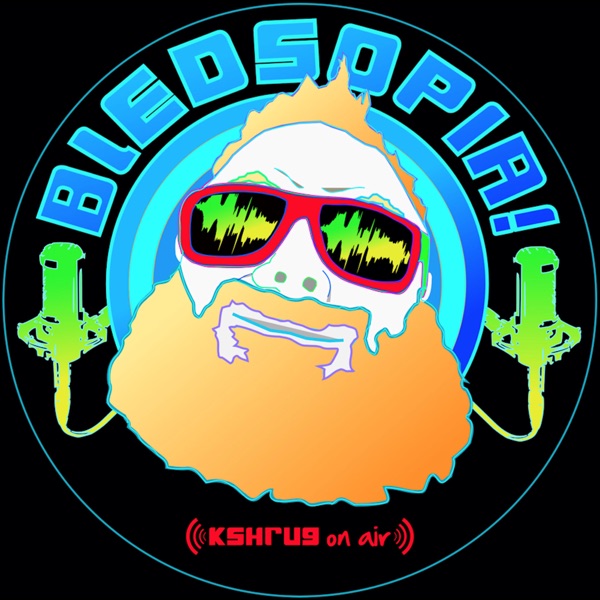 *from thebledsoeshow.com In this episode, I put Mike B through some of the most intense bodywork of his life. We talk about the hidden anatomy of the psoas and...

*from www.ironradio.org Injuries are especially traumatic to athletes whose very identity is wrapped up in their ability to perform. This week, after handling listener mail and news, the guys...

*from www.ironradio.org How do you know you're getting stronger? Or sleeping well? Or eating properly? http://www.ironradio.org/Audio/481IronRadio_Self-Monitoring.mp3 After addressing a backlog of listener mail, the guys discuss self-monitoring techniques....

*From openskyfitness.com Recently, I recorded a great podcast with Rob of Open Sky Fitness about how to get faster results (body comp and performance). In it, we discussed: My general...