Super honored to be on a panel about "The Future of Podcasting" at Spartan Media Fest. Listen in . .. . Enjoy! Dr Mike https://drive.google.com/file/d/1ds6KtfH2mch9vB5boVocgQWU2R2QW7Ow/view?usp=sharing
CBD — Myth? Magic? Check out this podcast I did with Arthur Lynch of Sigma Nutrition. Enjoy! Dr Mike

*from www.ironradio.org Are super foods the greatest thing ever to get stronger, add more lean body mass, and lose fat? If so, what qualifies as one? Does it have...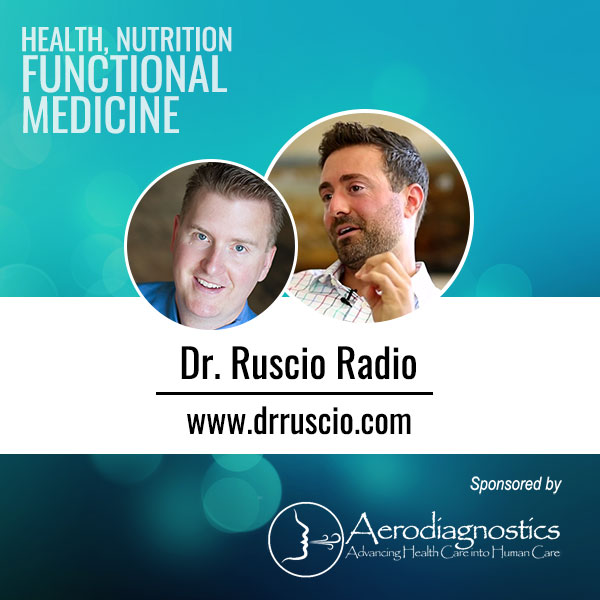 *from www.drruscio.com Had a great podcast interview with Dr. Michael Ruscio. I got to chat with my good friend Dr Ruscio once again on his podcast.   We chatted...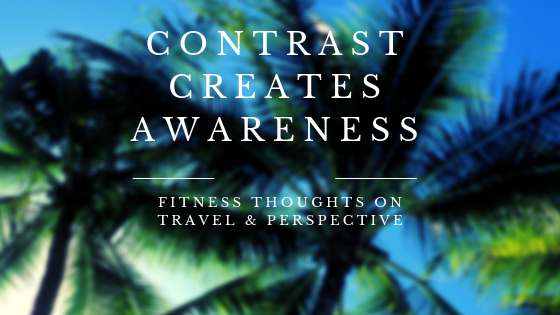 Travel is great since it provides you perspective via  a different environment. For example, when I was in Baja Mexicos this past January,  bolted upright in bed the first day with 21...

*from www.ironradio.org In a special episode, Drs. Lowery and Nelson share highlights – on site – from this year's International Society of Sports Nutrition conference in Las Vegas. Enjoy!...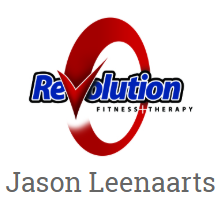 *from jasonleenaarts.com How about some research to backup the CBD talk? My buddy, Jason Leenaarts interviews me about a very popular topic . . . CBD Enjoy! Dr Mike

*from www.ironradio.org Travel back in time… A retrospective of Iron Radio for over a decade. In a special 500th episode, the Dr. Lonnie, Phil and I set aside...