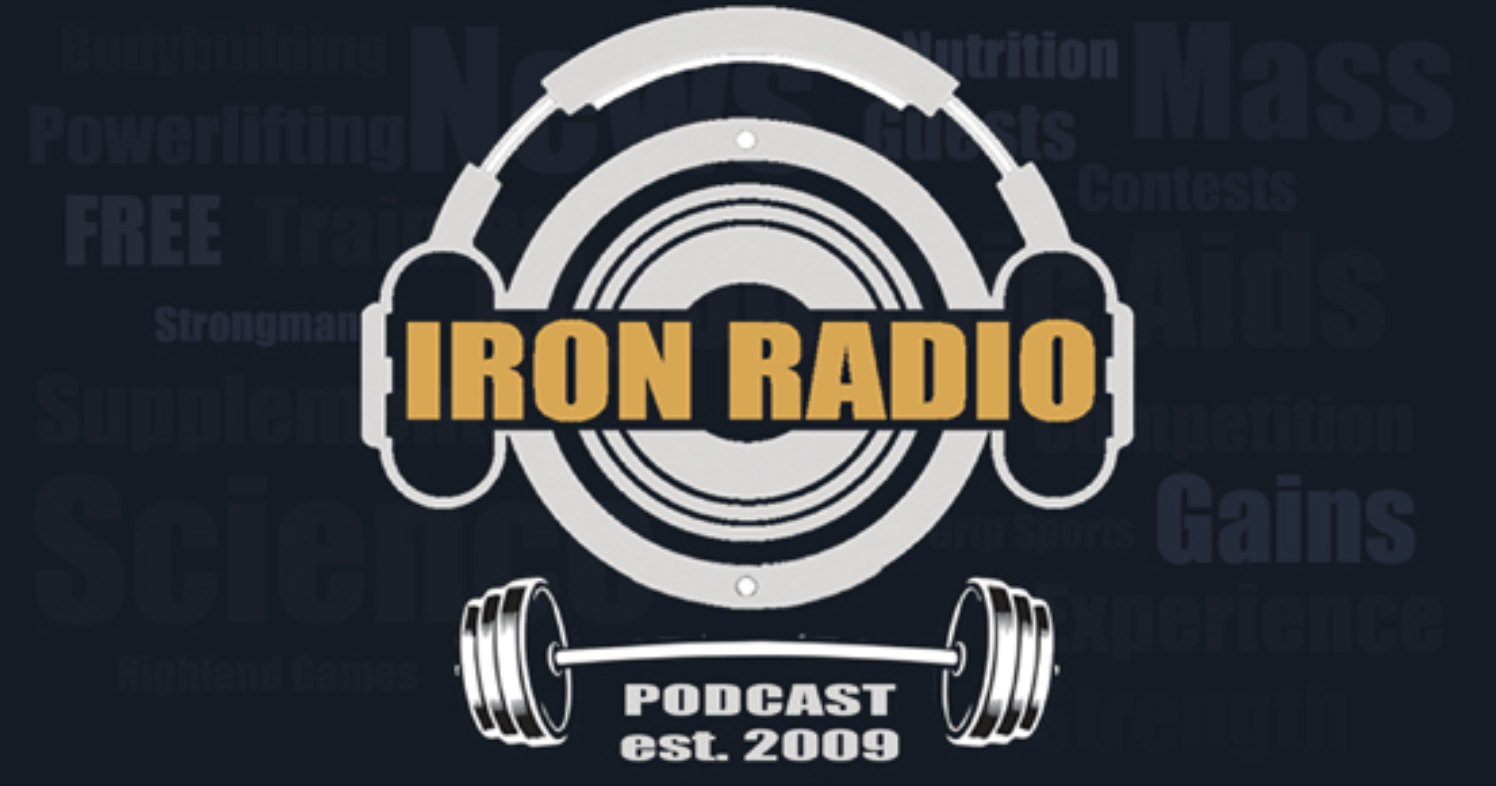 Yep, I am talking superfoods. My definition of a superfood is one that is very nutrient-dense. No, it does not have to be some exotic fruit, harvested by a...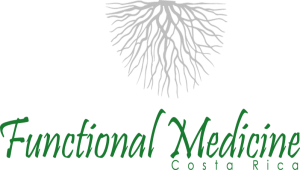 *From www.functionalmedicinecostarica.com "Functional Medicine Costa Rica is excited to announce the 2018 Retreat Schedule. This year's retreats will go from March 7th until March 21st. There will be five days of...
*From www.3030strong.com In this podcast, I'm interviewed by Dr. Ruiz.  Dr. Guillermo Ruiz NMD graduated from the Southwest College of Naturopathic Medicine. Prior to his doctorate, Dr. Ruiz spent...