HRV Data from 7 Days of Intermittent Fasting (n=1) Here is some data from a client that did a medically supervised, water only, fast for 7 days in a...
Today I am going off on a bit of a RANT –Reactive Analytical Neurotic Talk – about muscle gainZ and AMPK. AMP-who?  Hold on as we go HARD head...
The 2 day seminar on "Intermittent Fasting, Ketones, and Carbs" in Vancouver Canada went great. Huge thanks to everyone that showed up, AMPFit for hosting it, and a special...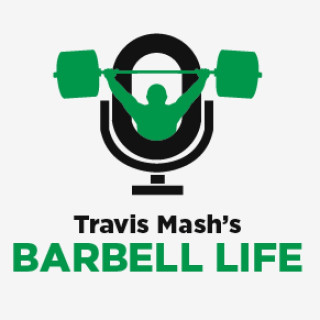 *from www.mashelite.com Travis from Travis Mash's Barbell Life podcast had some great questions for me about metabolic flexibility. We chat about genetics, caffeine, insulin, and meet prep. Listen to "233...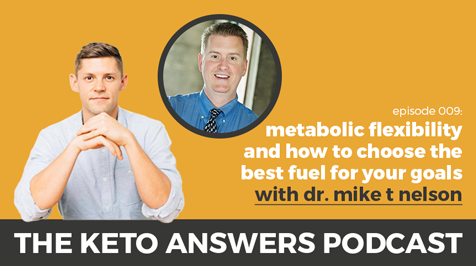 **From www.perfectketo.com My good buddy, Dr. Anthony Gustin interviews me on his podcast.  I'm super honored! 009: Metabolic Flexibility and How To Choose the Best Fuel for Your Goals...
I recently was interviewed by Duncan who asked me some great questions. We discussed several topics related to nutrition to maximize body composition and performance such as: Total Daily...