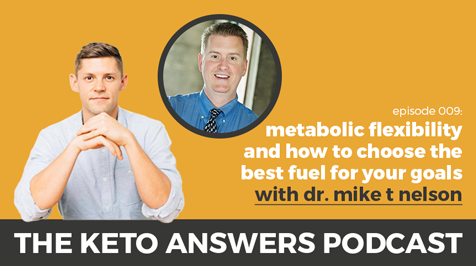 **From www.perfectketo.com My good buddy, Dr. Anthony Gustin interviews me on his podcast.  I'm super honored! 009: Metabolic Flexibility and How To Choose the Best Fuel for Your Goals...
I recently was interviewed by Duncan who asked me some great questions. We discussed several topics related to nutrition to maximize body composition and performance such as: Total Daily...
*From www.3030strong.com In this podcast, I'm interviewed by Dr. Ruiz.  Dr. Guillermo Ruiz NMD graduated from the Southwest College of Naturopathic Medicine. Prior to his doctorate, Dr. Ruiz spent...