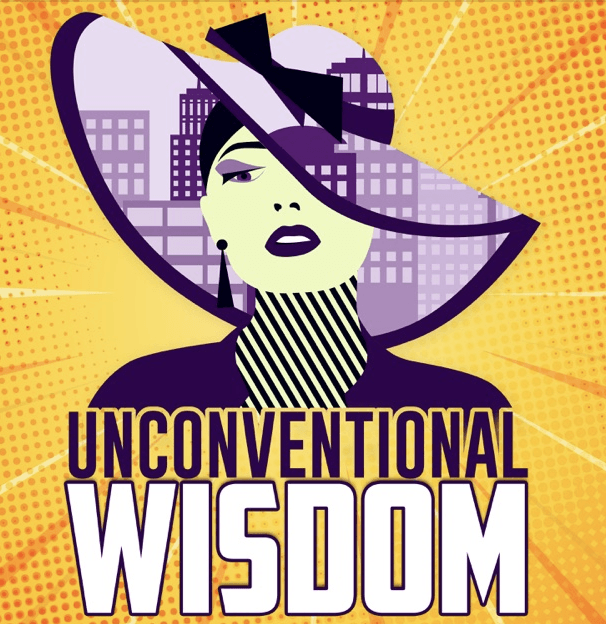 Hola from South Dakota where the wonderful wifey and I are visiting her family. Feels weird that this is our first trip since March 23. …and speaking of odd,...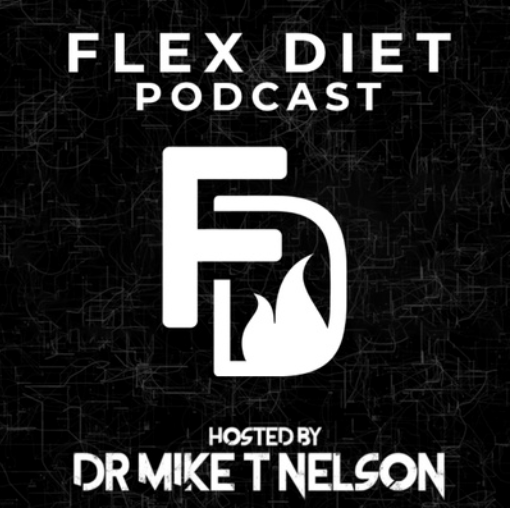 Good evening, from Sunny Minnesota. I thought we could geek out together while discussing common insulin and glucose myths. Listen in as I interview Dr. Wood . . ....
If you want to poke the hornet's nest, just mention ketones and performance. Here is a question I got the other day: "Hey Doc, I read your newsletter yesterday...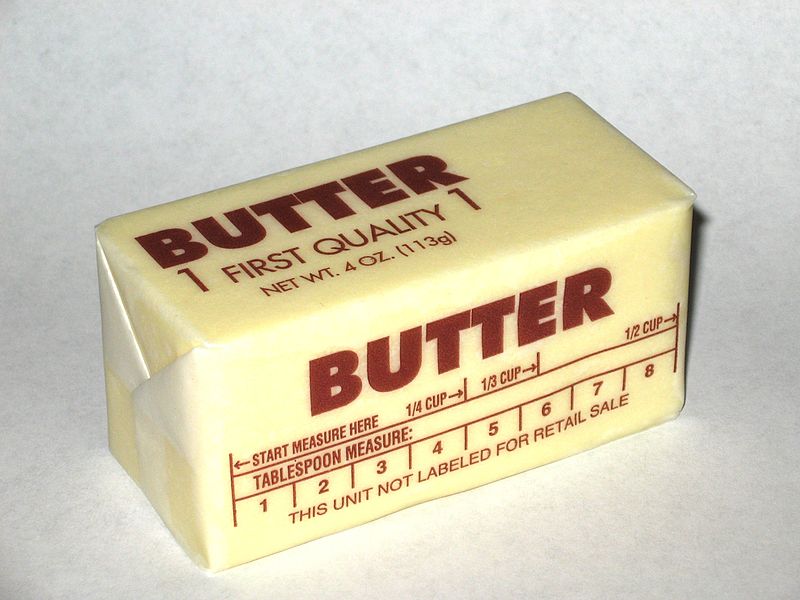 Ketogenic Diets Suck for Speed and Power More data just in case you needed it as a brand new study has found some shocking conclusions (1). They took 16...
*From drruscio.com A carbs vs. keto debate with 2 doctors and moderated by Dr. Ruscio. This friendly debate is brought to you by Dr. Ruscio Radio. Dr. Ruscio invited...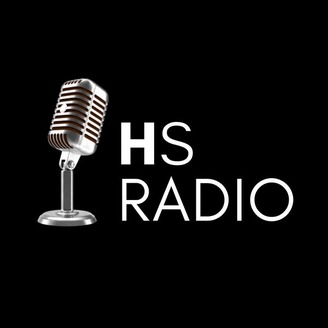 *From www.healthsimpleinfo.com Why is it important to become efficient at burning carbs and fat?  Kyle Reidhead interviews yours truly for answers to that metabolic flexibility question . . ....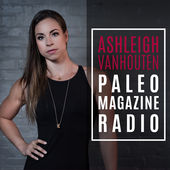 *From  paleomagazine.libsyn.com Recently, Ashleigh VanHouten interviewed me for Paleo Magazine Radio, and we chatted about fitness beyond exercise. In it, we discussed: An introduction the NEAT concept and its difference...
*From sigmanutrition.com Recently, Danny Lennon interviewed me, and revisited metabolic flexibility. In it, we discussed: How to correctly think about metabolic flexibility Metabolic flexibility in adipose and muscle tissue Fuel use...

*From Muscle Expert Podcast In this brand-new podcast below with B-Pak, I go into depth on that plus a ton of other aspects . . . including. . ....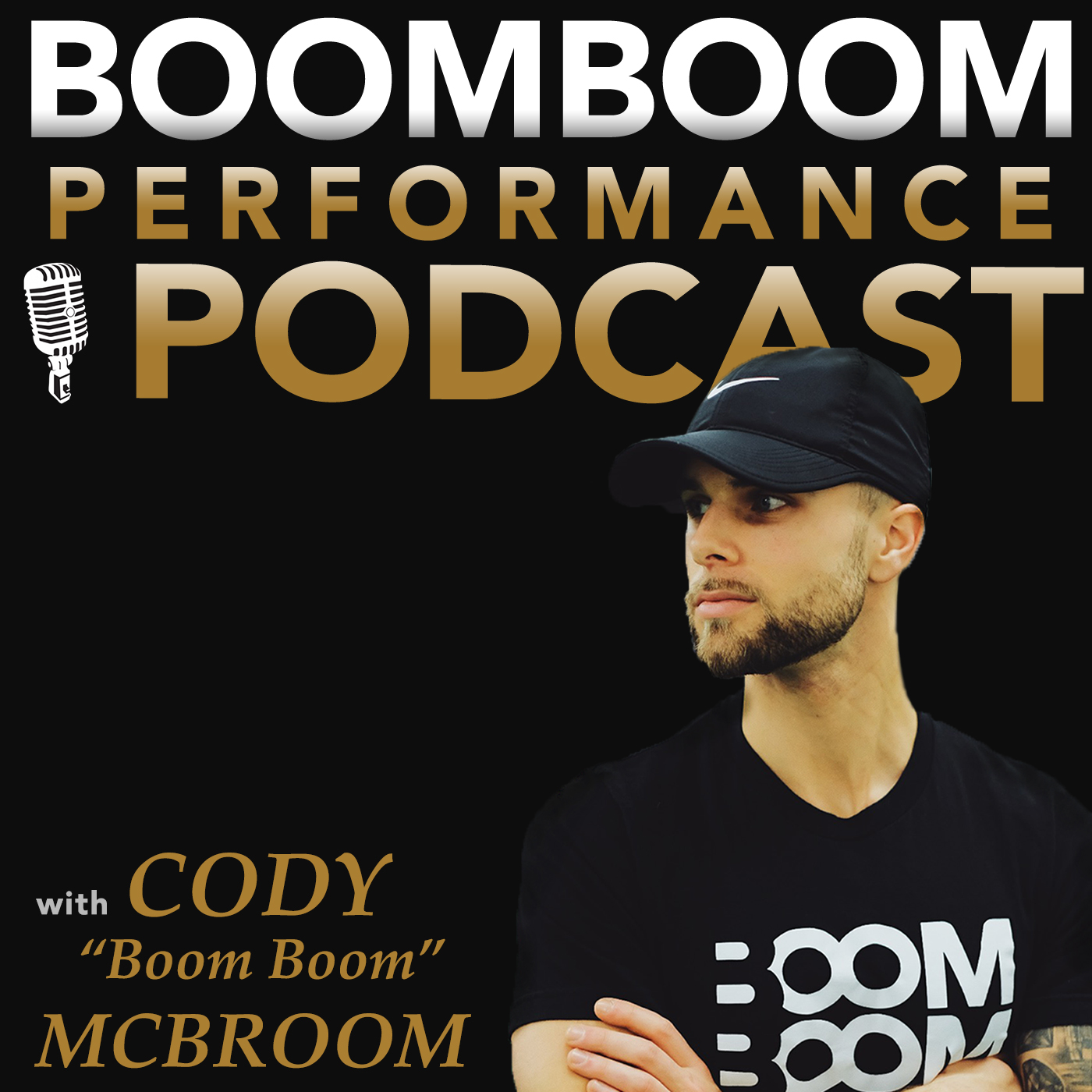 *from The Boom Boom Performance Podcast Ketogenic Dieting? Fasted Cardio? Metabolic Flexibility? Stress? What does the science say for all these hot topics?   Find out here as Cody McBroom...