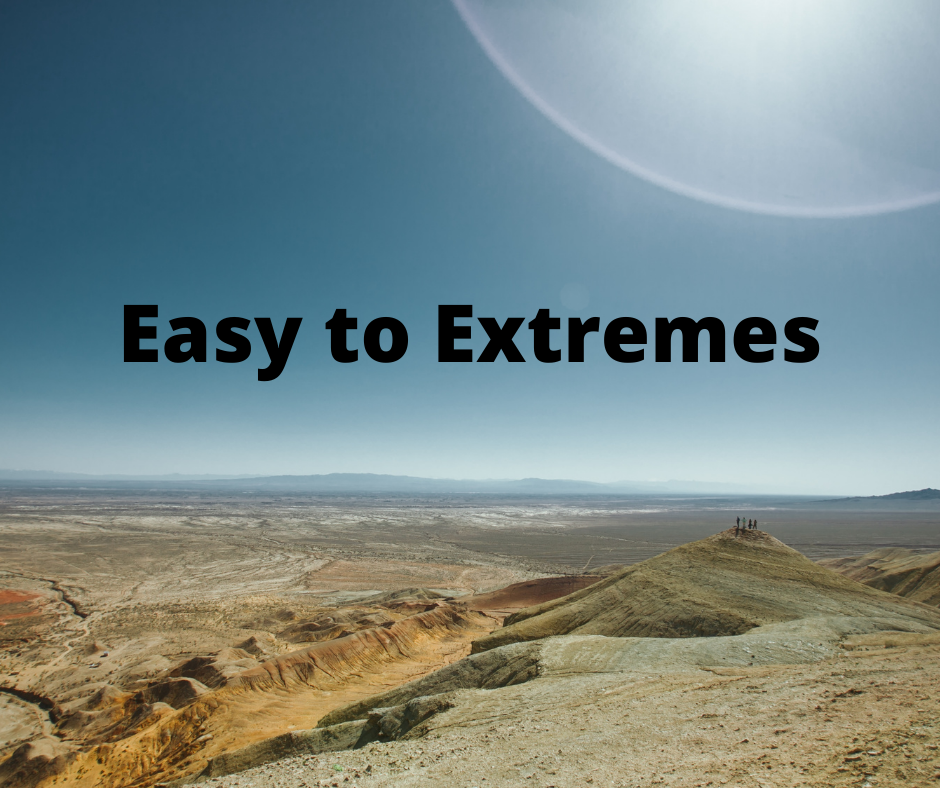 Hola from S Padre TX where the wind has been stupid light so I have been doing my AM routine, lifting, and cranking on work. We did get out...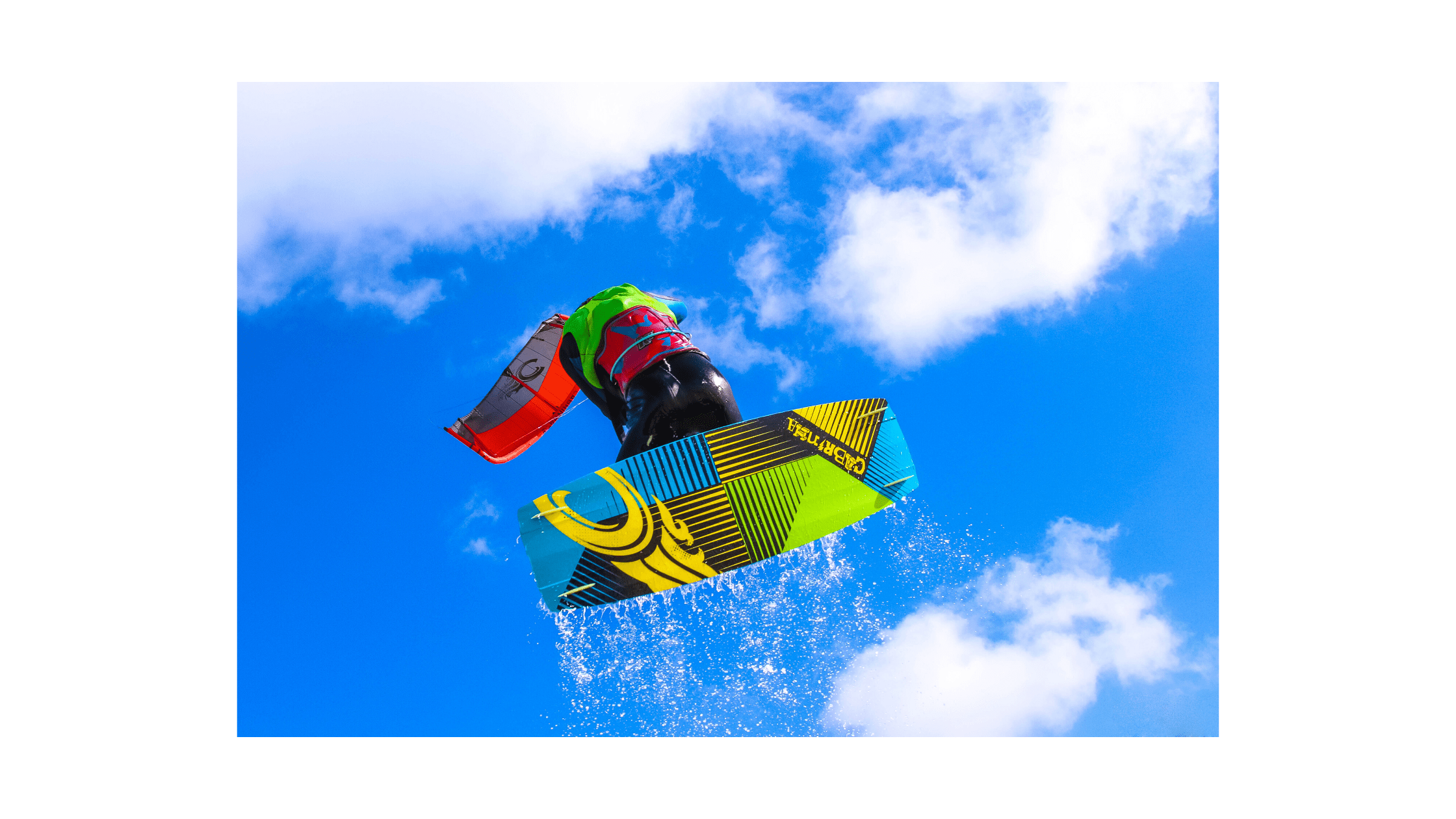 As you know, I'm a huge kiteboaring fan.  In January of 2019, I hit up La Ventana, Mexico (Baja) hoping to kiteboard.  I got in 2.5 days only out...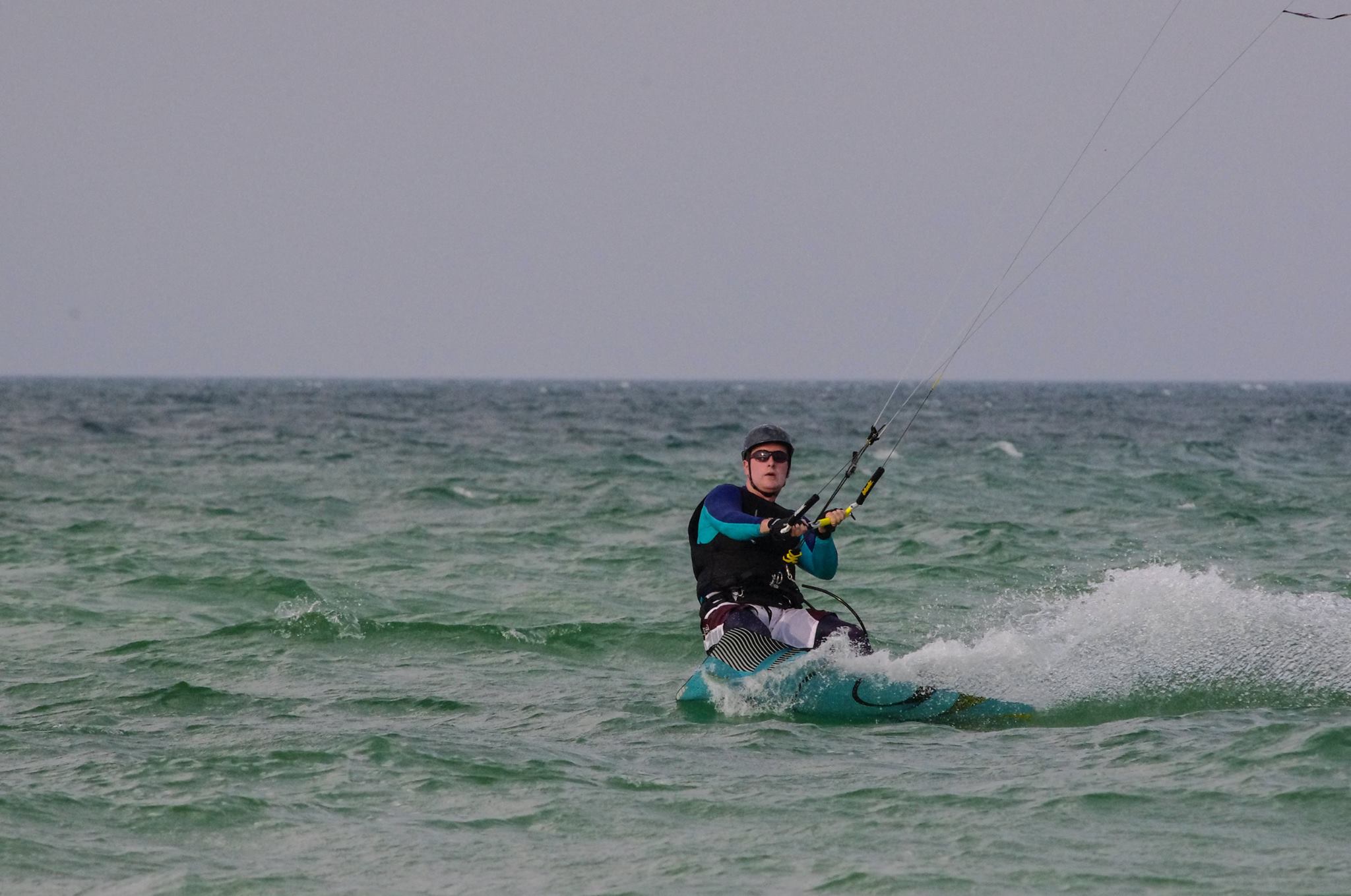 In April of this year, I spent the 2 days attempting (with some success) to use a strapless surfboard while kiteboarding instead of my normal board. This begs the...