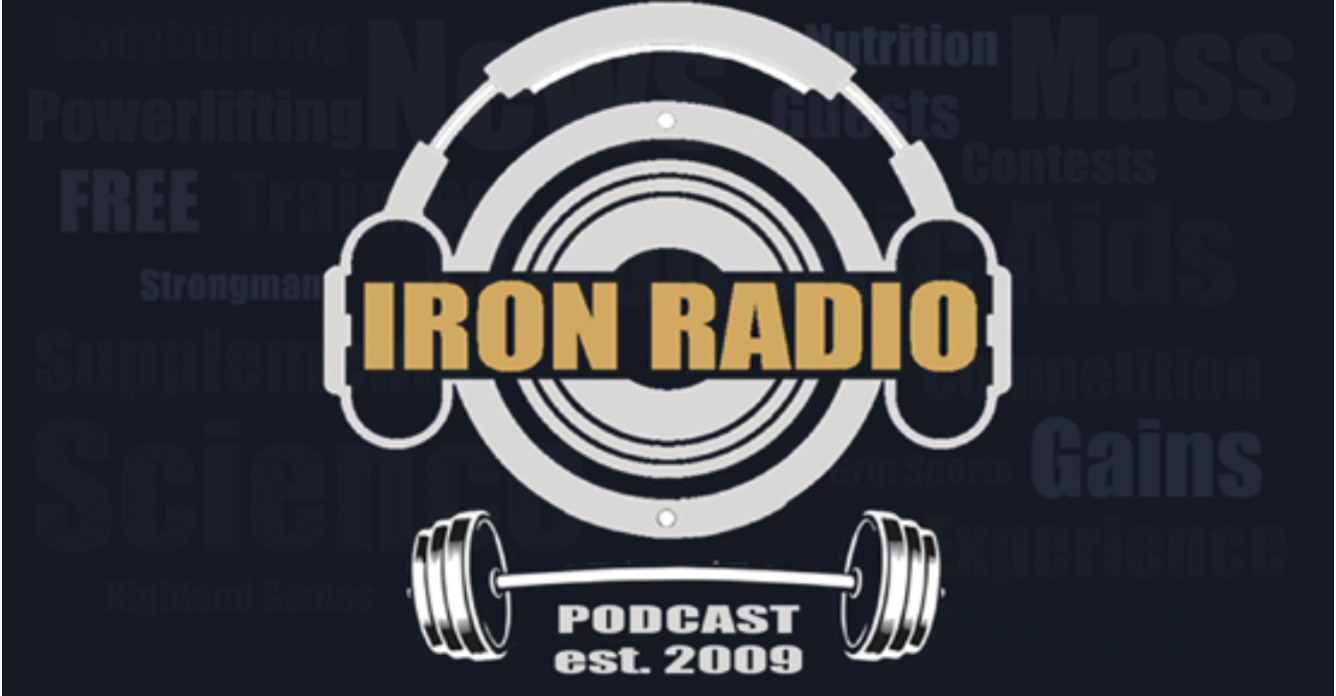 Today's health science news covers a new strength and conditioning book, body characteristics of elite strongmen, and problems with omega-6 vegetable oils. Then the guys address how they handle...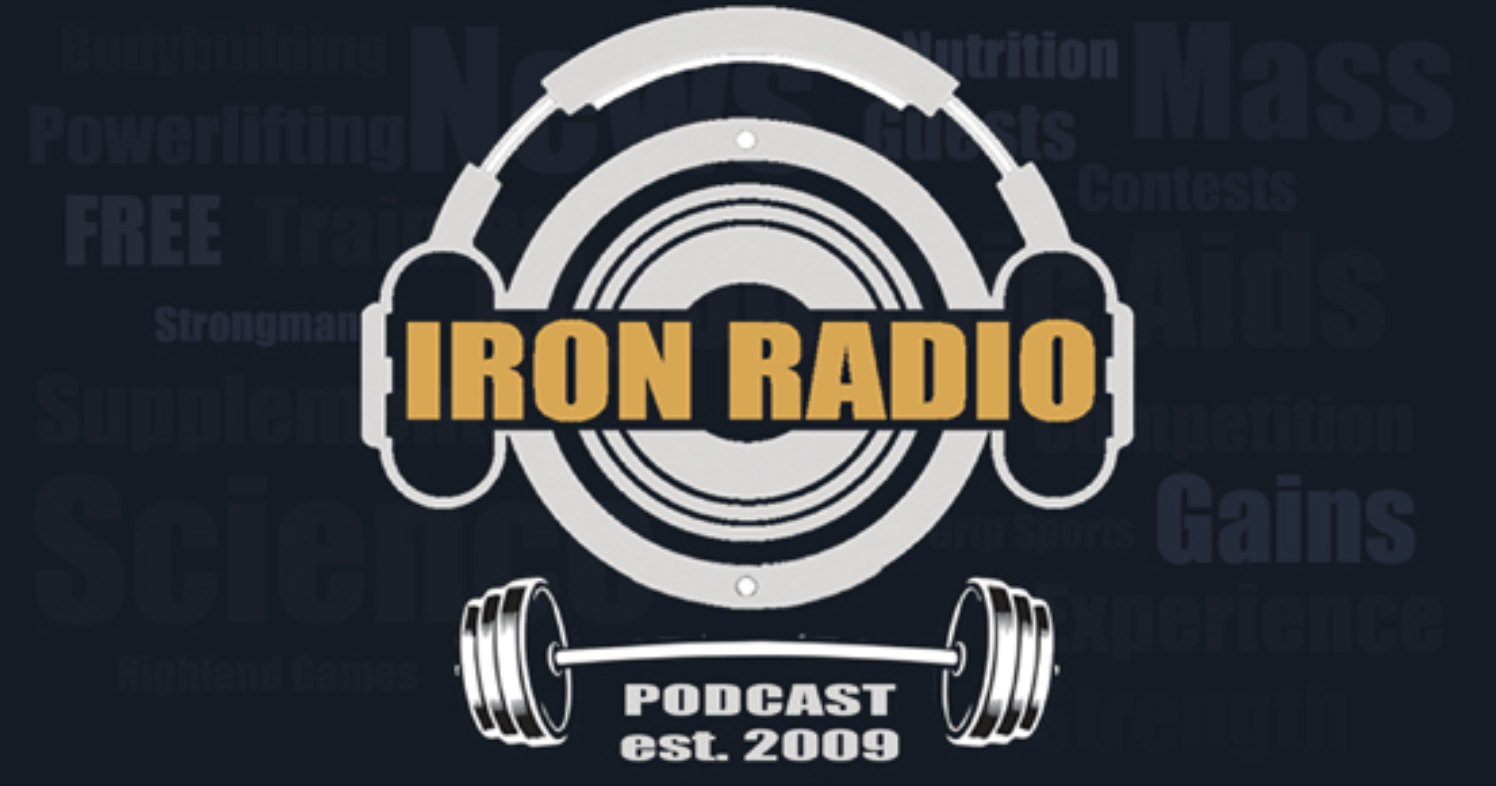 It's episode 600! After covering a backlog of mail, reviews, and news, the intrepid triumvirate look back at how the show has changed over the years. Science topics include...

*from www.ironradio.org After covering some quick health science news on a new way to look at dietary protein, the guys are joined by former powerlifter and online coach Dean...

*from www.ironradio.org Follow along this week with your own answers to these quick questions posed to the co-hosts. What are YOUR preferences when it comes to categories like food,...

*from www.ironradio.org After covering weekly listener mail and news, on desiccated liver tablets and on NAD boosters, the guys offer their top 3 circuit training exercises to include in...

*from www.ironradio.org Listener mail and sports nutrition science news are again building up. Stay abreast! Topics include: chicken vs. beef protein for muscle gain how to take or not...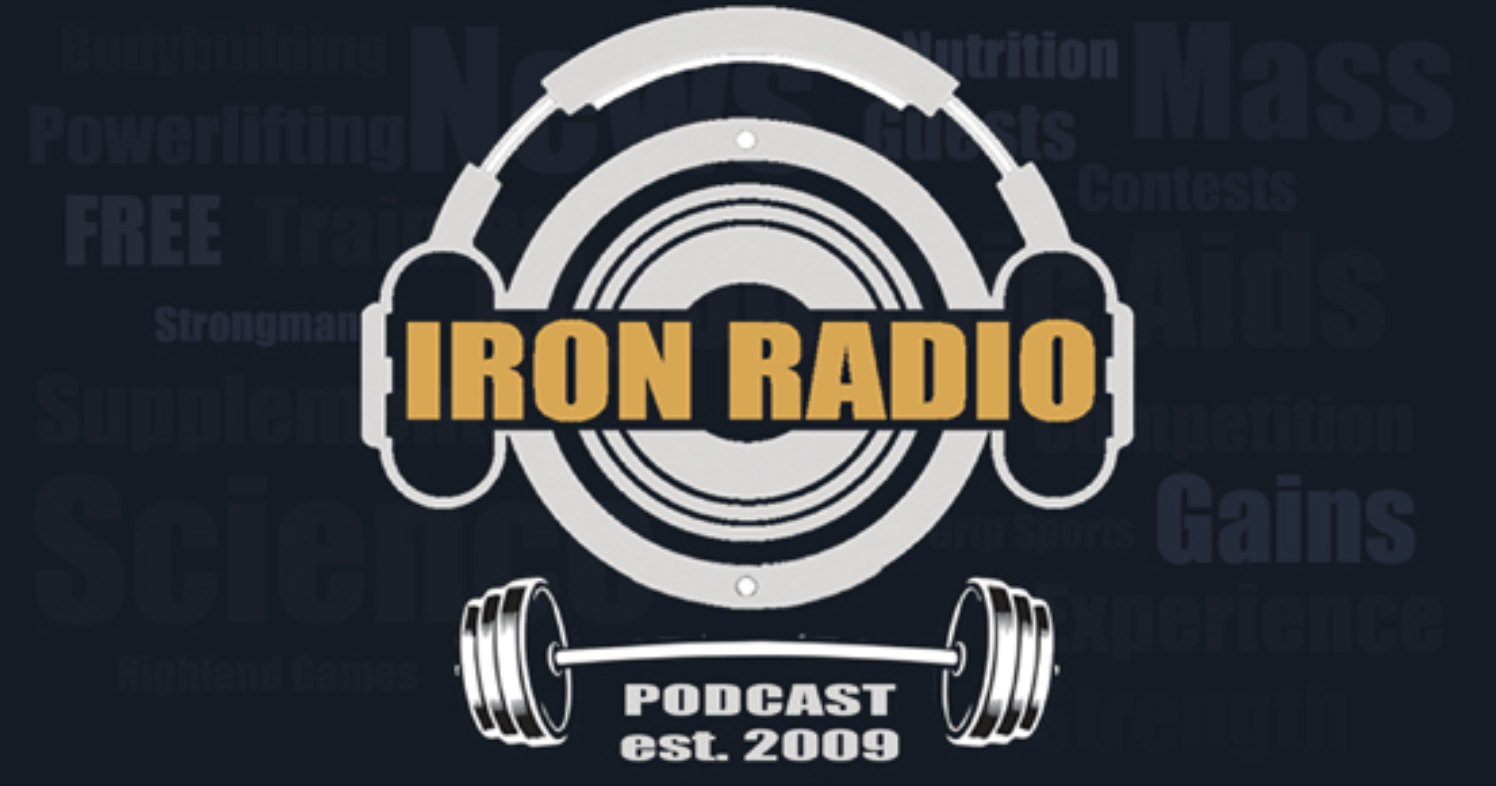 *from www.ironradio.org After news concerning lab-grown meats and microbe-synthesized dairy (casein), the guys reflect on what characterizes their diets. Macronutrient focus, food groups, supplementation, seasonal changes, timing, and kitchen...

Strength and conditioning coach Vs Covid 19… *from www.ironradio.org Are ketotic diets problematic for obese people? And can low testosterone make you more vulnerable to COVID-19? The guys share...

Eating during the lockdown was the topic on this week via the Iron Radio podcast. *from www.ironradio.org Myself, Dr Lonnie Lowery, and coach Phil discuss what are doing personally...