The Flex Diet Podcast is brought to you by the Flex Diet Certification. Go to flexdiet.com for 8 interventions on nutrition and recovery. If you're outside the enrollment window, sign up for my free newsletter, and you'll be notified when it opens!
Dr. Tommy Wood from The Bro Research Center is here to talk about his first strongman competition. We go through several topics that teach how to look at programming for a goal, and we encourage you to try a competition yourself. We also discuss how to program both aerobics and strength training in the same week and programming to increase grip strength, an often overlooked component of strength work.
Episode Notes
Intro to Dr. Wood

Why compete in strongman
History of strongman
Description of events and results
Training and substitutions for stones
Intro to grip strength training
Special lifts, Saxon bar and dinnie stones
Adding cardio to help with recovery between events
Discussion of Tommy's aerobic training
Why compete?
Instagram: @drtommywood
Course Advanced Blood Chemistry for Athletes
Rock on!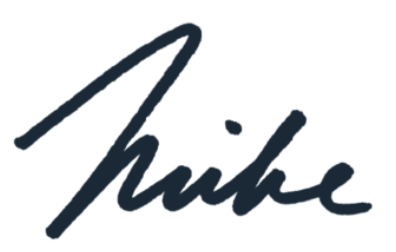 Dr. Mike T Nelson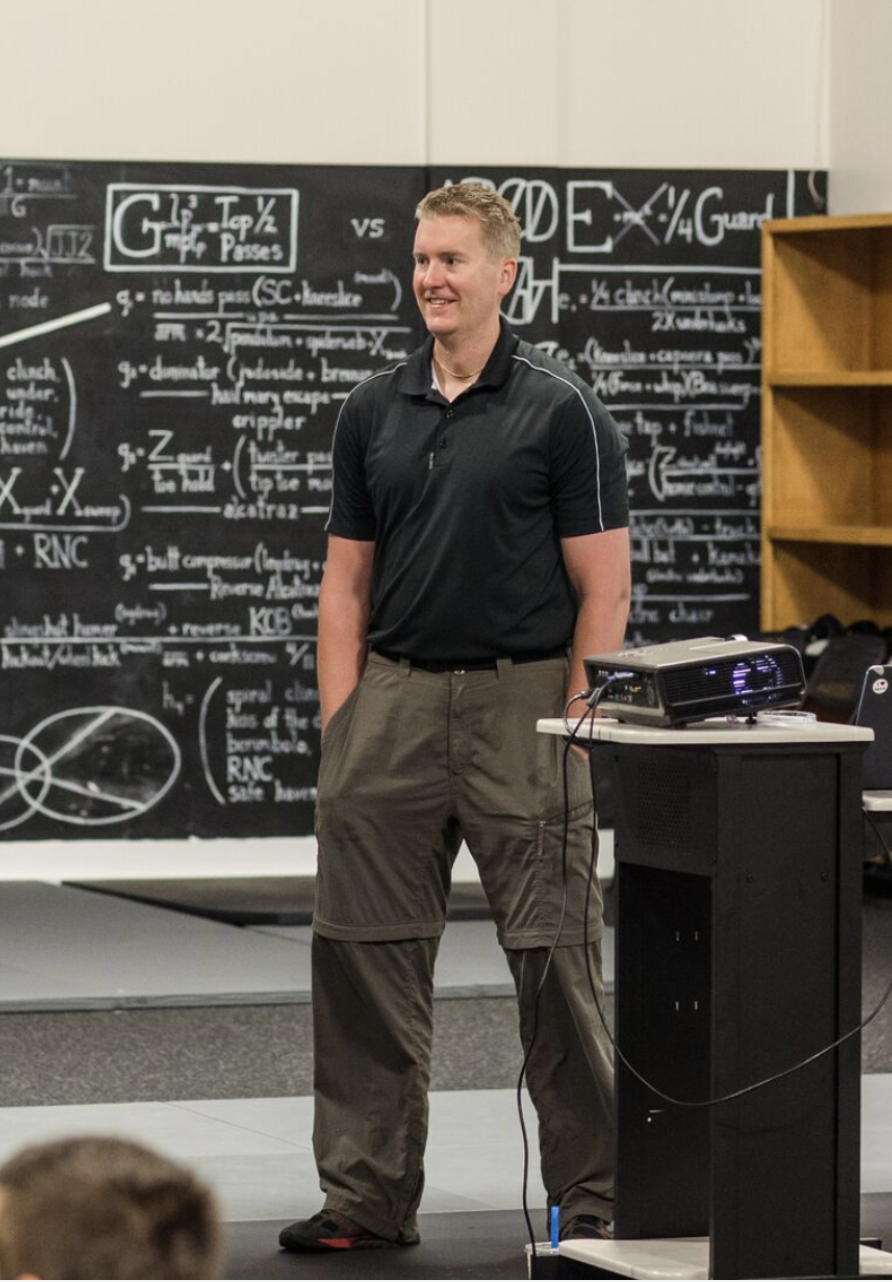 Dr. Mike T Nelson
PhD, MSME, CISSN, CSCS Carrick Institute Adjunct Professor Dr. Mike T. Nelson has spent 18 years of his life learning how the human body works, specifically focusing on how to properly condition it to burn fat and become stronger, more flexible, and healthier. He's has a PhD in Exercise Physiology, a BA in Natural Science, and an MS in Biomechanics. He's an adjunct professor and a member of the American College of Sports Medicine. He's been called in to share his techniques with top government agencies. The techniques he's developed and the results Mike gets for his clients have been featured in international magazines, in scientific publications, and on websites across the globe.
PhD in Exercise Physiology
BA in Natural Science
MS in Biomechanics
Adjunct Professor in Human
Performance for Carrick Institute for Functional Neurology
Adjunct Professor and Member of American College of Sports Medicine
Instructor at Broadview University
Professional Nutritional
Member of the American Society for Nutrition
Professional Sports Nutrition
Member of the International Society for Sports Nutrition
Professional NSCA Member