You clicked over to my website… Thank you! And hello!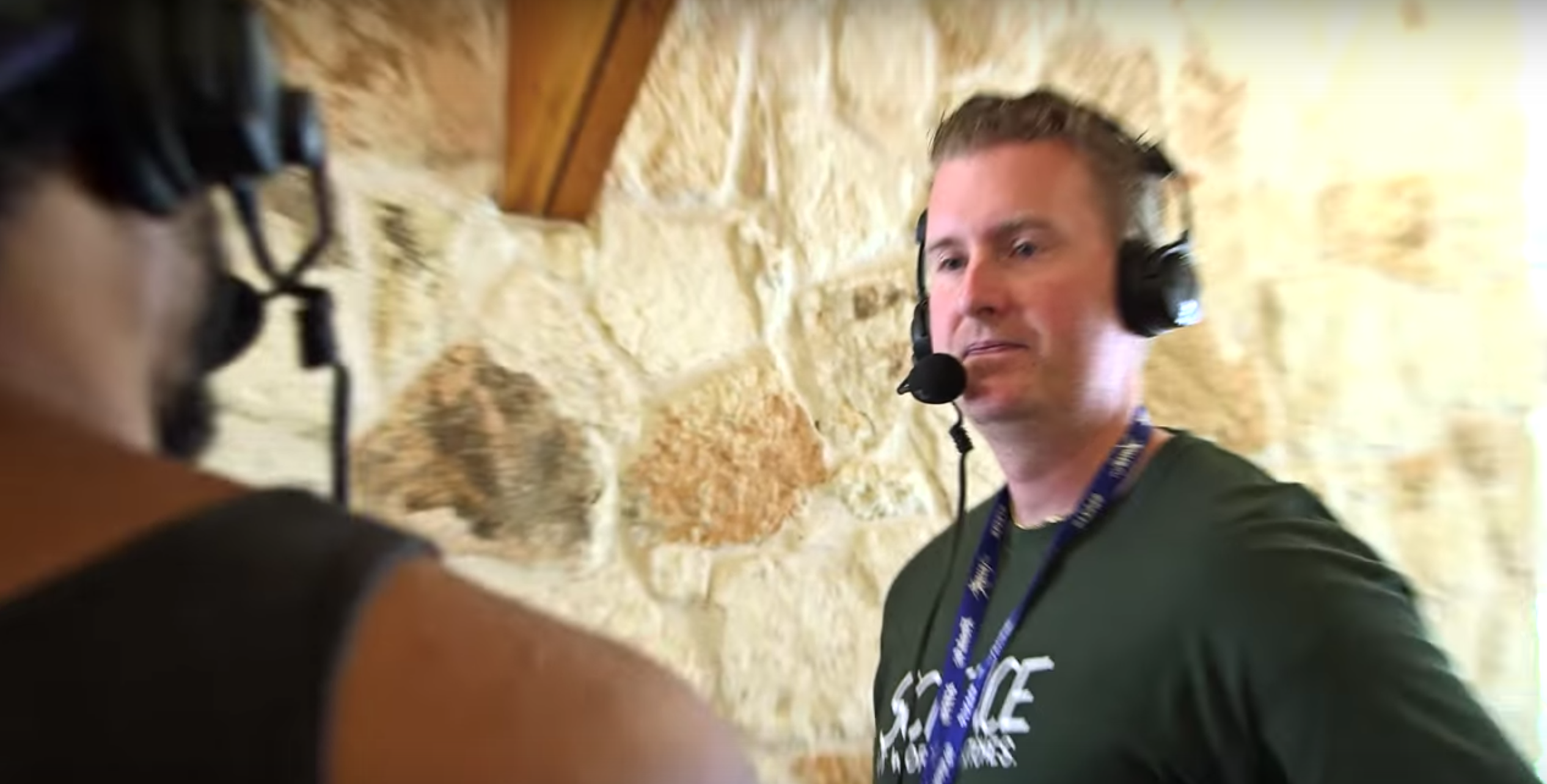 My name is Dr. Mike T Nelson, a research-fueled nutrition and fitness educator.
I spent 18 years of my university life learning how the human body works, specifically focusing on how to properly condition it to burn fat and become stronger, more flexible, and healthier. I have a Ph.D. in Exercise Physiology, a BA in Natural Science, and an MS in Biomechanics. I'm also an adjunct professor and a member of the American College of Sports Medicine.
I've been called in to share my techniques with top government agencies, athletes at the top of their game, and now you. The techniques I've developed and the results I get for my clients have been featured in international magazines, in scientific publications, and on websites across the globe.
Maybe you want to know more about me, learn about the Flex Diet Certification, or get my free daily newsletter. No matter why you came, here are some links for you to visit. I recommend starting at the top and working your way down 😉
Listen now:
We covered everything from . . .
Metabolism
My MS thesis on a project that was so classified that I wasn't even told it was classified: raygun
"Physiology is complex, but your actions are relatively simple."
Mark Sisson and Met Flex
The effects of poor sleep
Why is nutrition so difficult to study?
Why Laird Hamilton is a freak.
"Coaching Leverage" what is it?
Heart Rate Variability (HRV) defined
Relative Energy Deficiency (RED-S) and Dr. Sue Kleiner
How does one become more metabolically flexible?
The Pop-Tart test
Fasting; fuel selector switch
Metabolic Flexibility testing in a lab
Other great podcasts I've been a guest on: