*from www.ironradio.org Are super foods the greatest thing ever to get stronger, add more lean body mass, and lose fat? If so, what qualifies as one? Does it have...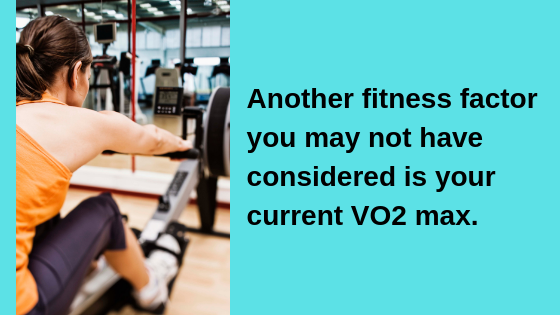 Another factor that you may have not considered is your current VO2 max. This goes by other names such as "aerobic base" or 'aerobic capacity." I am not going...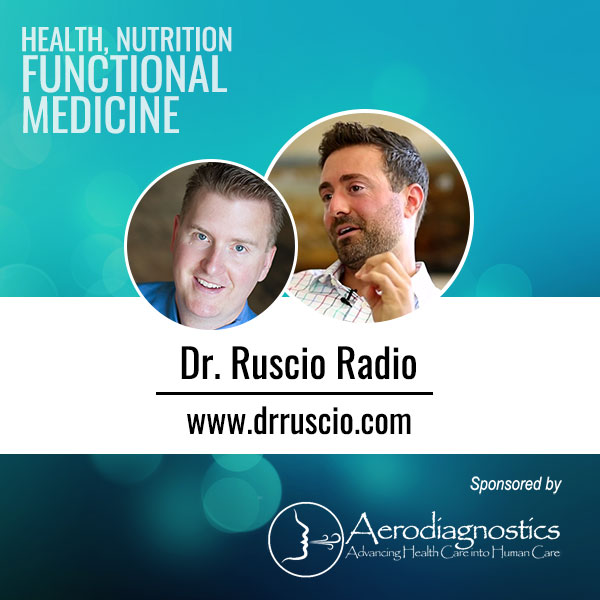 *from www.drruscio.com Had a great podcast interview with Dr. Michael Ruscio. I got to chat with my good friend Dr Ruscio once again on his podcast.   We chatted...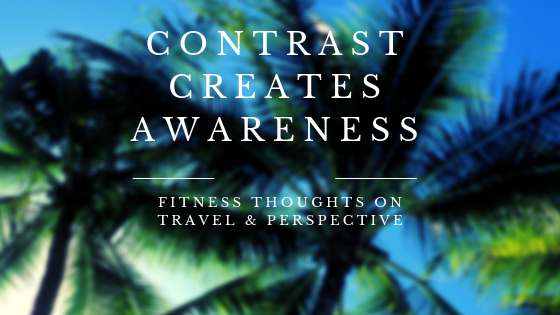 Travel is great since it provides you perspective via  a different environment. For example, when I was in Baja Mexicos this past January,  bolted upright in bed the first day with 21...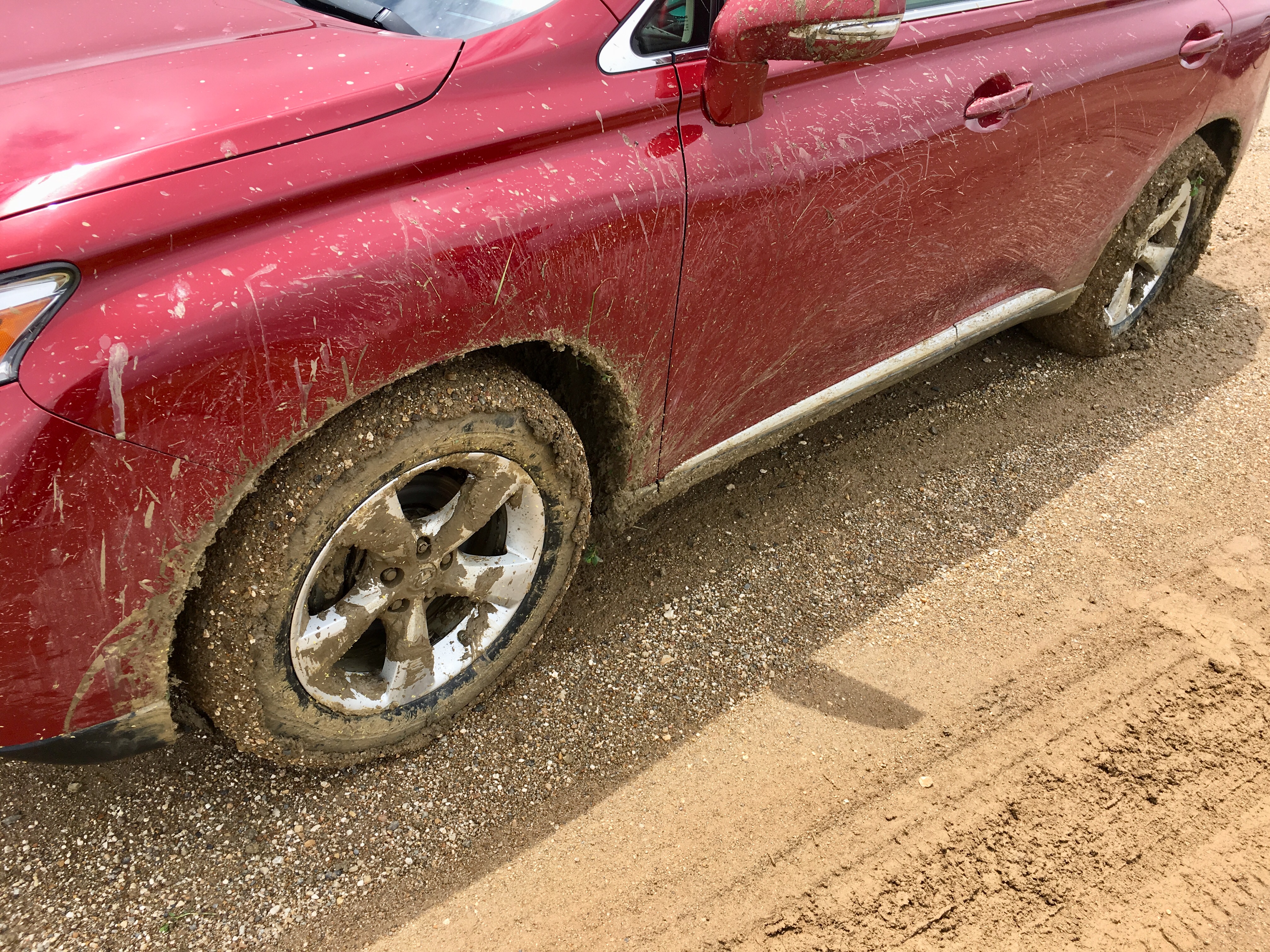 Ever taken a wrong turn and then looked back to realize just how bad it was? I did that the other day. This past Friday I was running around...

*from www.ironradio.org In a special episode, Drs. Lowery and Nelson share highlights – on site – from this year's International Society of Sports Nutrition conference in Las Vegas. Enjoy!...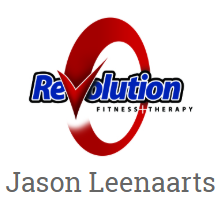 *from jasonleenaarts.com How about some research to backup the CBD talk? My buddy, Jason Leenaarts interviews me about a very popular topic . . . CBD Enjoy! Dr Mike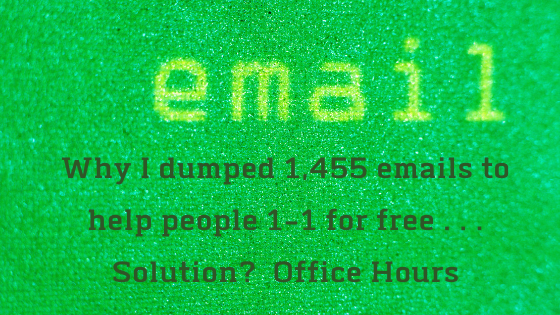 July office hours Tuesday, July 3 noon – 4 PM CST Tuesday,  July 9  2-4 PM CST Thursday, July 18  10-11 AM CST Friday, July 26  5-6 PM CST...
The other AM on my walk / run when I was in in Ventana, Mexico they had the local Farmer's Market.   I opted to take a look and found...