*from www.ironradio.org In a special episode, Drs. Lowery and Nelson share highlights – on site – from this year's International Society of Sports Nutrition conference in Las Vegas. Enjoy!...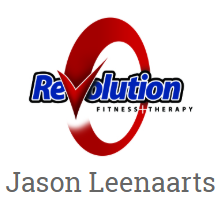 *from jasonleenaarts.com How about some research to backup the CBD talk? My buddy, Jason Leenaarts interviews me about a very popular topic . . . CBD Enjoy! Dr Mike
April Office Hours: Tues April 2 — 4:30-5:30 pm CST Thurs April 4 — 5-6 pm CST Wed April 10 — noon- 2 pm CST Thurs  April 11 —...
The other AM on my walk / run when I was in in Ventana, Mexico they had the local Farmer's Market.   I opted to take a look and found...
"Hey Doc, I hear all the experts online saying that CBD is amazing for sleep.  What do you think?" Another epic question. I wondered the same thing, so like...
Recently asked question by a reader . . . "Can I just take pure CBD or mixed cannabinoids?  I don't understand the difference?" – Jeff Great question, Jeff! In...
But what if I'm dropped on my head? While the wind was not the best on my kiteboard trip to Baja, it was a great trip.  A pro of...

*from www.ironradio.org Travel back in time… A retrospective of Iron Radio for over a decade. In a special 500th episode, the Dr. Lonnie, Phil and I set aside...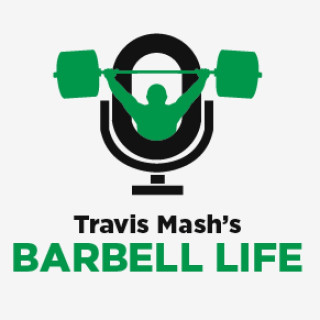 *from www.mashelite.com Travis from Travis Mash's Barbell Life podcast had some great questions for me about metabolic flexibility. We chat about genetics, caffeine, insulin, and meet prep. Listen to "233...