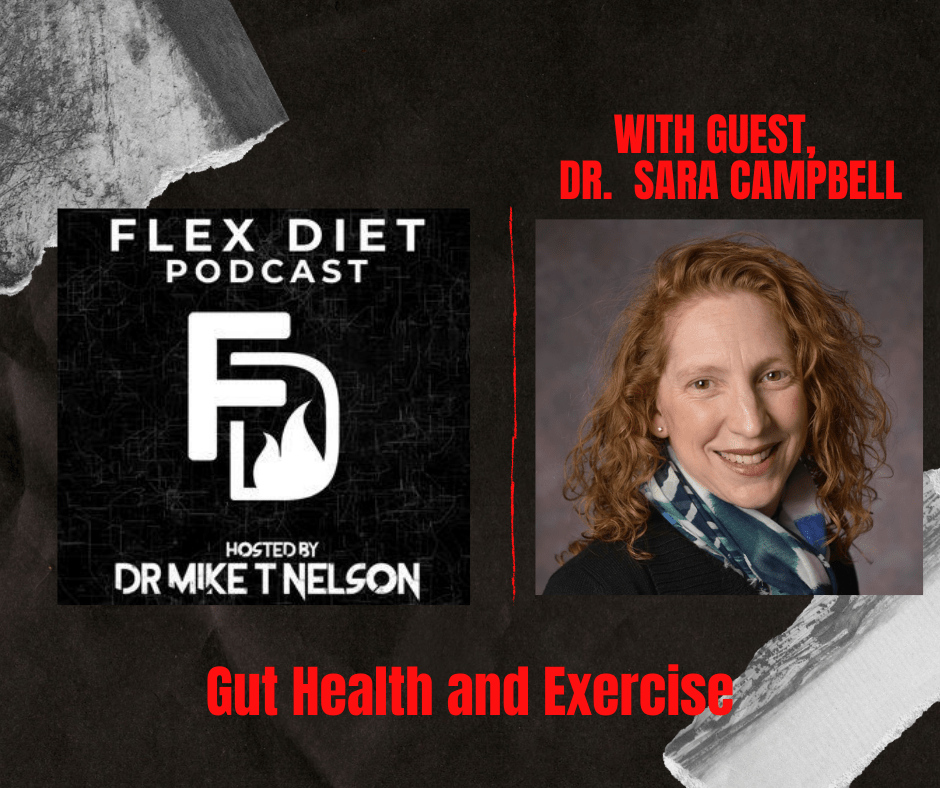 Dr. Mike and Dr. Sara Campbell take an in-depth look at gut health and exercise. Topics include everything from the microbiome, nutrition, what foods may be useful – what...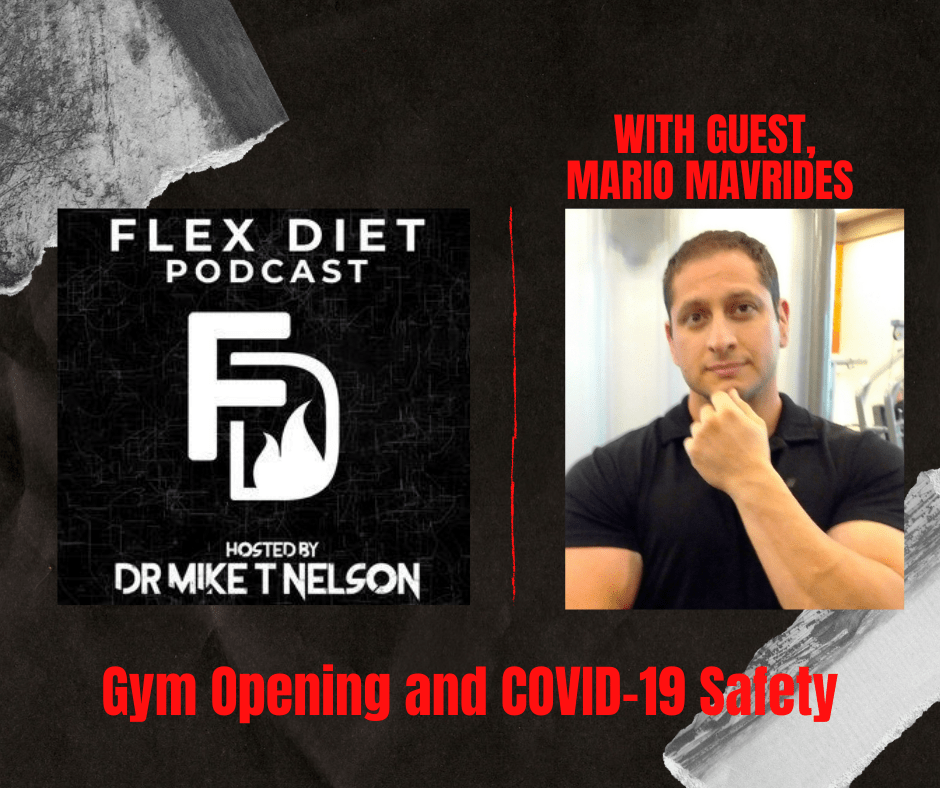 This episode of Flex Diet Podcast covers the difficulties with gym openings and COVID-19 safety. Mario tells what he's doing to get clients back through the door and address...

Yep, the crew at Iron Radio did a whole episode about "How To Do Bro-Science" Pic source We also covered some brand new data on which oils are best and the...

*from www.ironradio.org After covering some quick health science news on a new way to look at dietary protein, the guys are joined by former powerlifter and online coach Dean...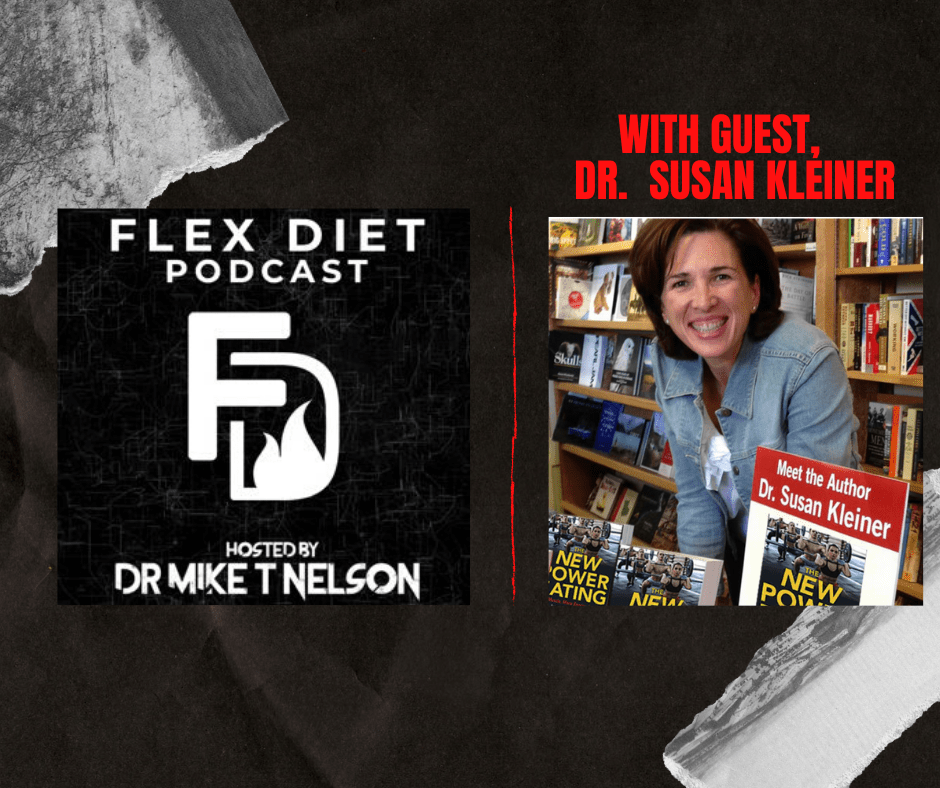 I was thrilled to interview my good friend Dr. Susan Kleiner about the importance of fueling your training for a long and meaningful athletic career, especially females. If you...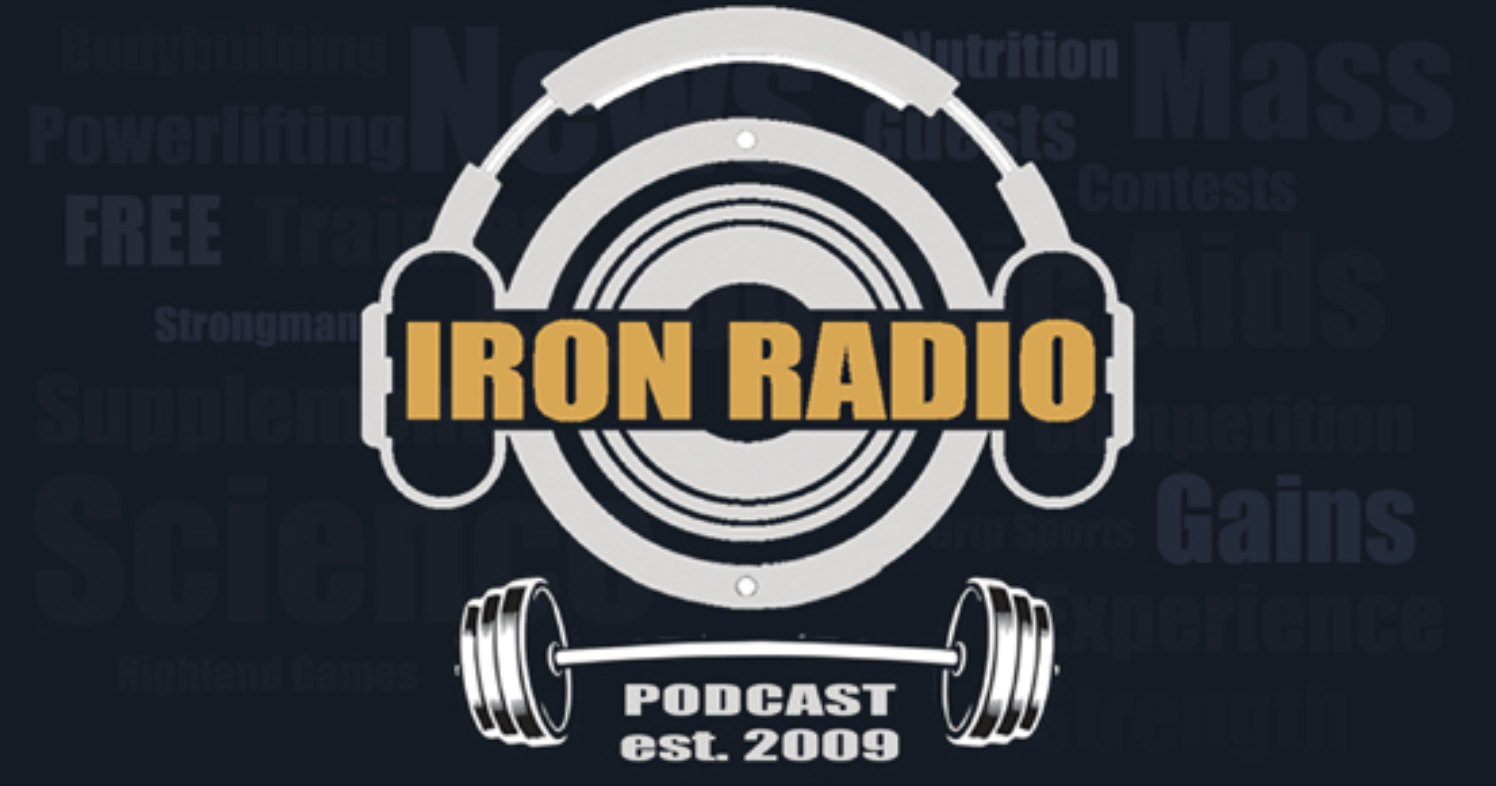 Yep, I am talking superfoods. My definition of a superfood is one that is very nutrient-dense. No, it does not have to be some exotic fruit, harvested by a...