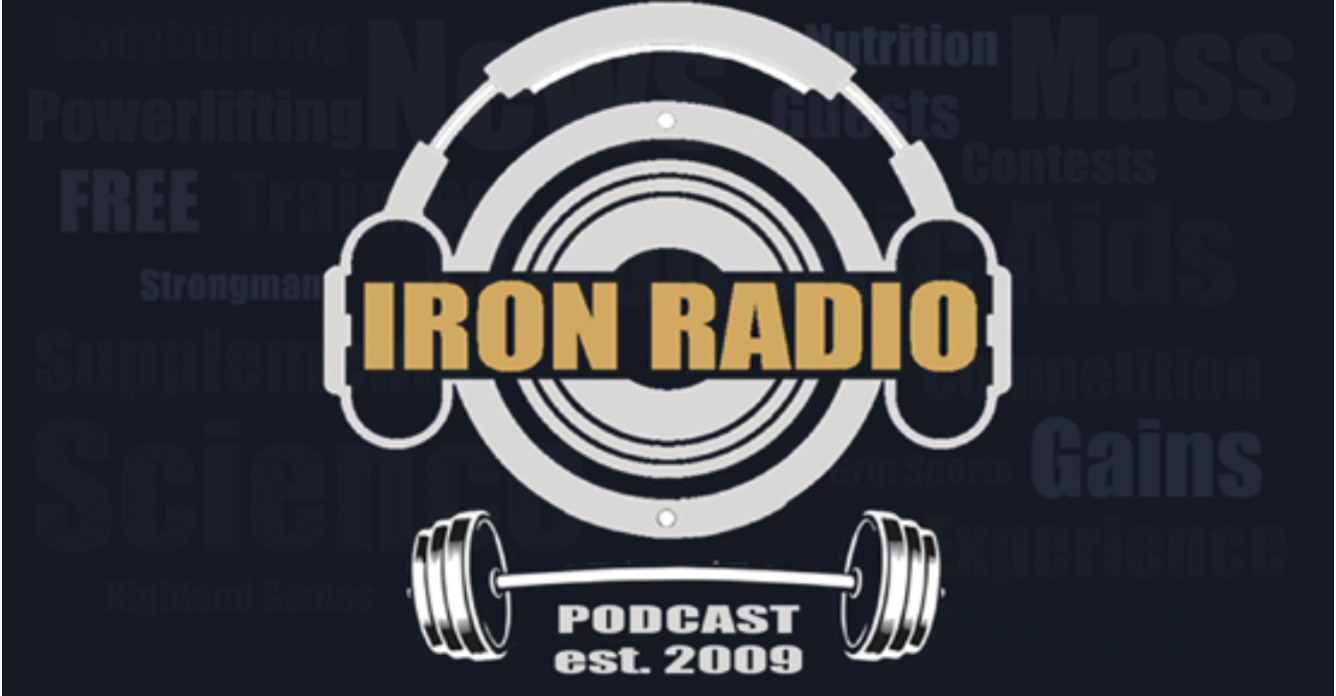 Huge thank you to everyone who enrolled in this round of the Flex Diet Cert! Wahooo! Super stoked for all of you and I am excited to help you...
Dr. Mike T Nelson and Rob Wilson from shiftadapt.com talk about breathing, CO2 vs. Oxygen, nasal breathing, good places to start, anti-fragility, mental resilience, and kiteboarding ) Dr. Mike's...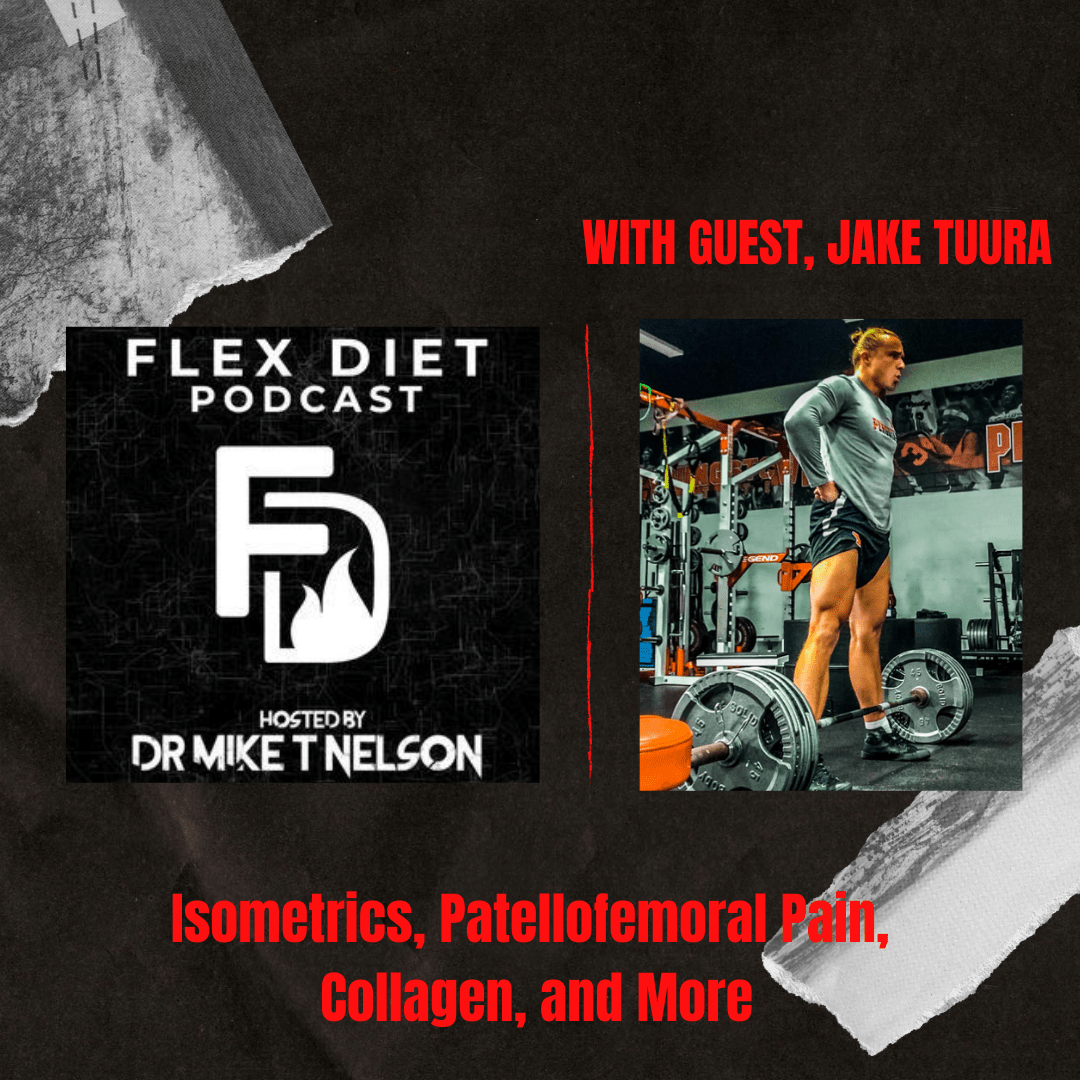 Jake Tuura, creator of The Jacked Athlete website and Podcast, and Dr. Mike T Nelson discuss knee pain and how you can speed up the healing process. They take...