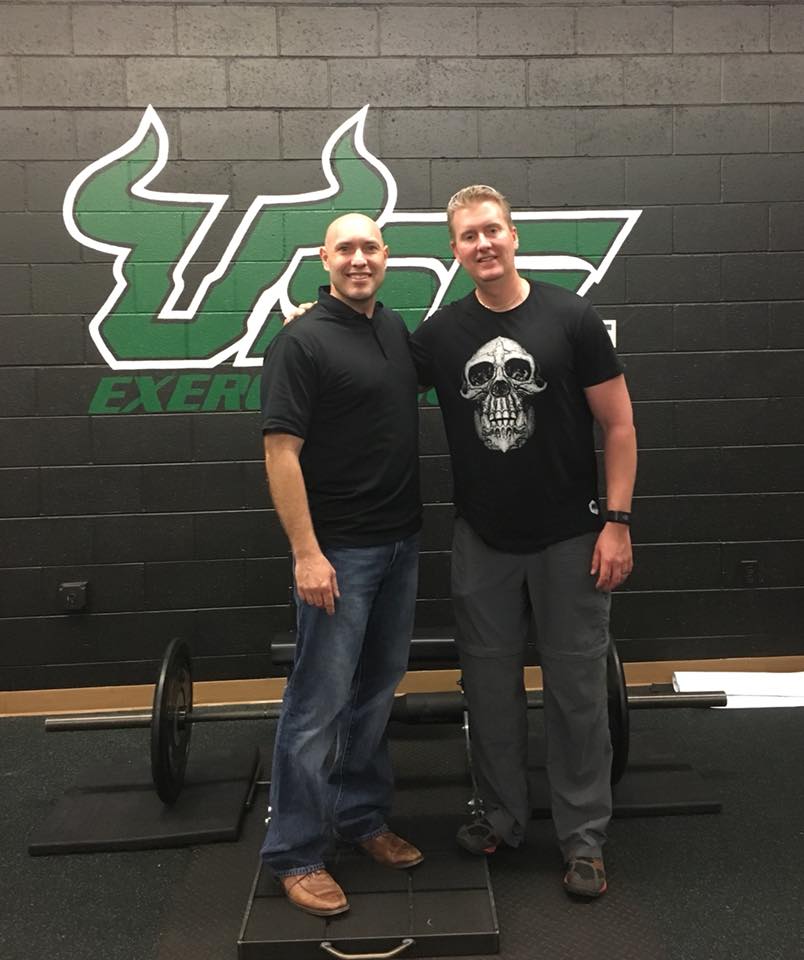 Below is a super short 1-minute video from some brand-new data that was just presented at the International Society of Sports Nutrition (ISSN) Annual meeting from Dr. Bill Campbell....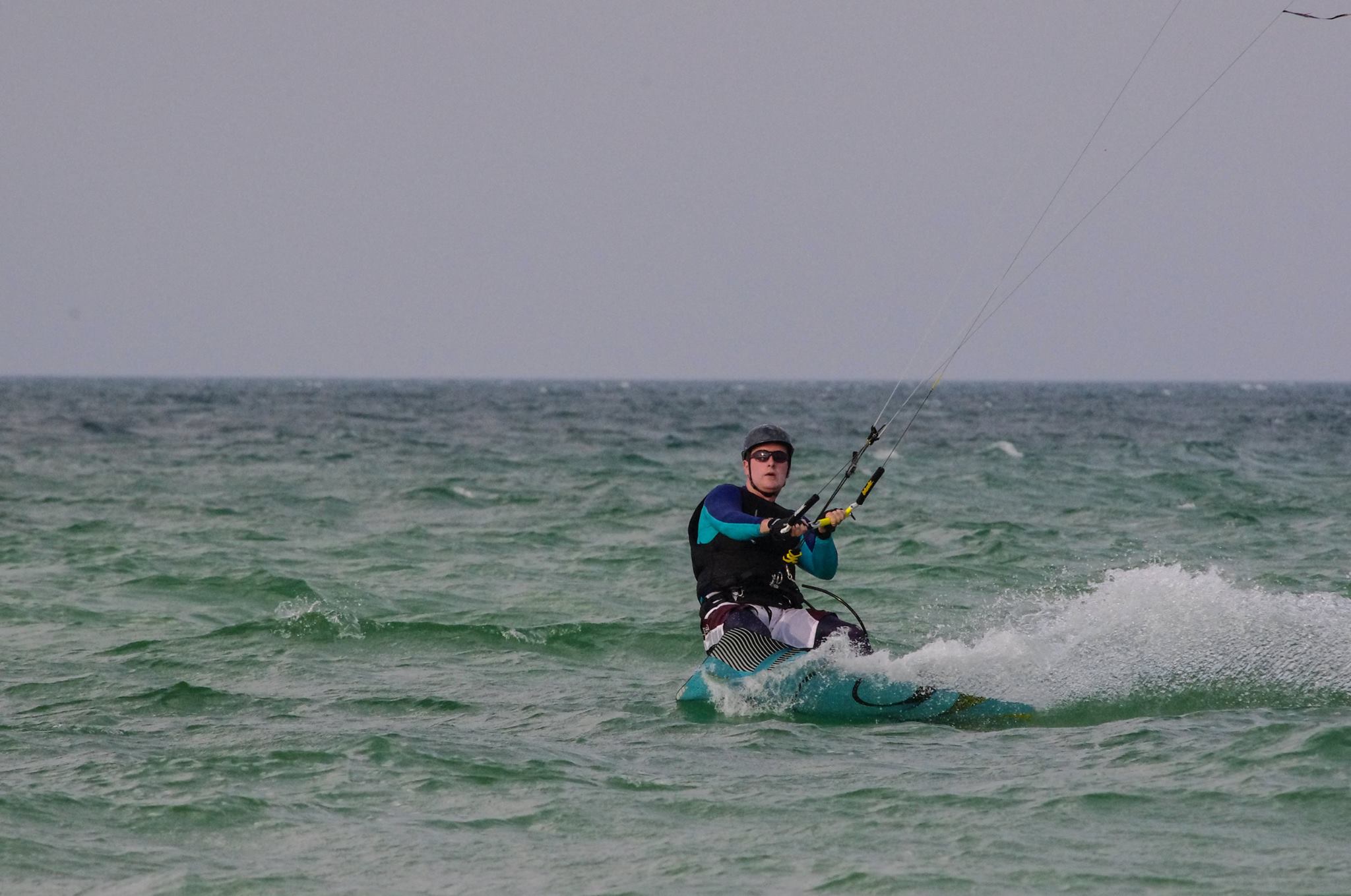 In April of this year, I spent the 2 days attempting (with some success) to use a strapless surfboard while kiteboarding instead of my normal board. This begs the...

*from www.ironradio.org In an extra long episode, I get to interview my buddy, Adam T. Glass:  former combat veteran, grip competitor, and strongman. http://www.ironradio.org/Audio/473IronRadio_Adam_Glass_Perspectives_on_Intensity.mp3 The Topic of the Day...