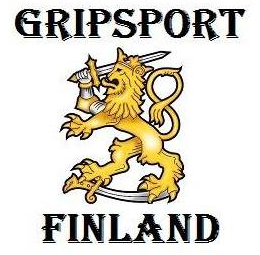 Hola from Minnesota . . . where I am back upright after getting hit with a nasty cold.  Ugh.  I was down for the count this past Friday and...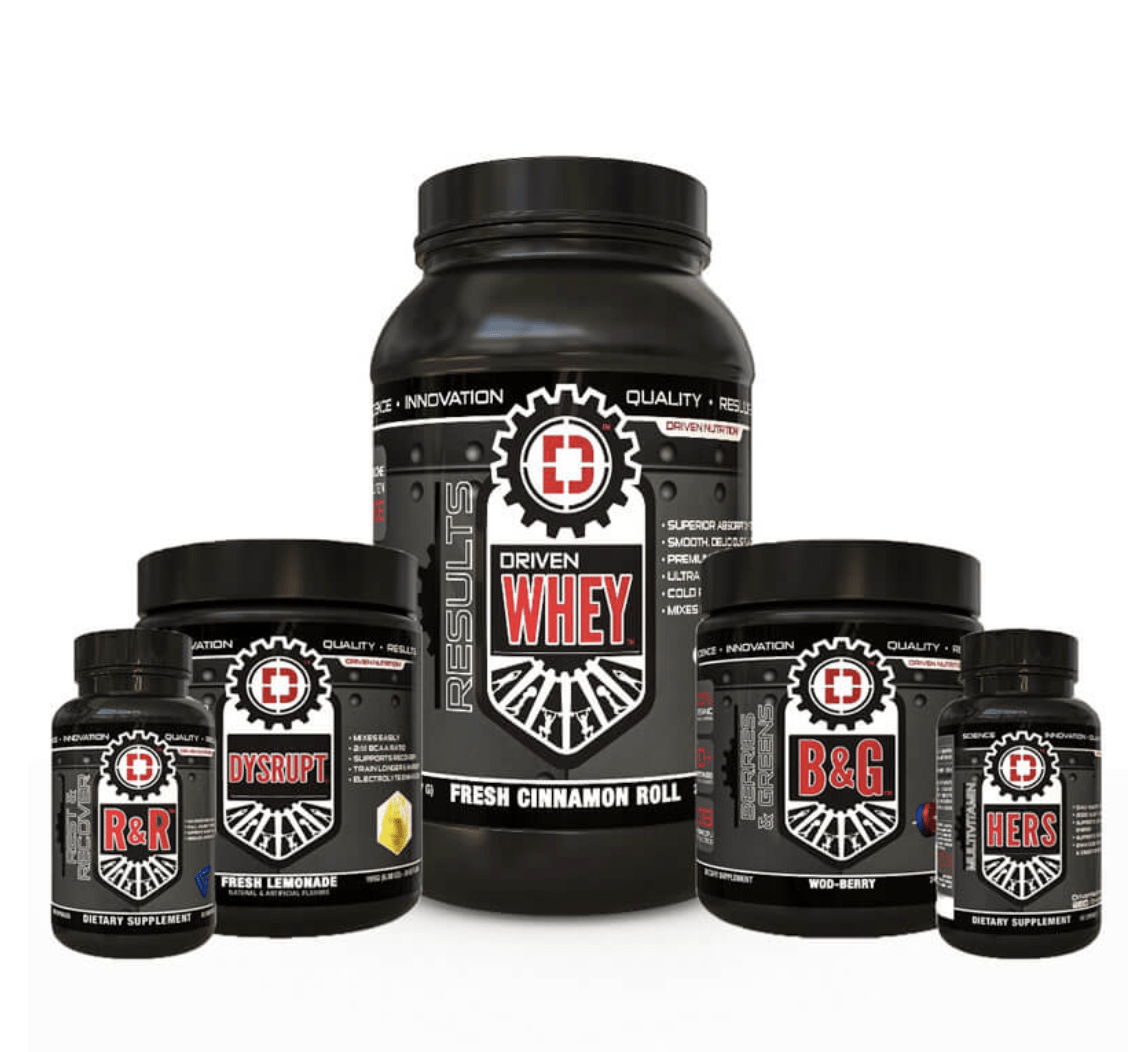 I was up at 4 am the other day as I am back home from another epic trip with the wonderful wifey.  At the end of the trip, we...
HRV Data from 7 Days of Intermittent Fasting (n=1) Here is some data from a client that did a medically supervised, water only, fast for 7 days in a...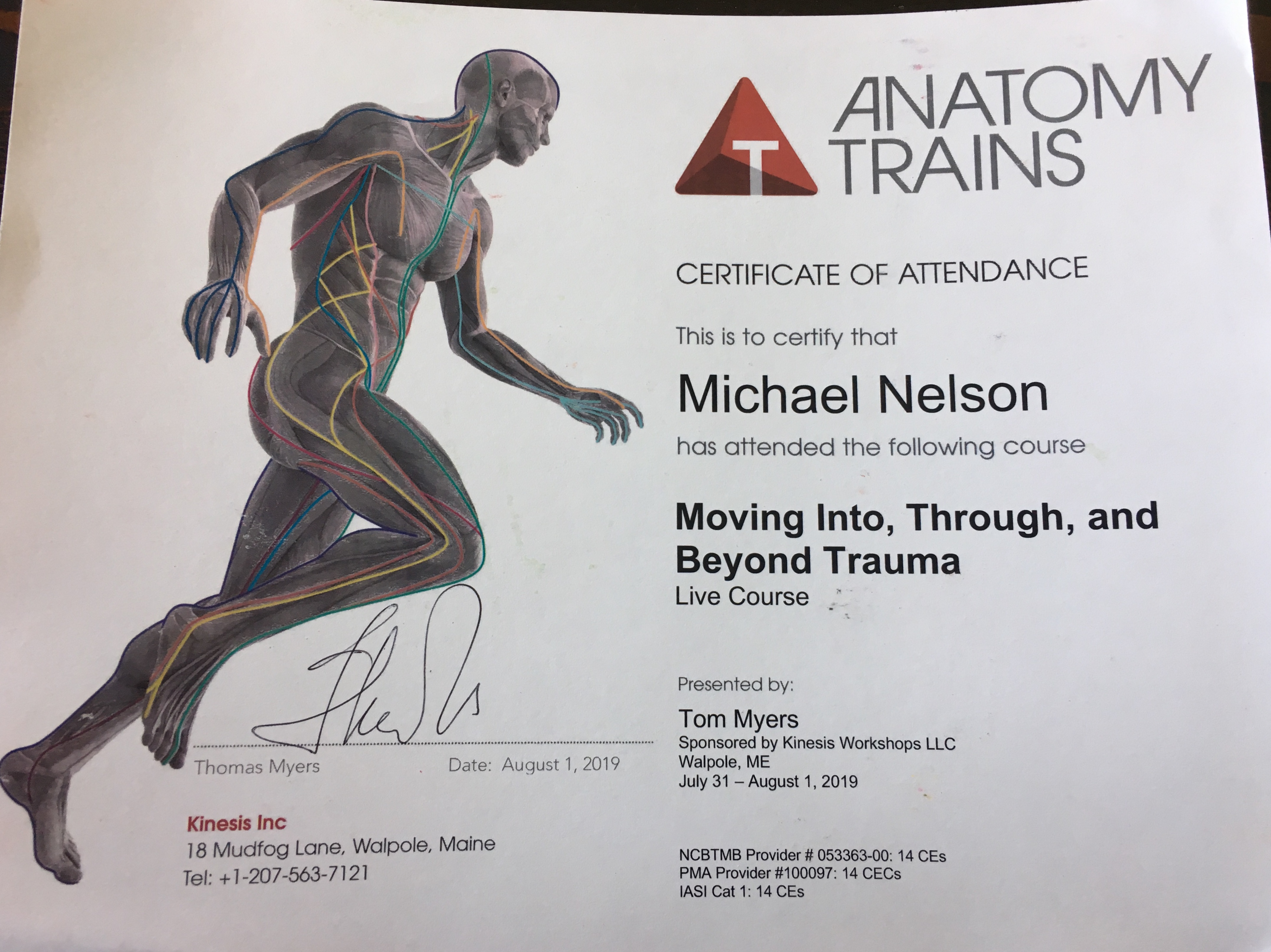 Anatomy Trains Course "Moving through trauma" with Tom Myers July 2019: Notes from Mike T Nelson Note- These are my ramblings that I wanted to share with you and...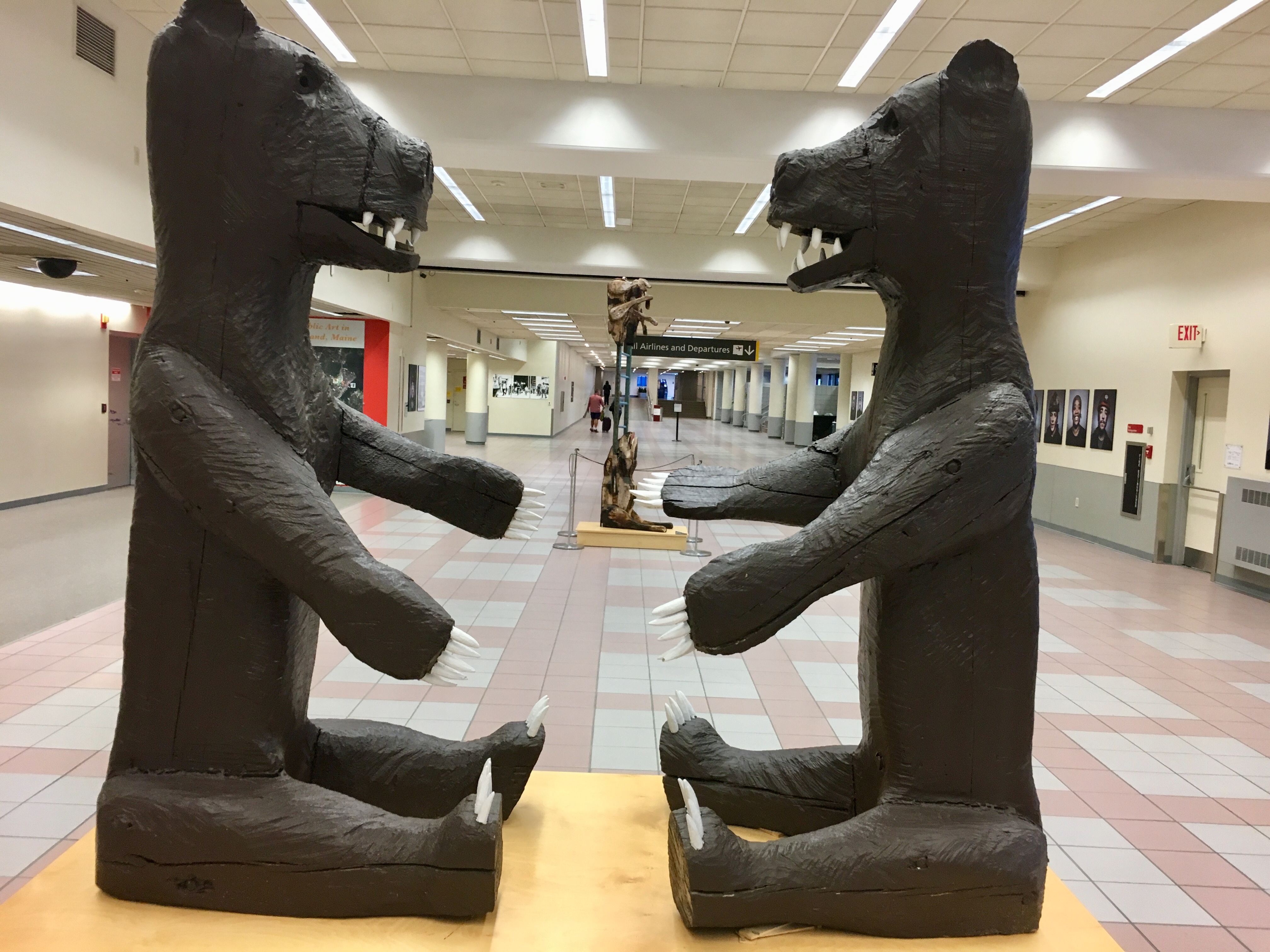 I am back in Minnesota for a couple days as we head out to the Ancestral Health Society conference this coming Wed night since I am presenting there Thurs...