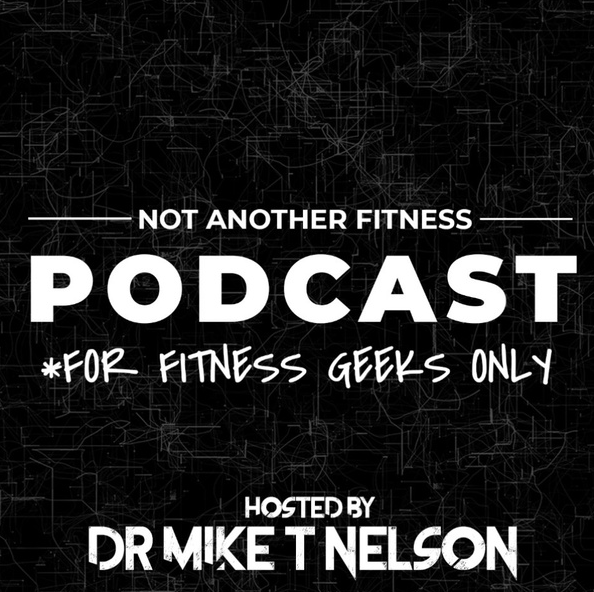 One of the big things that jumped out to me was that almost everyone in the study (again, I'm being vague a little bit on purpose because I haven't...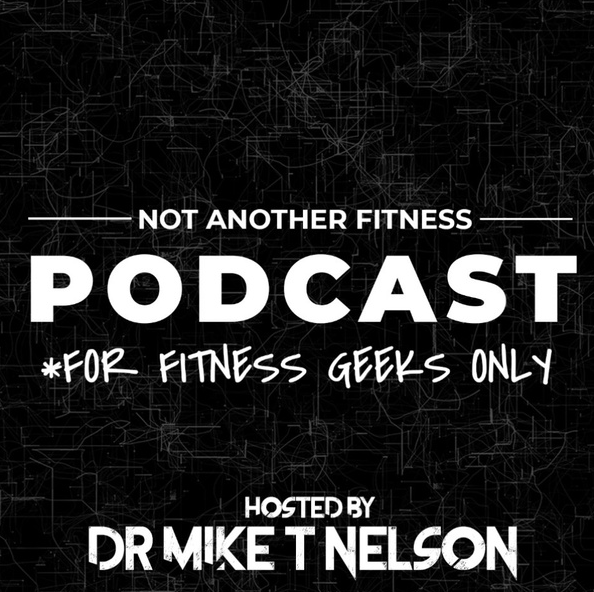 This week we are talking about my involvement in a very cool study in Costa Rica at the Flow Retreat Center with my buddy Dr. Ben House. This is...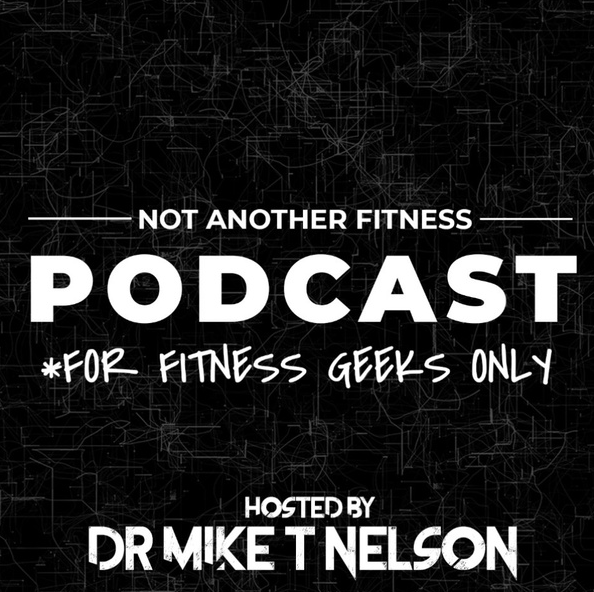 When you're doing fasted cardio, you're burning a higher amount of fat for fuel. As you become less metabolically flexible, then you're getting closer to a disease state. Fat...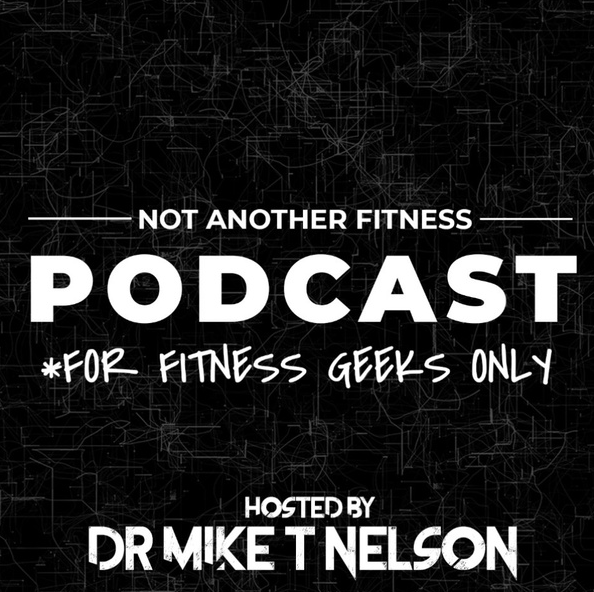 Sometimes something being easy is a benefit in itself! Visit www.flexdiet.com. Finally, understand nutrition on a whole new level. The Flex Diet Certification only opens 4x a year. Get...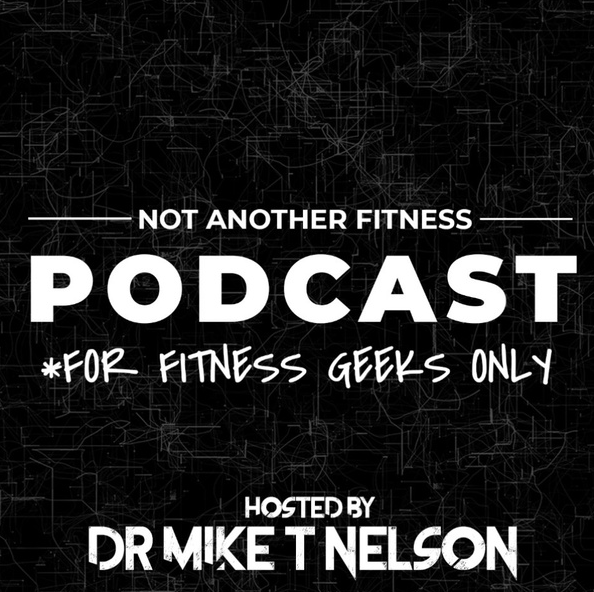 Today, we're going to talk about what some of the more long term benefits of fasted cardio are… based on studies! Right off the bat, just know this is...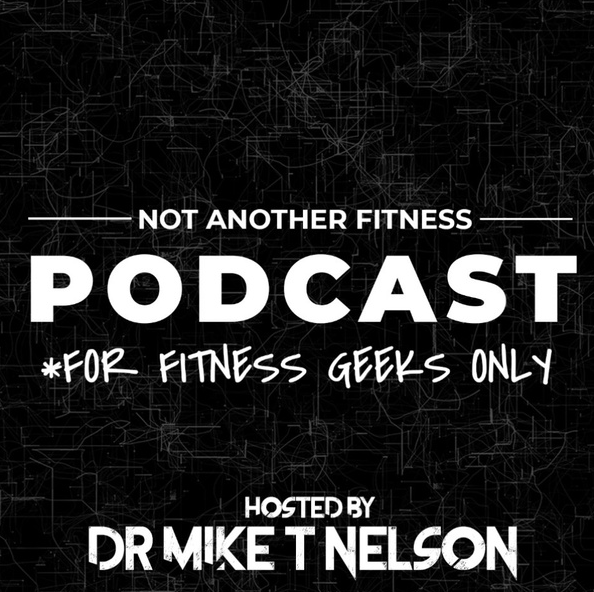 On this week's topic of fasted cardio, we're today going to talk about an important reason why I believe doing fasted cardio is beneficial for performance and body composition....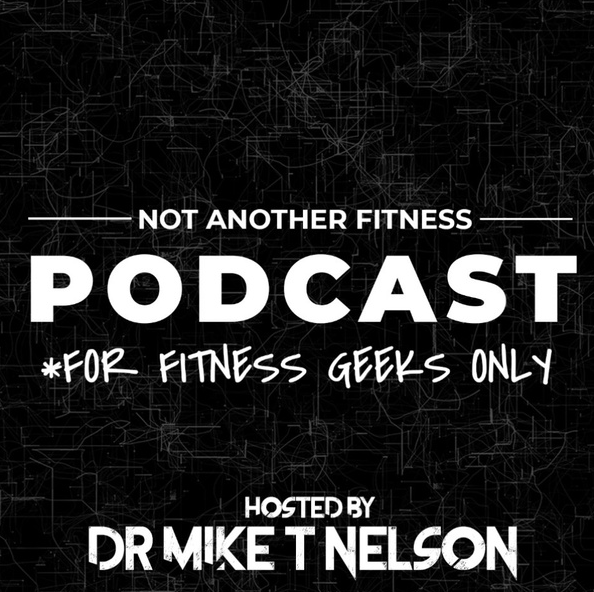 This week, we're going to talk about the controversial realm of fasted cardio which I'm sure if you've been in the fitness space for a while, you've heard about....
Collagen / gelatin before training can help with soft tissue remodeling. The main study(Shaw et al.)  had 3 groups 1) placebo, 2) 5 grams and 3) 15 grams.  I...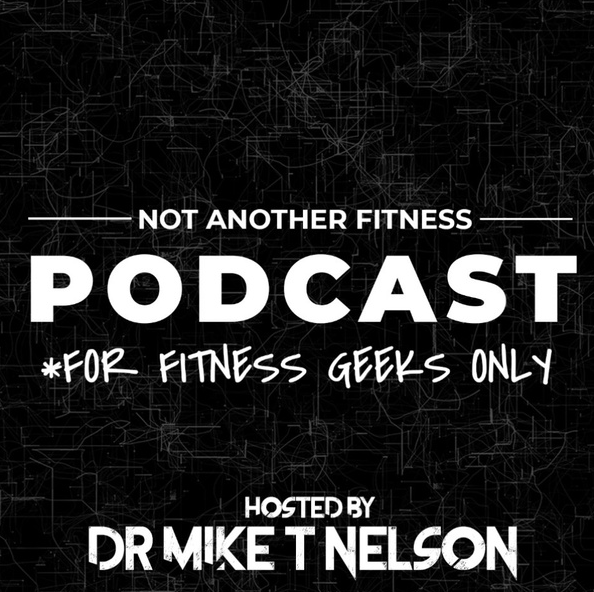 Once you've lost weight, how do you keep it off? How does Metabolic Flexibility fit into energy flux? We cover all of this in today's episode.  Visit www.flexdiet.com. Finally,...