The 2 day seminar on "Intermittent Fasting, Ketones, and Carbs" in Vancouver Canada went great. Huge thanks to everyone that showed up, AMPFit for hosting it, and a special...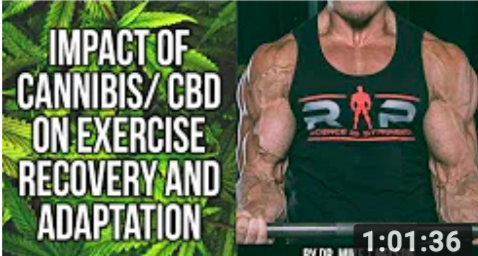 One of the main questions I've been getting a ton recently right after "should I go keto?" is: What is the effect of cannabis or CBD on exercise performance...
A brand new study just came out showing that green tea burns more fat! Sweet!  That sounds epic. And it was even statistically significant. Oh my, I am jumping into...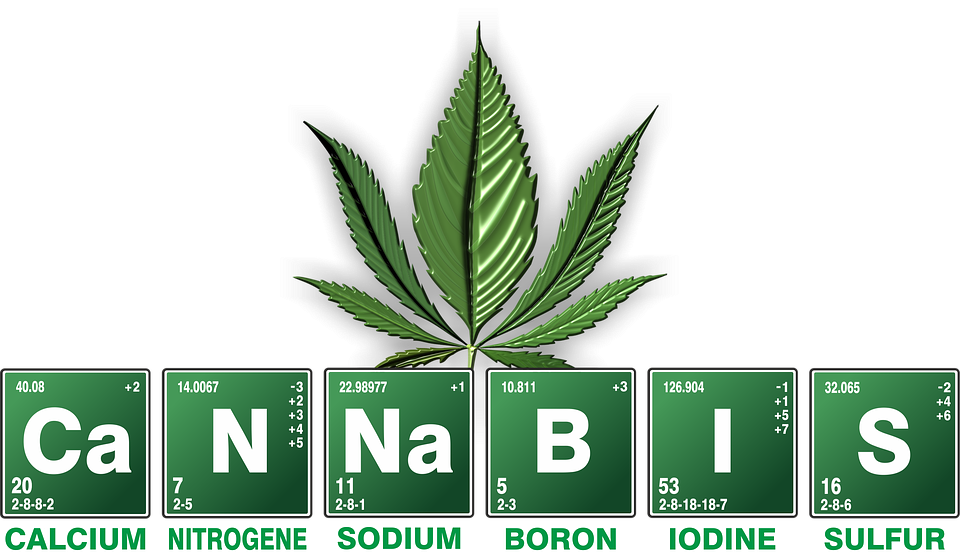 Does cannabis (aka weed, marijuana, ganja, you get the idea),  increase exercise performance?   This was a question that was proposed to me by a magazine recently.  Hang on to...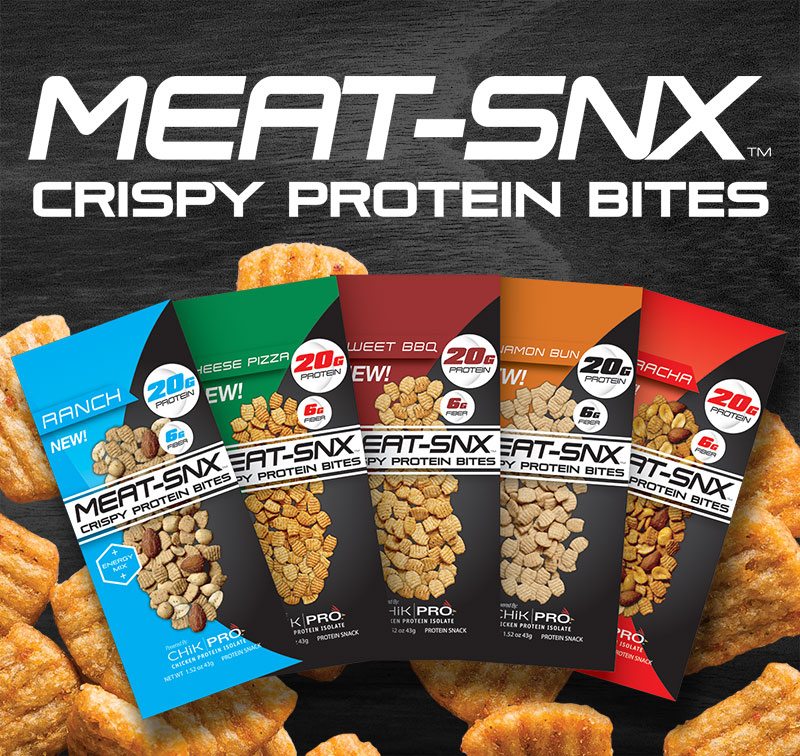 One of the great things about my "job" is that get all sorts of stuff in the mail to test out. Sadly, much of it goes into file 36...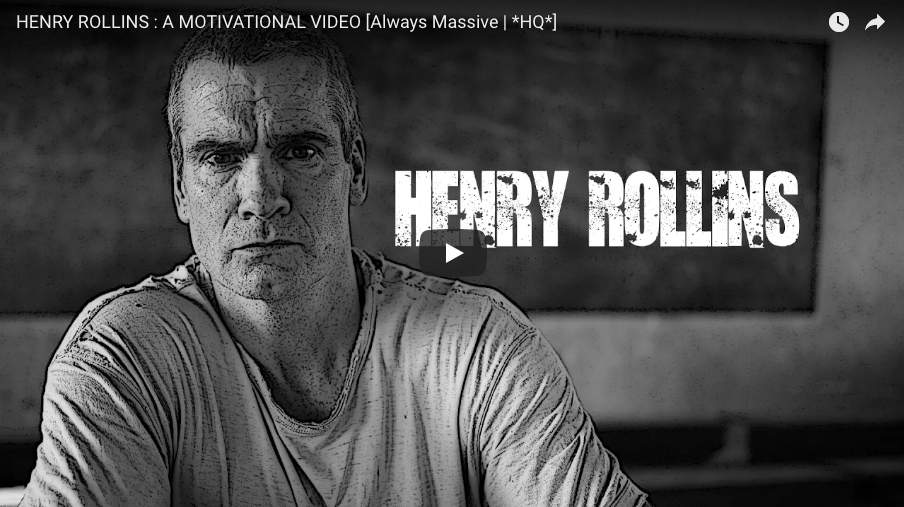 Need some motivation to hit the gym today?  I gotta covered with a great video from Henry Rollins. I've been a massive fan of Henry Rollins since 1992 Lollapalooza....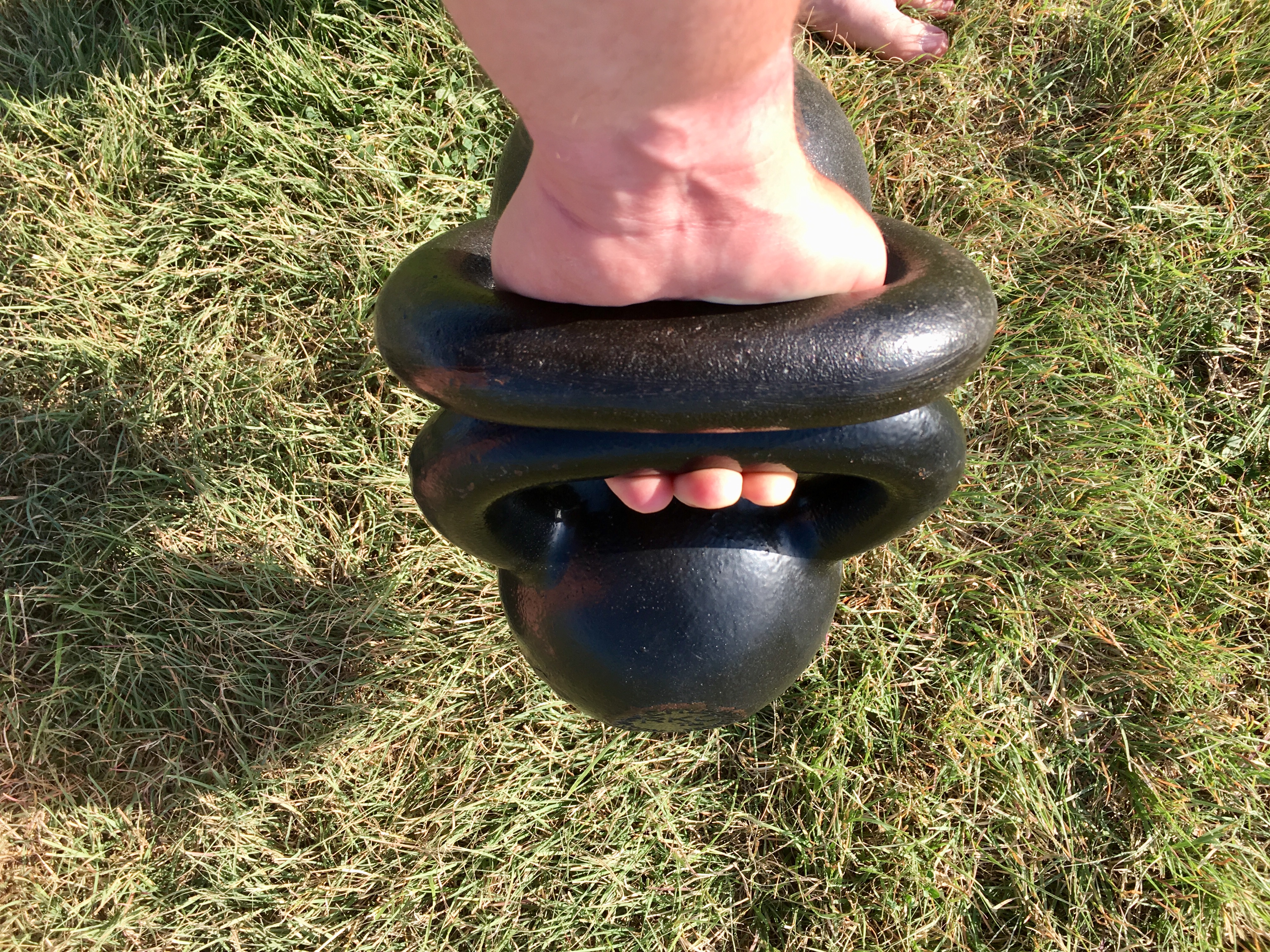 I am on the road again for 25 days out of this month traveling to South Dakota, Bozeman, MT then Hood River OR – with a flight in between...