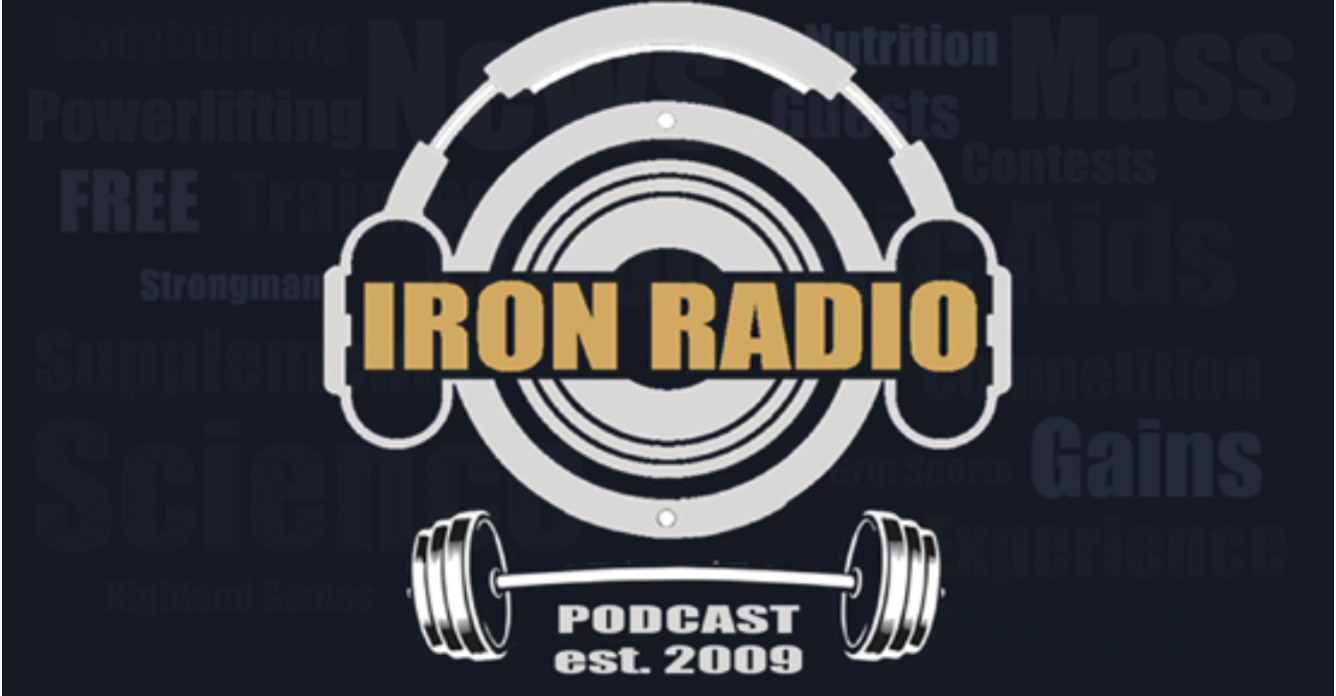 After some discussion on salt taxes and prescription vegetables, the intrepid trio again reflects on the evolution of muscle magazines and powerlifting publications, including what to look for. Also,...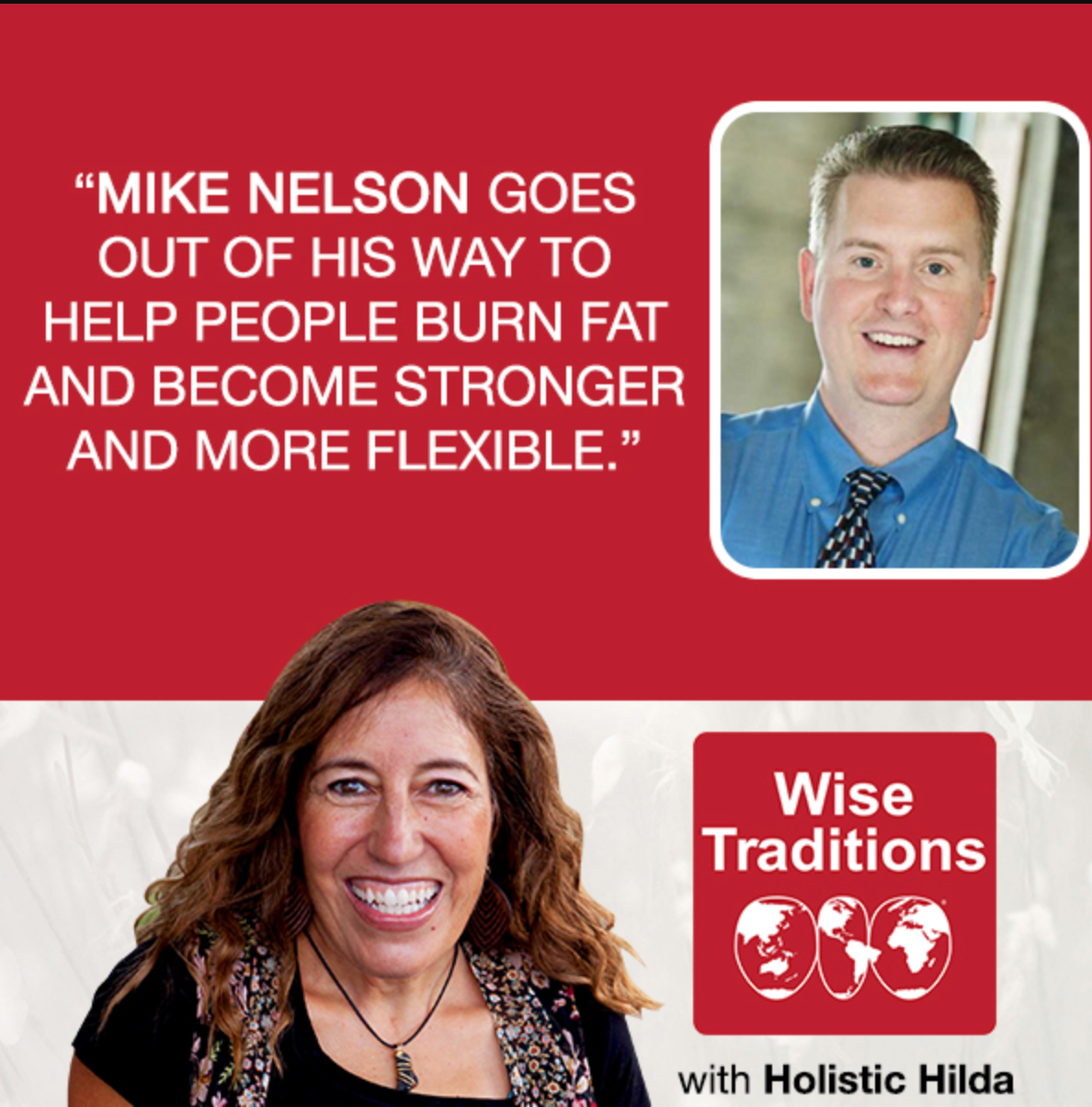 We are often insulated from our environment. In the winter, we warm our homes. In the summer, we cool them. But we may be unintentionally harming our health by...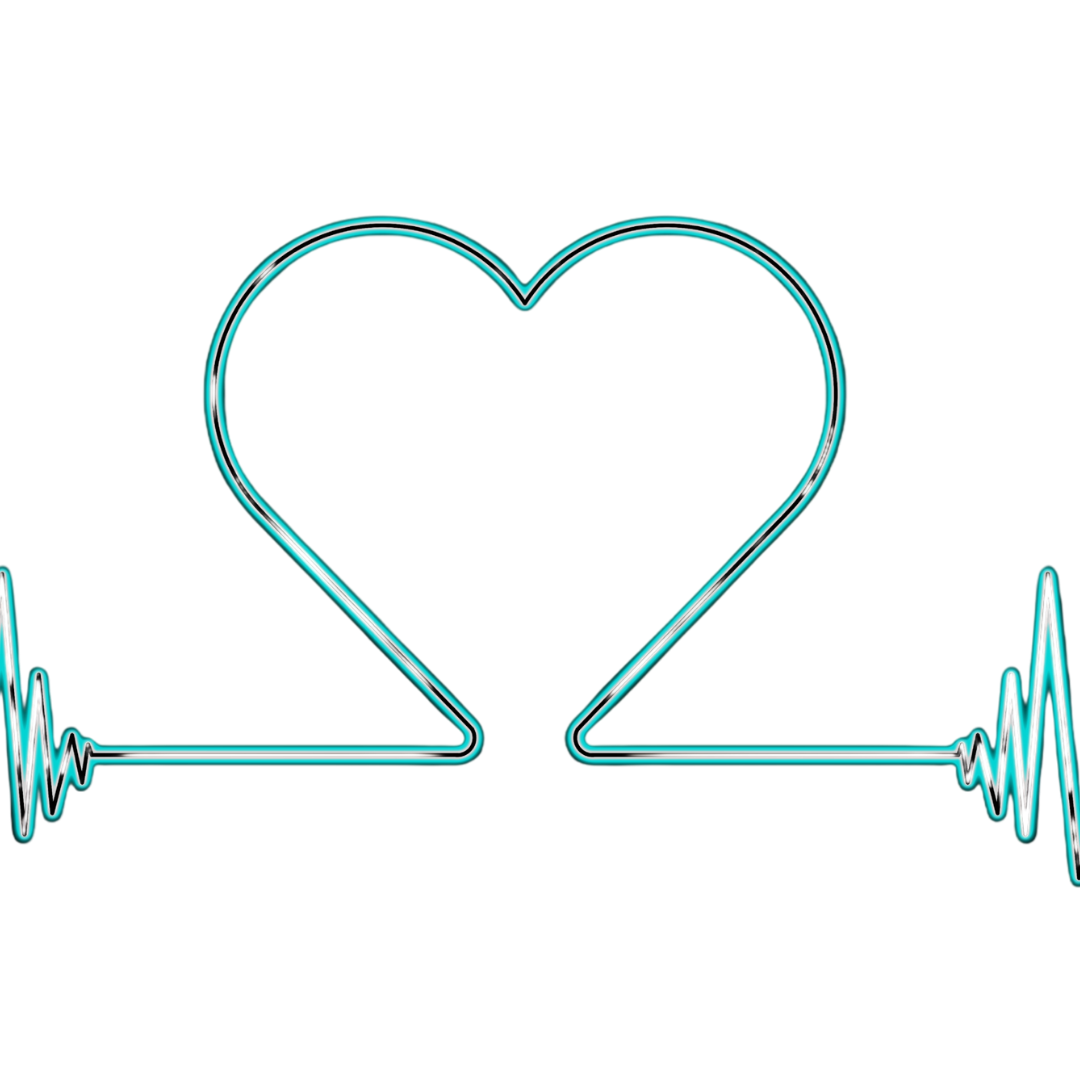 Greetings from my last night here in S. Padre TX as we start to drive home over several days tomorrow. Today, I wanted to share with you a question...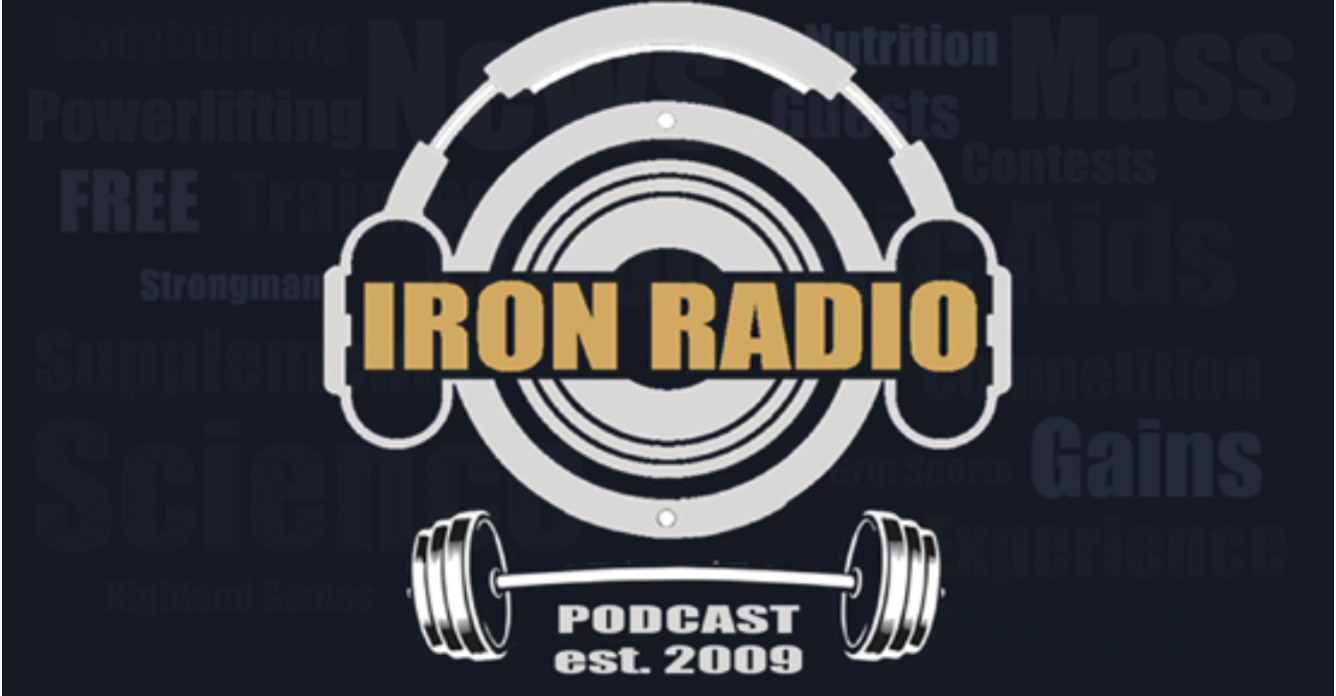 Today's health science news covers a new strength and conditioning book, body characteristics of elite strongmen, and problems with omega-6 vegetable oils. Then the guys address how they handle...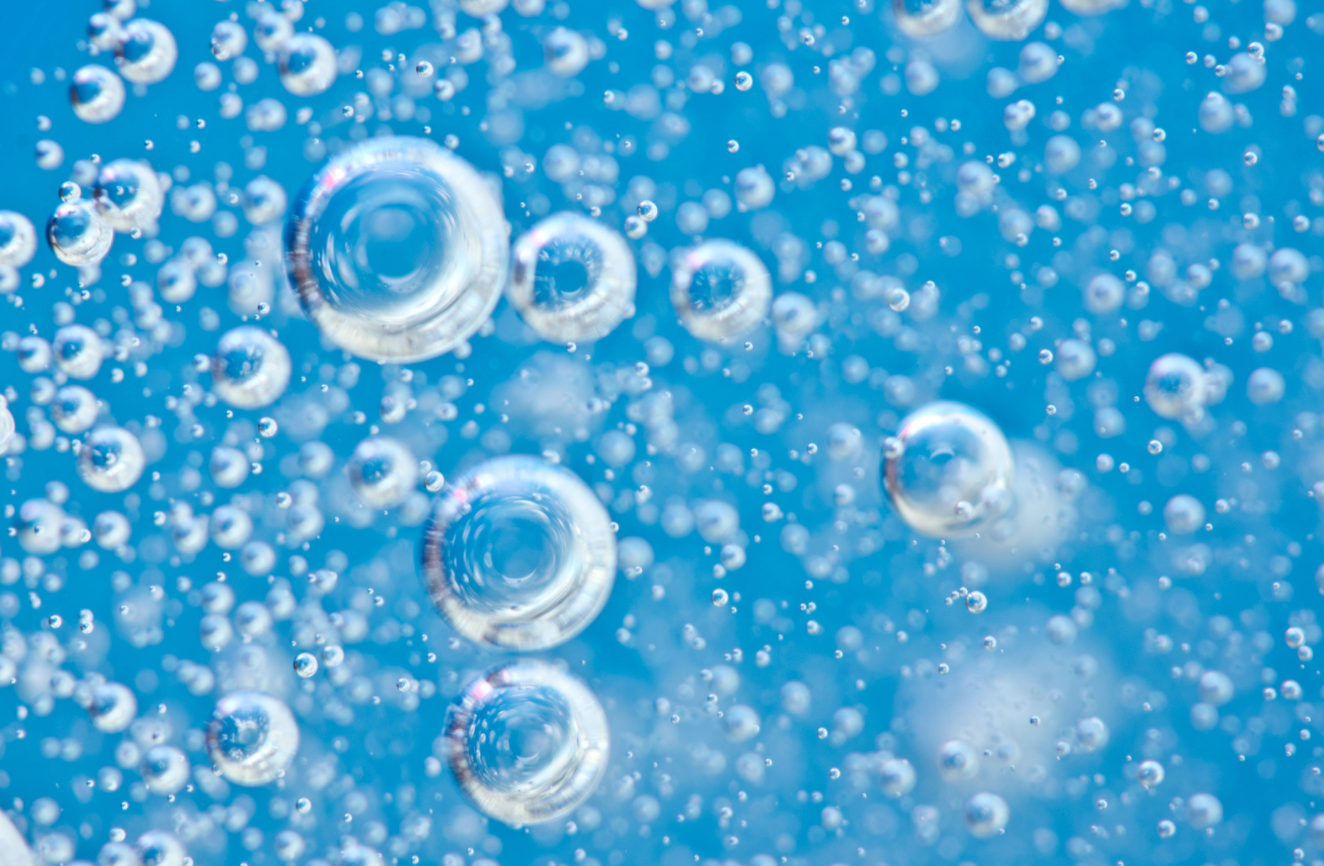 My first "formal" experience with Wim Hoff breathing was many years ago via a good friend telling me to look into it. This was before anyone really knew who...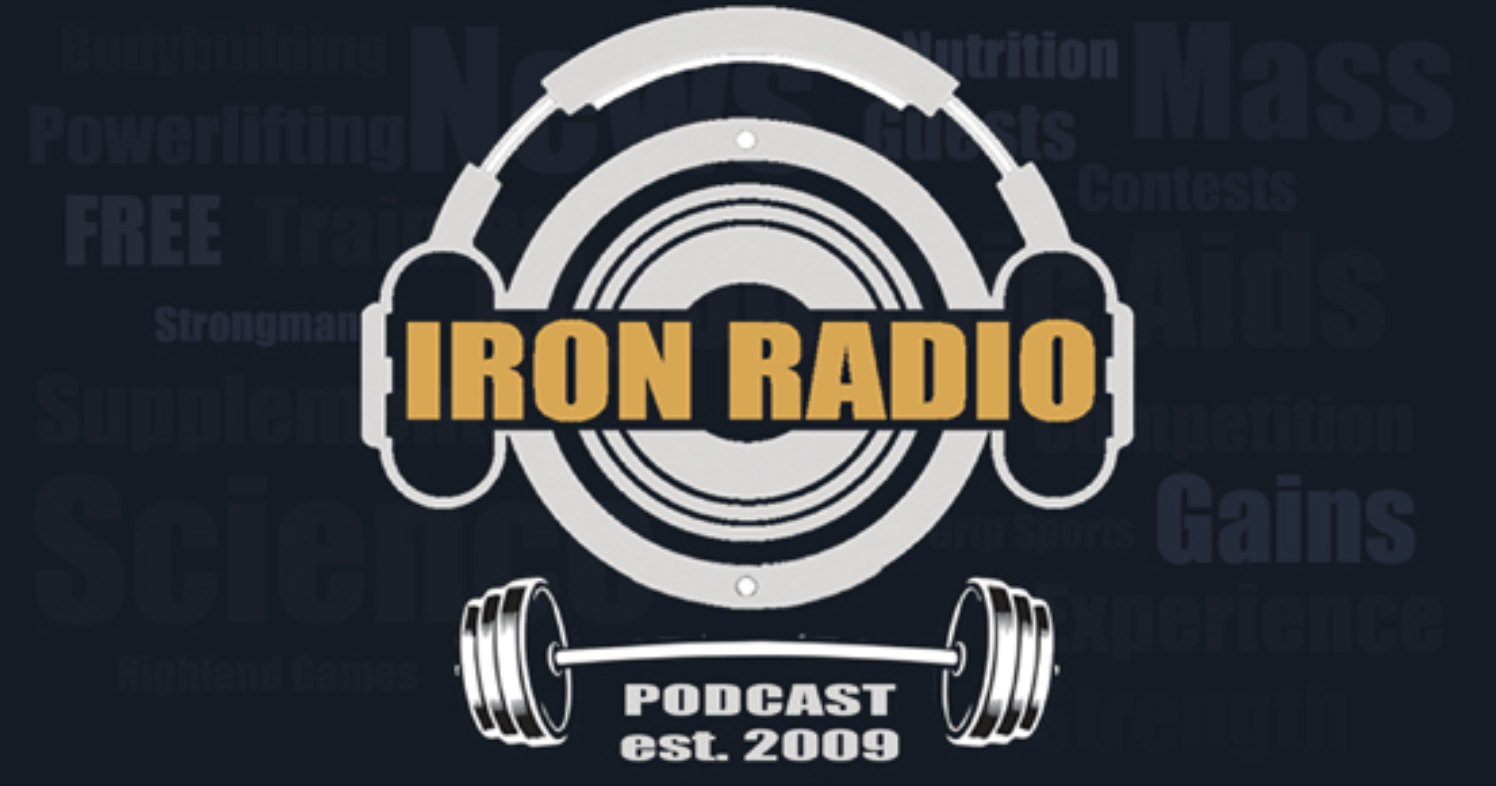 It's episode 600! After covering a backlog of mail, reviews, and news, the intrepid triumvirate look back at how the show has changed over the years. Science topics include...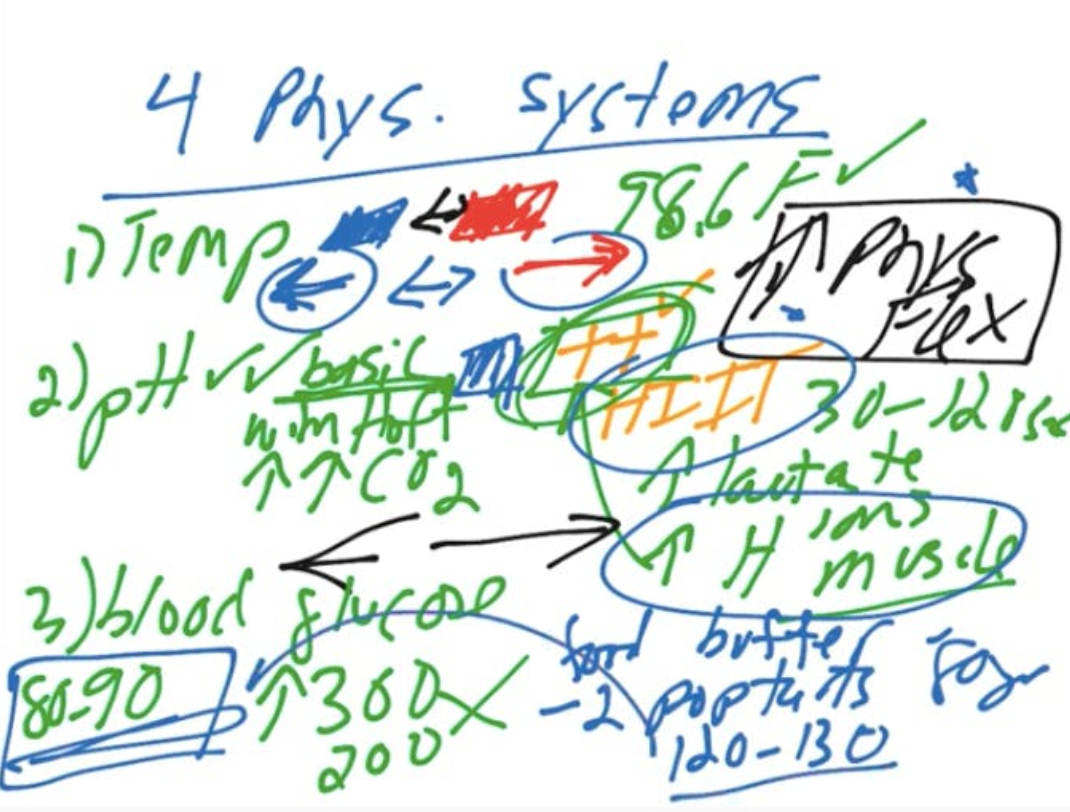 Hola from S. Padre TX where the wind is supposed to come up soon, I hope. All the more to kiteboard in then! In the meantime, I wanted share...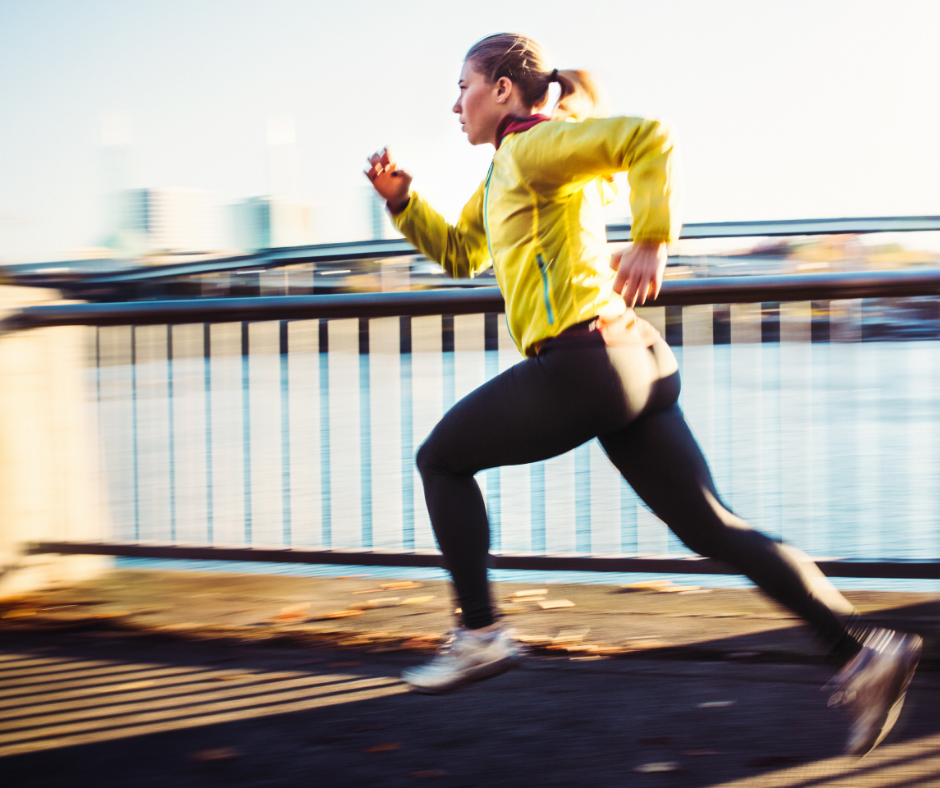 This week, we have been chatting about the second system to train for increased recovery ability and to be more robust. The first system was temperature and the second...