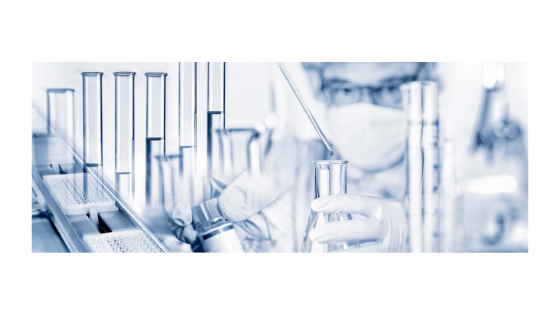 Studies like this should peak your interest (1). Insulin is not "good" or "bad." In fact, simple ole insulin is much more complex than we currently appreciate. I get...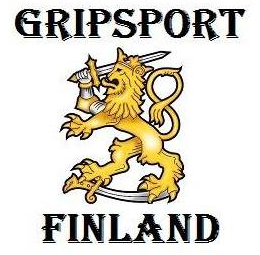 Hola from Minnesota . . . where I am back upright after getting hit with a nasty cold.  Ugh.  I was down for the count this past Friday and...
HRV Data from 7 Days of Intermittent Fasting (n=1) Here is some data from a client that did a medically supervised, water only, fast for 7 days in a...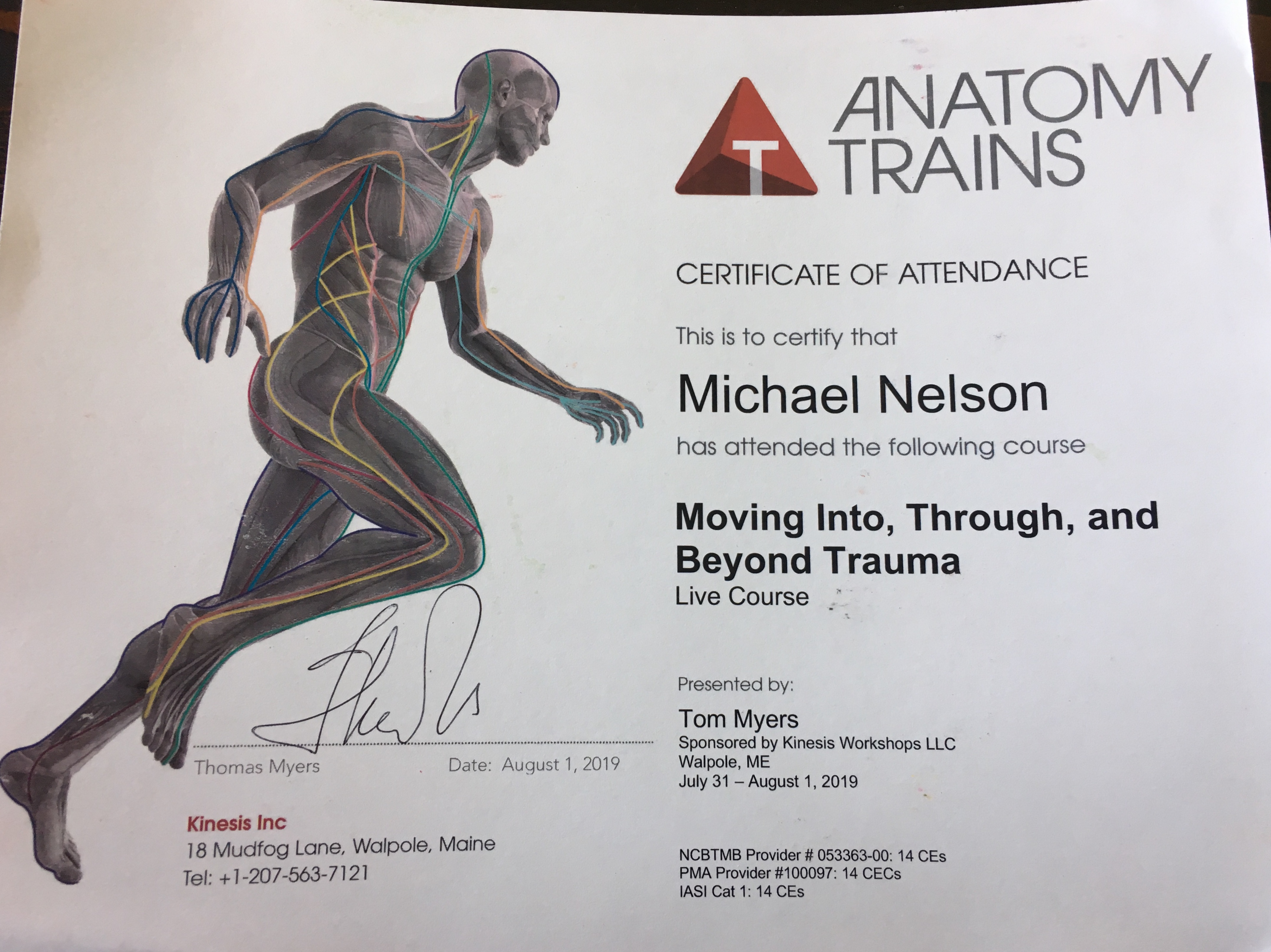 Anatomy Trains Course "Moving through trauma" with Tom Myers July 2019: Notes from Mike T Nelson Note- These are my ramblings that I wanted to share with you and...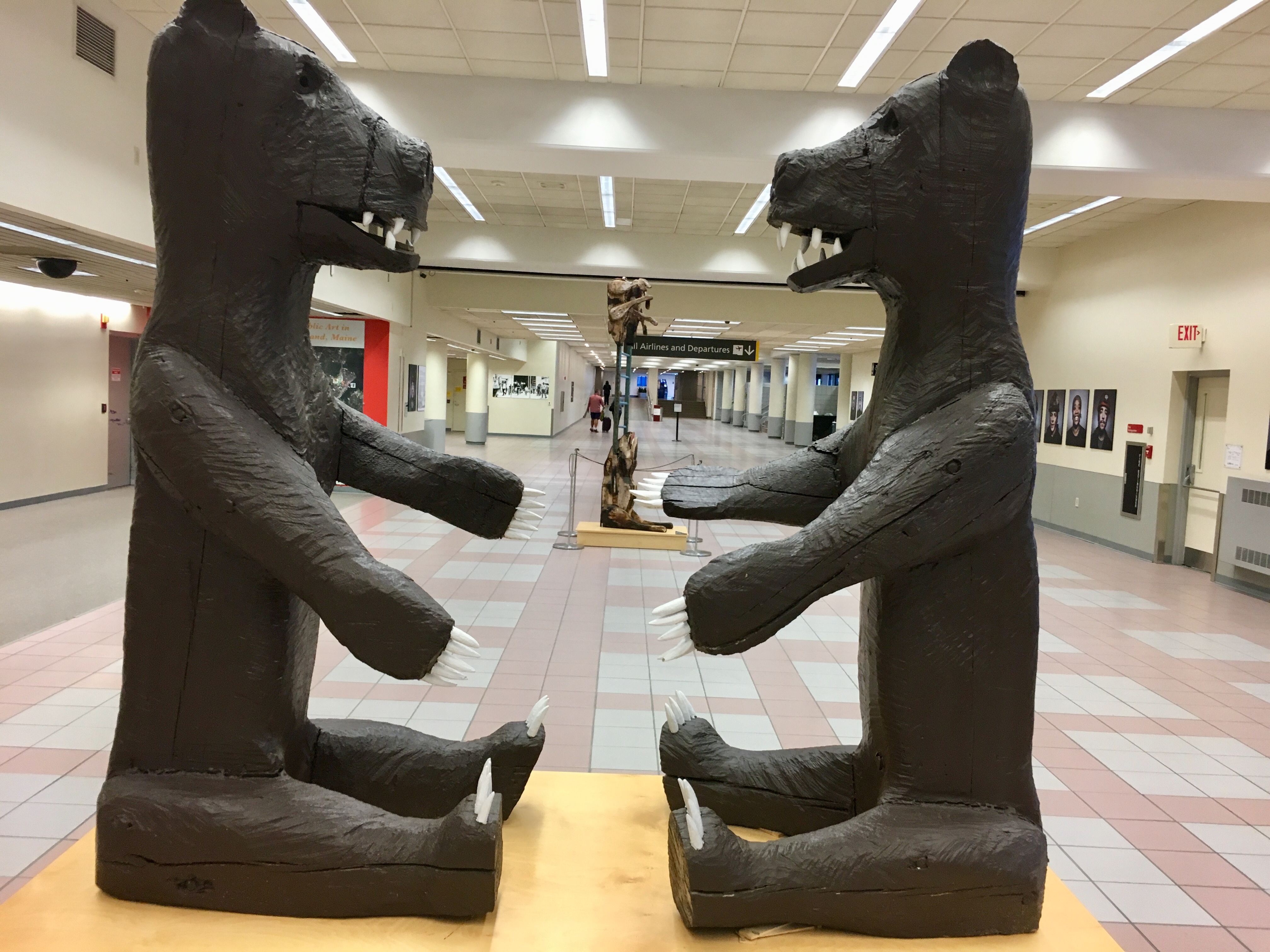 I am back in Minnesota for a couple days as we head out to the Ancestral Health Society conference this coming Wed night since I am presenting there Thurs...
Today I am going off on a bit of a RANT –Reactive Analytical Neurotic Talk – about muscle gainZ and AMPK. AMP-who?  Hold on as we go HARD head...
Here is one of the big ones I hear about CBD (cannabidiol) and recovery. "Yo bro, don't you know that CBD helps increase growth hormone and lowers cortisol?" Something...
CBD week rolls on here on the blog and thank you for all the wonderful emails about the podcast I did on that topic with Jason yesterday.   Super stoked...