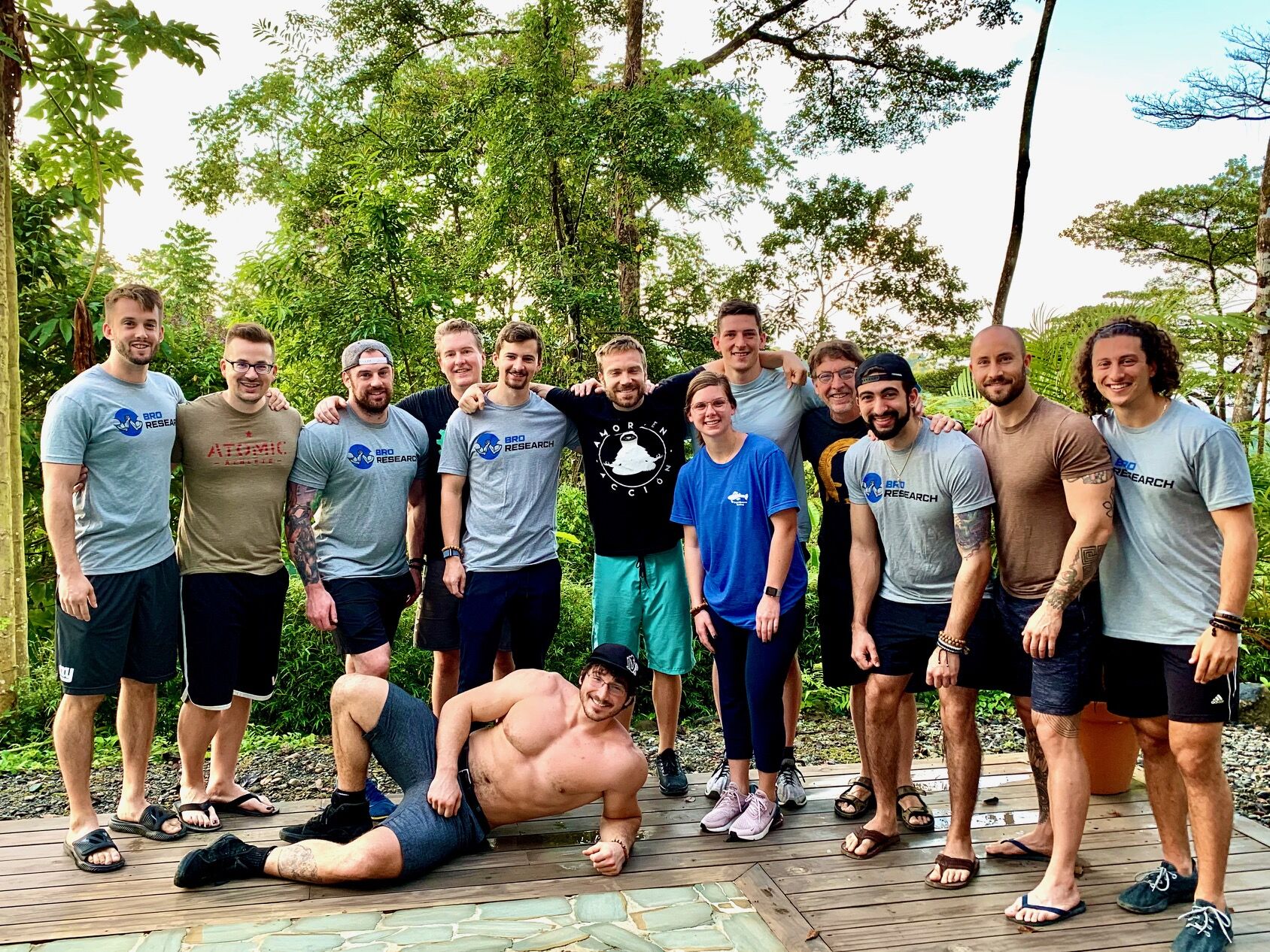 Happy 2021! Wahoo, you made it through 2020. Today I was thinking back to my time in Costa Rica exactly one year ago. I was there helping to run...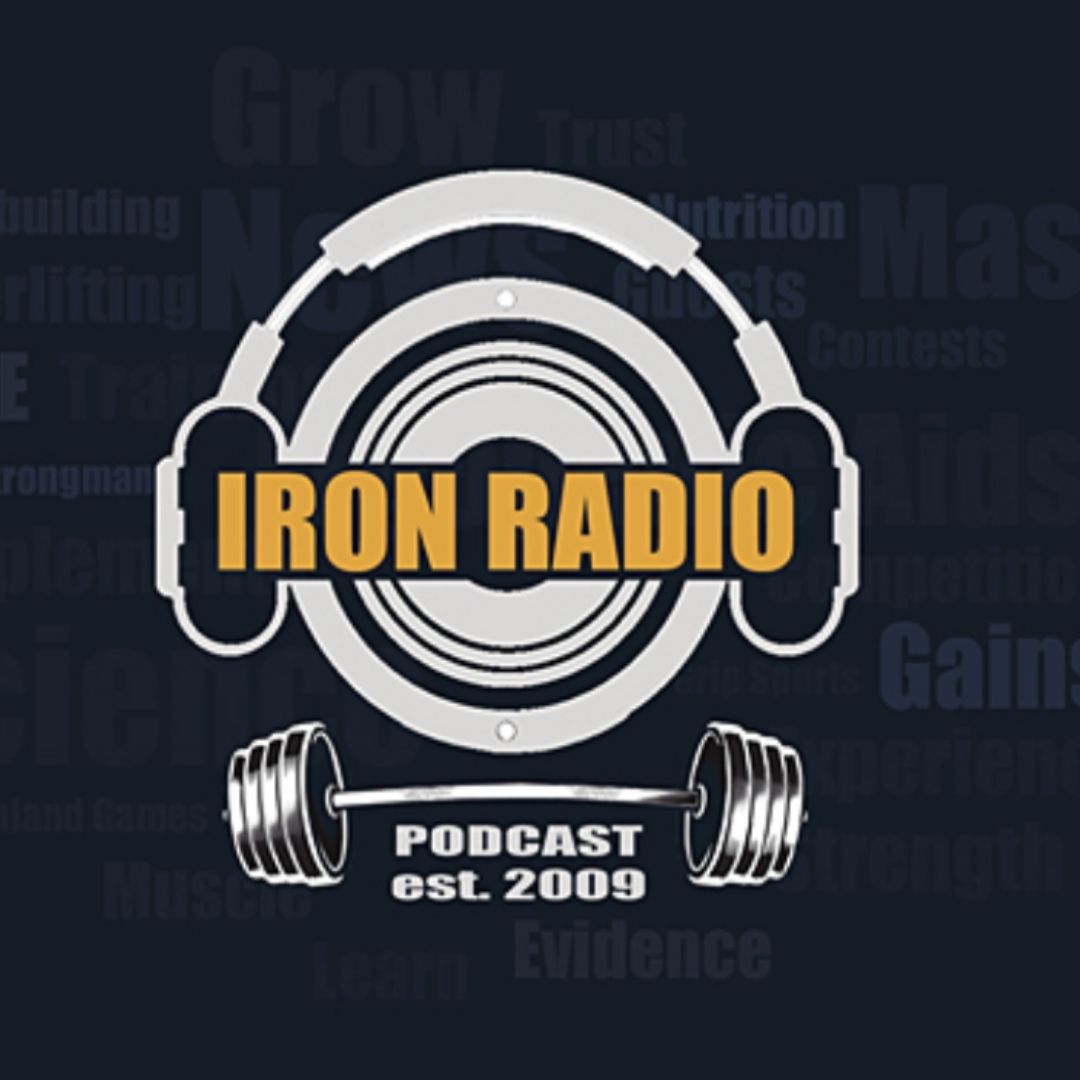 New Episode of Iron Radio Post Christmas edition where we check in on our past predictions for this year. Tune in to see if we were accurate or totally...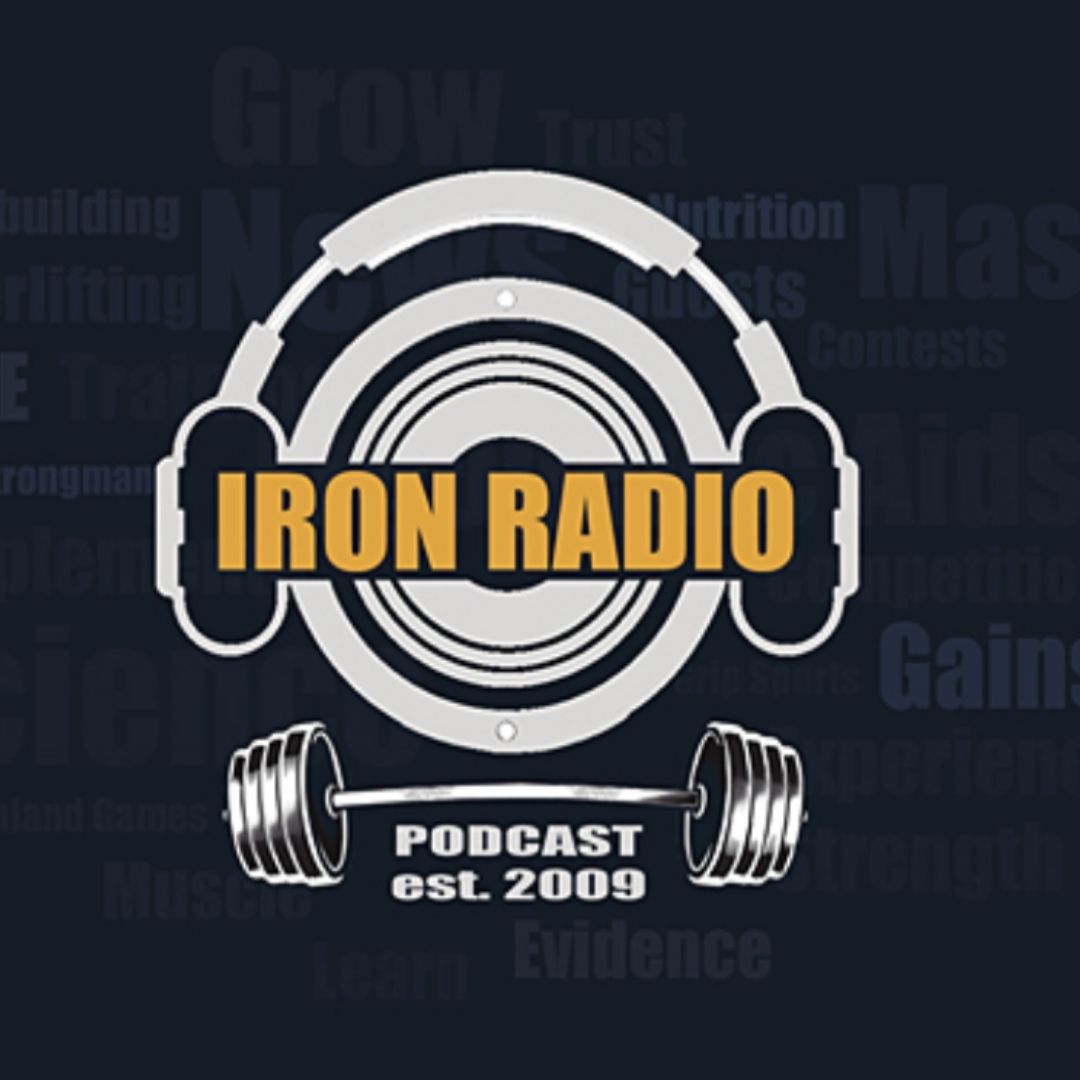 *from www.ironradio.org Join a discussion with university professor, strongwoman competitor, and Highland Games athlete Heather MacDonald! Topics range from being an elite or pro-female in these sports to post-college...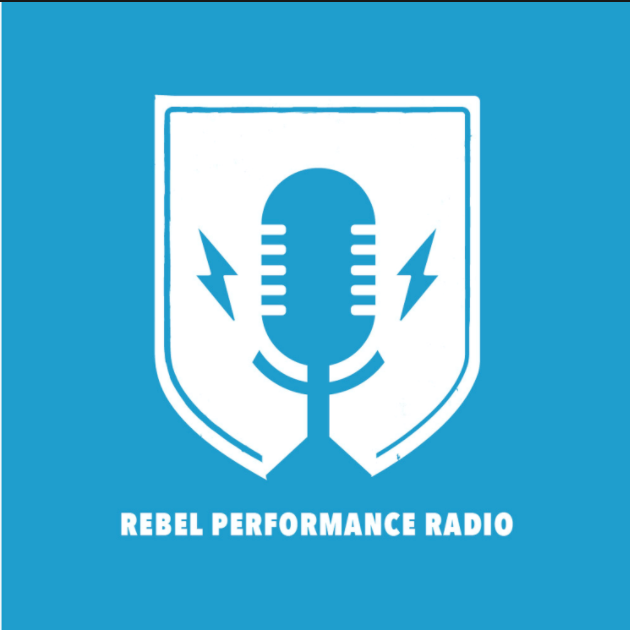 Today I have a special treat for you. Recently I did the Rebel Performance podcast hosted by my buddy James Cerbie. On the podcast I was joined by the one and...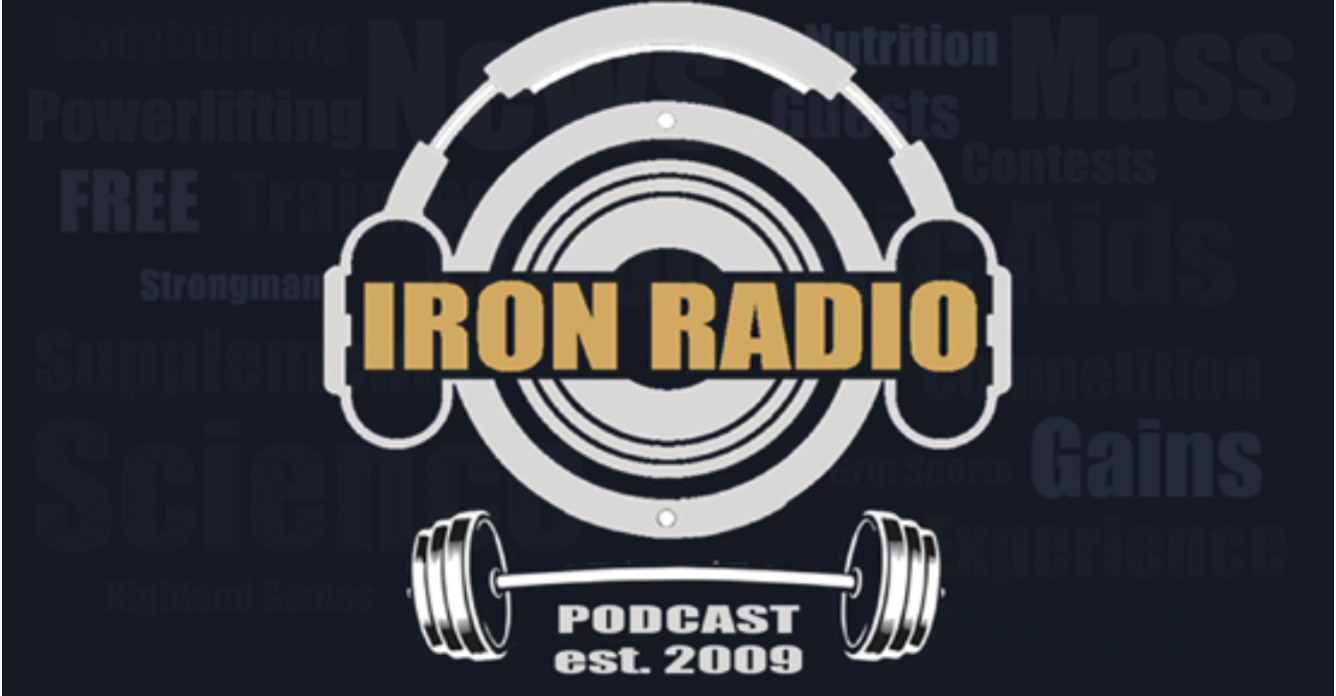 This week on Iron radio, Dr. Lonnie, Phil, and I chatted about health science news on vitamin D and then all things MEAT! >> Meat Meat and More Meat << Listen...