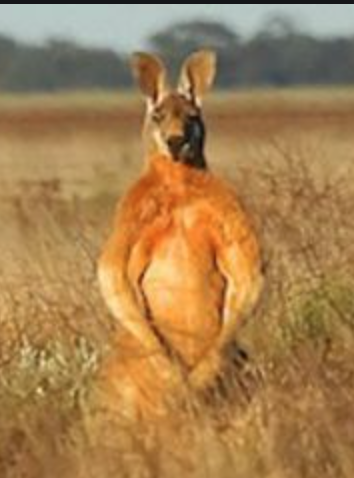 Earlier this year, I flew to Australia to teach Reflexive Performance Reset (RPR) Levels  1 and 2. Both days were epic! One of the concepts of RPR is to...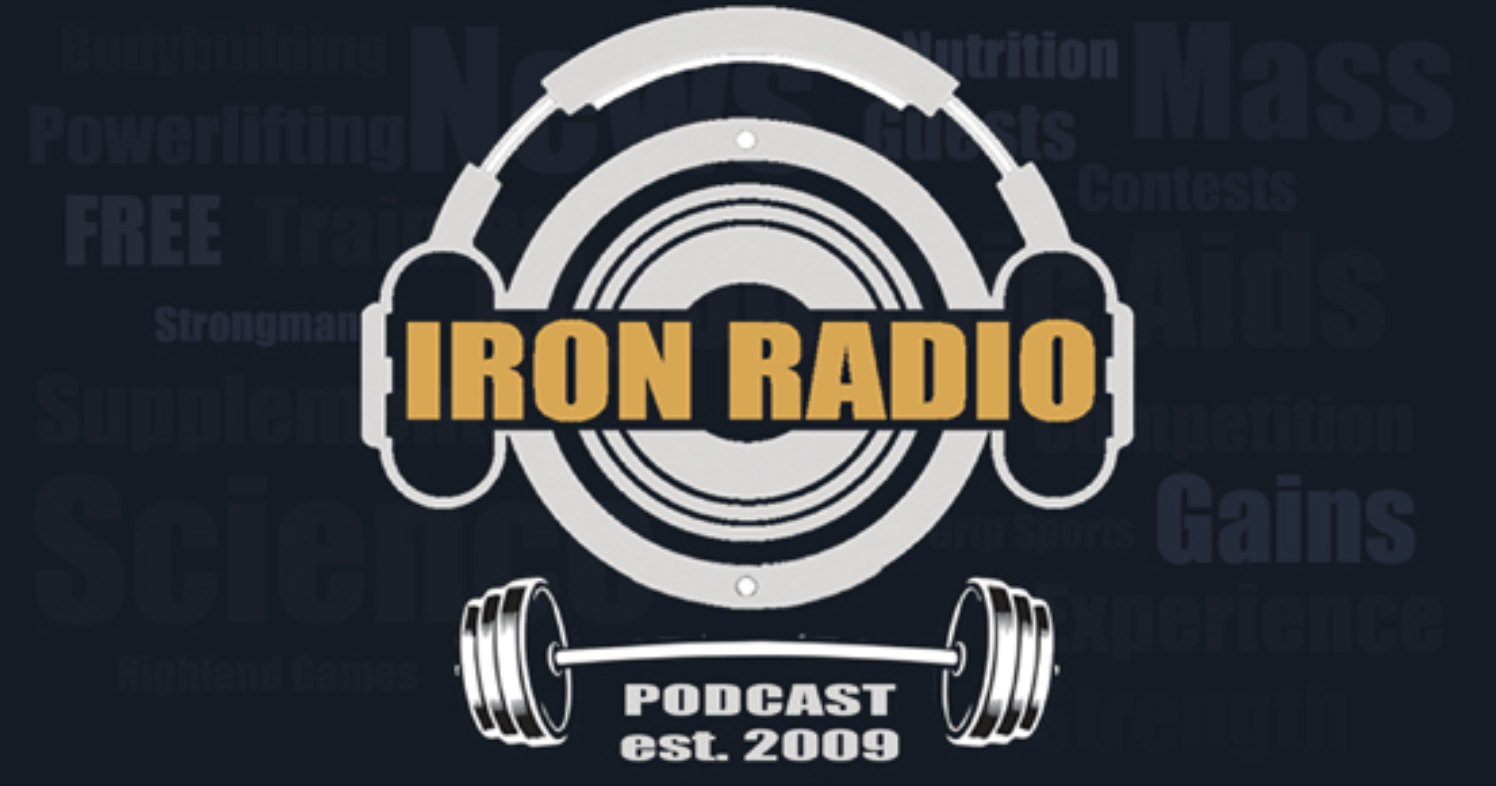 Yep, I am talking superfoods. My definition of a superfood is one that is very nutrient-dense. No, it does not have to be some exotic fruit, harvested by a...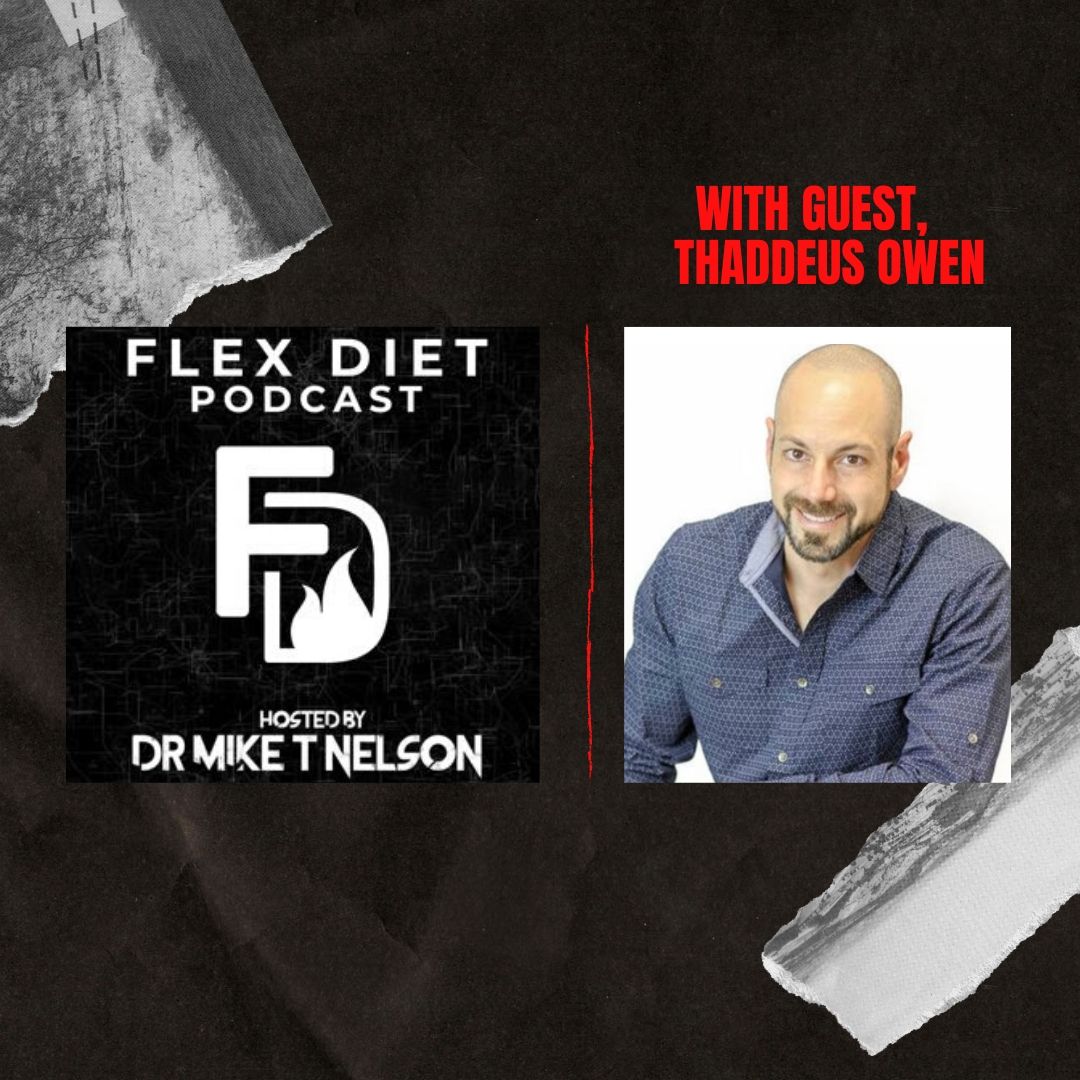 Greetings from Minnesota where I'm spending the week with Dr. Schmoe at The Functional Neurology Center. More to come on that later… For now, take a listen as I...