The 2 day seminar on "Intermittent Fasting, Ketones, and Carbs" in Vancouver Canada went great. Huge thanks to everyone that showed up, AMPFit for hosting it, and a special...
The other AM on my walk / run when I was in in Ventana, Mexico they had the local Farmer's Market.   I opted to take a look and found...
"Hey Doc, I hear all the experts online saying that CBD is amazing for sleep.  What do you think?" Another epic question. I wondered the same thing, so like...
Recently asked question by a reader . . . "Can I just take pure CBD or mixed cannabinoids?  I don't understand the difference?" – Jeff Great question, Jeff! In...
But what if I'm dropped on my head? While the wind was not the best on my kiteboard trip to Baja, it was a great trip.  A pro of...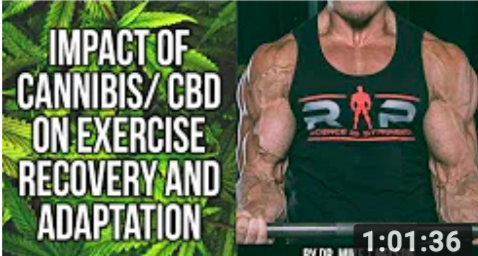 One of the main questions I've been getting a ton recently right after "should I go keto?" is: What is the effect of cannabis or CBD on exercise performance...
A brand new study just came out showing that green tea burns more fat! Sweet!  That sounds epic. And it was even statistically significant. Oh my, I am jumping into...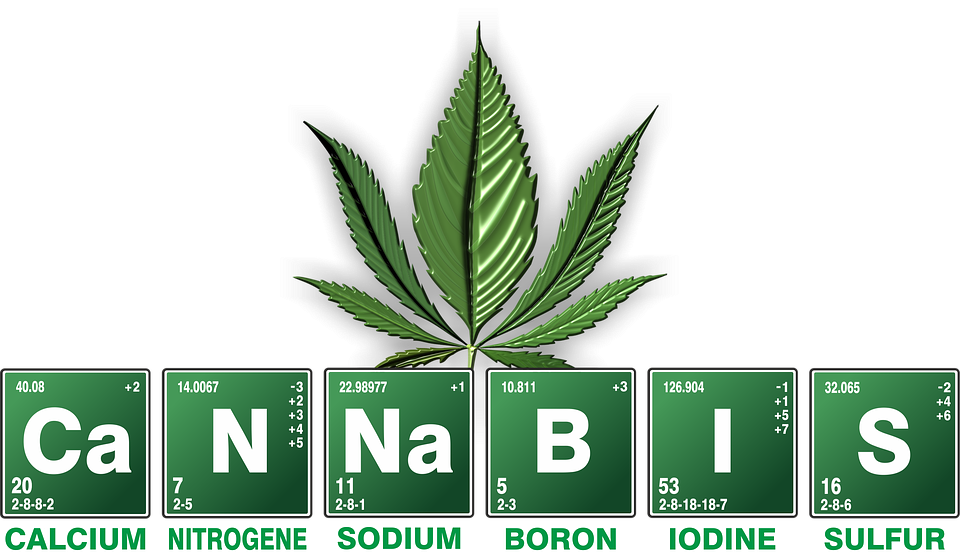 Does cannabis (aka weed, marijuana, ganja, you get the idea),  increase exercise performance?   This was a question that was proposed to me by a magazine recently.  Hang on to...