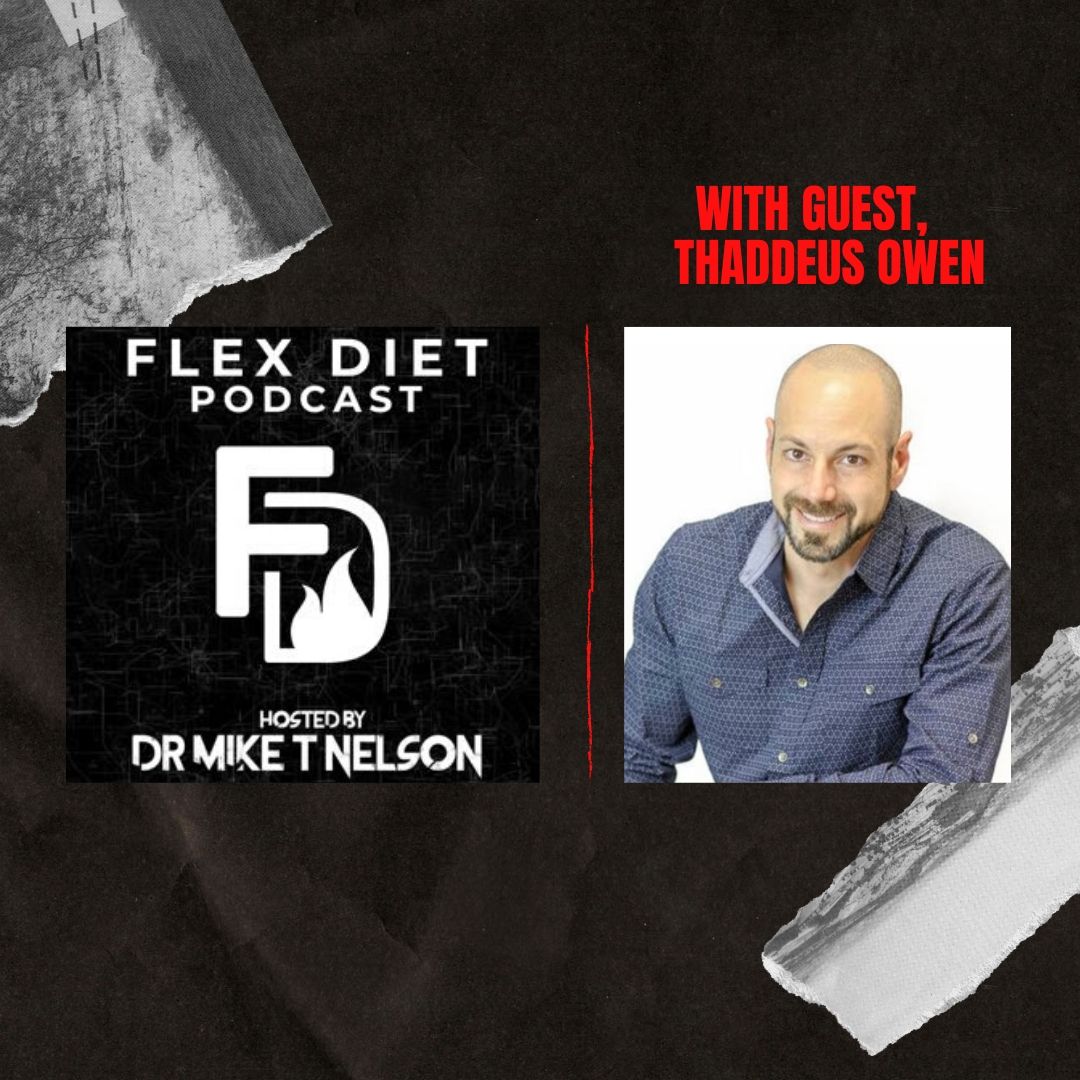 Greetings from Minnesota where I'm spending the week with Dr. Schmoe at The Functional Neurology Center. More to come on that later… For now, take a listen as I...

*from www.ironradio.org Follow along this week with your own answers to these quick questions posed to the co-hosts. What are YOUR preferences when it comes to categories like food,...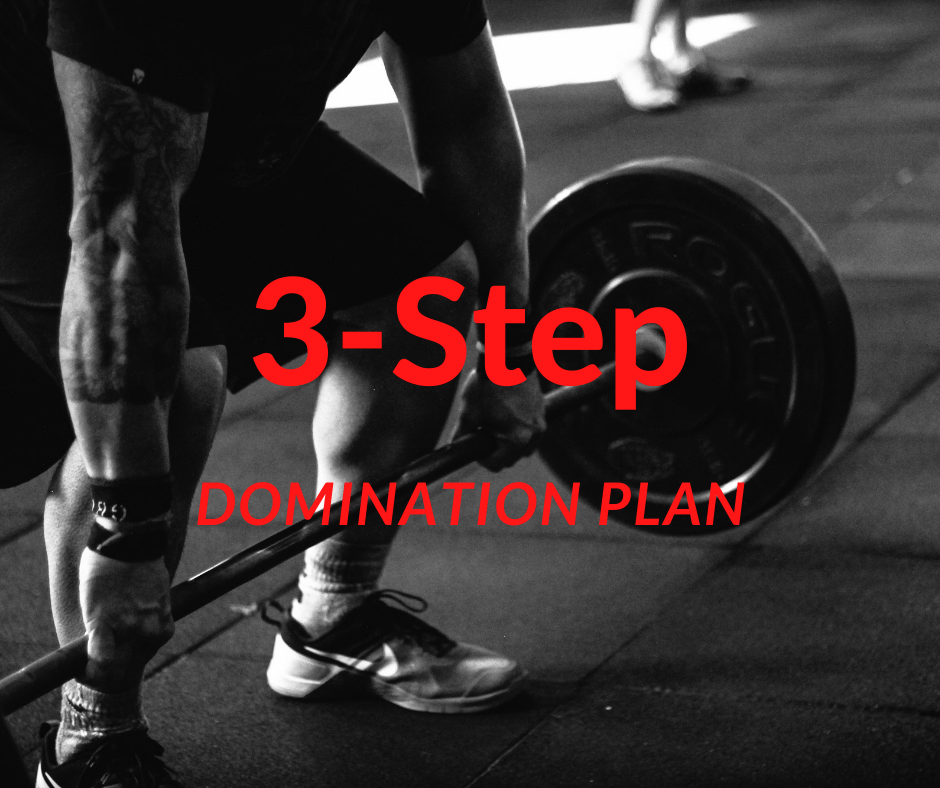 You may be thinking the 3 step domination plan for gainz is to eat all the foodz in sight and lift all the weightZ. That works; but since you...