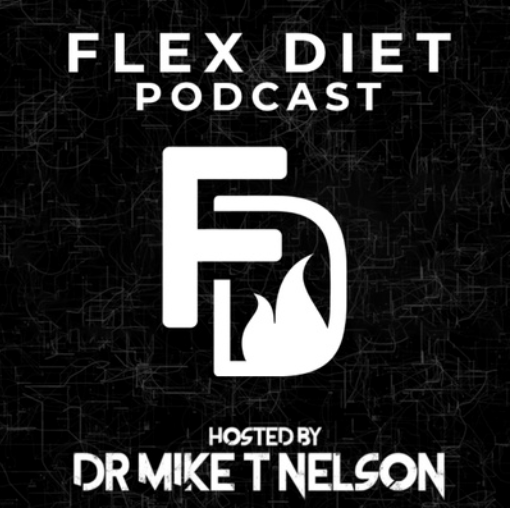 Good evening, from Sunny Minnesota. I thought we could geek out together while discussing common insulin and glucose myths.
Listen in as I interview Dr. Wood . . . coming to you from the jungle of Costa Rica to discuss the role of insulin in the body.
What it actually does and how it acts in a normally-functioning body.
What's true and what isn't about the push for low carb diets to improve insulin resistance.
And of course, much more . . .
Flex Diet Podcast: S2 Ep 4 Insulin and Glucose Myths & more with Guest, Dr. Tommy Wood
Rock On!
Dr Mike
flexdiet.com
miketnelson.com
___________________________
Mike T Nelson CISSN, CSCS, MSME, PhD
Associate Professor, Carrick Institute
Owner, Extreme Human Performance, LLC
Editorial Board Member, STRONG Fitness Mag
.